Kokab Khwaja is one of the most loved celebrity chefs in the history of Pakistan. She has been sharing how to cook great food as well as how to maintain your health for decades now. KOkab Khwaja has hosted cooking shows on many television channels in her career and she is still sharing love, tips and experience through digital and mainsteam media platforms.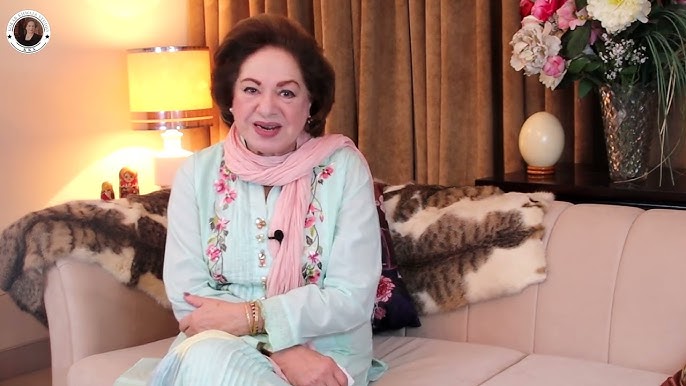 Weight loss is a very difficult journey for anyone struggling to shed off those extra pounds and stubborn fat. People go through all sorts of journeys and try everything so they can achieve their goal weight. Celebrity chef Kokab Khwaja also wanted to lose weight and she shared that she has tried everything to get to her goal. Though her friends and family always told her that she looked perfect and fans have also loved the way she looked but Kokab Khwaja wanted to look even more fit.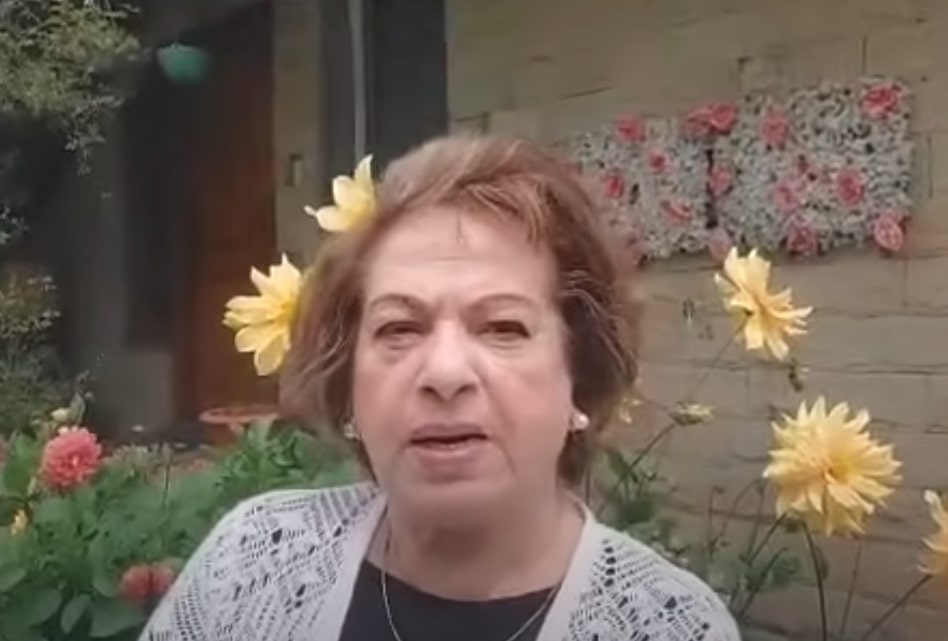 Thus after trying all sorts of medicines as well as diet plans, Kokab finally used a magical ingredient. She shared with her fans that Chia seeds are what helped her achieve her goal weight. She has been drinking water soaked chia seeds every morning and this helped her lose her weight. Obviously she also kept rice and other foods in check and this helped her in her weight loss.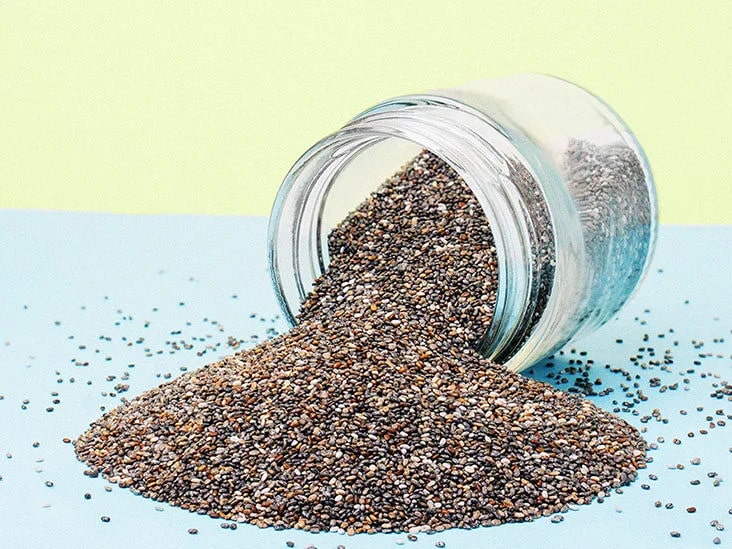 Here is what she shared: