Adeel Husain is a Handsome and accomplished Rj tuned actor who has also worked as a director and is fond of drawing and photography. He is in the industry for a long time and is considered to be one of the most decent actors of the industry. Adeel Husain recently appeared in an interview with "Something Haute".
Adeel Husain while sharing his life changing moment, mentioned that "Major incident of my life happened, when I lost my father at the age of 16. Everything changed after that. It was a major trauma for me and my family, we were unaware of everything and we were just trying to adjust ourselves in such life."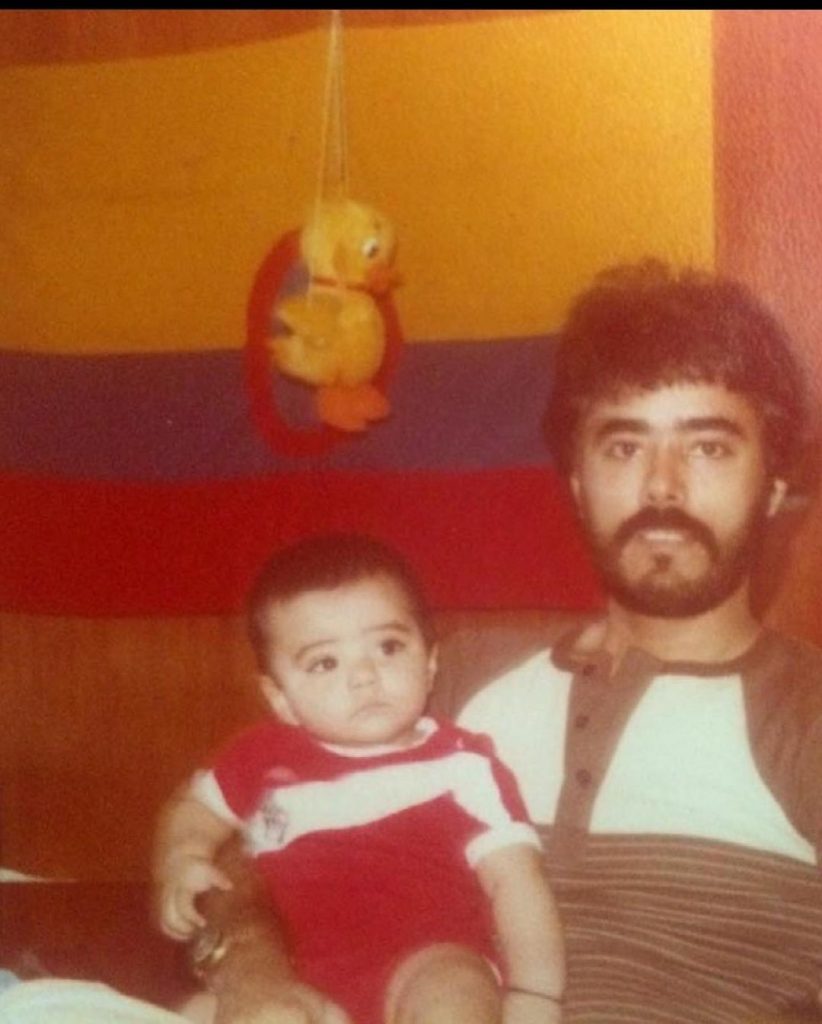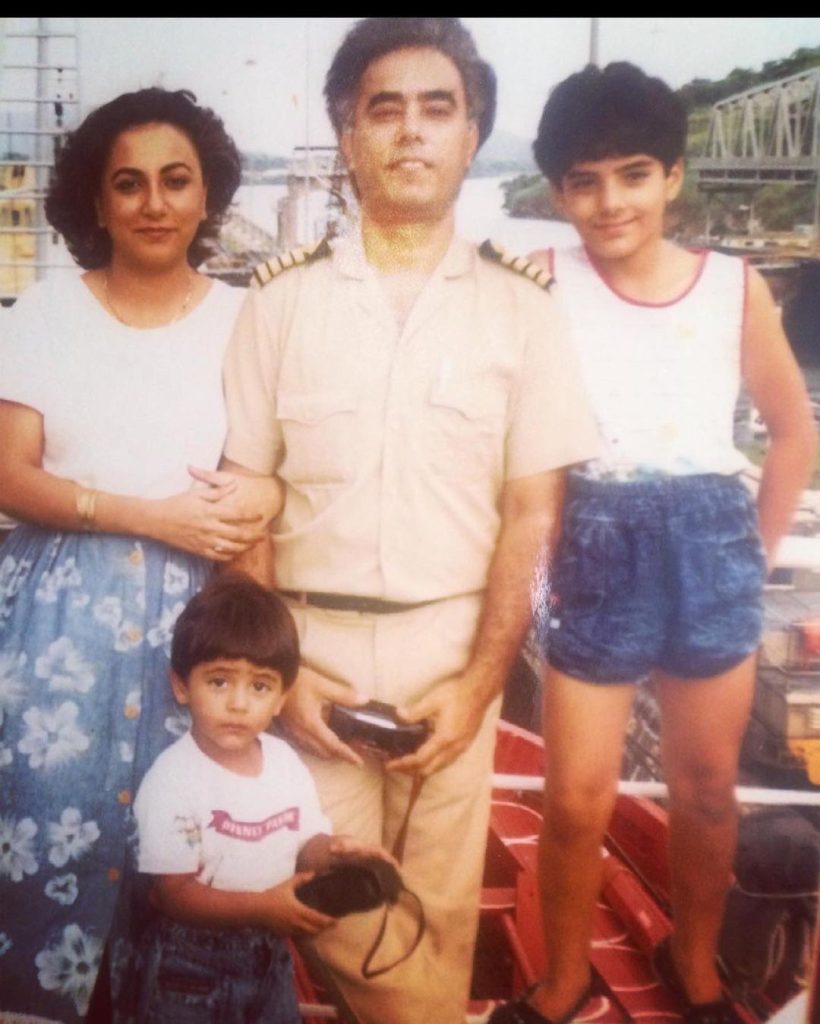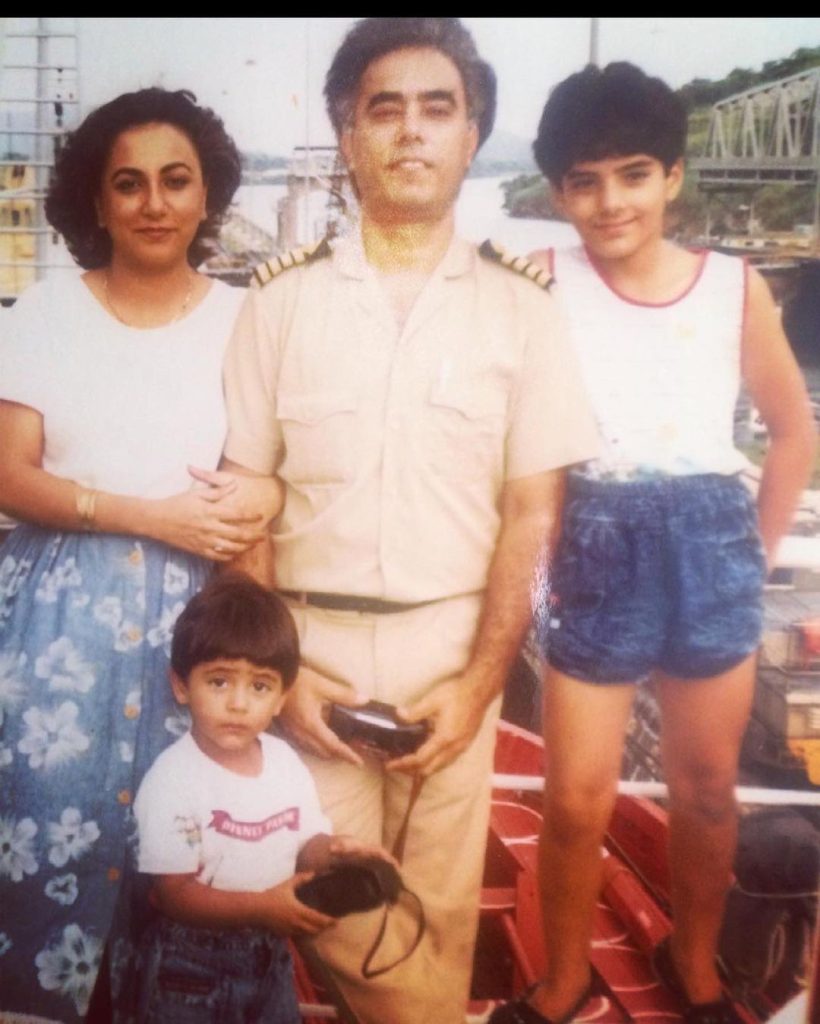 "The real struggle of my life started after my father's death because I was the only elder son who has to look after his family. I did a lot of struggle to become financially independent. My father was very young, he died at the age of 47", added Adeel Husain.