Adeel Hussain is a brilliant Pakistani actor, writer and director. He is best known for his role in Daam, he also got immense vogue from Daam. His other notable projects are Daasi, Mata-e-Jaan Hai Tu, Mohabat Subh Ka Sitara Hai, Shak, Jackson Heights and Mera Naseeb.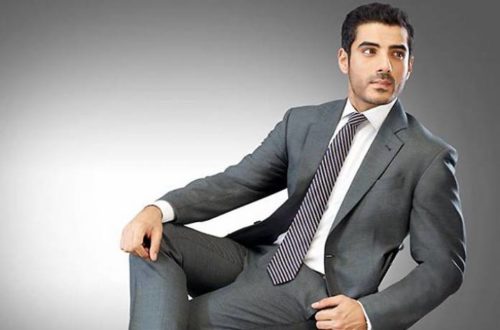 Lately, he's coming in Hum Television's famous drama Aakhir Kab Tak which is getting popular because of its unique and tough story. The actor, in his recent interview, talked about his character of DSP Nasir in Aakhir Kab Tak.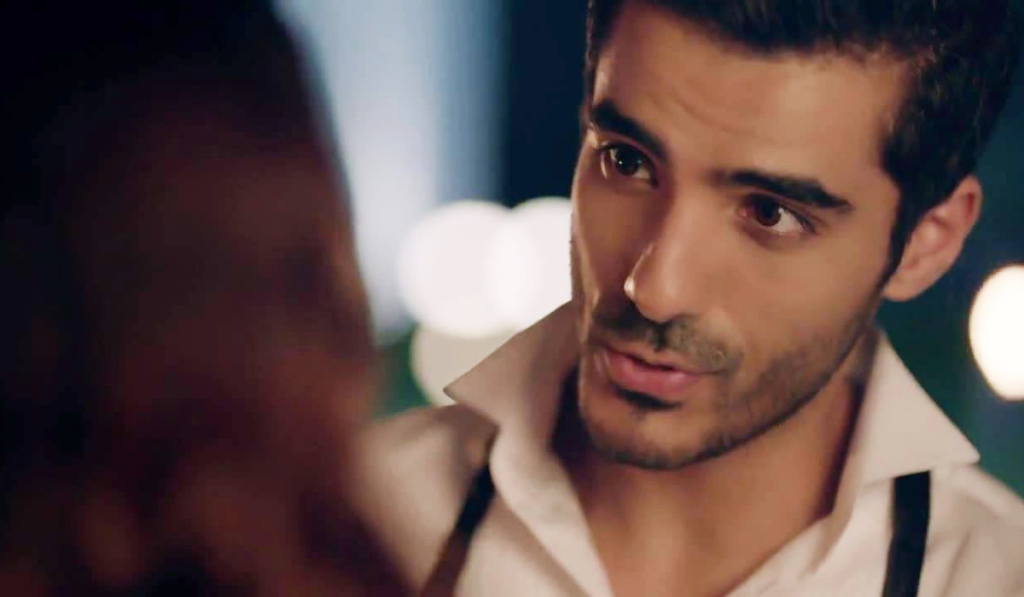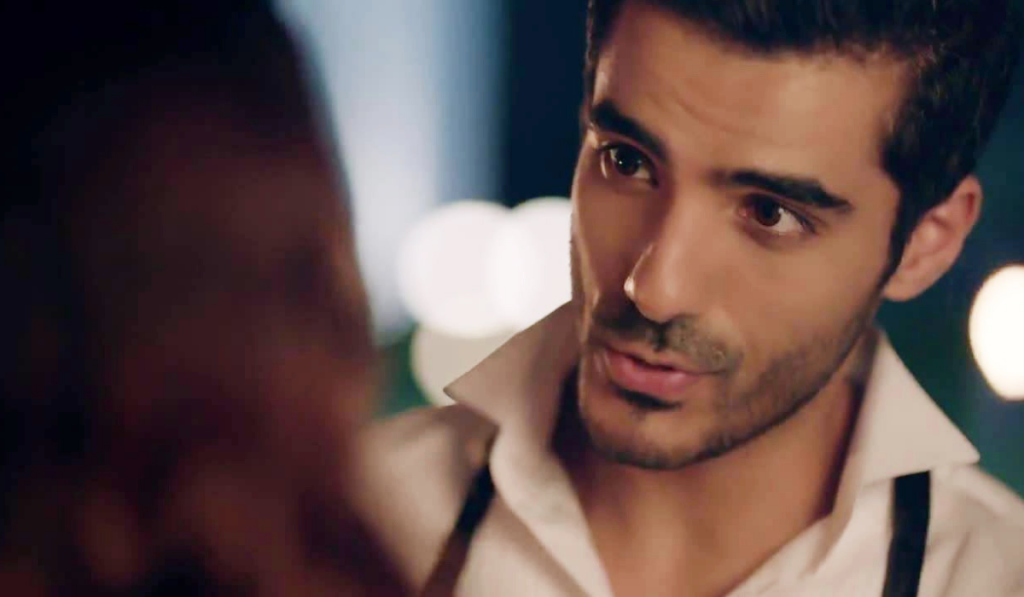 Adeel Hussain while Talking to Momina, said, "Aakhir Kab Tak is very good project, it was a wonderful experience working with the team , I had a great time, it was already an ensemble piece , Ali Raza Osama did a great job with direction.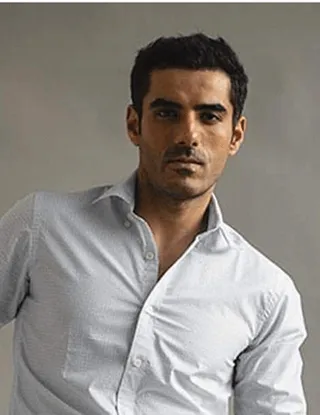 He further said, "I'm playing DSP Nasir and the most challenging thing about this character was that I already knew that it is an airing drama and a successful story, nobody is going to become hero in it , I just have to add up my good performance to an already well executed show where all the actors were already doing well. It was a tough script. The main challenge was that actors did remarkable work, I had to match their pace".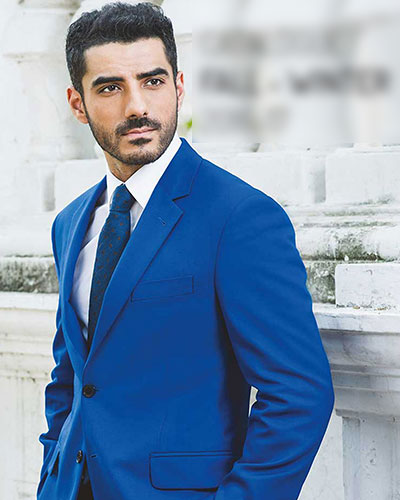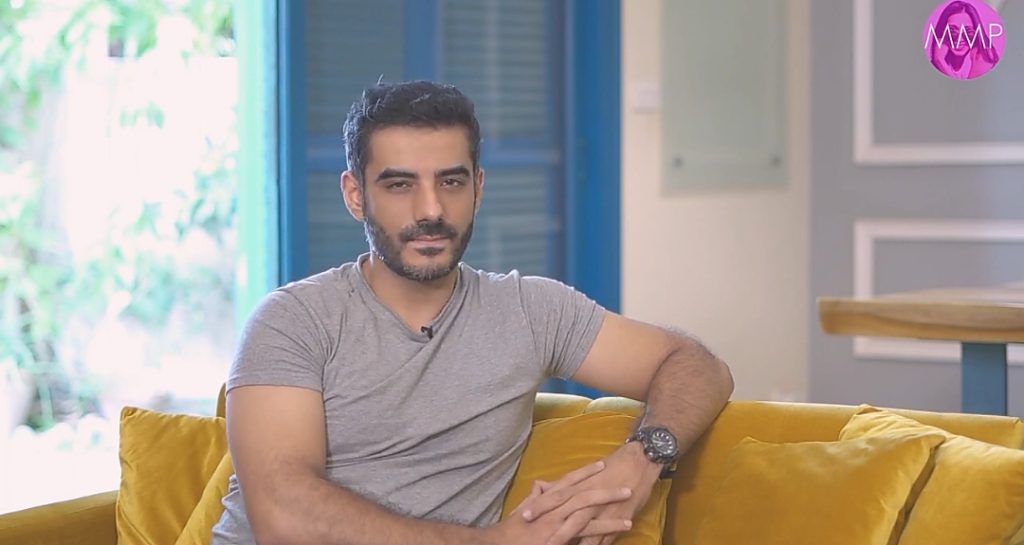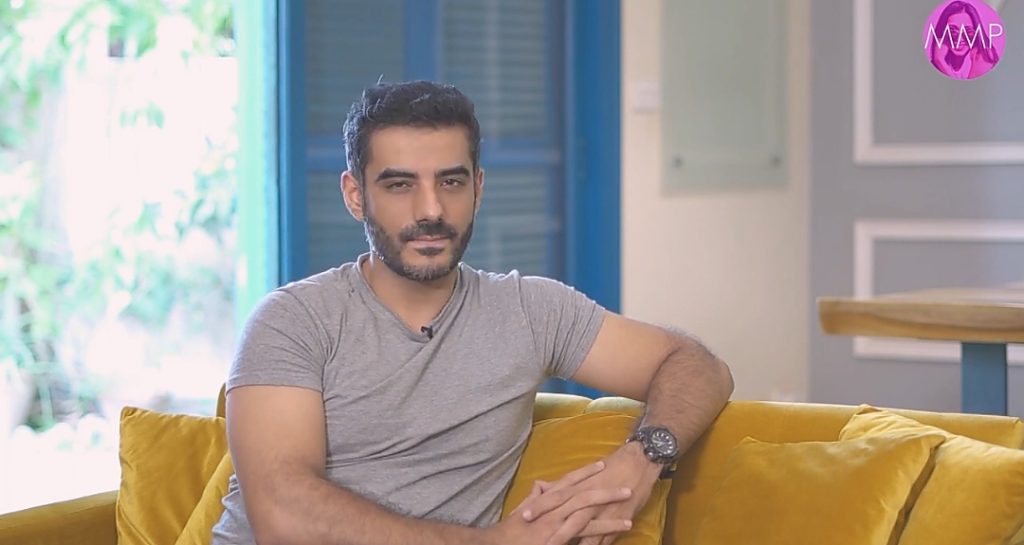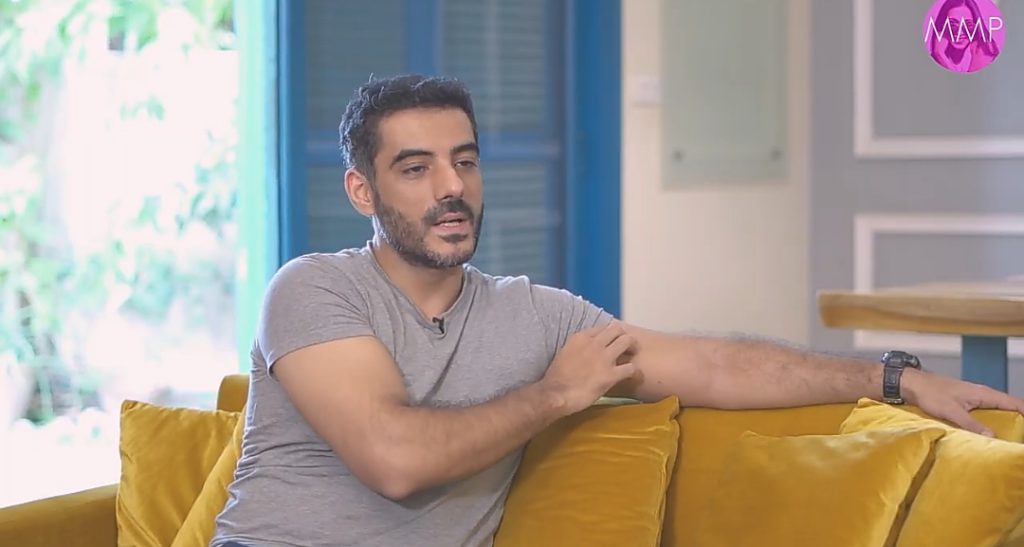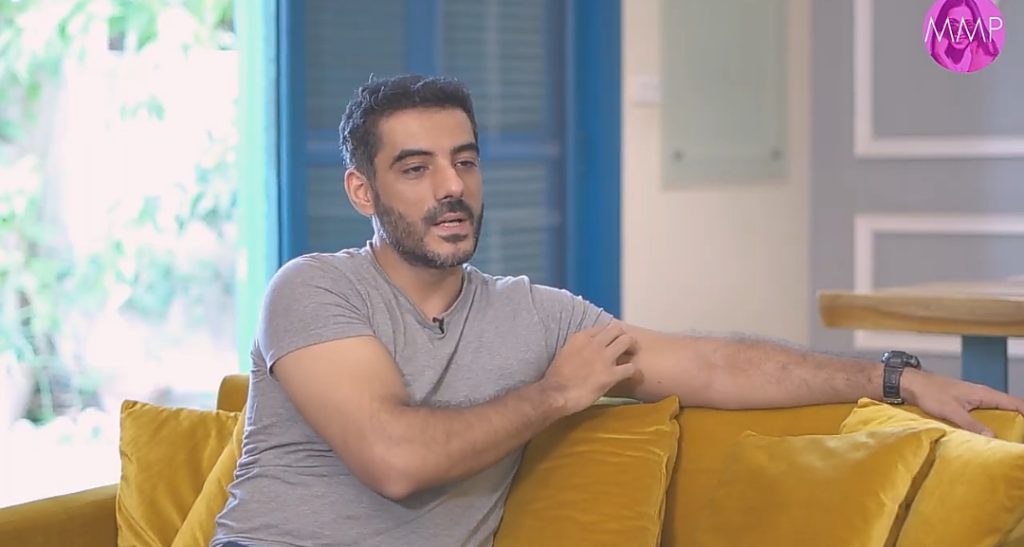 "Secondly, it had to deal with a tough situation involving the house hold issues which were also directed towards society at the same time and the character had to interact with the family as well, as a corps , I was acting as intermediate person, another challenge was that it was grey character, so I had to keep it real, non filmy and had to add a little humor in it, which I tried", Added Adeel.