Pakistani celebrities are really excited about the PISA2020. Many famous actors have flown to Dubai on their private jets to attend the awards ceremony. No one wants to miss the chance of attending the Pakistan International Screen Awards 2020.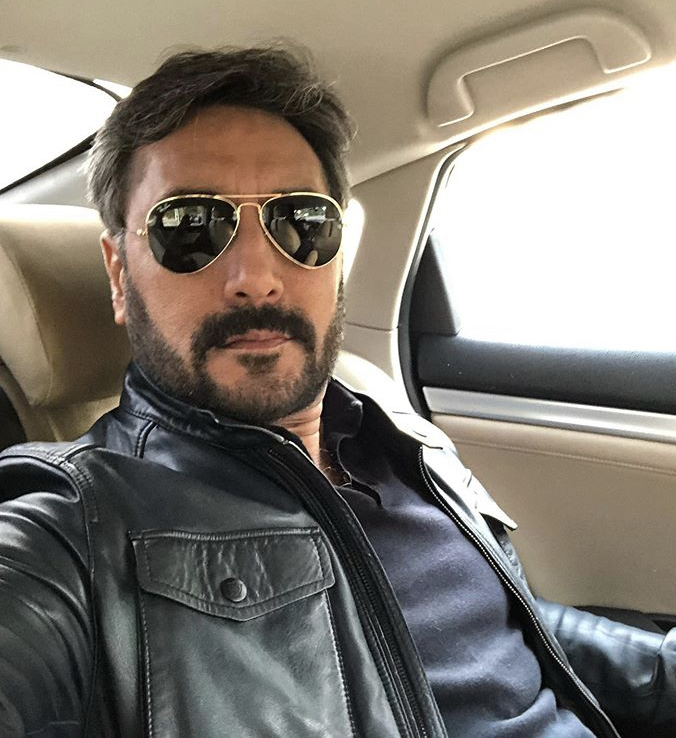 Aima Baig and Adnan Siddiqui's video went viral all over the Internet. Both were enjoying the rehearsals of PISA and looked extremely cute. Adnan Siddiqui was sitting at the back of the cycle, singing softly. Aima Baig, on the other hand, was riding the bicycle.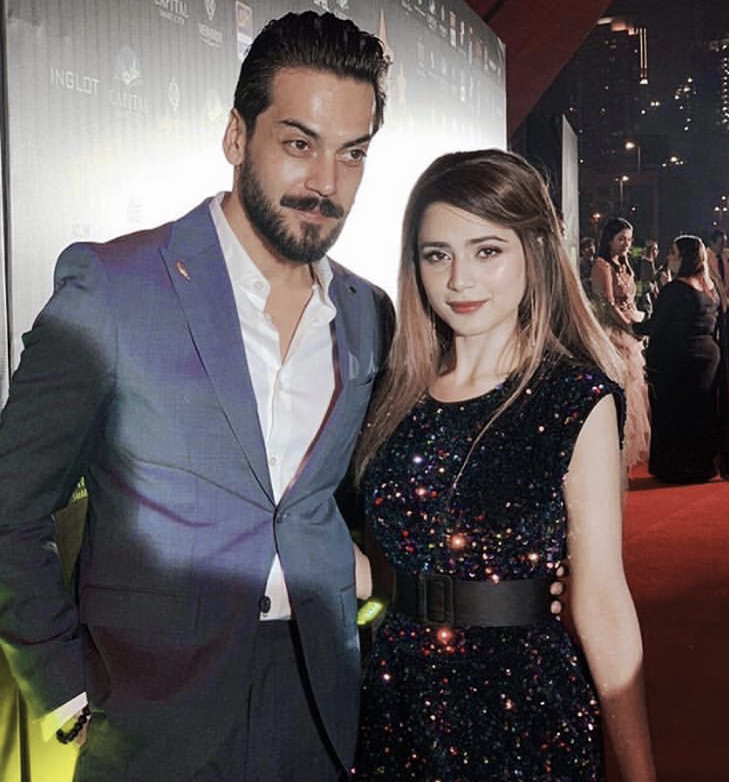 It was hard for her to ride a bicycle with Adnan Siddiqui sitting on the back. The whole team was enjoying, laughing, and making videos to keep these memories save with them. Check out the video!