Ehd-e-Wafa was super-hit serial which was loved by the masses and as soon as it aired, it became the talk of the town.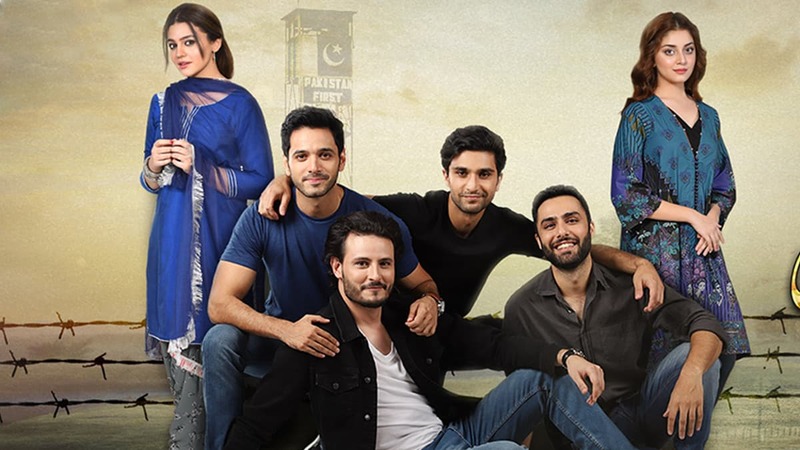 It had star-studded cast but there was one character which was a fresh face who won the hearts of millions.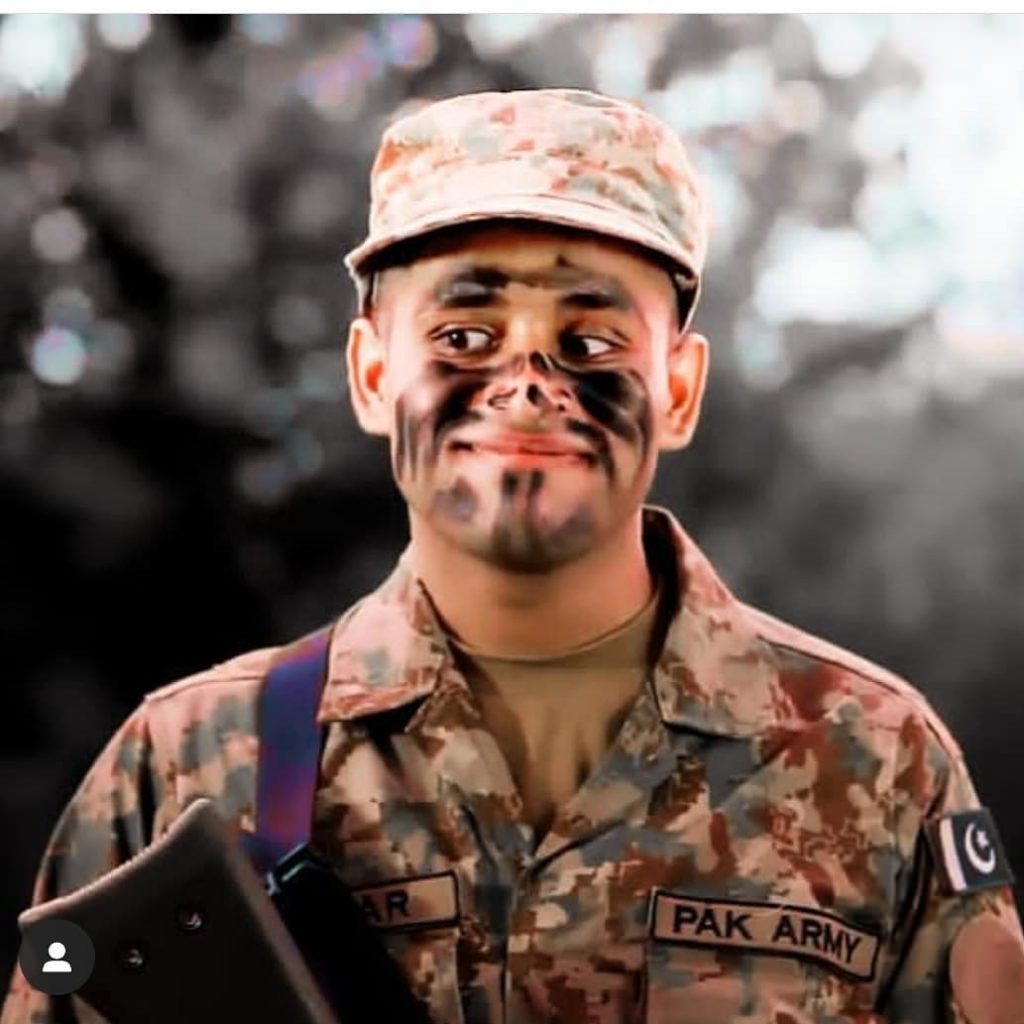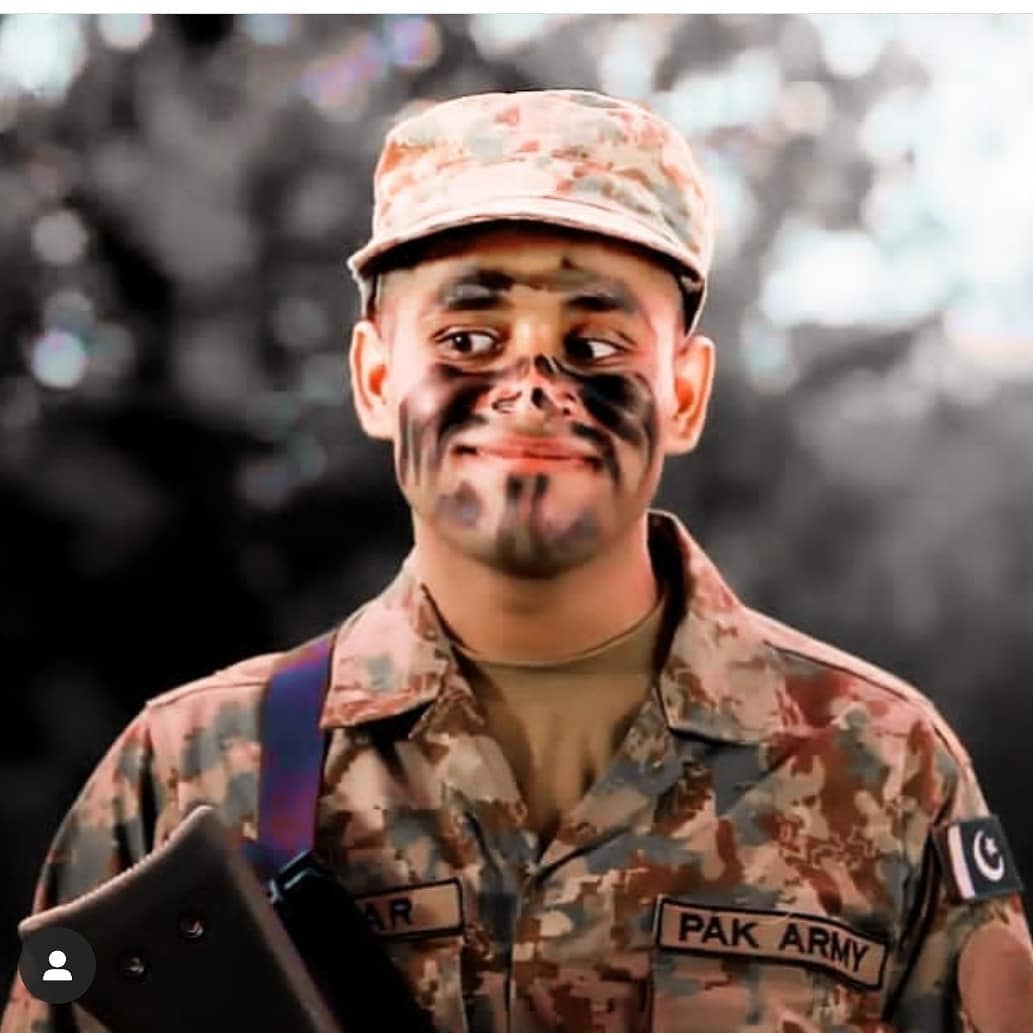 Yes, it was none other than, Adnan Samad Khan aka Gulzar who played the character of a small-town boy having dreams of becoming a successful person.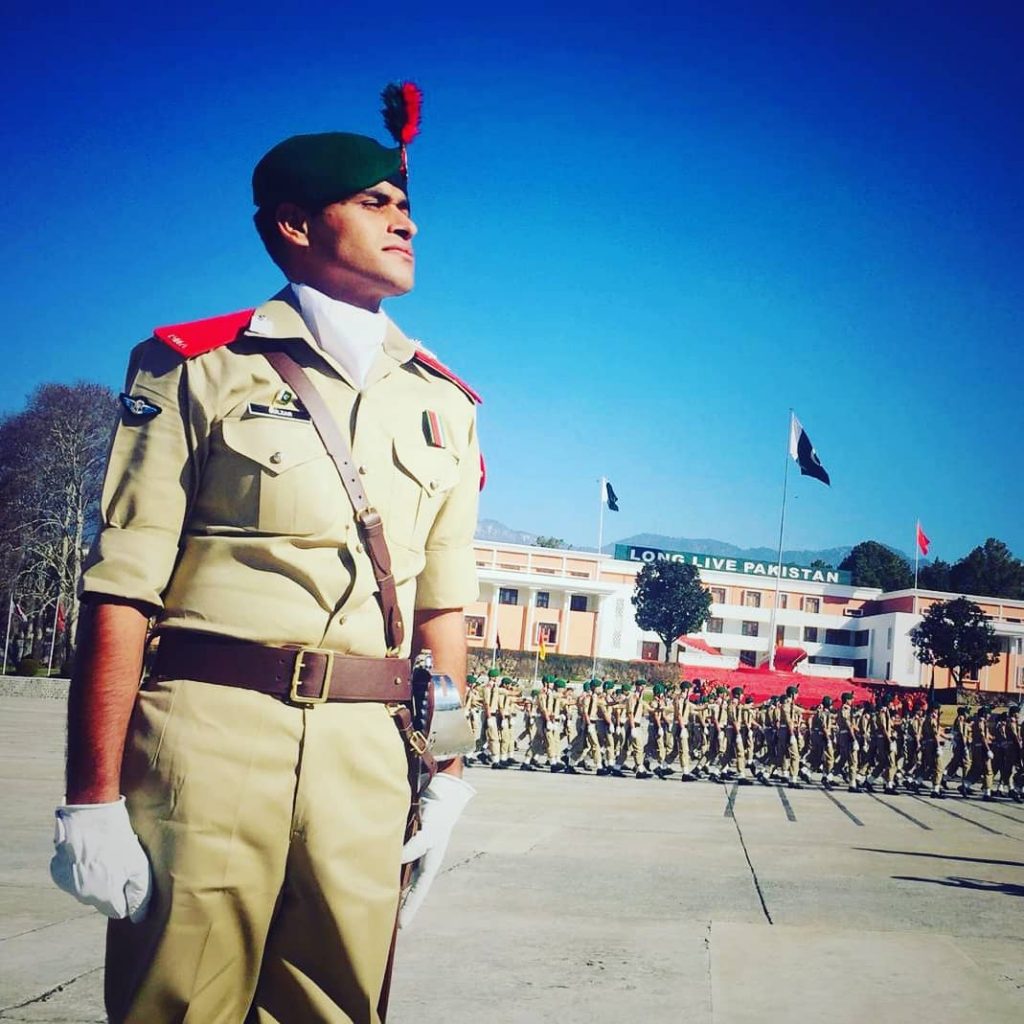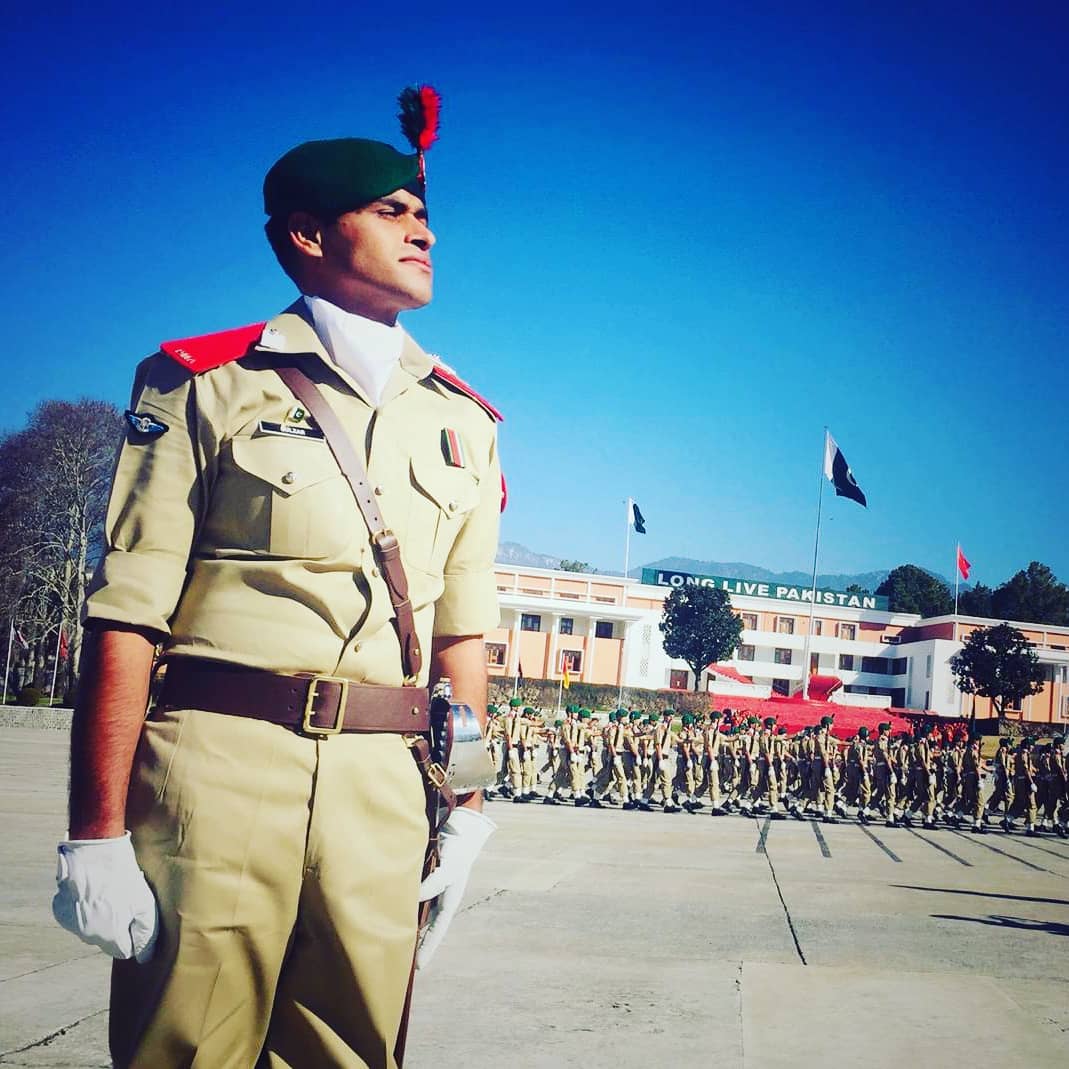 He has done theatre for three years from National Academy of Arts and Ehd-e-Wafa is his first project on the screen.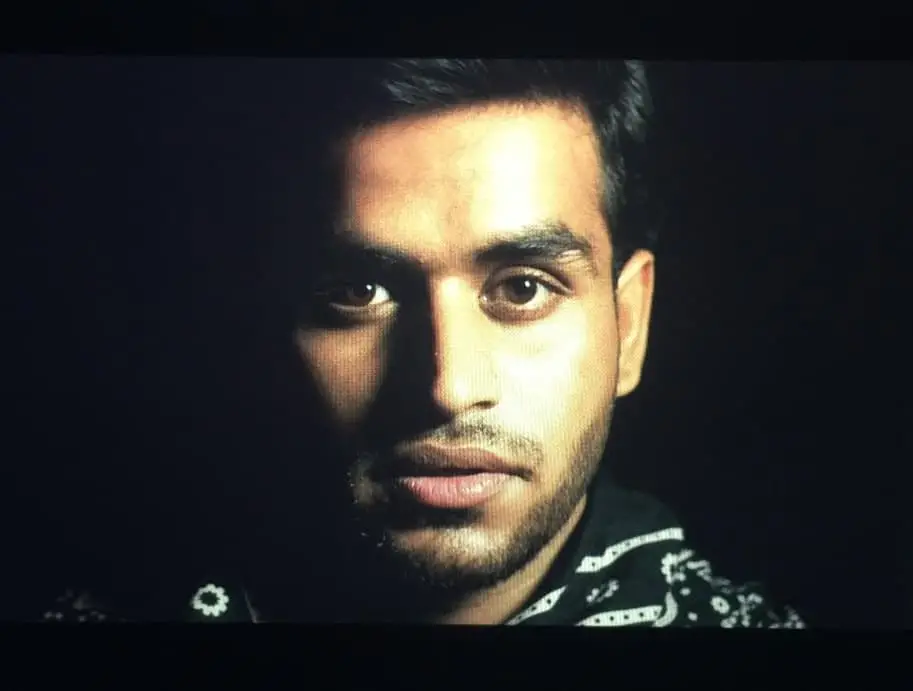 He has future plans of acting because he believes that's what he does best.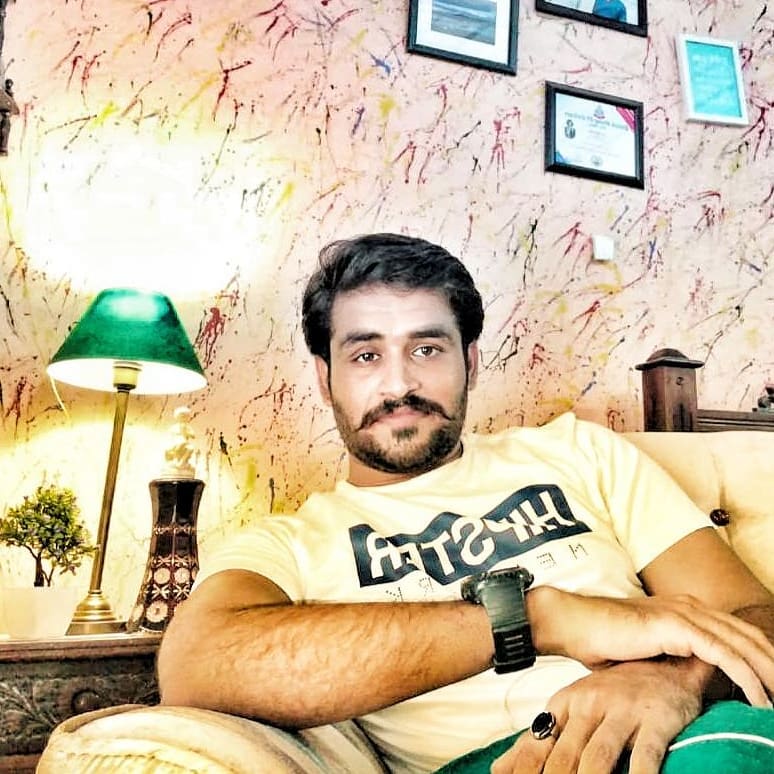 In an interview, he talked about his working experience with Ahad Raza Mir.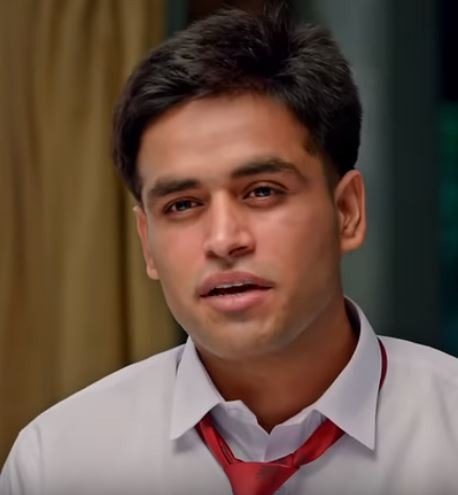 Adnan Samad Khan said, "Ahad Raza Mir is my favourite. He is a very nice person and a really good person."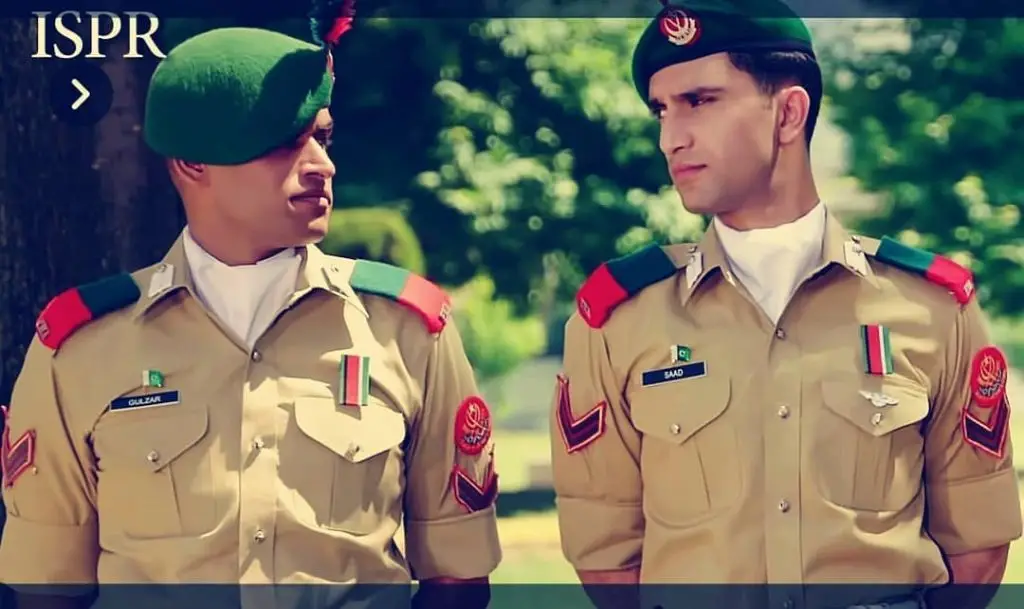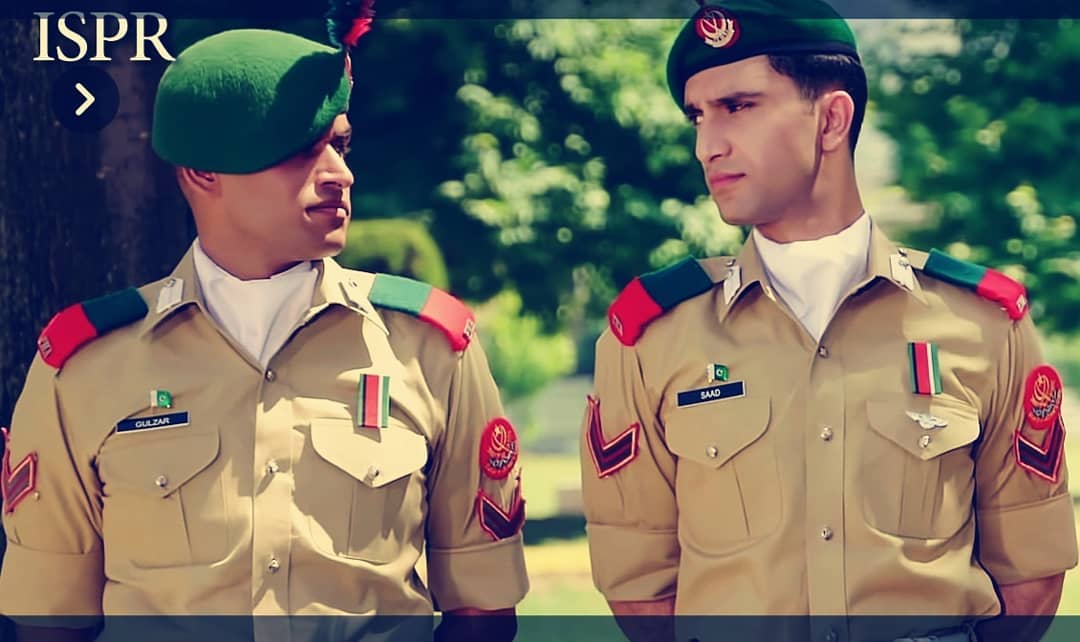 He also shared, "I was nervous at first because I had to appear with a star-studded cast but when I went on set he was a helping person and his nature is really good. He became my very good friend."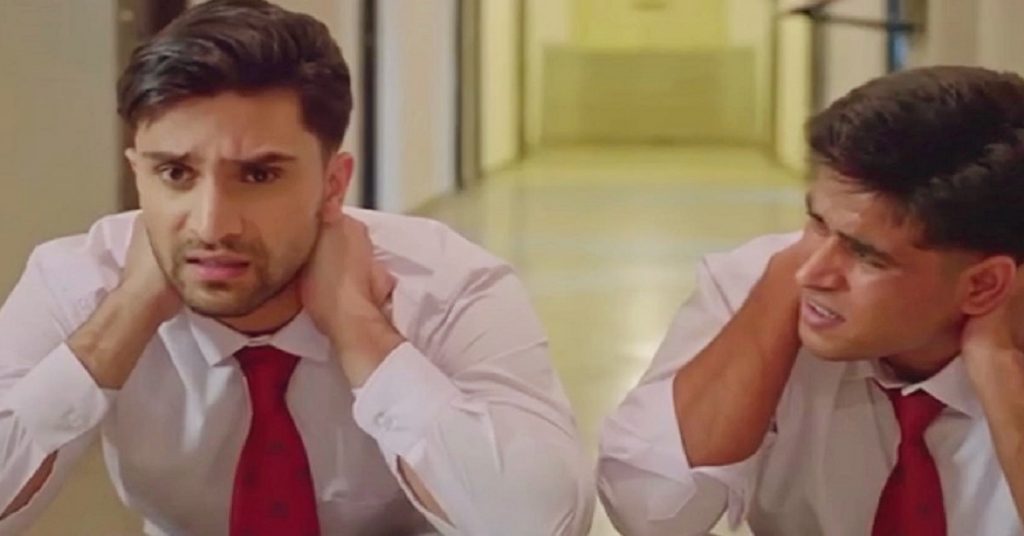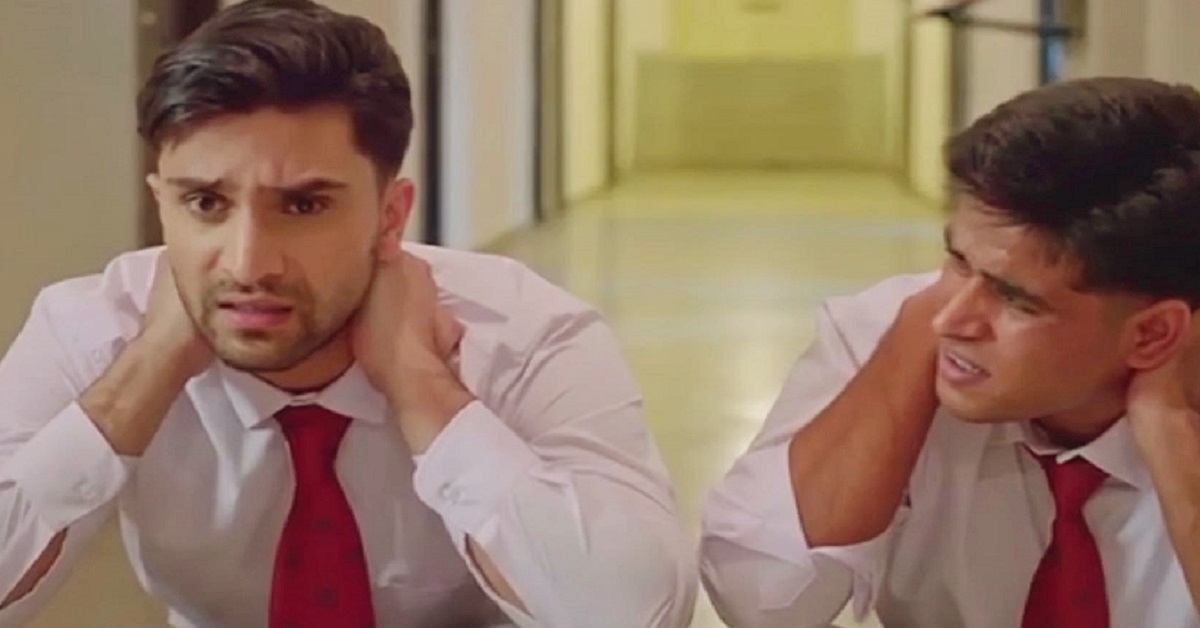 Sharing his experience in working on Ehd-e-Wafa, he said, "My experience was wonderful working on Ehd-e-Wafa."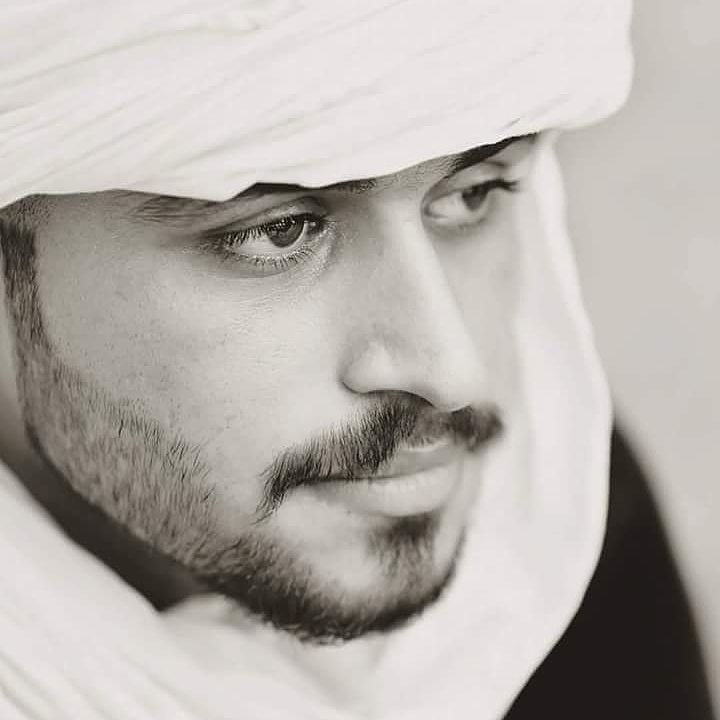 Watch this clip: