Adnan Sami Wants To Visit Pakistan?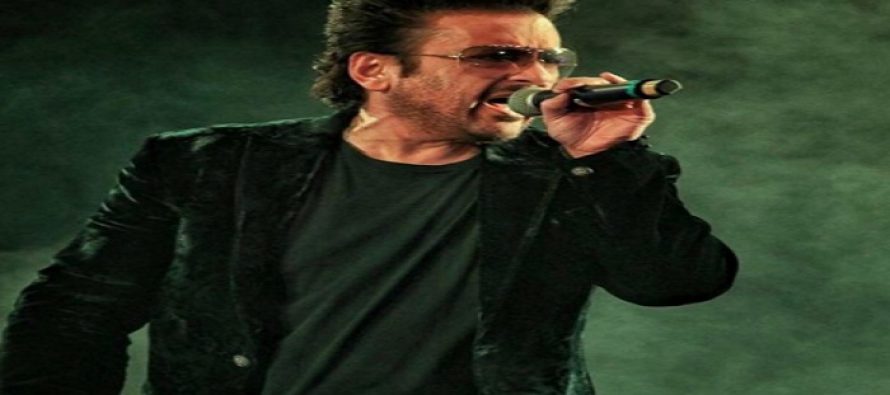 Adnan Sami, the man Pakistanis love to hate, is once again in the news. He acquired Indian citizenship in 2016 and has been criticised for the same.
The Lift Karade singer plans on exploring new boundaries of his career and will be soon appearing on TV.
In a recent interview, when asked will we see Adnan Sami in Pakistan? The singer replied with a laugh,
"Why not? It's God's land. We all have the right to visit places made by God. These boundaries are man-made."
Talking about his fandom, Adnan said,

"I am an artist and I have fans who love me for the music I am associated with. A true music lover will never give a damn about my citizenship."
---