Adnan Sarwar is a talented director and actor who rose to fame with the film, Shah, a biopic of legendary Pakistani boxer, Syed Hussain Shah. On 21st May, Saturday, Shah went on air on ARY Digital, and after its TV run, Shah team uploaded it on YouTube.
Talking to Dawn Images, Adnan Sarwar reasoned, "We knew so many people would be recording the film on (substandard) resolution (on Saturday). Our strategy was to counter the film's piracy and release the film online on our own terms."
With complete English subtitles and high picture and sound quality, it happens to be the first recent Pakistani film available on YouTube in this form.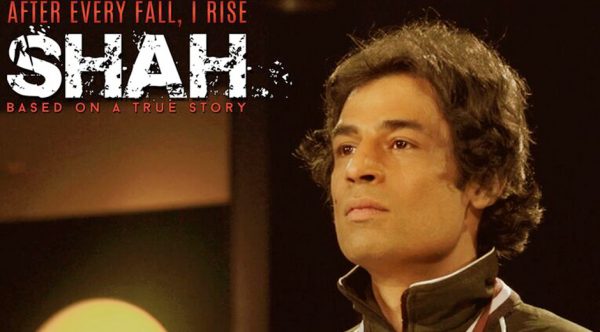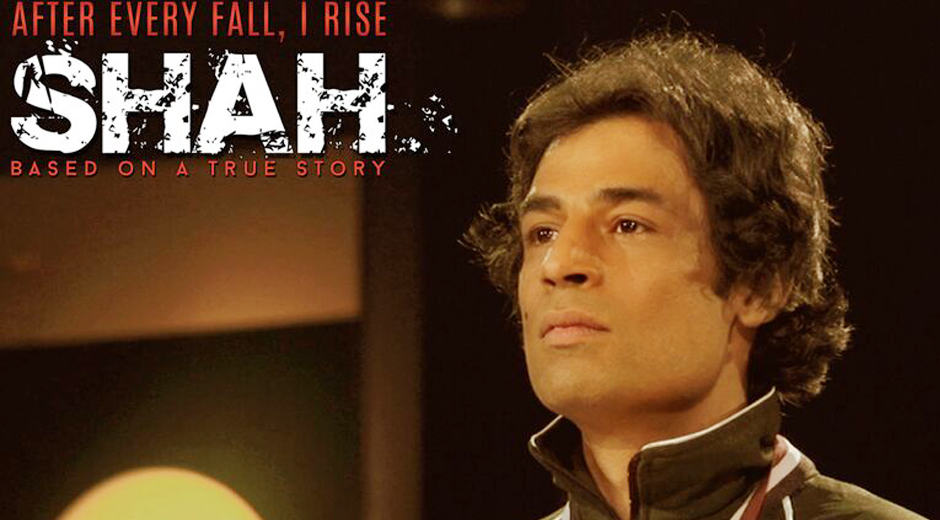 Adnan Sarwar clearly knows what he is doing and had interesting things to say about the entertainment industry, "Over the course of years we have been involved in the entertainment industry, we've made it a habit of doing things no one's done before. We're early adapters of technology. Even as musicians, we were one of the first to put our music up on Facebook pages. We realized early on that we can't fight music piracy. It's the same with film torrents."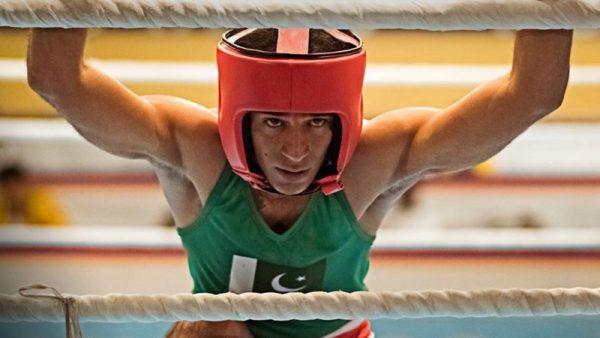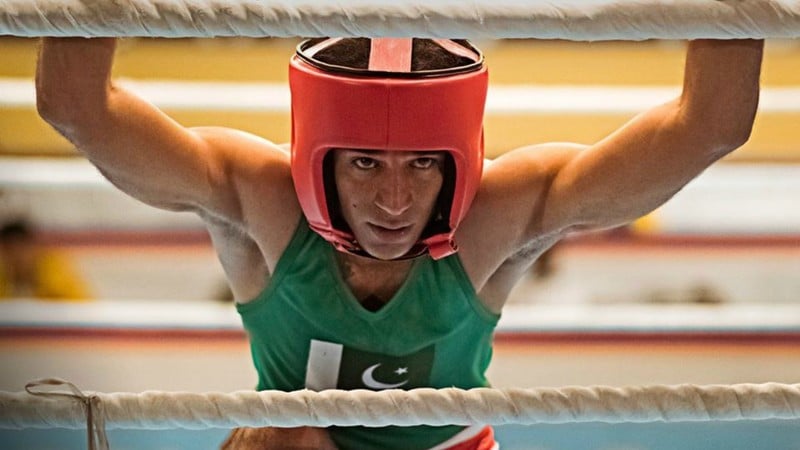 He is hopeful about the future of Pakistani film industry, and also revealed plans for his next film, Parwaaz, which as he puts it, is a coming-of-age, emotional family drama that will be a completely different experience for him. Here's hoping that he makes it big!