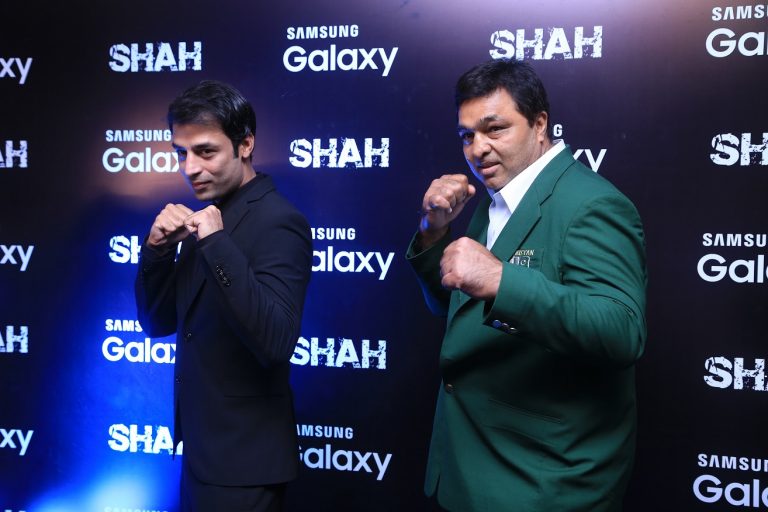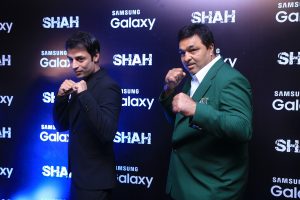 After making his debut as a director, writer, and actor in film Shah. Adnan Sarwar gave us an entirely new perception of Pakistani Cinema by making the first ever biopic, on the unsung hero of Pakistan, Syed Hussain Shah.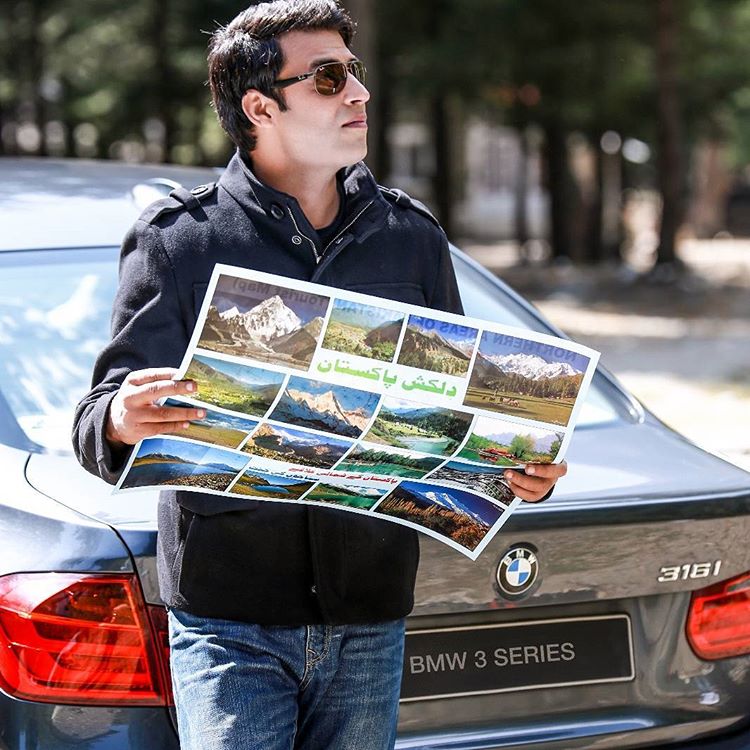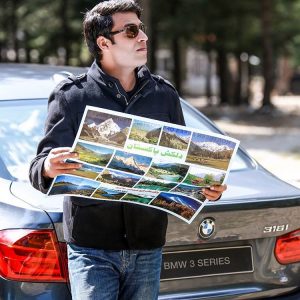 Sarwar, who disappeared for a while after his debut film, recently was seen driving flashy BMWs all the way from Lahore to Khanjarab while shooting for #100hoursofjoy campaign.
In his latest conversation with Images, he talked about his future plans, where he wants to see Pakistani film industry, the kind of roles he wants to play and also about the Indo-Pak conflict.
He told images about how he prepared himself physically for Shah. He had to go through rigors of training, dozens of fights and also reducing 12 kgs of weight and then psychologically to get broken in the process. It took him time to recover from all what he had to go through for the sake of the film. After Shah he's been doing adverts, planning for his future projects by discussing ideas with some producers, and writing new material.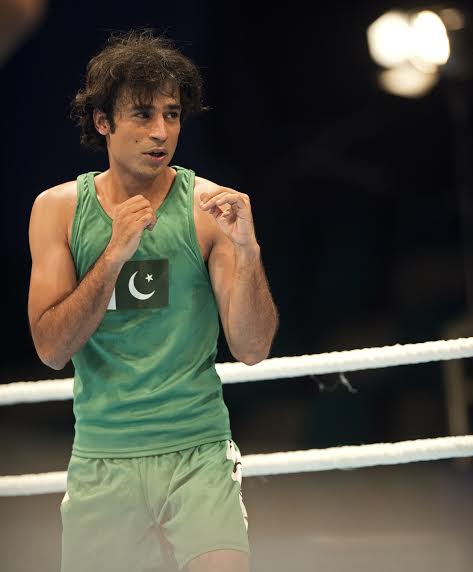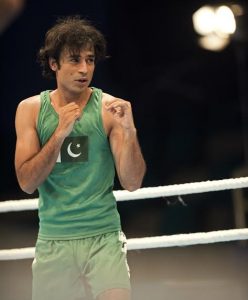 He voiced his opinion on the kind of characters he wants to be written for actors, are not being written which is the reason why he has refused a couple of offers made to him. He told that the thought of what people would like to see doesn't dictate his artistic direction, He knows what he likes will eventually be liked by the general audience because he's amongst them.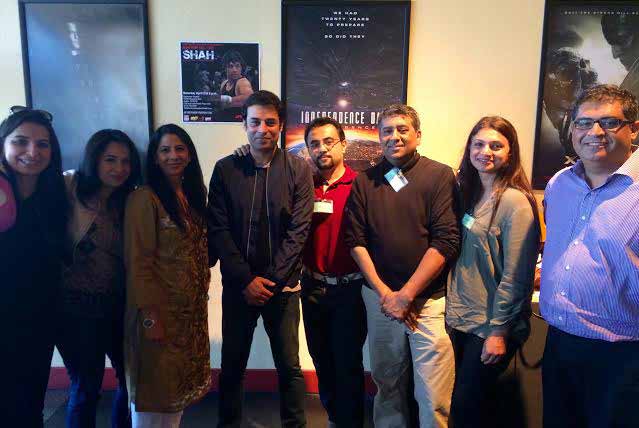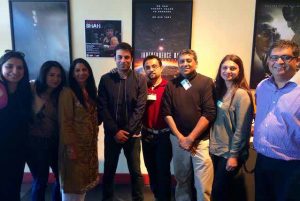 He shared his amazing experience on the shoot for the #100hoursofjoy campaign which was planned to celebrate 100 years of Dewan group and BMW. He said that the idea of the campaign was to show people how beautiful and safe it is in Pakistan and to get some tourist in the country.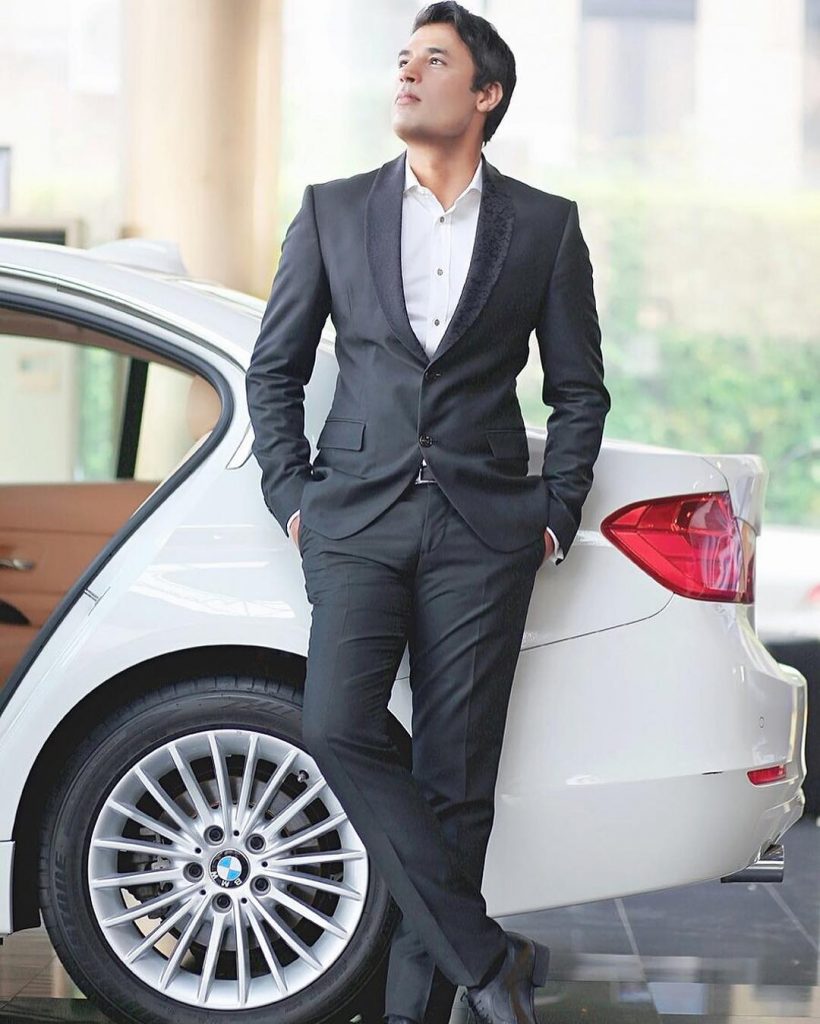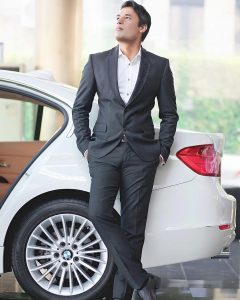 At last, he was asked for his say on art being affected by the Indo-Pak conflict to which he said:
"First of all, art and artistic exchange should be above politics and war — that is my core belief, and it pains me to see what is going on, on both sides of the border. Artists should be a voice for peace and a bridge between our two countries.

Secondly, if this ban continues, we should all be ready to say goodbye to our nascent film industry. The cinemas will not be able to absorb current level of losses for very long and Pakistan is years, if not decades, away from producing quality films in enough numbers to sustain the local cinema houses.

These are indeed troubling times for those who make a living from the Pakistani film industry and want to see it flourish".