Adnan Shah Tipu is a very distinguished Pakistani actor who is famous for playing negative roles. He started his career with Azfar Ali from Sab Set Hai. Tipu has been famous for many evil characters.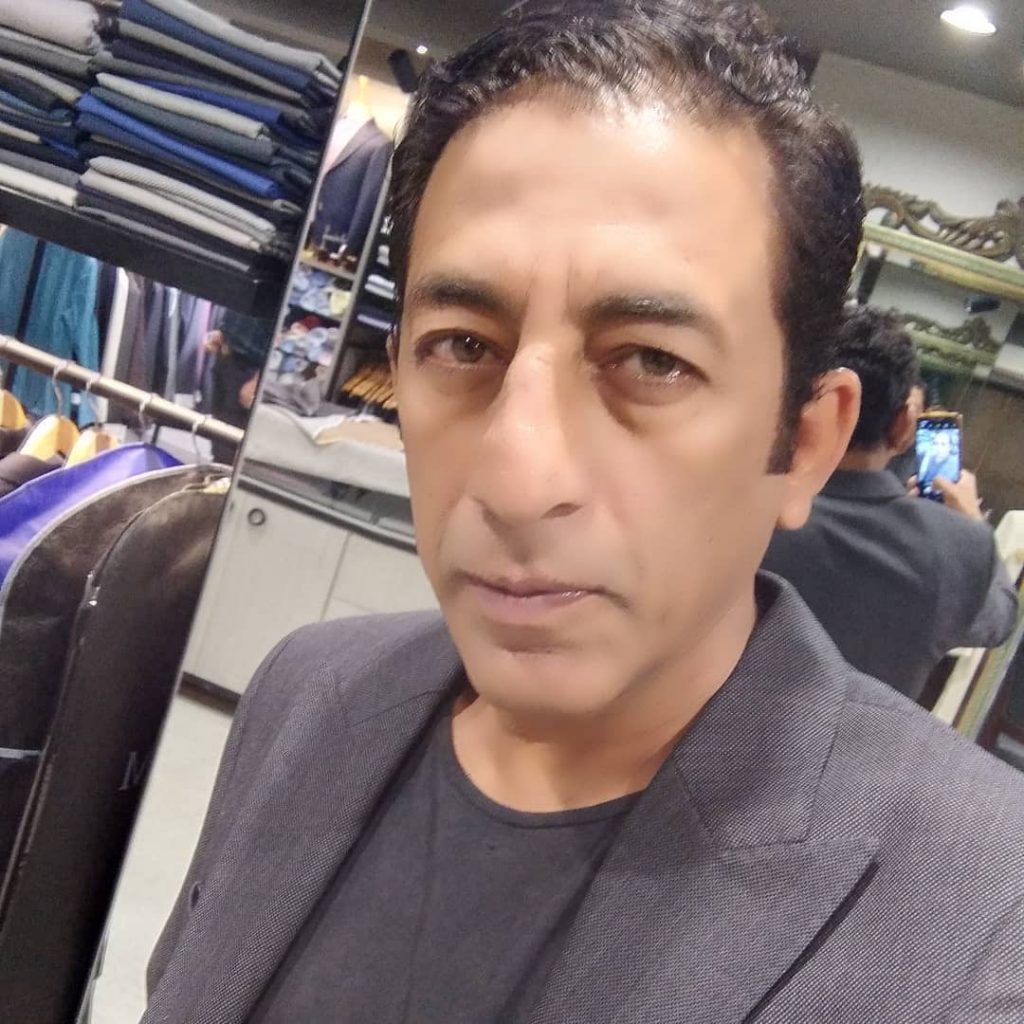 His comedy character in Suno Chanda may be regarded as the game changer for actor because that character made him popular in youth as well. The success of Suno Chanda has added a lot in his career as well.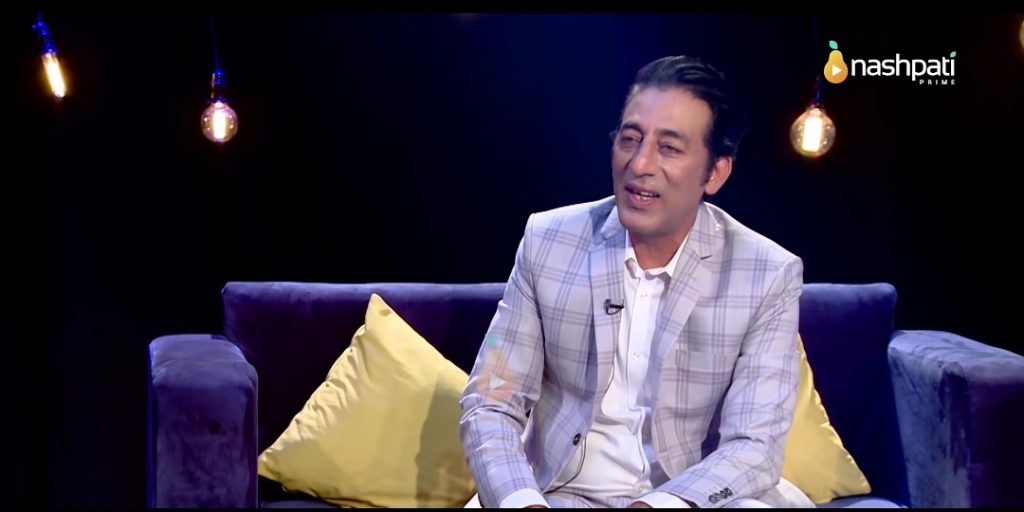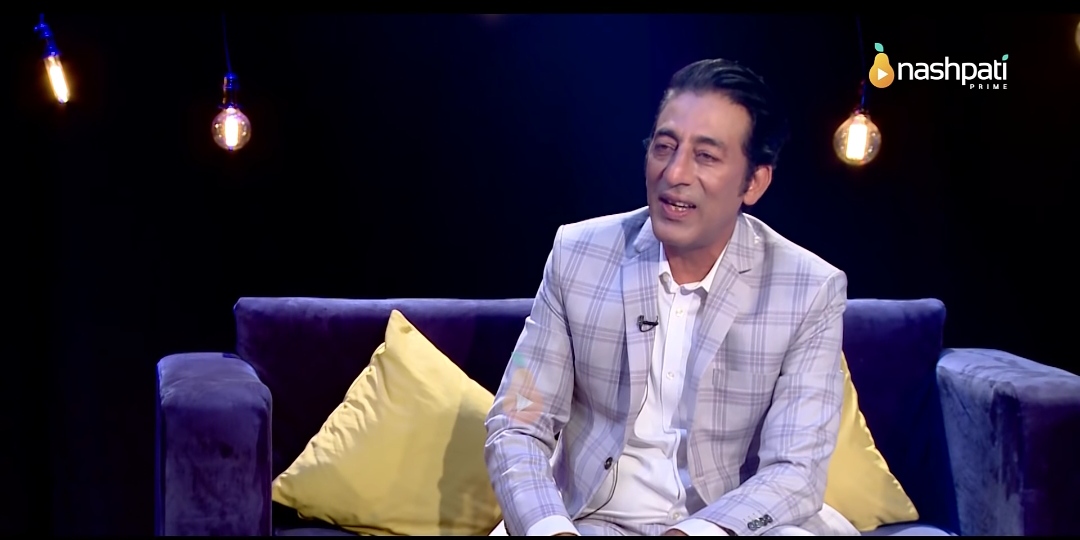 He shared a funny incident about meeting a girl during his struggle time. He said that the girl was from DHA. He said that he liked her a lot and planned a meeting with her.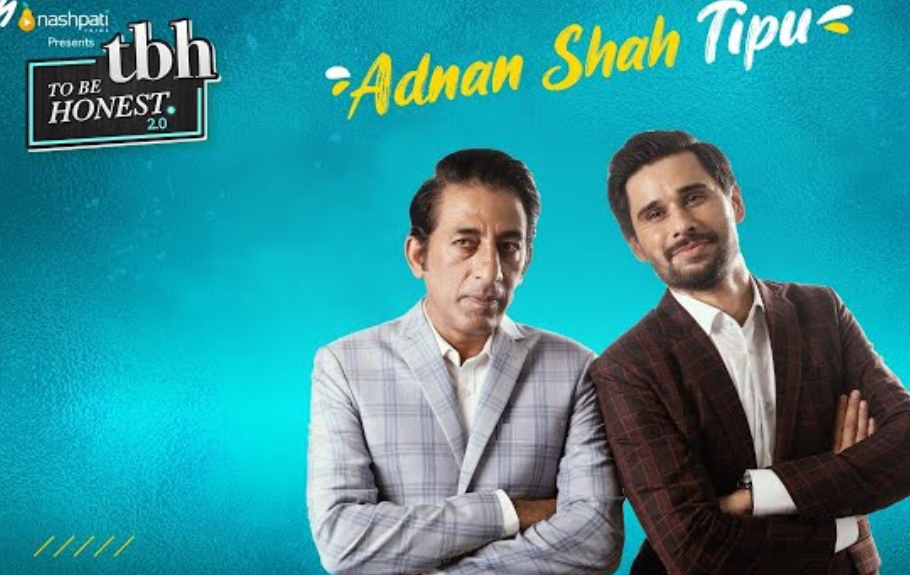 He further said, " I didn't have much money so I did a stupid thing, I bought sandwiches and Mangoes for my date " . He further told that when he reached her he and gave her the sandwiches and mangoes, she called her maid and gave them to her. After that embarrassing moment I ran away from that place.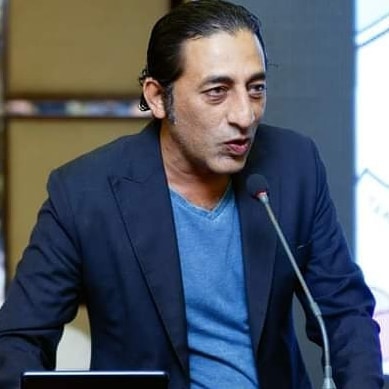 The actor said that this was the only affair followed by a funny embarrassing incident. Here is that very funny clip for you from TBH.