Adnan Shah is a versatile Pakistani actor who knows how to give a terrific performance every time. He indeed struggled a lot to be in a place where he is right now. Adnan Shah Tipu was recently spotted in an interview with "Fuchsia Magazine".
Adnan Shah Tipu while talking about one f his super hit drama 'Suno Chanda', mentioned that "I'll give the credit to Ahsan Talish who gave me a chance to portray such a different character in Suno Chanda. When we were shooting the serial I told Ahsan Talish that I loved the process and this serial will be surely a super hit. We were not expecting such response which we received from the audience, we were highly overwhelmed."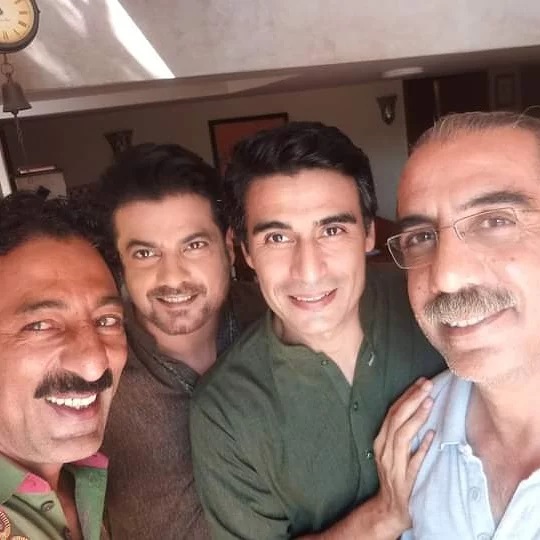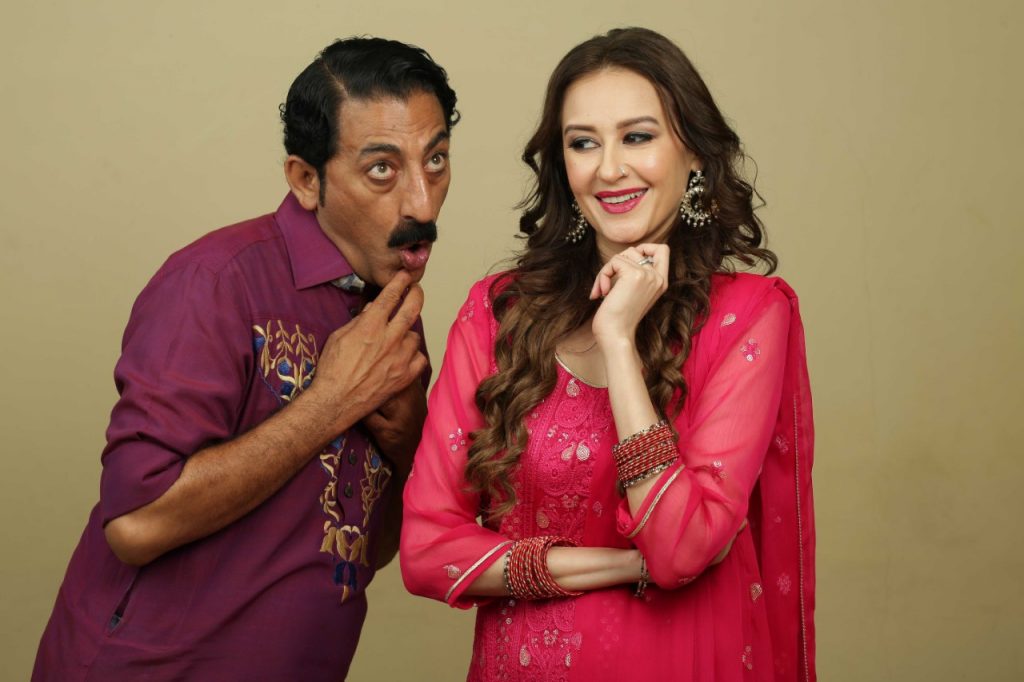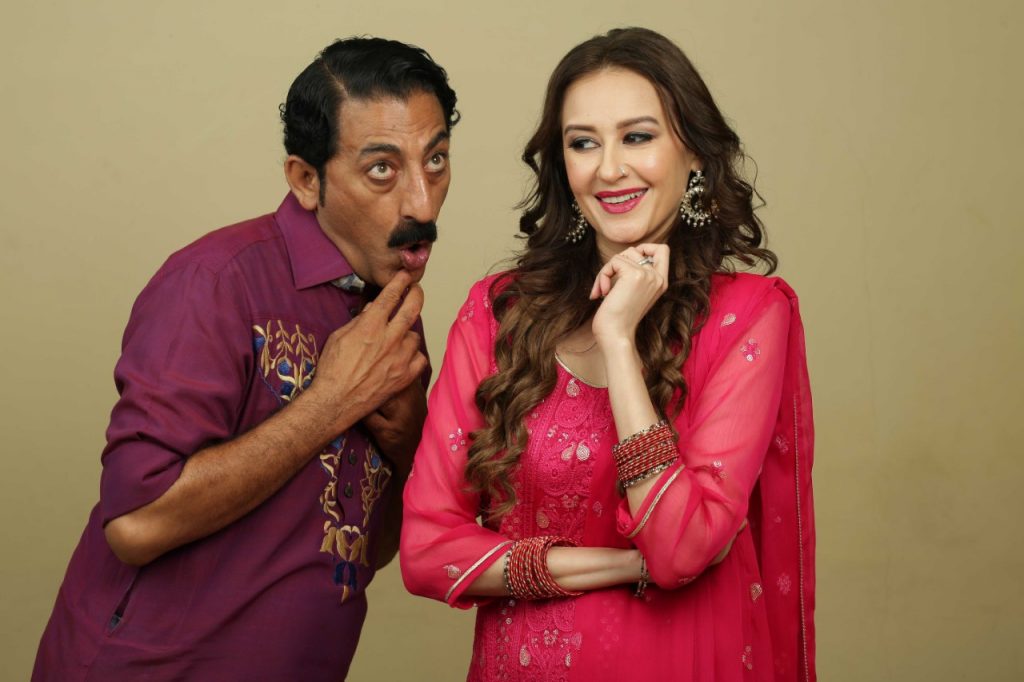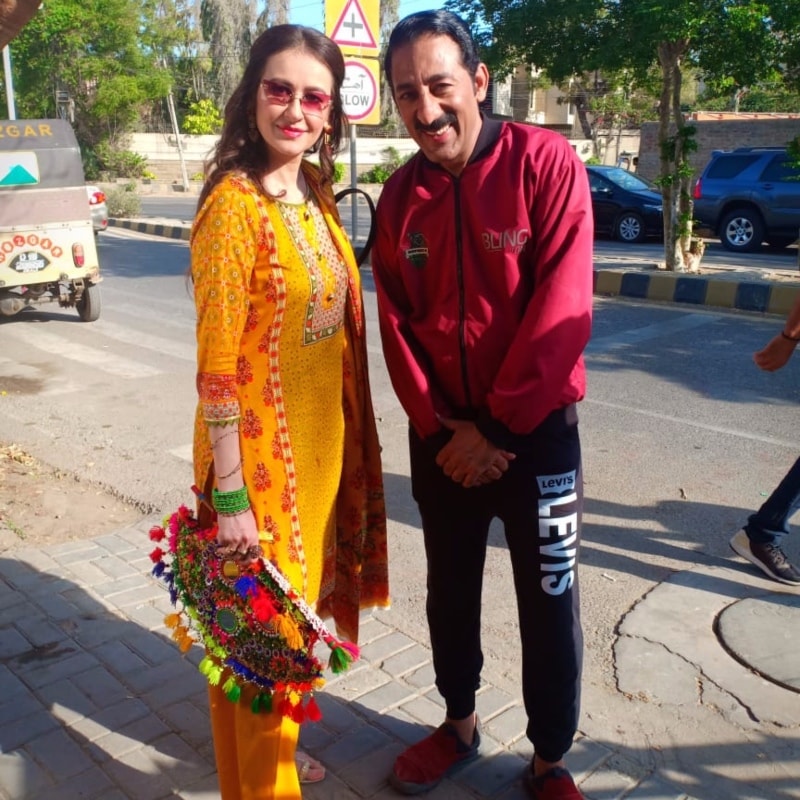 "Jalal Khan, the character which I played in Suno Chanda gave me recognition among the audience. I always wanted to be remembered among the audience for my characters which I play, not who I actually am", added Adnan Shah Tipu.