Nida Hussain is a Pakistani singer, actress, and model. She moved from New York to Pakistan for continuing her singing and acting career. Nida Hussain started her singing and song writing career in young age. She has sung OSTs of many super-hit dramas. Nida was recently spotted portraying the role of Beenish in drama serial 'Shehnai'.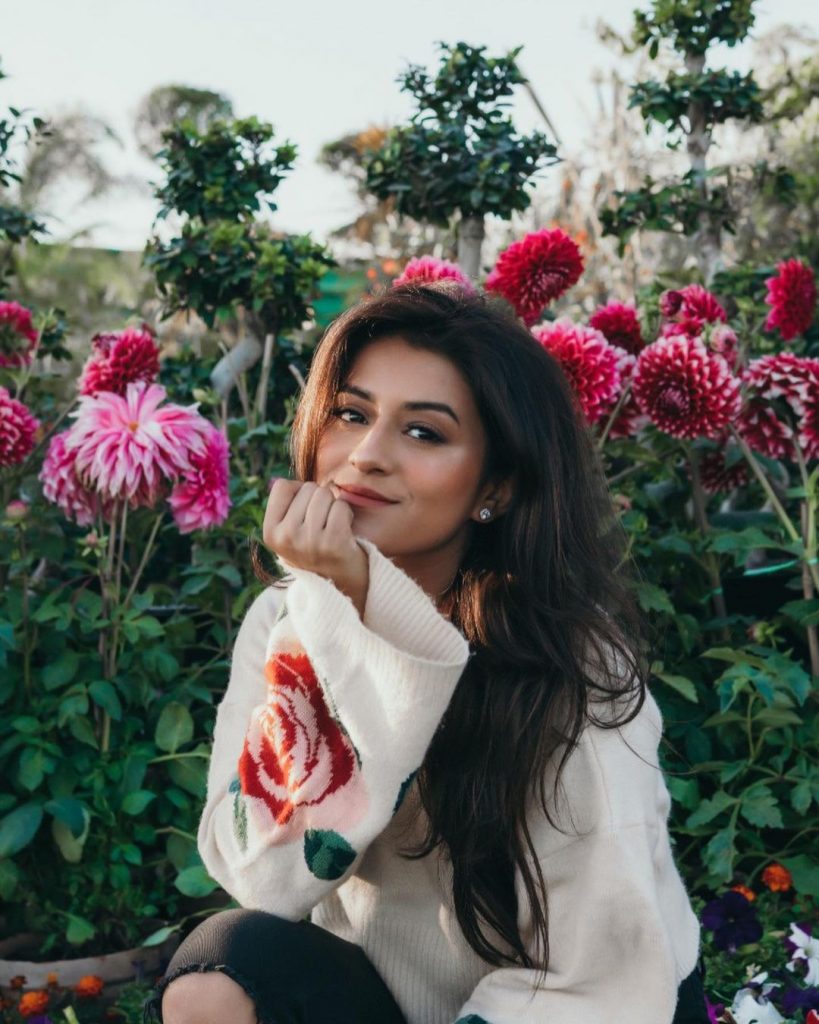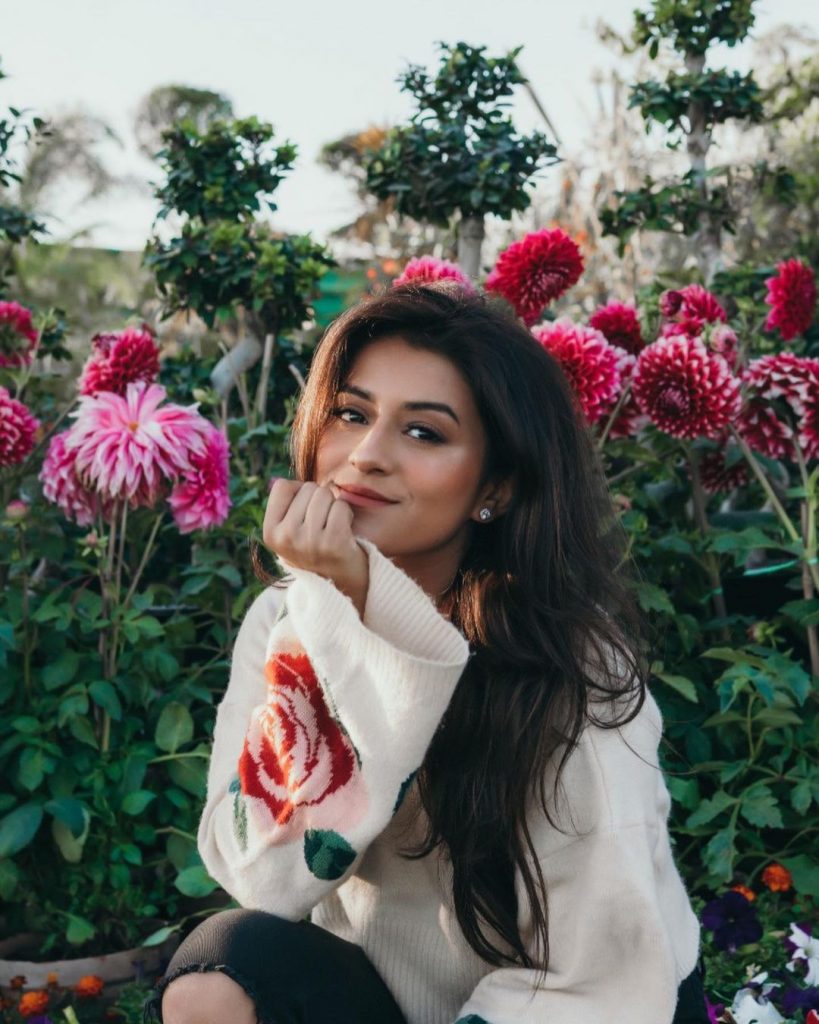 Lately, Nida Hussain did a rendition of the OST of super hit drama serial 'Hum Kaha Ke Sachay Thay'. Nida taking to her official Instagram account shared the video and amazed the audience with her melodious and soothing voice, have a look!
Here we have gathered some public reviews on Nida Hussain's latest music video. The audience praised Nida for her effort and such a beautiful voice, have a look!