Adnan Shah Tipu is an amazing Pakistani television and film actor who always dazzle people with his powerful performance. Adnan Shah Tipu recently appeared in an interview with "Fuchsia Magazine".
Adnan Shah Tipu while talking about his experience of work in India mentioned that it was a great experience for him but he'll always regret that he missed a chance to work with Madhuri Dixit. "I believe that you get what is written in your destiny and you'll never get what's not written in your destiny even after trying hard", says Adnan Shah Tipu.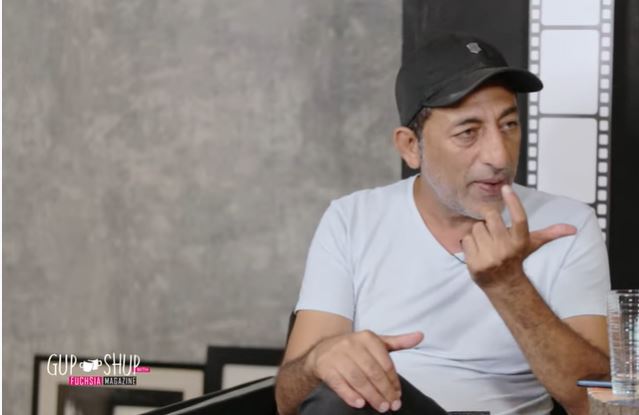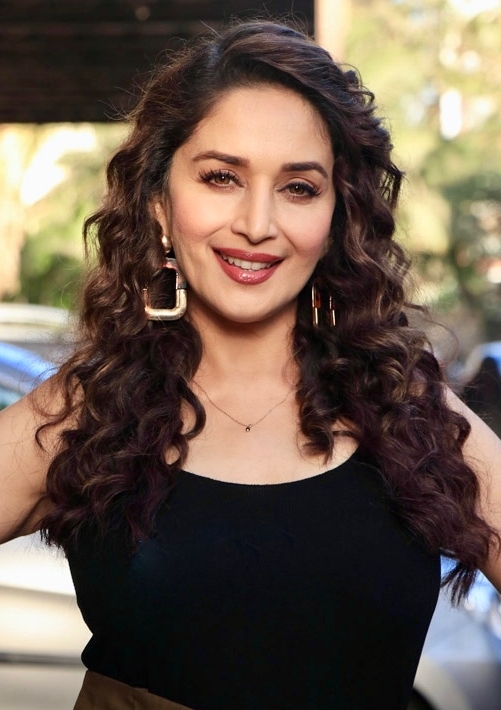 "I was offered a role in film 'Dedh Ishqiya'. Madhuri Dixit was playing a lead role in that film. I gave 9 auditions for that role but unfortunately I didn't got visa of India. Many of my fellow actors helped me including Nabeel, Faysal Qureshi but I believe that project wasn't written in my destiny", added Adnan Shah Tipu.