The multitalented Adnan Shah Tipu was recently spotted in an interview with "Fuchsia Magazine".
Adnan Shah Tipu while sharing the most beautiful moment from the set of Kajraare, mentioned that "When I was giving the auditions for Kajraare, one day I went early in the morning on the set. There was an old woman who was selling tea over there. I asked her to make a special cup of tea for me".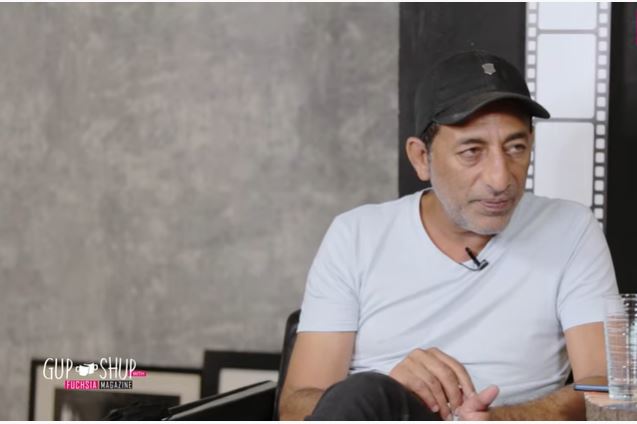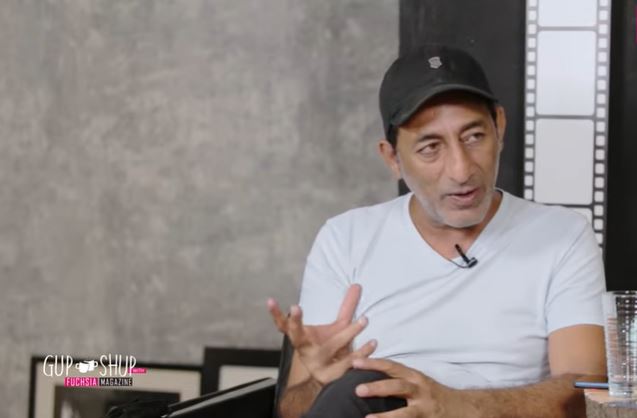 "She knew that I was going to give the auditions, so she asked me that if she'll make a wish for me and if I get selected, I have to gift her a stove. I immediately agreed to what she said and then when I got selected I actually gifted her a stove. She wasn't expecting it, she was so happy when I fulfilled her wish. It was one of the most beautiful moment of my life", added Adnan Shah Tipu.