Adnan Siddiqui is surely a star actor of Pakistani media industry who has been popular ever since he came into industry. His first claim to fame project was "Uroosa" with Mishi Khan, followed by a lot of other career defining dramas like "Zaib Un Nissa" and "Mere Paas Tum ho".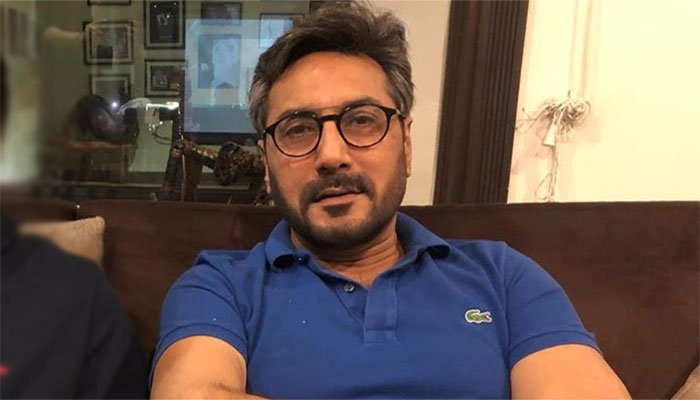 Recently, he has appeared in the first episode of Har Lamha Purjosh which just started on Ary News especially for the T20 Cricket World Cup 2021.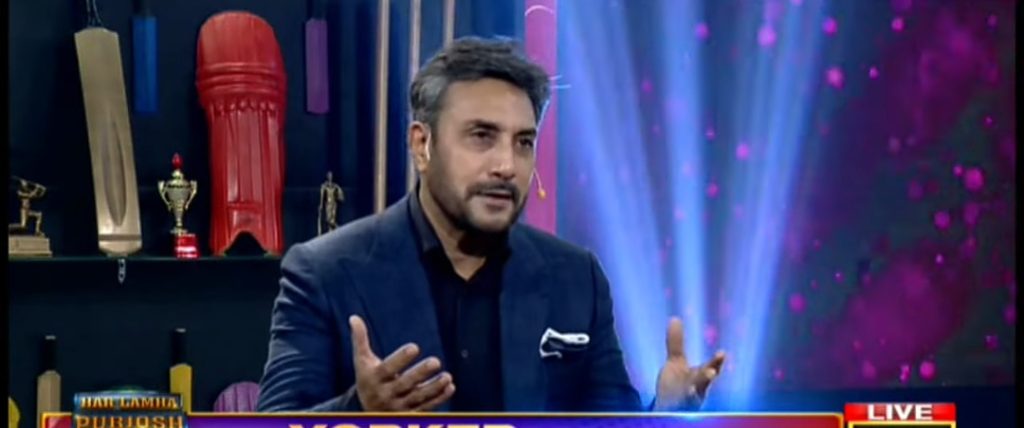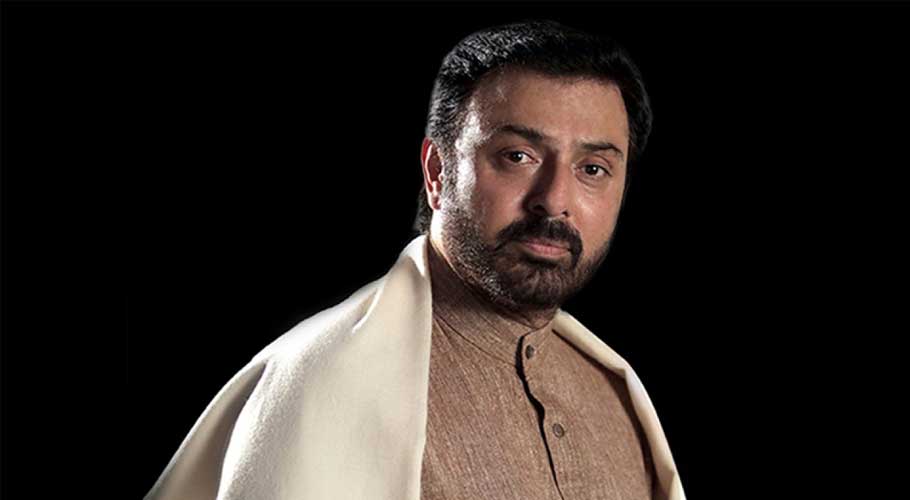 While talking about Nauman Ijaz, he gave an advice to him and said "I would like to give advice to Nauman that now he should allow me to do the roles he is doing, he is a very good actor, I'm his fan, he essays very challenging roles which I also want to do too"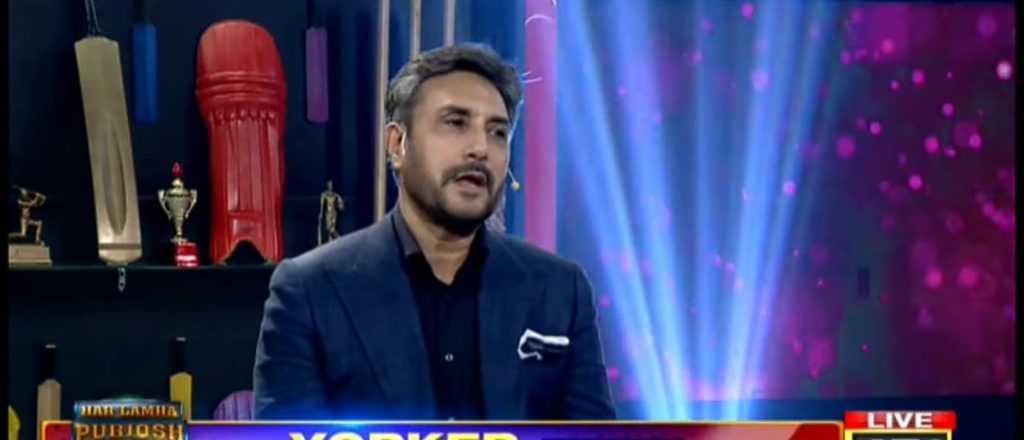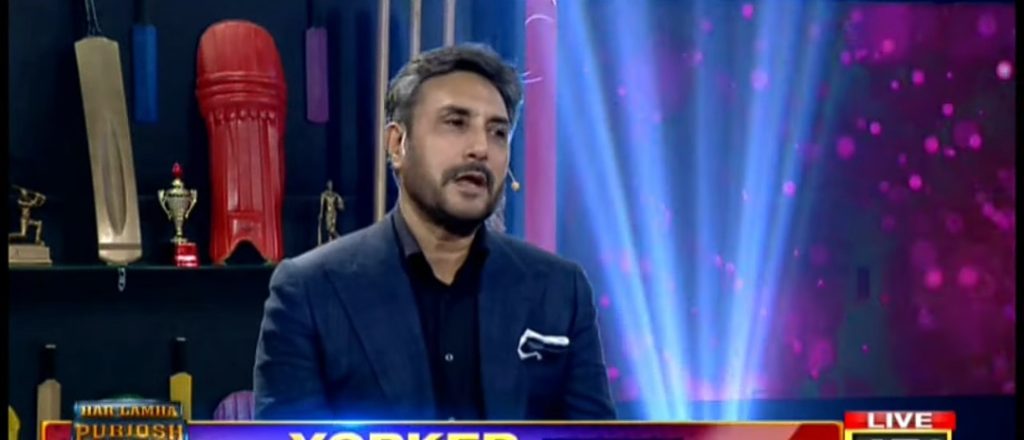 Hearing his remarks, Waseem Badami said to him, "who is stopping you from doing such roles, you can do those roles too".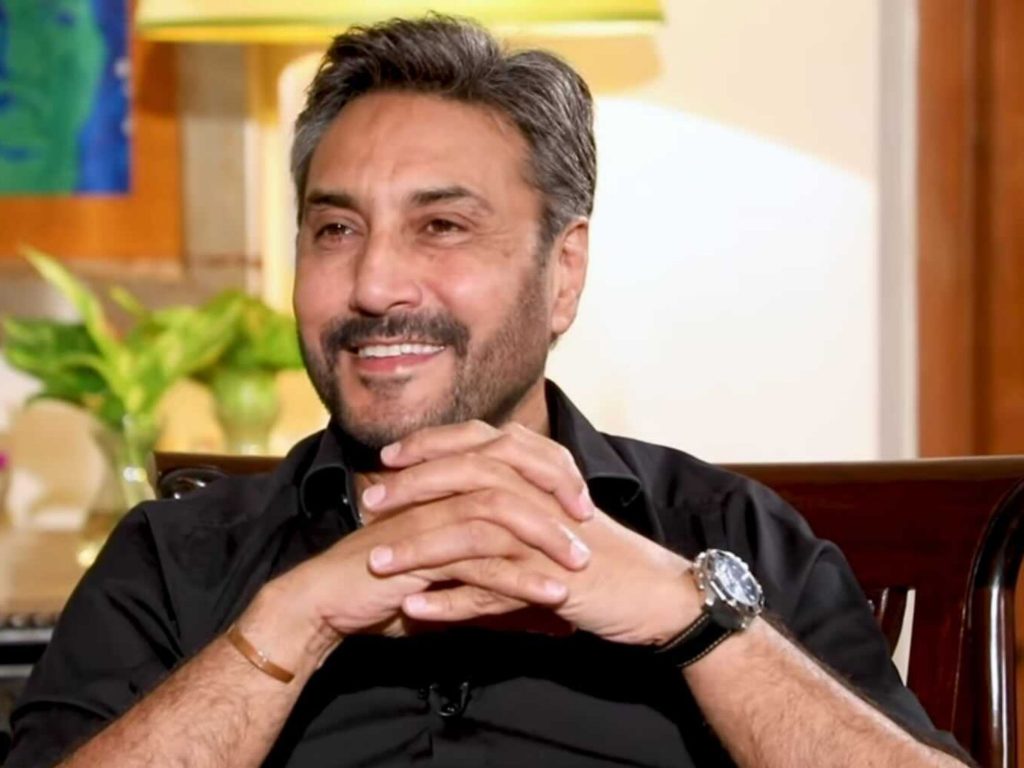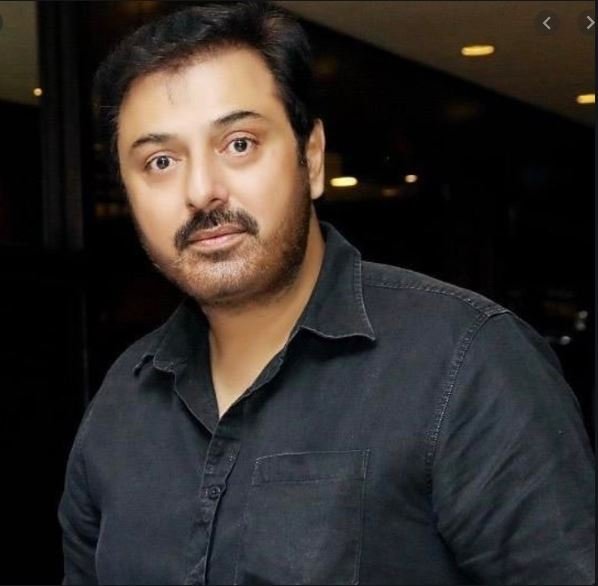 Replying to it, Adnan explained, "I and Nauman are offered same roles, he's a better actor and very good-looking man, so the roles eventually go to him"
Here is the link to the video for you