Adnan Siddiqui's character as Shahwar in ARY Digital's Meray Pass Tum Ho, is not only being appreciated because of his acting, he's also being thoroughly hated by the audience for it.
Most of the people say, its because of Adnan's charisma and his personality that a despicable character like Shahwar is being liked and received well by the audience. The type of acting prowess Adnan Siddiqui has shown, is simply superb and watching him play shades of grey in a drama, has being a great experience so far with Meray Pass Tum Ho.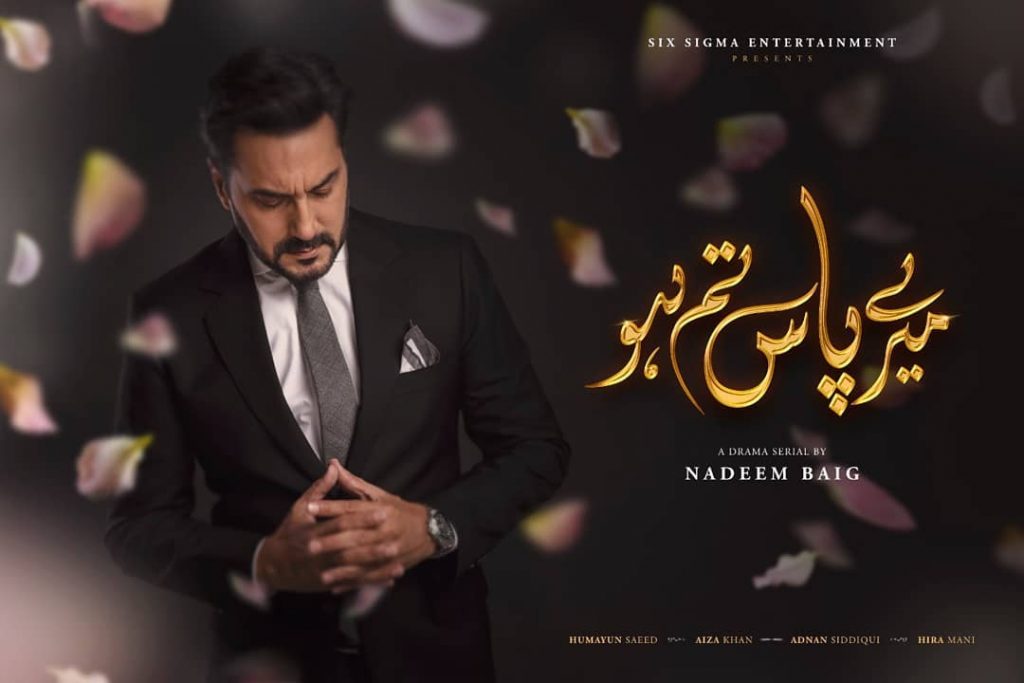 However, despite the popularity, Adnan Siddiqui has been receiving a fair amount of criticism and hatred from the audience for the traits Shahwar possesses. He's heartless, he's mean and he's all set to snatch a wife from her husband and a mother from her child, just because he's obsessed by his beauty and wants it all for himself.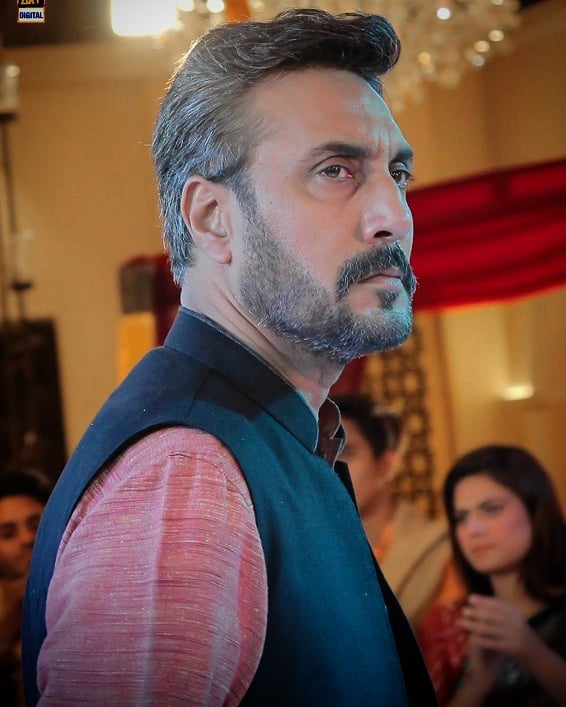 In a recent interview, when Adnan Siddiqui was questioned about the criticism he had been receiving as Shahwar, he gave out a message to his audience, stating how the audience should have been criticizing his character's traits and not him as a person. "Danish, Mehwish and Shahwar in Meray Pass Tum Ho are characters and not the real actors Humayun, Ayeza or Adnan. Its the characters that should be receiving the bashing not the actors," said Adnan.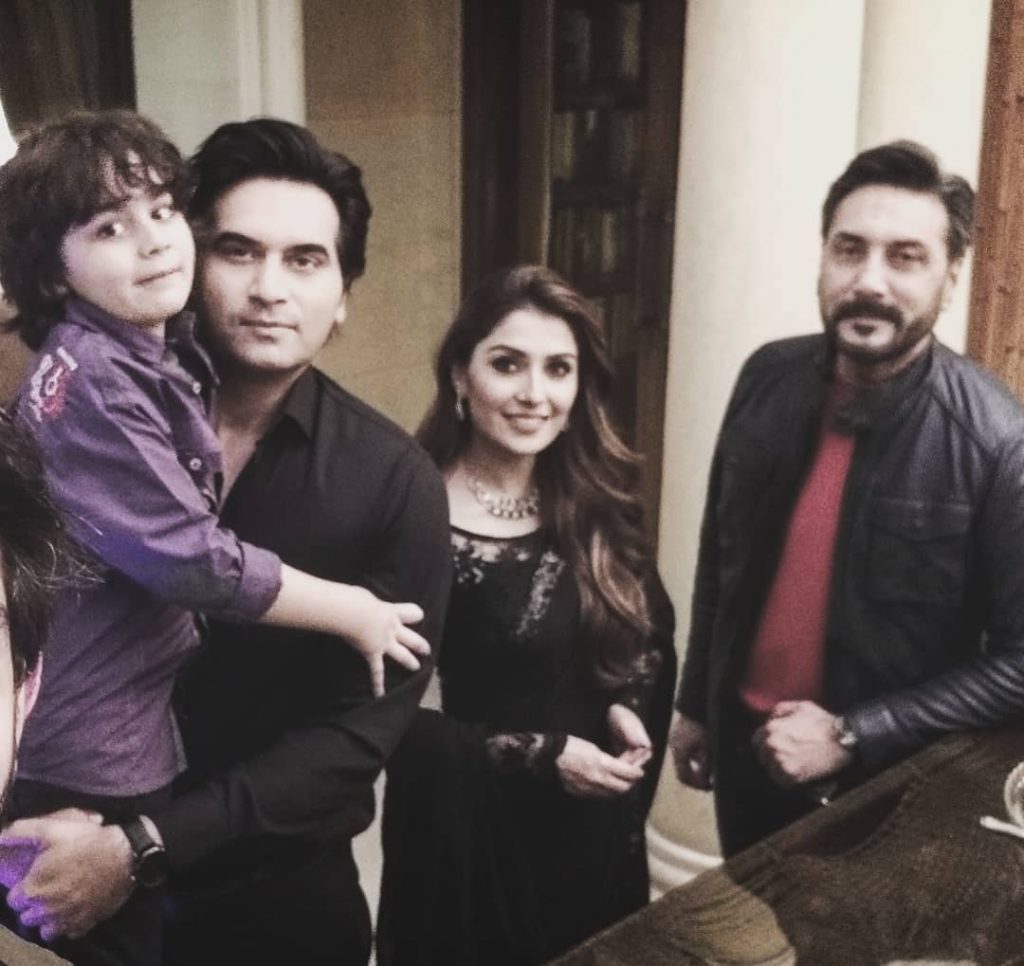 Adding further about the popularity of Shahwar and Meray Pass Tum Ho, Adnan stated, "I'd say Khalil ur Rehman Qamar and Nadeem Baig deserve the most praise for having come up with such a drama. Humayun has been kind to let me do a powerful role."
Adnan Siddiqui also said that he had been receiving praise for Shahwar as well and would like to ask the audience what they liked about the character so much.
Adnan Siddiqui responds to criticism on Meray Paas Tum Ho

Speaking exclusively to #dhanak Adnan Siddiqui responds to criticism on drama serial Meray Pass Tum Ho.Adnan Siddiqui stresses to need to understand that criticism should be directed towards the characters not the actors playing those characters.#AdnanSiddiqui also talks about his upcoming feature film Dum Mustam which he is producing alongwith 2 other producers written by Amar Khan, also starring Imran Ashraf, Amar Khan and Momin Saqib.#AyezaKhan #HumayunSaeed #MerayPassTumHo#MerayPassTumHo #PakistaniCinema #PakistaniFilms #PakistaniMusic #Bollywood #PakistaniFashion #PakistaniStyle #PakistaniCelebrities

Gepostet von ‎Dhanak دھنک‎ am Montag, 28. Oktober 2019
Talking about the reason he said yes to the character Adnan Siddiqui added, "I loved Khalil ur Rehman Qamar's dialogue. I feel, Shahwar has powerful dialogues and I feel lucky to have been given that."