Aamina Sheikh and Mohib Mirza, were considered one of the most strongest and adorable couples of the Pakistani entertainment industry. Aamina Sheikh, a super model and a talented actress, alongside Mohib Mirza, who himself happened to be a multi-talented actor, made a gorgeous power couple. The duo tied the knot back in 2005 and had a daughter together, named Meisa.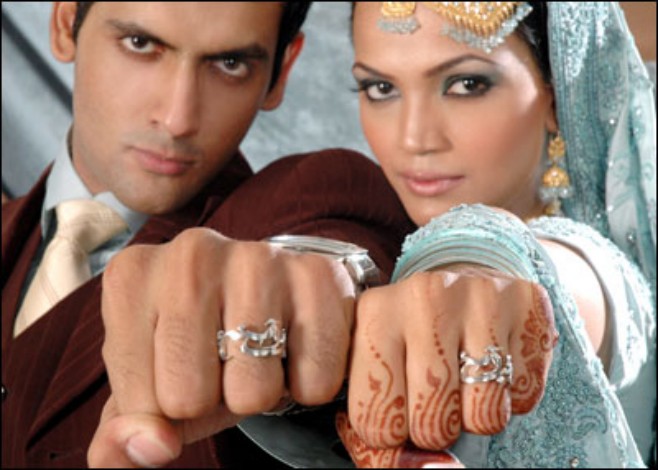 But here's a rather sad news for all Mohib, Aamina fans. After being together for about 14 years, Mohib and Aamina have separated and are now headed for a divorce. Although rumors had been doing rounds on various media outlets for ages, it was recently when Mohib Mirza himself confirmed the news on a television show with Ahsan Khan.
During Bol Nights with Ahsan, when Ahsan Khan questioned Mohib Mirza about Aamina, Mohib very simply answered that the two weren't together anymore. Although Mirza refrained from adding anything further to the answer, the confirmation was enough to devastate the duo's fans.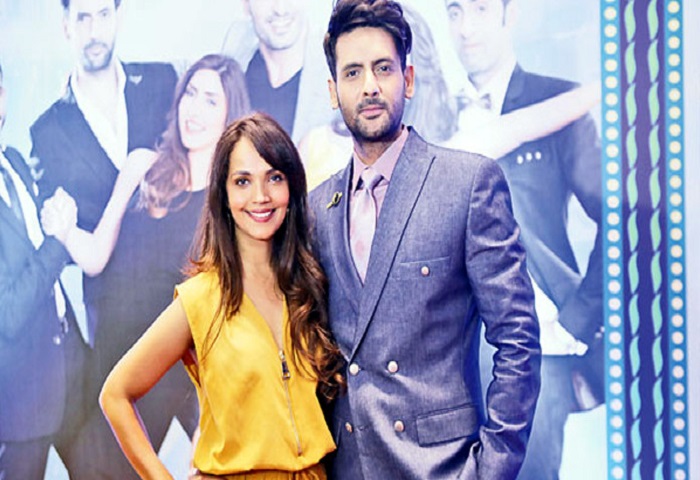 Although Mohib has made the revelation, Aamina is yet to open up about the separation publicly. However, the duo's fans have really been upset with the news, with most of them taking to social media to share their heartbreak over the couple's breakup.