Faryal Makhdoom and Amir Khan are expecting their third child together. The announcement came back in August when the couple posted a gender reveal video and shared that they were expecting a baby boy.
Faryal and Amir already have two daughters together.
Now, six months pregnant, Faryal recently shared a picture, flaunting her baby bump.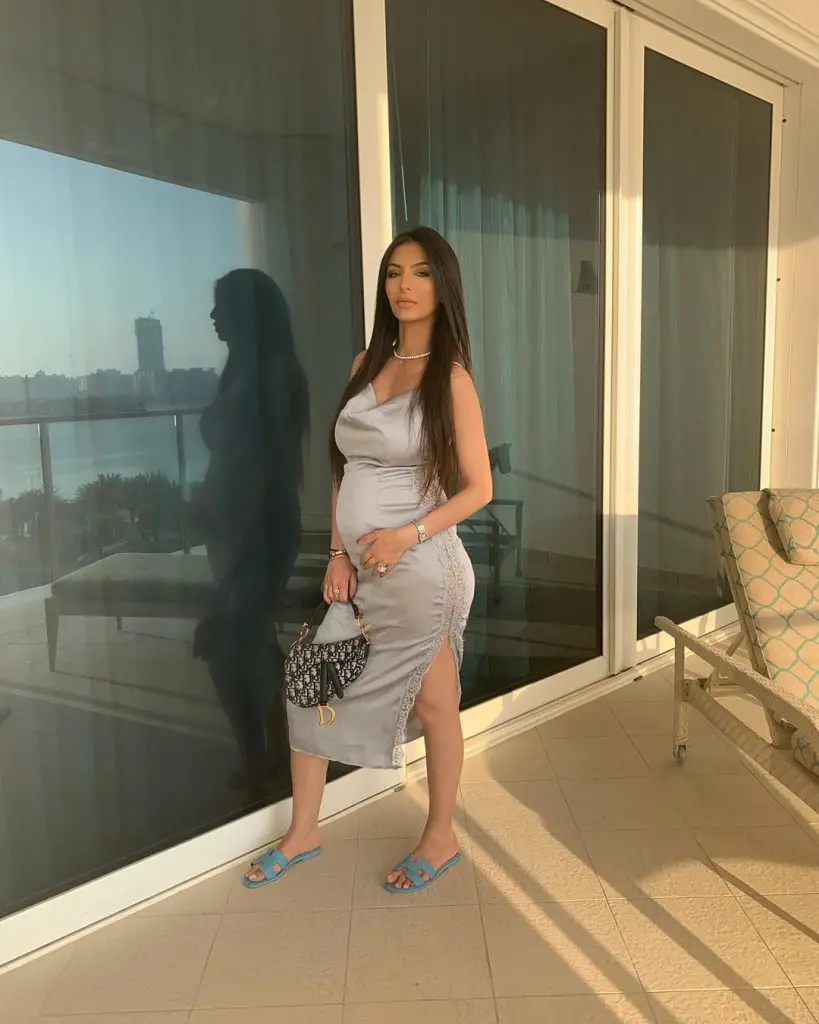 Dressed in a grey colored side slit dress, Faryal rocked the look with straight her and minimum accessories. The makeup artist was seen exchanging her usual pair of heels with flats. The couple has recently flown to Dubai with their two daughters for a vacation.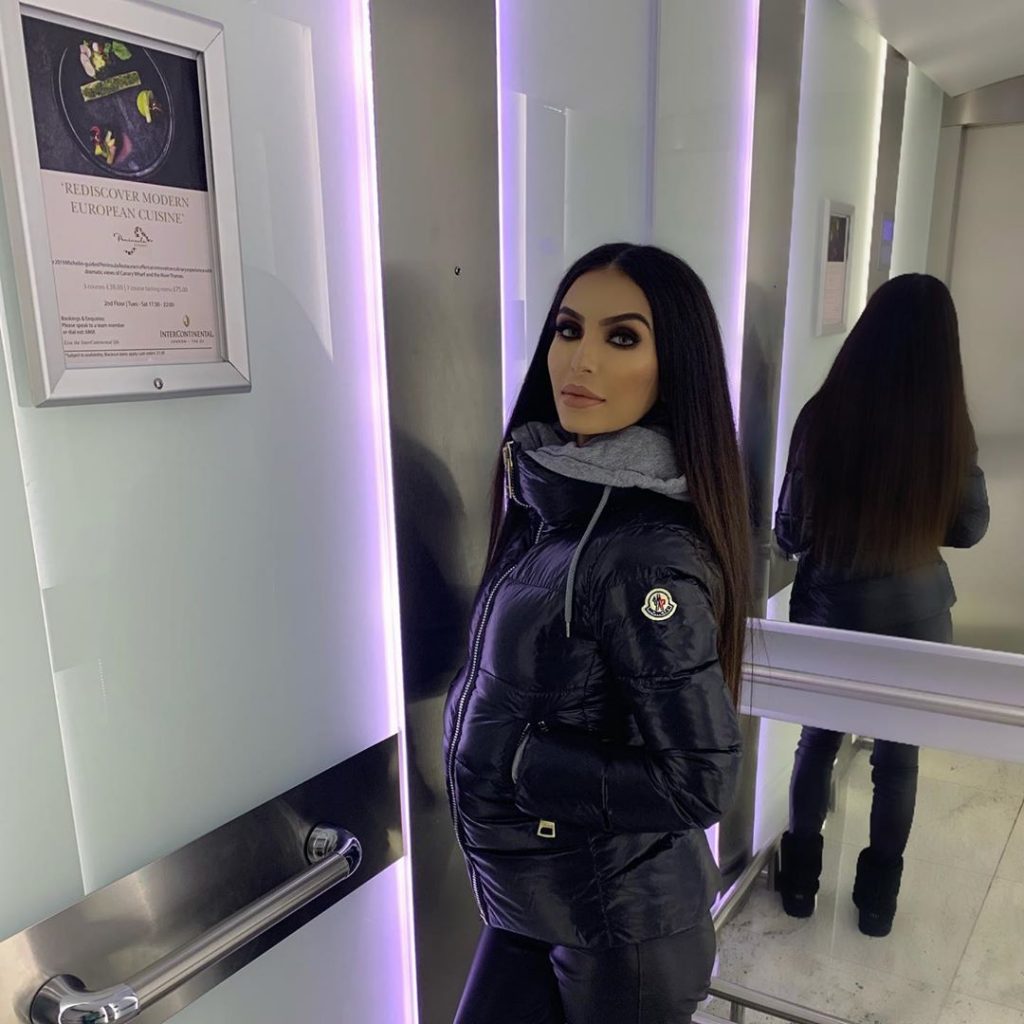 Faryal, who is currently six months pregnant, barely shows the bump. Her earlier pregnancies too have been similar, with a very active Faryal making public appearances till the end.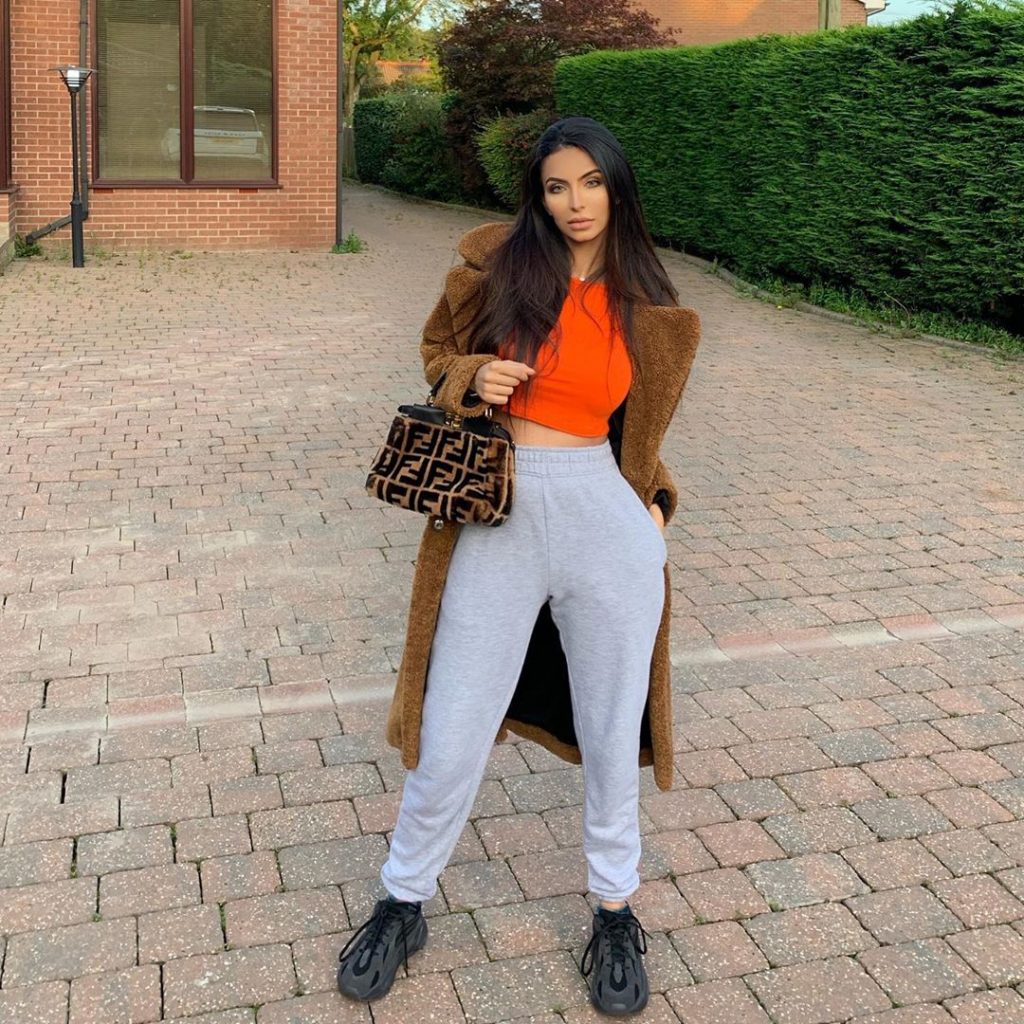 Earlier, Faryal had shared how she didn't even look pregnant at 4 months too. "My babies are always over 8 pounds. I just don't tend to put on any weight — It all goes to the baby, I usually start showing around 6-7 months..so until then let me enjoy my figure," Faryal wrote on her Instagram when she was four months pregnant.
Amir Khan and Faryal got married in 2013 in New York. The couple has two daughters, Lamaisah born in 2014, aged 5 and Alayna born in 2018, aged 1.