Alizeh Shah is a famous Pakistani actress. Alizeh Shah started her career in showbiz when she was only 6 years old. She worked in a commercial alongside Wasim Akram at that time. Alizeh formally started acting recently in 2017. Her first drama was Daldal.  Alizeh Shah was instantly noticed by the viewers and producers alike not only because of her good looks but also because of her talent.
She is one of those very few actresses whose polished acting right from day one was the number one reason why she gained a massive fan following. She has also done modeling shoots in her brief career and already has some quality projects to her credit.
[lwptoc]
Alizeh Shah Age
She is only nineteen years old. Her birthday is on the 9th of June. She is full of confidence and she is very focused too. She is known for having the most beautiful and expressive eyes. She loves sunshine. She also believes in being brave and that for her is more important than anything else. She takes her work in showbiz very seriously.
Although She started working in commercials at a young age but she always had the support of the family. She is very few of those celebrities who never had any trouble working with their family.
Alizeh Shah Husband
She is not married yet since she is too young. She also wants to make a career right now.  She is presently really close to another co-actor Noaman Sami. They are a couple but they have never shared their future plans in public.
Alizeh Shah Sister
She is the only daughter therefore she does not have any siblings. She is really close to her father in particular. Her mother also accompanies her to all the shootings etc.
Alizeh Shah Tik Tok
Alizeh's Tik Tok videos are just as popular as her acting projects. She gets to show the fun side of her personality through these videos. Usually in dramas she gets roles that are not fun.
Alizeh Shah Family Pics
She shares a close bond with her parents. However, she has never shared a lot of pictures with her family on social media. Here is a  cute picture of Alizeh with her mother.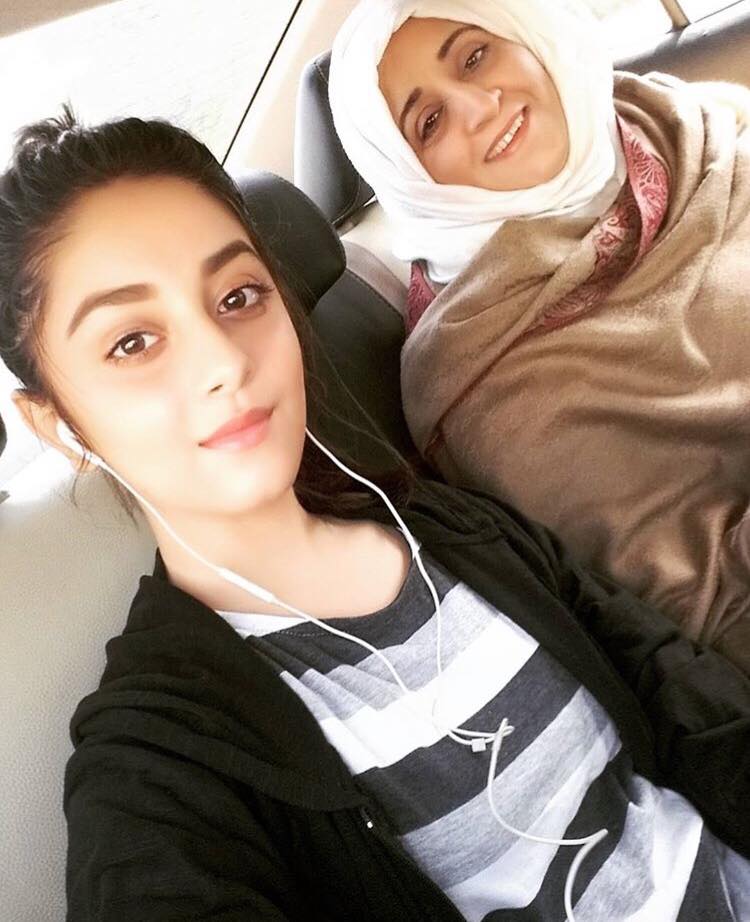 Alizeh Shah Dresses
She usually dresses up decent. She is not brand conscious. Even though Her career in the showbiz industry has just begun but she has already done many good photo shoots. Here are some of the most beautiful dresses worn by her in recent times.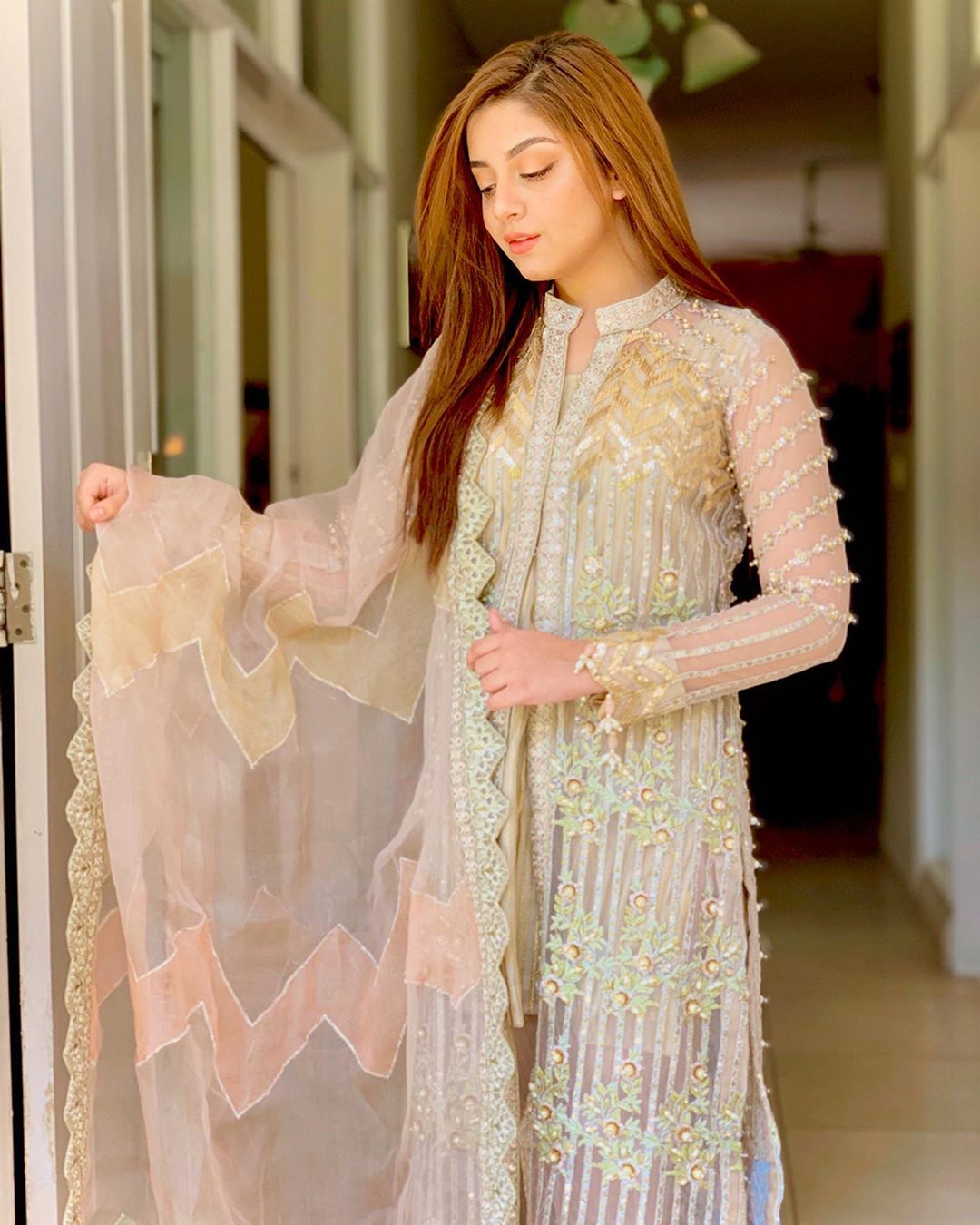 Alizeh Shah's Bridal Photo Shoot
She has only done one photo shoot. The styling and overall look was that of heavy bridal but the colors which she wore for this shoot were pastel. The fans loved the make-up an the overall look.
Alizeh Shah Style Preferences
She own style is mostly casual. Most of the pictures she posts on instagram are in Western dresses. She is another teenager who loves a t-shirt and jeans more than anything else.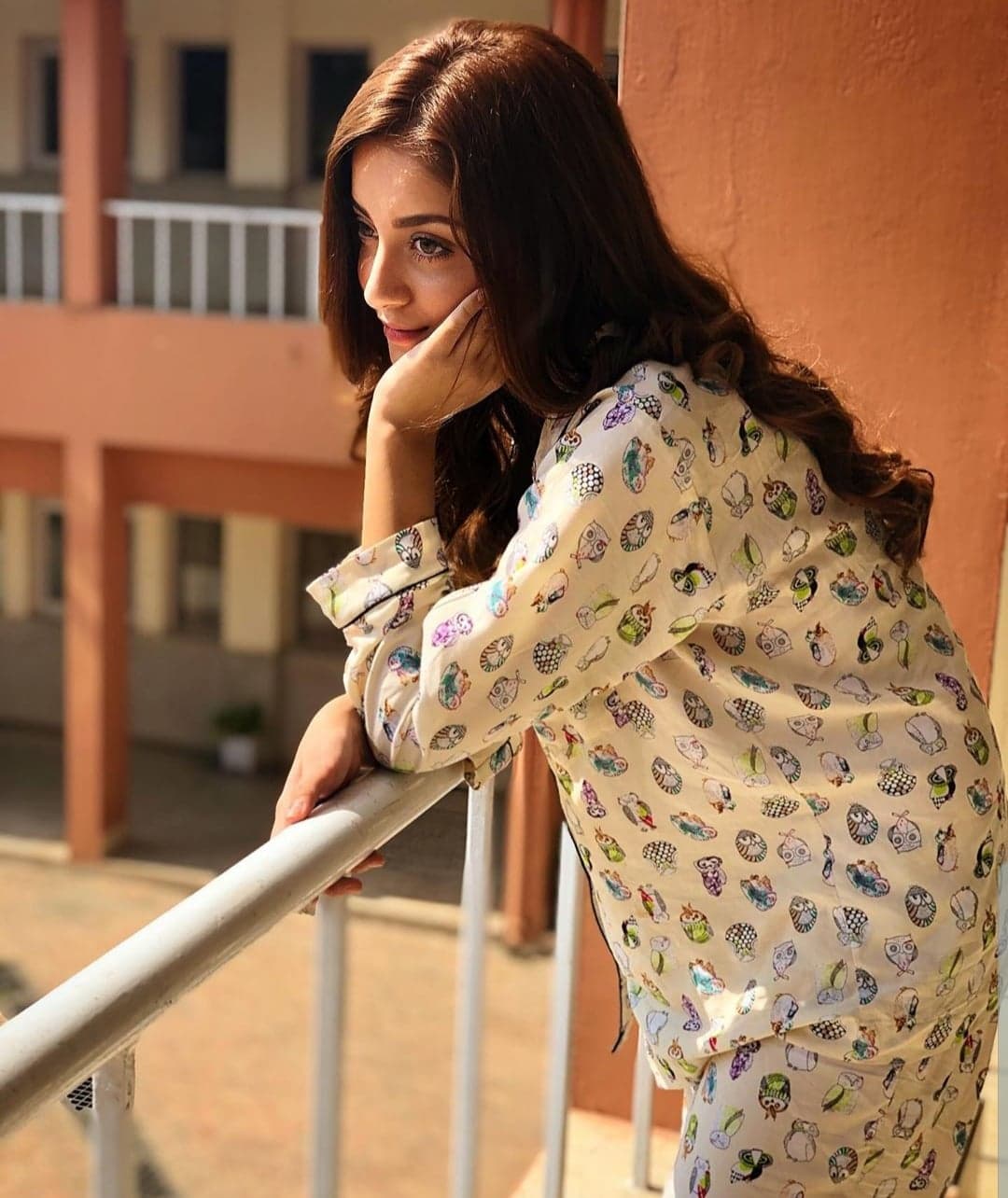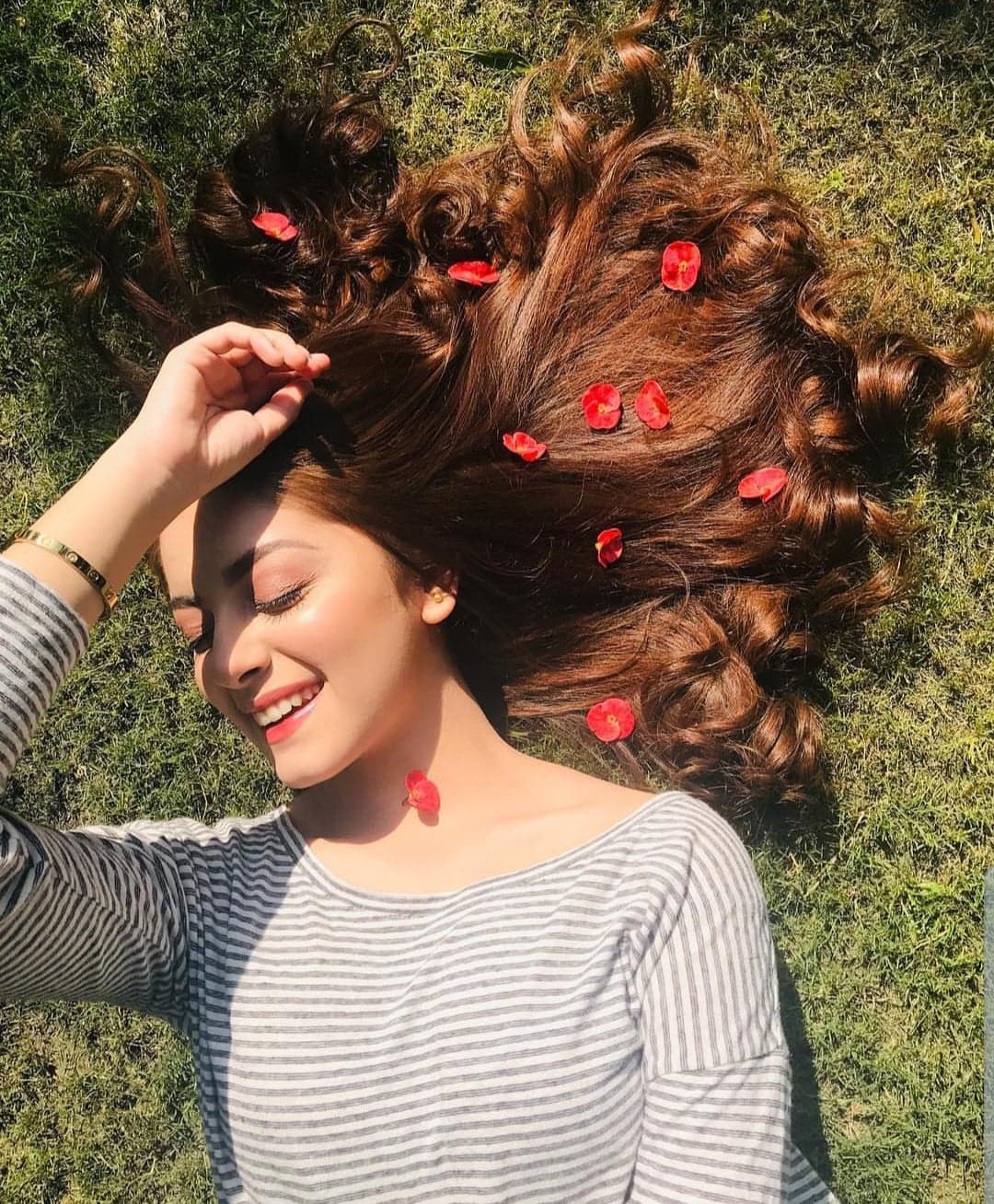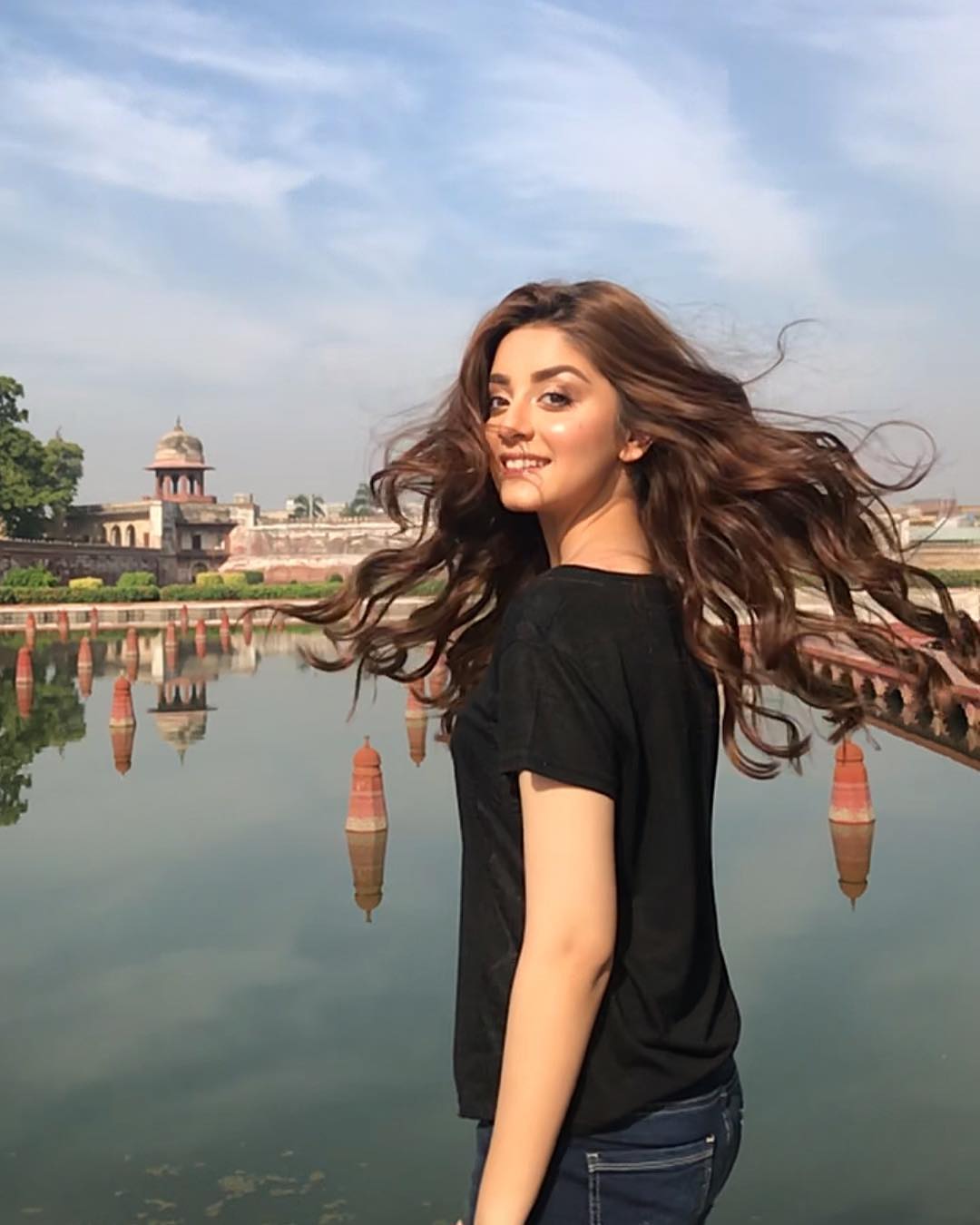 Alizeh Shah Family
She has not shared much about her family till now but she posted a cute picture with her mother while she was going for a shoot which suggests that just like many other new actresses, her mother accompanies her to work sometimes.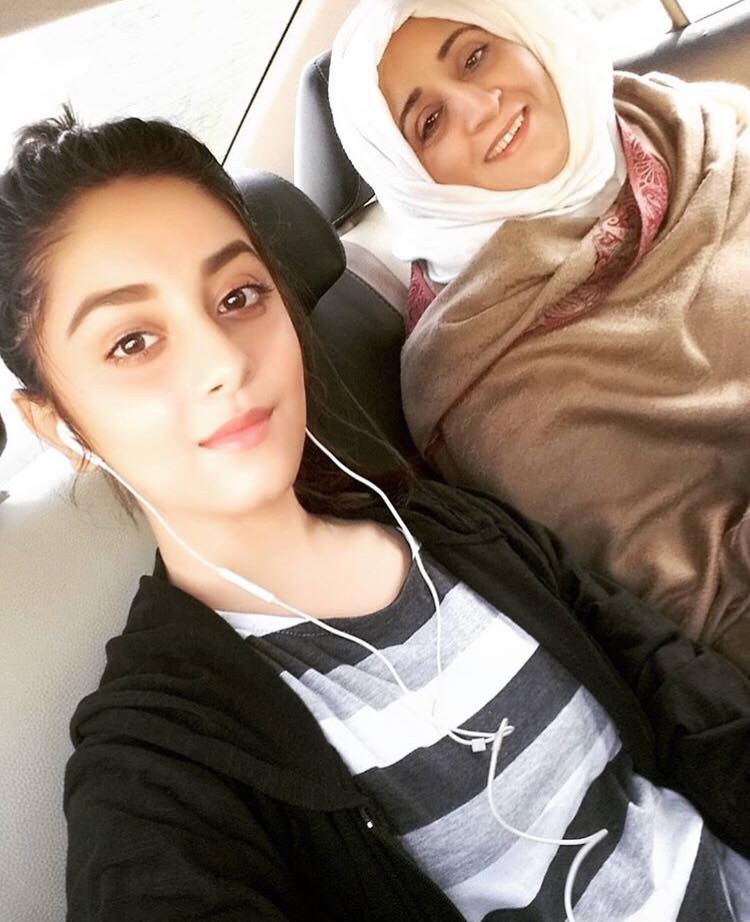 Alizeh Shah Instagram
She uses Instagram to share her pictures and also for brand endorsements. She has endorsed big and small brands on her Instagram page. She has 1.9m followers and 137 posts until now. Her fans are increasing with every passing day.
Her Instagram >> https://www.instagram.com/alizehshahofficial/

Alizeh Shah Dramas
She played the character of Tamana in drama serial Daldal and caught the attention of the viewers and the producers. She played the role of Palwasha in drama serial Ishq Tamasha. Palwasha was the sister/cousin of the two main female leads; Aiman Khan and Kinza Hashmi. Although her role was that of a supporting actress in the drama but the viewers welcomed her like a breath of fresh air.
Many viewers commented that she was going to be the next big star. Her role in drama serial Dil Mom Ka Diya is that of an important side character. She plays the role of Farhat, who is the sister of the leading lady Neelam Munir. She was also part of an Eid Telefilm. She is also working on her latest dramas with Aplus Entertainment and HUM. In Mera Dil Mera Dushman, her performance has won her many new fans.
Her role in Ehd-e-Wafa was one of the best she has played so far. She also played a leading role in the hit film Superstar.