Mahira Khan or maybe Khirad from Humsafar is one of the extremely talented pretty ladies we have in our showbiz industry. Previously she was a very bubbly kind of a VJ, and then suddenly she became a breakthrough star of the very popular drama serial. In this article I am going to talk about the likes and dislikes of Mahira Khan, her reaction on the success of Humsafar and a lot more juicy stuff. Do keep your suggestions posted because they are valued a lot.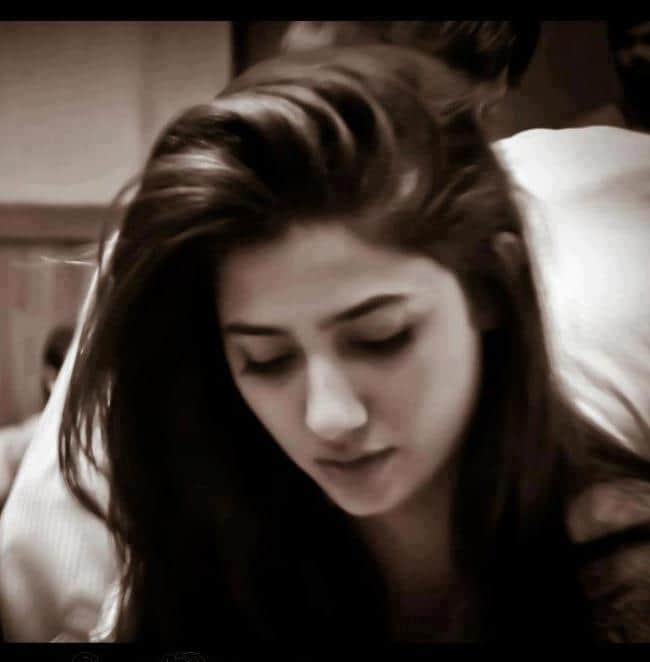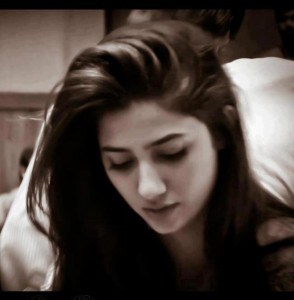 Mahira khan, the famous celebrity loves to read and write. She writes pages and pages everyday for her son Azlan. She takes out time from her busy schedule and writes letters so that he can read them just in case she dies. Mahira Khan is basically not that sort of a girl who looks as if she has just stepped out of a beauty parlor; in fact she is perfect in her own natural way. Her long and thick uncombed hairs look phenomenal with whatever she wears. She has porcelain skin that doesn't require any sort of make up and her eyebrows are still un plucked but still in an excellent shape. This is actually what real beauty is. Mahira Khan is stunning in her decency.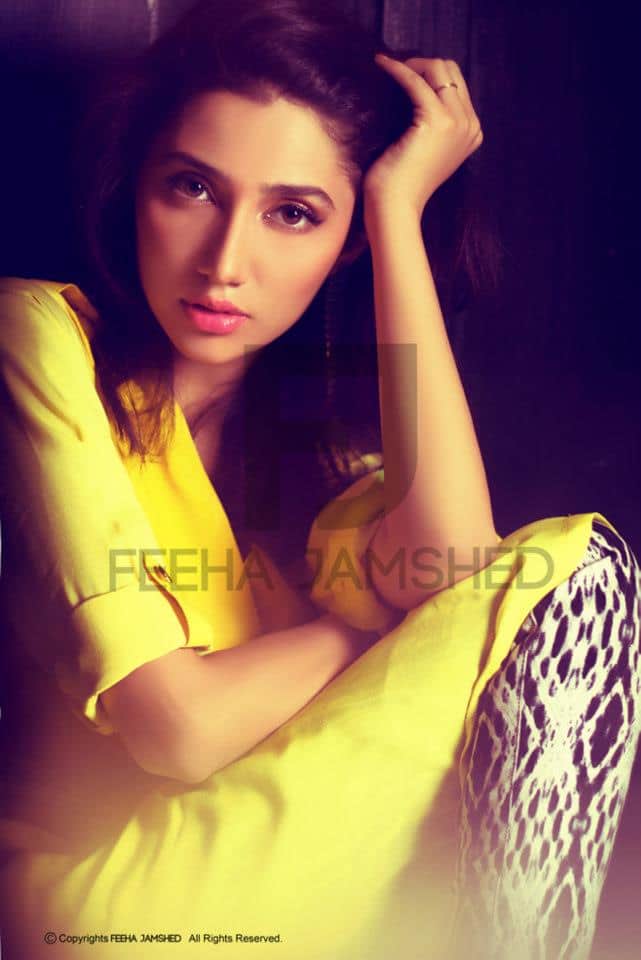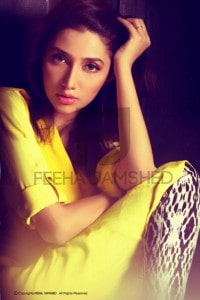 Humsafar was a big success for Mahira Khan. This drama serial was based on the novel of Farhat Ishtiaq, it is directed by Sarmad Khoosat who has previously directed Shashlick. This drama serial was aired on HUM TV and it was like all around the world. It created hype in people of all ages, starting from teenagers to elderly ladies and also men. Most of the people know Mahira by the name of Khirad. Mahira Khan is a very down to earth celebrity. She considers the success of Humsafar as a milestone and is also determined to get more and more fame in the upcoming years. Mahira Khan has already worked with much larger productions like Bol by Shoaib Mansoor which was a block buster and in a drama serial Neeyat by Mehreen Jabbar.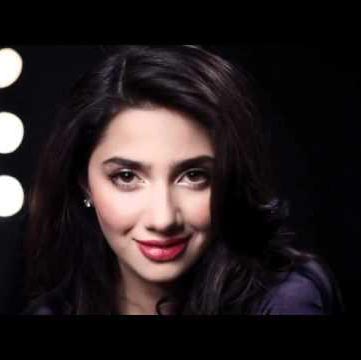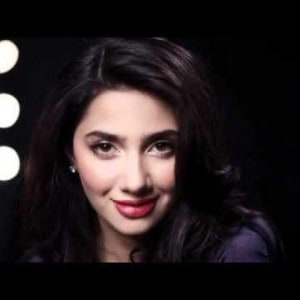 In an interview, Mahira Khan said that I still call Fawad Khan and Sarmad Khoosat and we laugh a lot on the success of Humsafar because we were not expecting that at all. She further said that on the sets of Bol, she was not given much direction and while working Mehreen Jabbar she got to know how to discipline herself as an actor. Apart from this while working with Sarmad Khoosat, Mahira Khan was motivated a lot because Sarmad used to sit with her and tell her about her talent. This is what an actor needs the most. Actually if the director has a whole lot of confidence on the actor then half of the acting already gets done.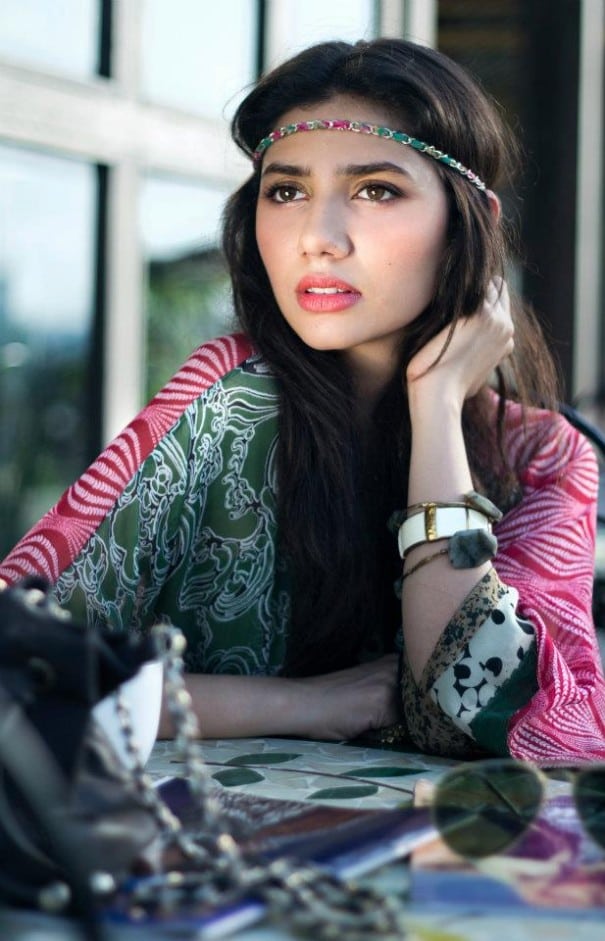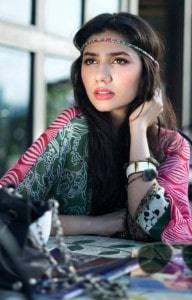 Along with all these celebrity mania, Mahira Khan also has a personal life with his husband Ali Askari and his son. She struggles really hard to give proper time to them but that just can not happen and this is what creates problems for her. She says, "When all my time is being spent out shooting or on the phone, that's when the problem comes in and yes, that has had an effect on my closest relationships." But still she has an aim in her mind. She needs to be called in an award ceremony not as the very pretty but as the brilliantly talented Mahira Khan. At this moment this is all what matters for her. Many review writers say that Mahira Khan was perfect for the role of Khirad in Humsafar because she looks innocent and is a strong, independent woman at the same time, this way she played the "victim" well and could also stand up for her character. The most appreciable characteristic I found in Mahira Khan is that she reads almost each and every review about herself. If there are hundred good things and one bad thing then she will definitely focus on the bad one to make it better.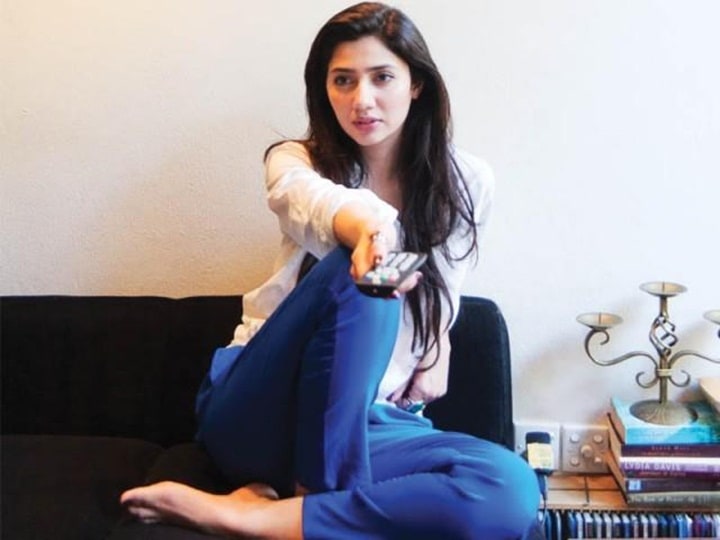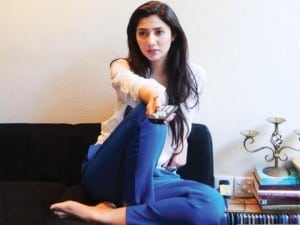 Ever since childhood, Mahira Khan was very embarrassed by her own innocence and pretty feature but as time passed she came to know that this is nothing to be embarrassed about. She made this her strength and now look at her. Mahira Khan is indeed one of the most adorable actresses we have in the country. She has a girly sophistication, a feminine touch and flawless natural beauty. She wants to improve herself after every film she does and after every drama she acts in. Mahira is grateful for this, but has decided not to pretend that she knows what she is doing. "I had it all figured out a while ago," she says. "Now I'm trying to find it again. I am at a point where I am reassessing everything in my life. I am full on with my hands in the keechur, trying to figure out things"
Written by: Moomal Hassan.