Alizeh Shah is the youngest sensation and find of Pakistani showbiz industry. In a very short span of time, Alizeh Shah has paved a way for herself and has become a household name. Alizeh is one of those few celebrities who has got an opportunity to work as a main lead in star-studded projects after appearing as a supporting actor in very few dramas. Alizeh Shah not only has a vibrant personality, she is also very beautiful, which also happens to be one of the reasons behind her immense and rapid success. Alizeh has also become one such celebrity who is in demand and is the first choice of a lot of big brands and organizations. She has a whopping 1.4M fan following on Instagram and is one of the most followed celebrities of recent times.
Here are the 20 secrets and fun facts that you didn't know about Alizeh Shah, so read below to find out:
Alizeh Shah Did Her First Commercial With Waseem Akram at The Age of 6
Alizeh Shah was in a shopping mall with her mother when she was approached by a famous commercial director Ajmal Murad for a TV commercial. Her mother at first was skeptical but the team convinced her to allow Alizeh to work with them and that was the start of her career as a commercial artist at a tender age of 6.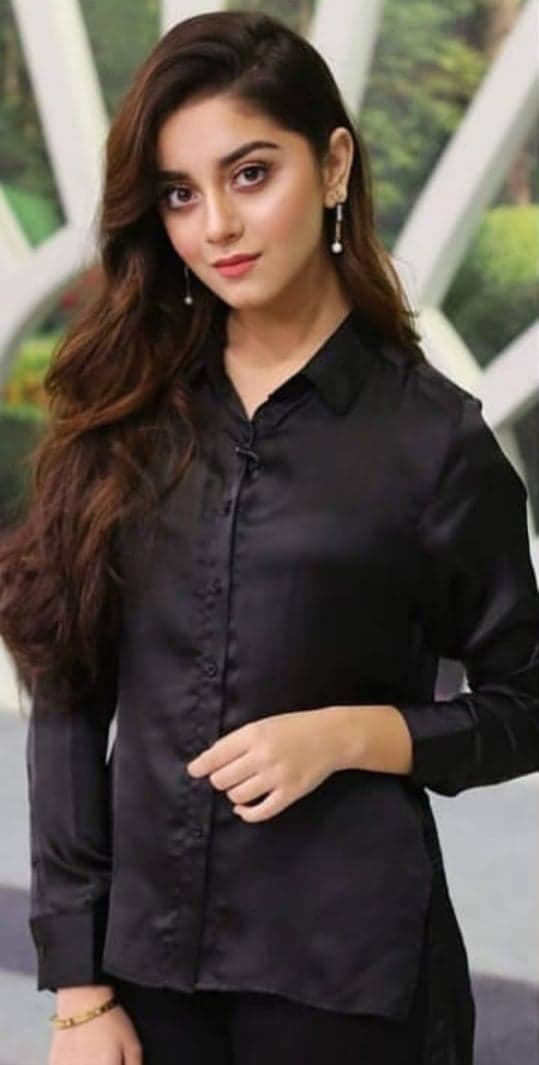 Alizeh Shah Has Very Supportive Parents
Alizeh Shah is very close to her father and that it the reason she easily got permission to pursue acting as a career. Alizeh Shah never really had to struggle to convince her parents because they not only trust but support her completely.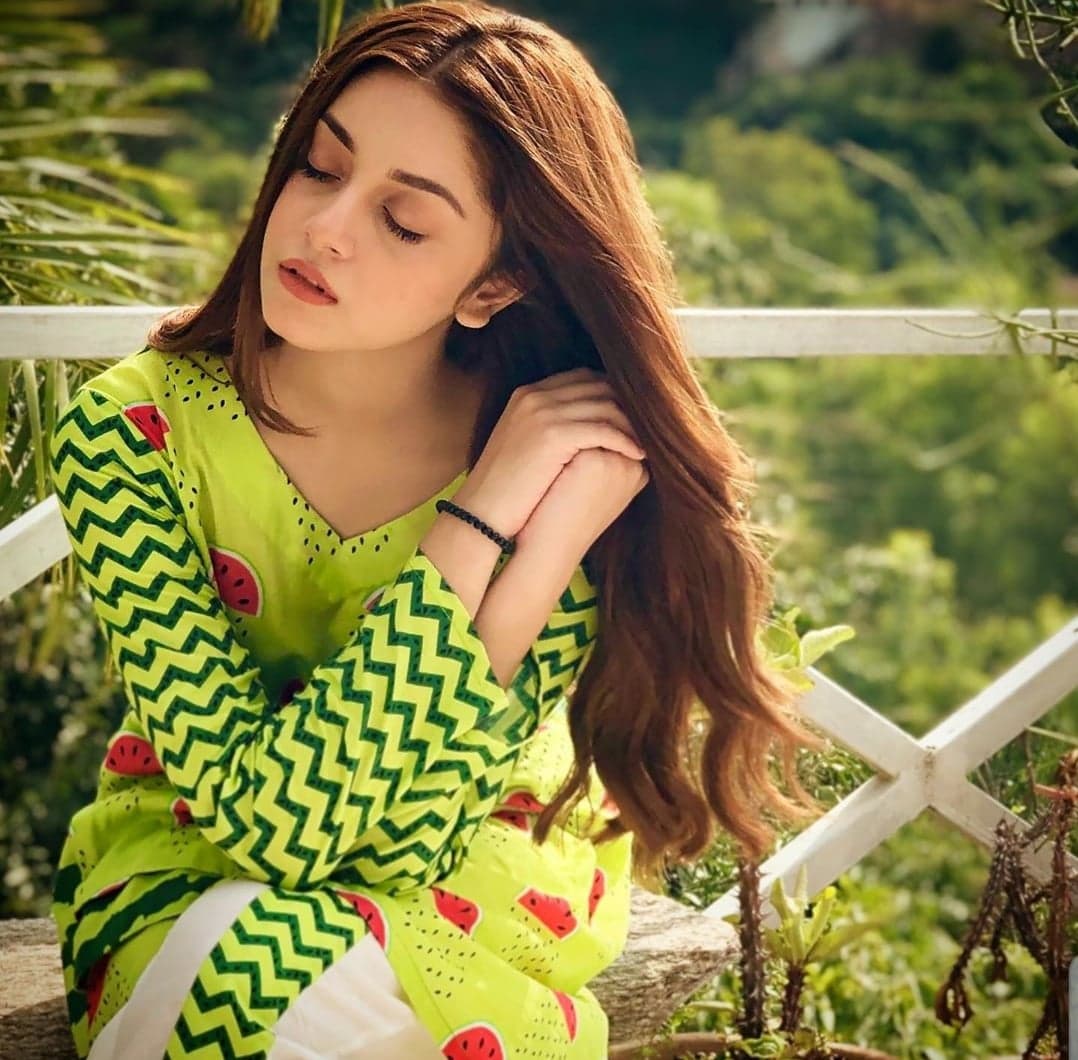 Her Mother Accompanies Her To Shoots
Alizeh Shah is never alone on the sets because it is her mother who makes sure to accompany her daughter wherever she goes for shoots. Alizeh's father has made this mandatory and it also gives her mother a satisfaction of being with her daughter all the time. Her mother also helps her with the dialogues and with the preparation of her scenes, which is absolutely sweet.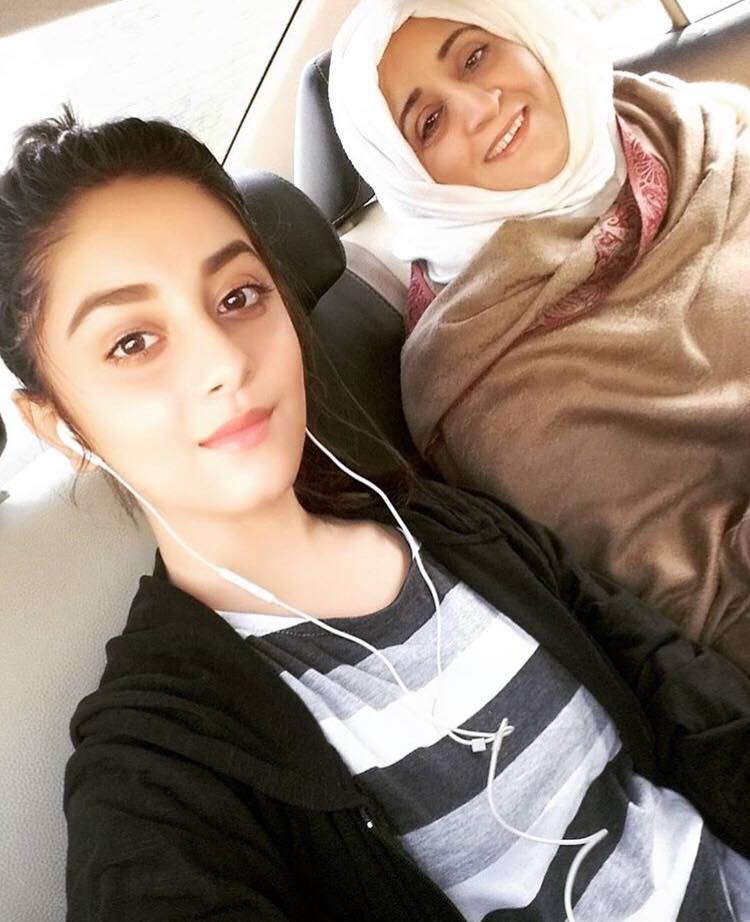 She Is The Youngest and The Only Daughter
Alizeh Shah has an older brother and she is not only the youngest but the only daughter of the family. This is the reason why she is a pampered child who gets all the attention of her parents.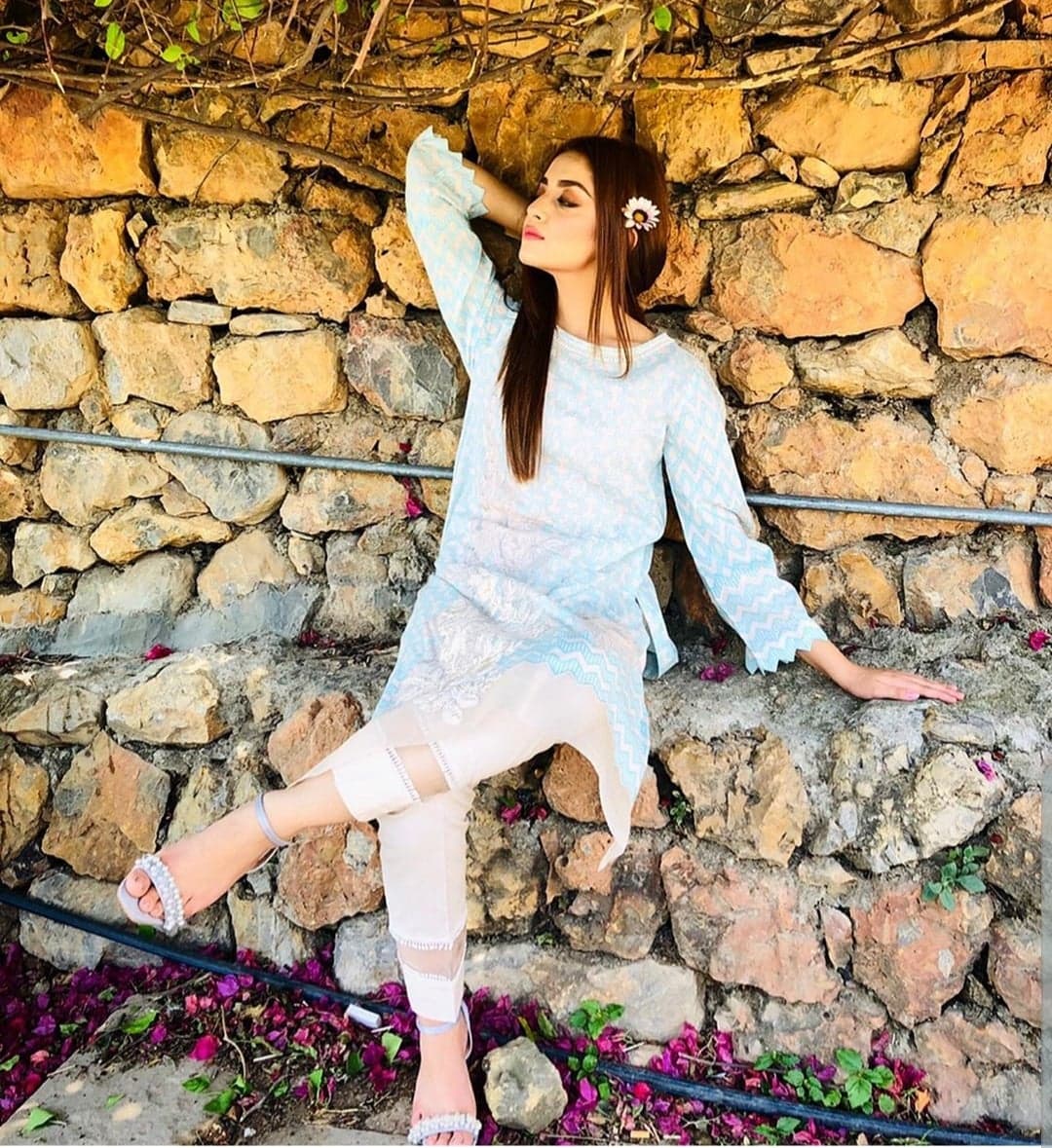 She Does One Project At a Time
Alizeh Shah goes to college and she has chosen commerce as her main subjects. In order to focus and concentrate on her studies, she does one project at a time, so that she can do justice to both her education and her work.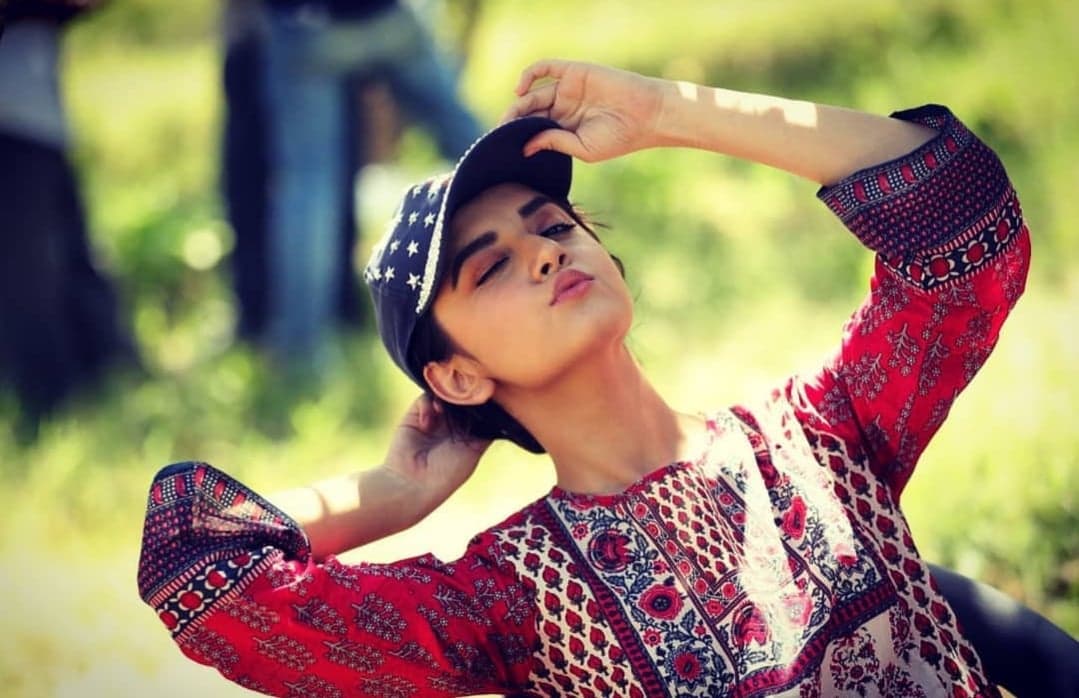 Alizeh Shah's Parents Manage Her Accounts
Alizeh Shah has given complete authority to her parents to take care of her accounts. Alizeh also gets pocket money from her father which she spends by shopping for herself. The rest of the money that she makes goes into her savings account.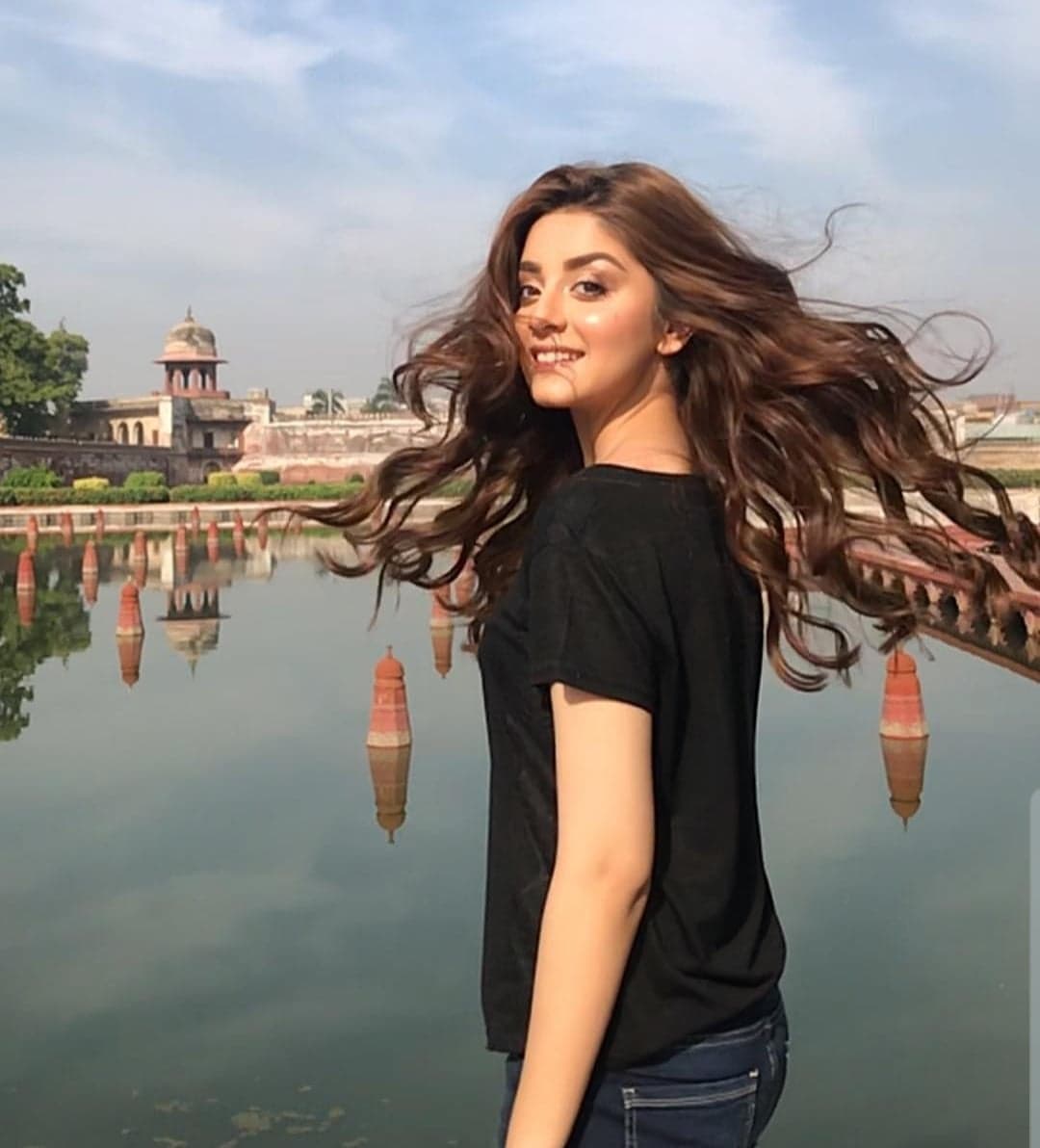 She Wants To Go Abroad For Higher Education
Alizeh Shah intends to pursue higher education and for that, she wishes to go abroad. This is the reason why she has also stated that her parents make sure to save the money that she is earning for the sake of her education.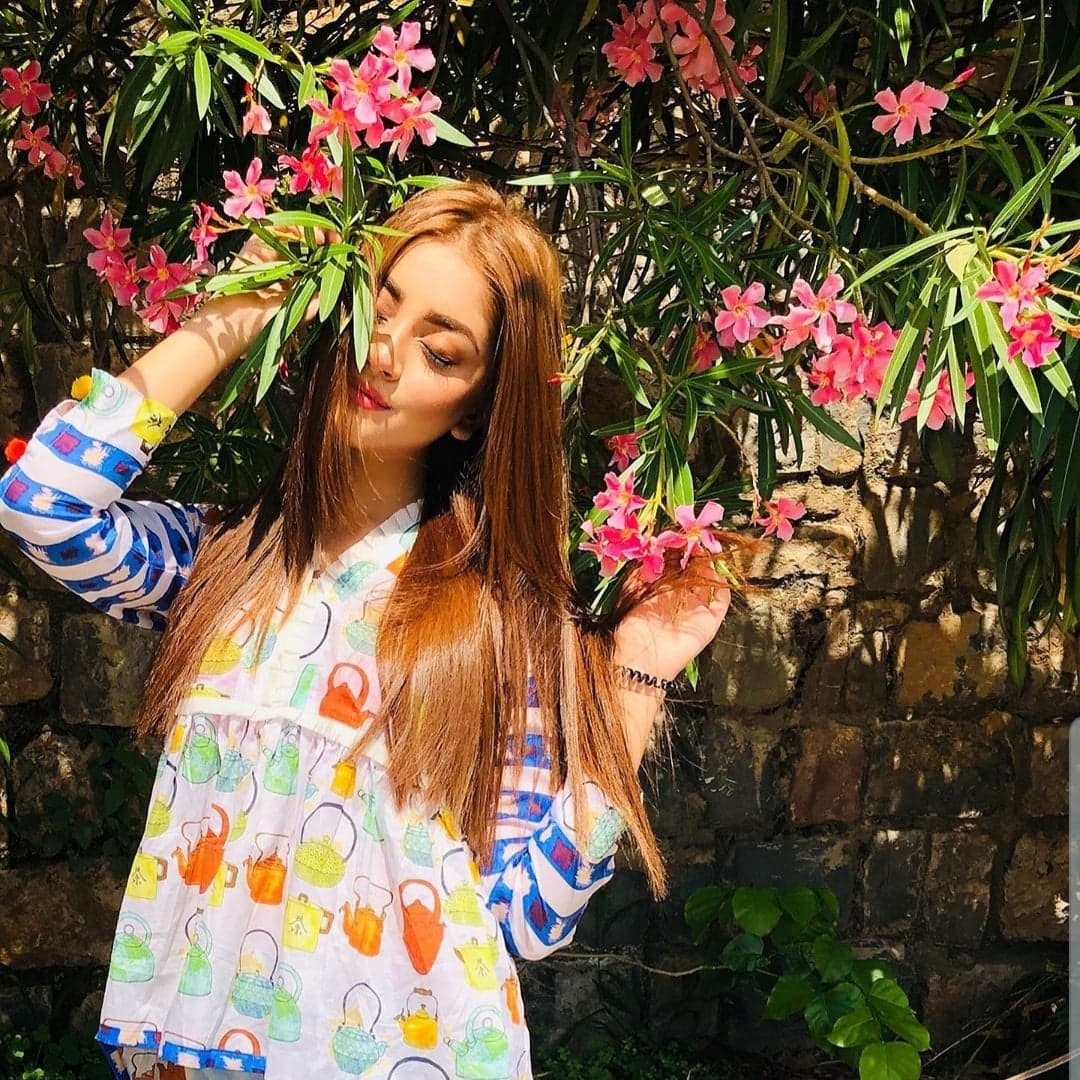 She Will Never Settle For An Arranged Marriage
Alizeh Shah believes in having complete understanding with her life-partner, therefore she feels she has all the right to choose her life partner herself. She does feel that she will consider the person that her parents have chosen for her but in the end, she will be the one who will make the decision because she does not believe in arranged marriages and feels it is very important to have the same mental wavelength and compatibility with her spouse.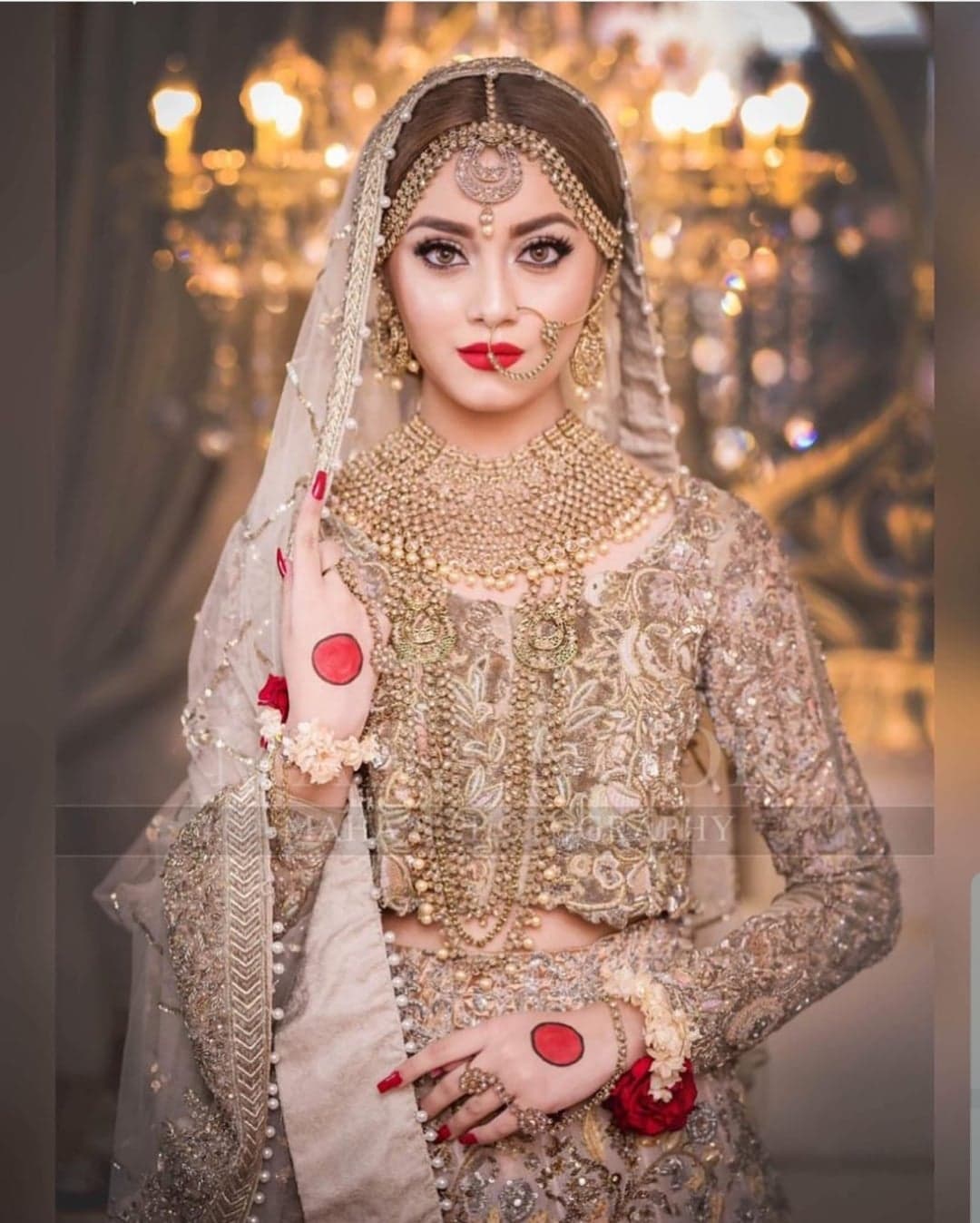 Alizeh Shah Is Good At Singing
Alizeh Shah gives all the credit of her singing to her brother. Her brother also has a good voice and sings very well. Alizeh has stated that while he used to listen to songs and practice them wearing headphones, she used to follow his lead and this way, she got good at singing by practicing alongside her brother. She feels it is her secret talent which is unexplored.
Alizeh Shah Can't Be Pretentious and She Can Be Moody At Times
Alizeh Shah is very sorted about what she wants and what not, that is why she feels she can not pretend or force herself into doing something that she is not in the mood for. Alizeh Shah also termed herself as a bit moody citing her workload and fatigue as some of the reasons behind her being moody and choosing her comfort over everything else.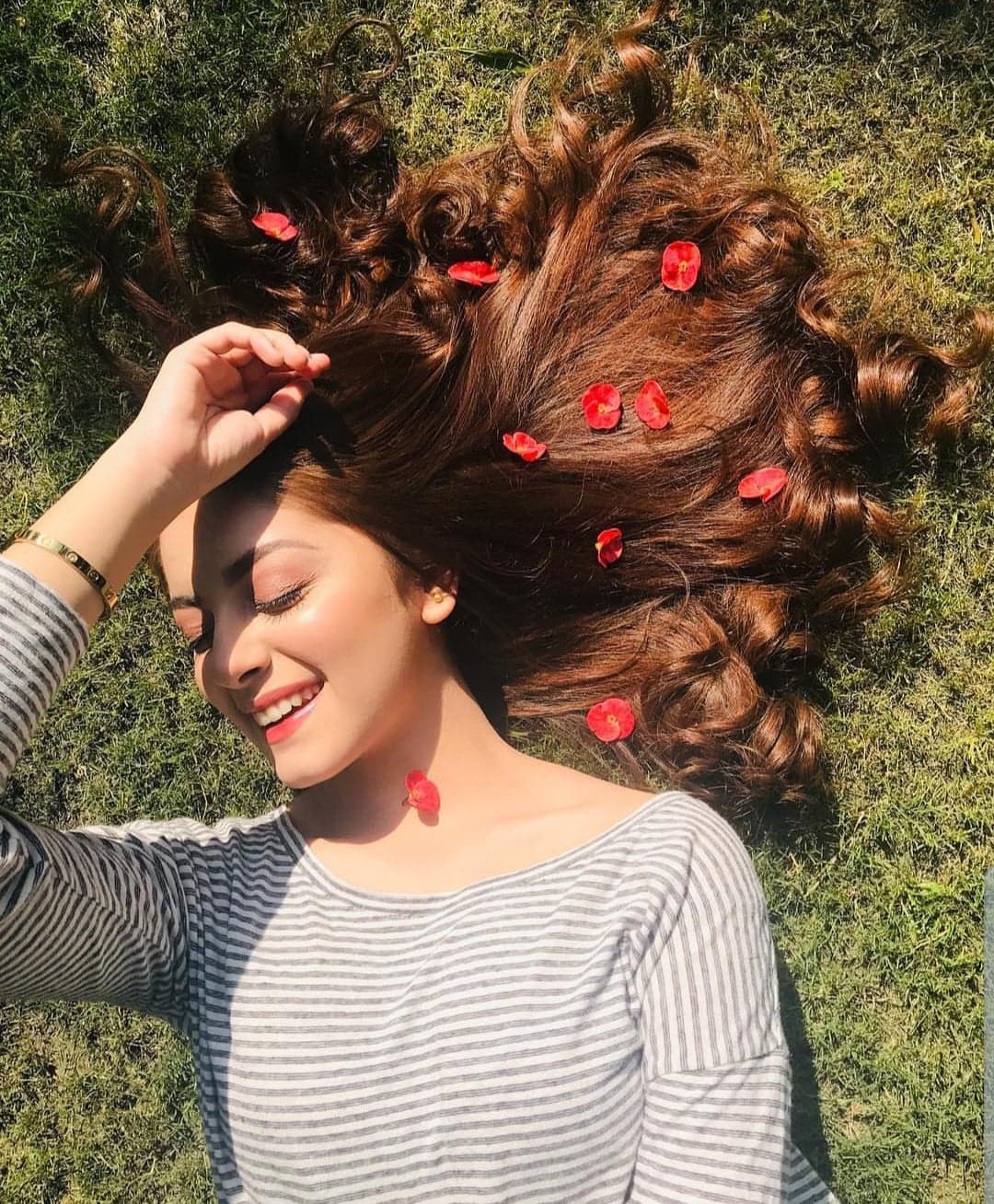 Alizeh Shah Wants To Walk a Ramp After She Turns 20
Alizeh Shah was approached to walk a ramp at a fashion show as a model at the age of 14 but that is when her father told her that she can explore that domain once she is in her late teens or turns 20. This is something that Alizeh Shah wants to do herself but she is waiting for the right age and the right time.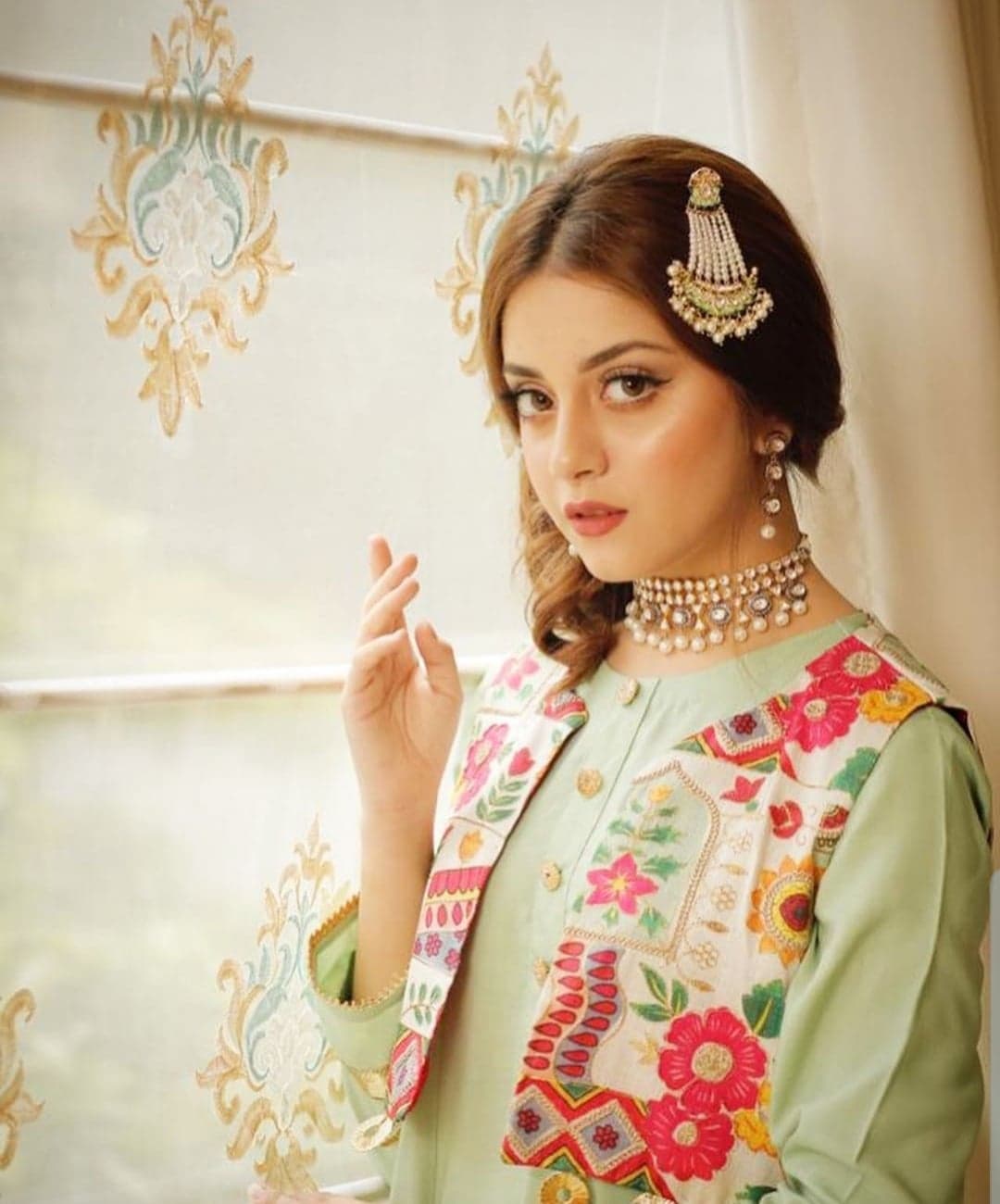 Alizeh Shah Has Acrophobia
Acrophobia is the fear of heights and Alizeh Shah has admitted that she has acrophobia because she is scared of heights and is phobic of them.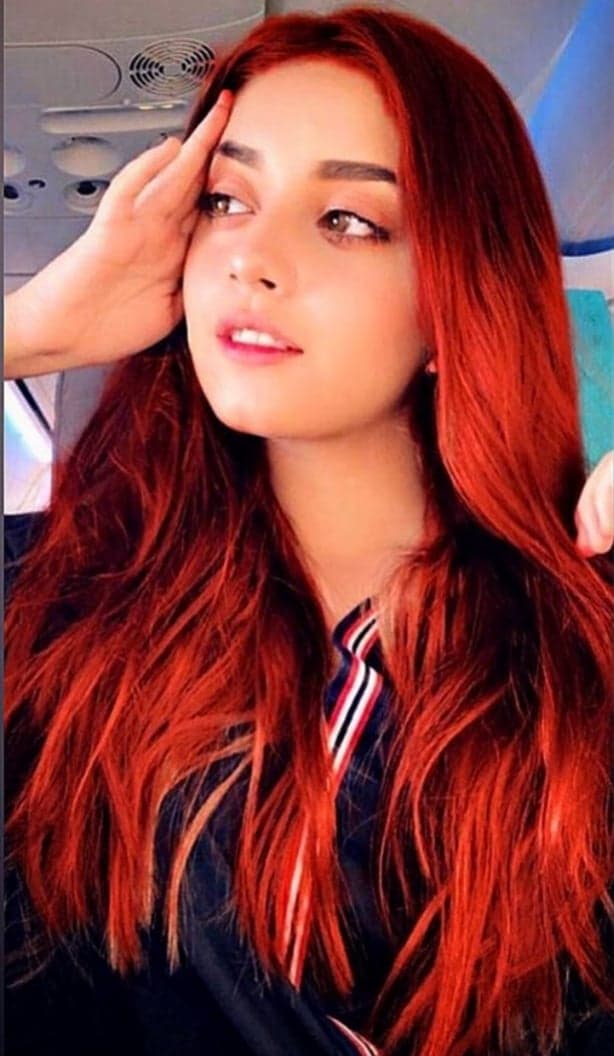 She Does Not Do Much For Her Skin
Alizeh Shah has experimented a lot when she was little, she used to follow her mother and used to apply the masks that she saw her mother applying but after she started getting acne on her T-zone, she stopped. Alizeh now feels that just by letting her skin be on its own, she has noticed a good difference in her skin.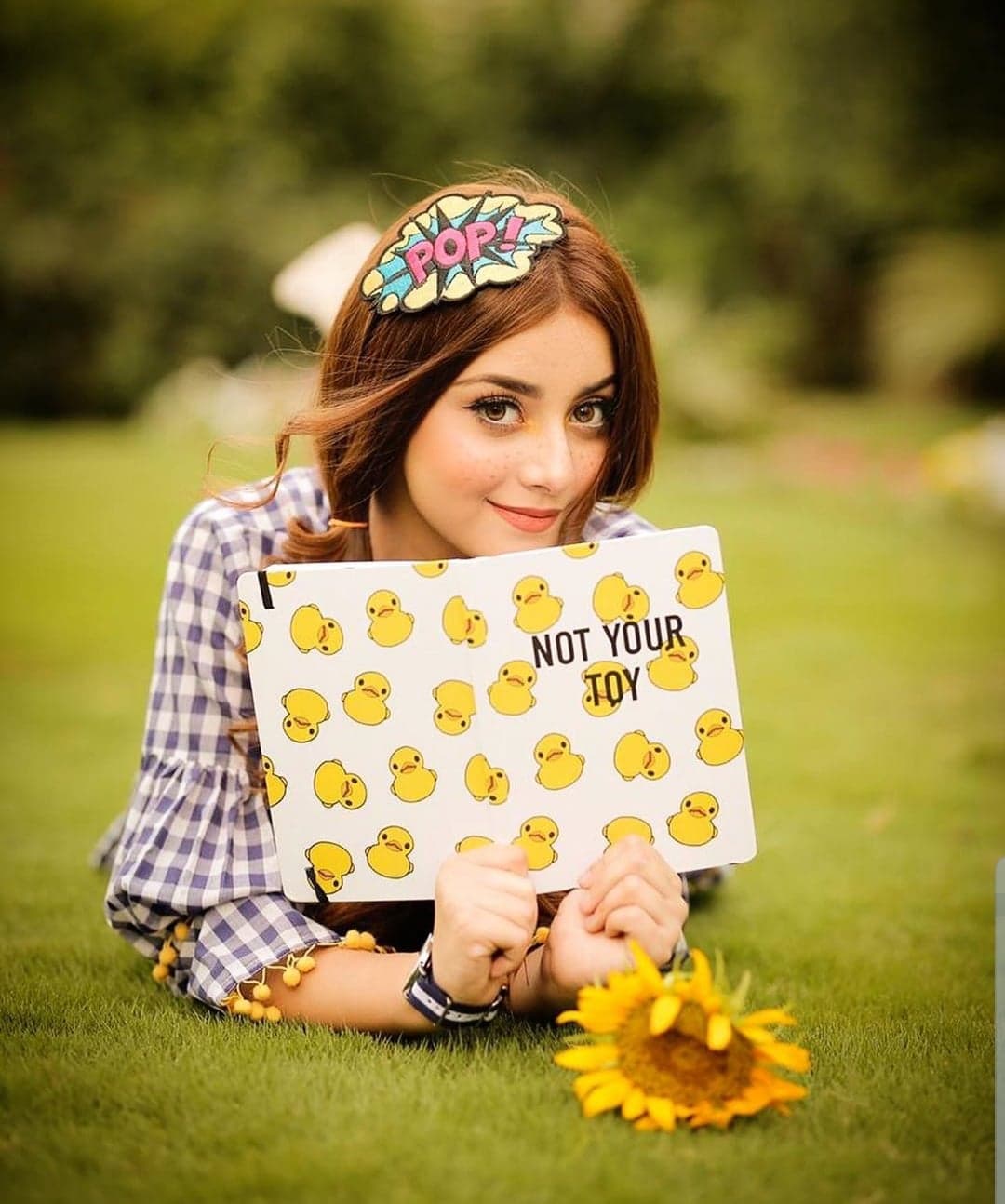 Alizeh Shah Spends 30 Minutes Cleansing Her Face
Alizeh Shah's skincare routine might be very simple but she is very particular about cleansing her skin every single night before bedtime. The moment she is off the shoot and on her way home, she starts by removing her makeup and makes sure she deep cleanses her skin so that there's no residue of dirt or makeup left on her face. Along with detailed cleansing, a lot of water in-take is something that Alizeh Shah makes sure to have for a good and healthy looking skin.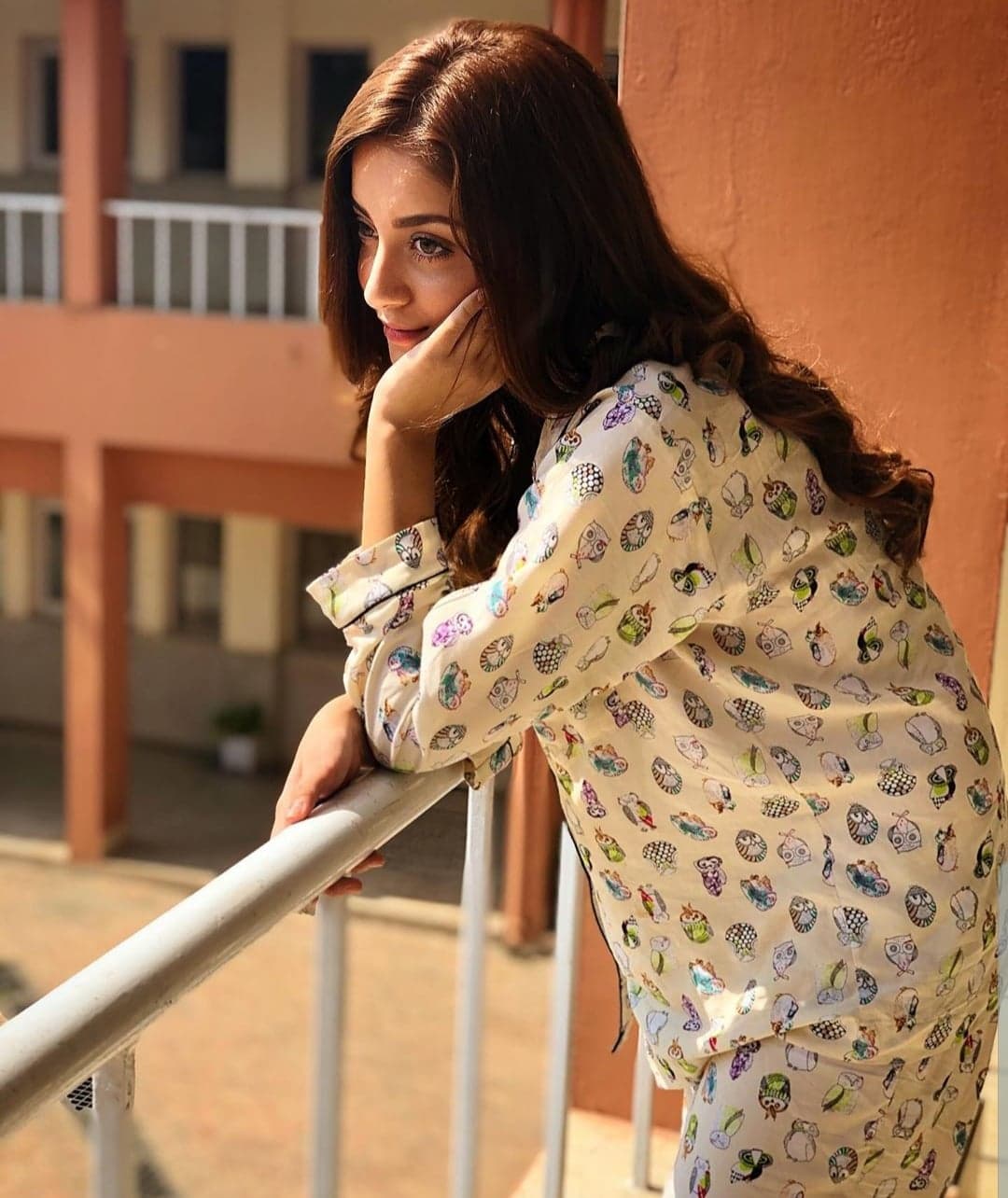 She Is An Avid Reader of English Novels and Faiz Ahmed Faiz Poetry
Apart from her academic books, whenever Alizeh Shah finds the time, she makes sure to read books, most of which are English novels and informative educational stories. However, Alizeh might not read a lot of Urdu books but when it comes to poetry, she is a huge fan of Faiz Ahmed Faiz and reads him a lot.
Alizeh Shah Gets Upset With Professional Politics
Alizeh Shah feels the thing which upset her the most are different opinions that she gets to hear about her when she is on the shoots working for different projects. She has heard a lot of stuff about herself such as she is always on her phone or that she is very fussy and rigid but Alizeh Shah feels none of it is true. She barely gets the time to do all of that and when she is hardly free, she spends time with her academic books because she is also studying currently. Alizeh Shah feels her forgiving and down-to-earth nature allows people to misunderstand her.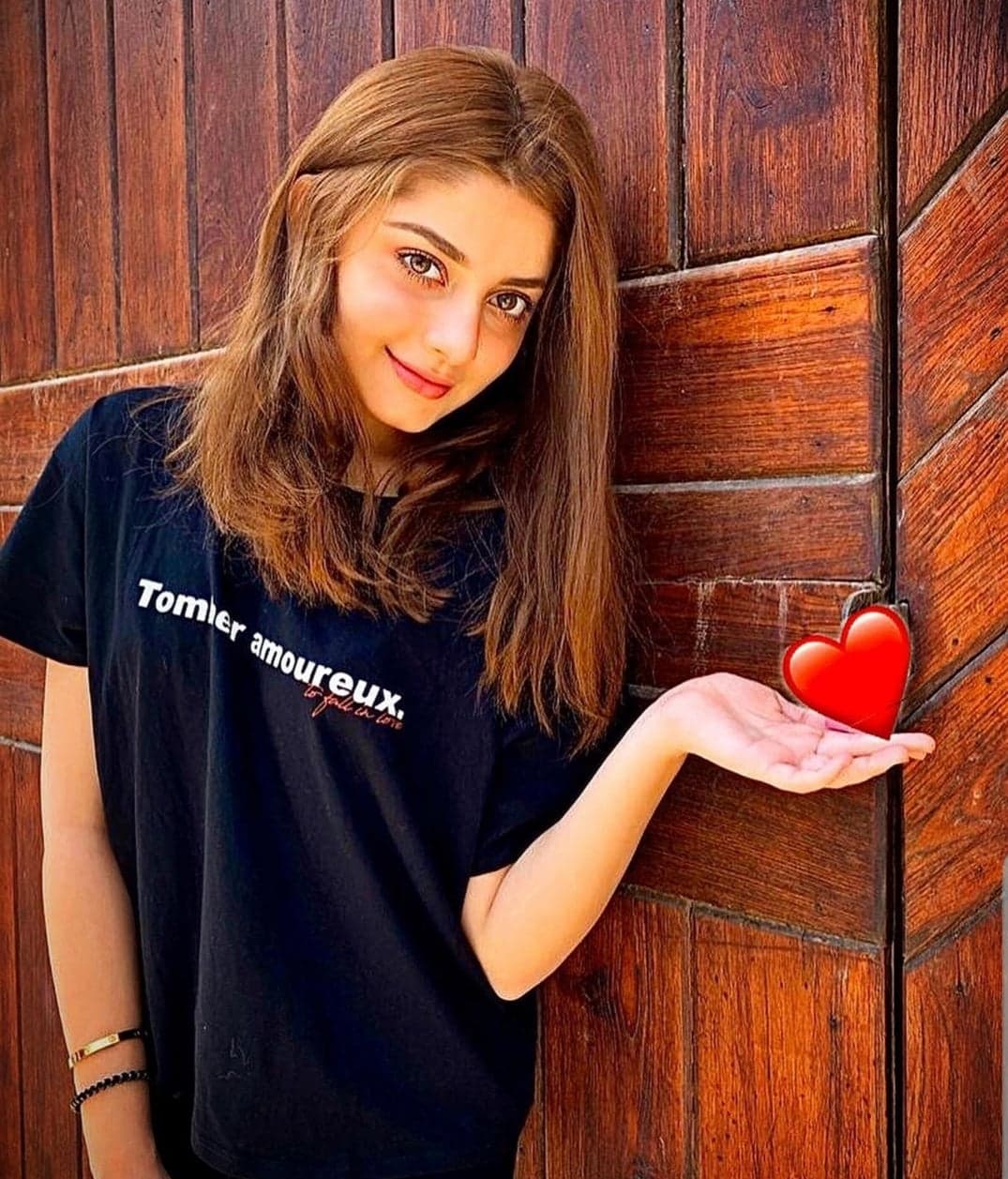 She Enjoys English Music The Most
Just like everyone else, Alizeh Shah also feels the choice of music relies heavily on the kind of mood you have but Alizeh Shah's favorite music mostly comes from American singers such as Selena Gomez and Arianna Grande.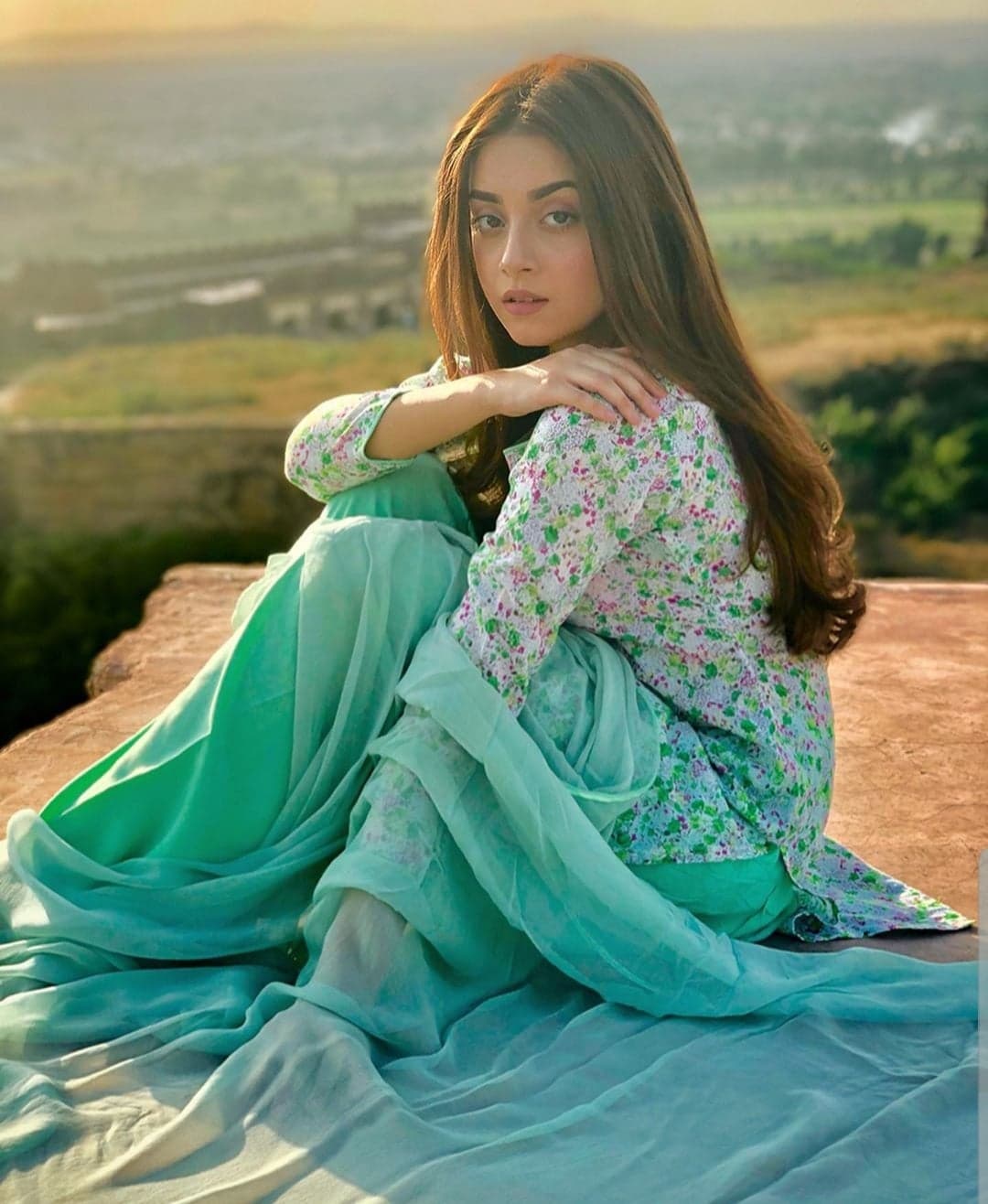 Alizeh Shah Sees Imran Ashraf As Her Mentor
Alizeh Shah is not only a huge fan of Imran Ashraf's acting skills, she actually sees him as her mentor and feels she has a lot to learn from him in terms of acting. She also wants to work with him and Hamza Ali Abbasi. These are the two actors that Alizeh Shah is most fond of.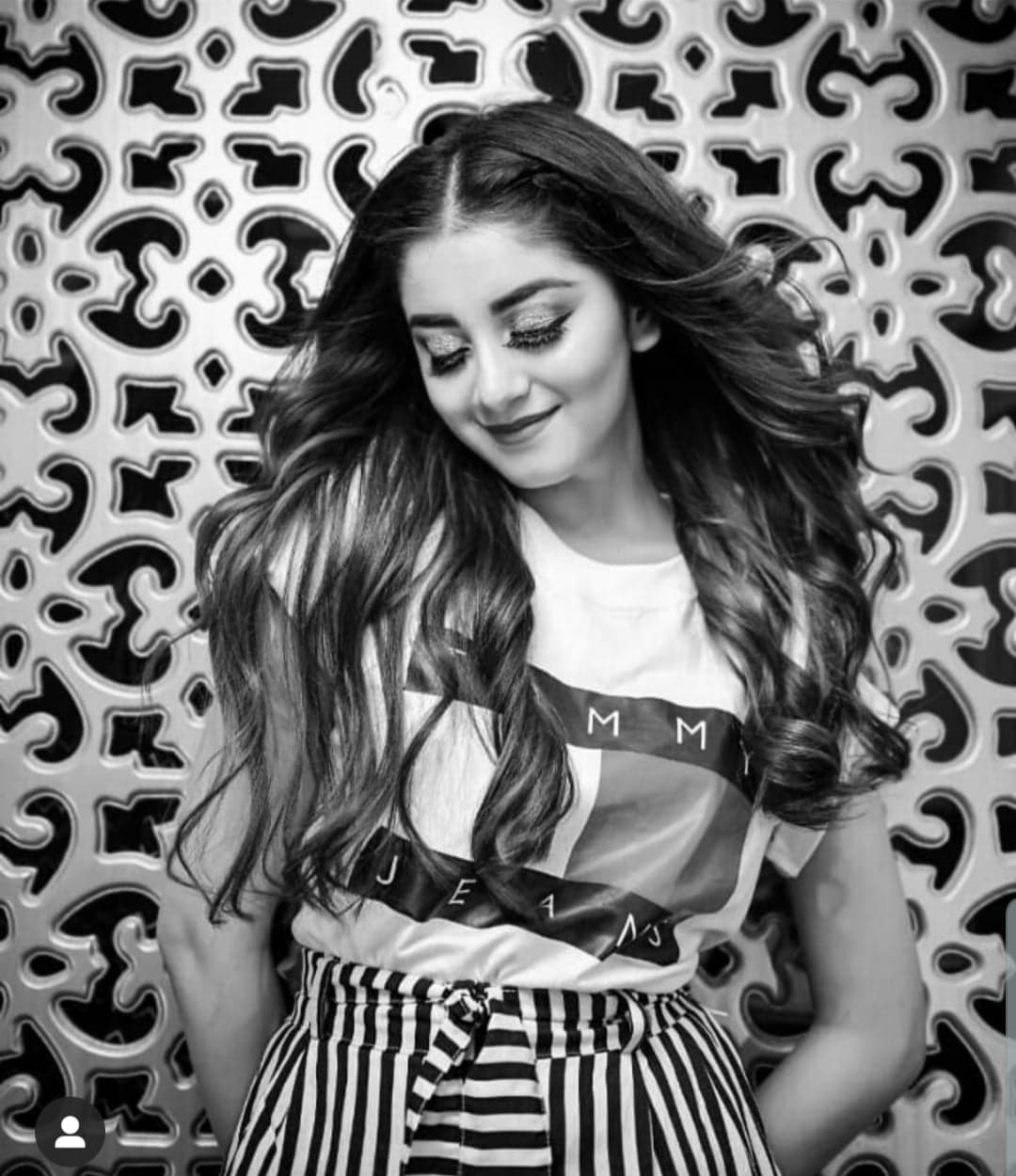 She Wants to Work With Kashif Nisar
Alizeh Shah has been all praises for Kashif Nisar and his direction. She has seen his work and has heard a lot of praises about him being a director with a vision, therefore she is keen to work with him.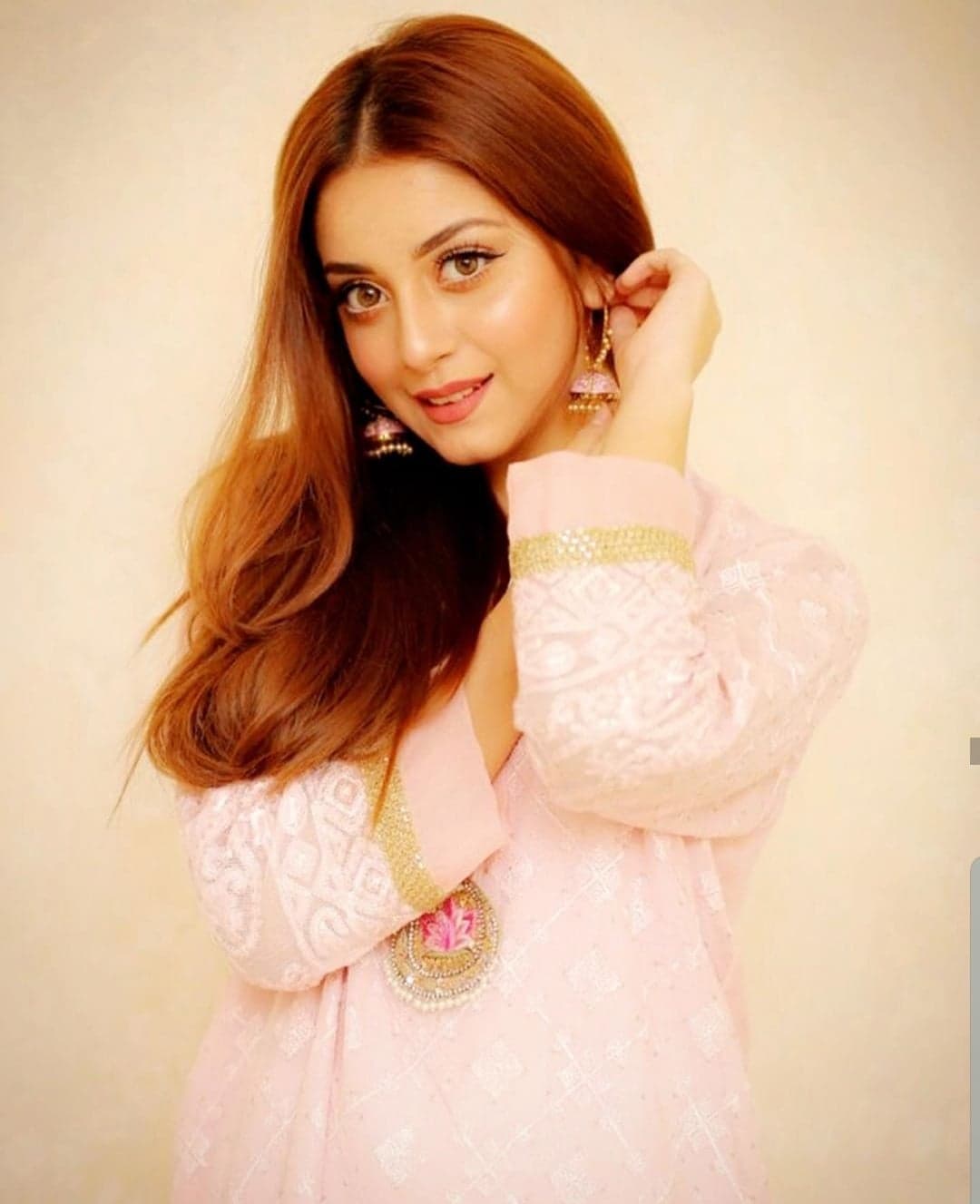 Alizeh Shah Is Fond of Junk Food
Alizeh Shah is in such a phase of her life where she is young and carefree. She is already blessed with perfect personality and good skin, therefore she can enjoy the luxury of eating whatever she can, this it the reason why Alizeh is fond of junk food and when it comes to preferences and picking up her favorite meal, it will mostly be junk food.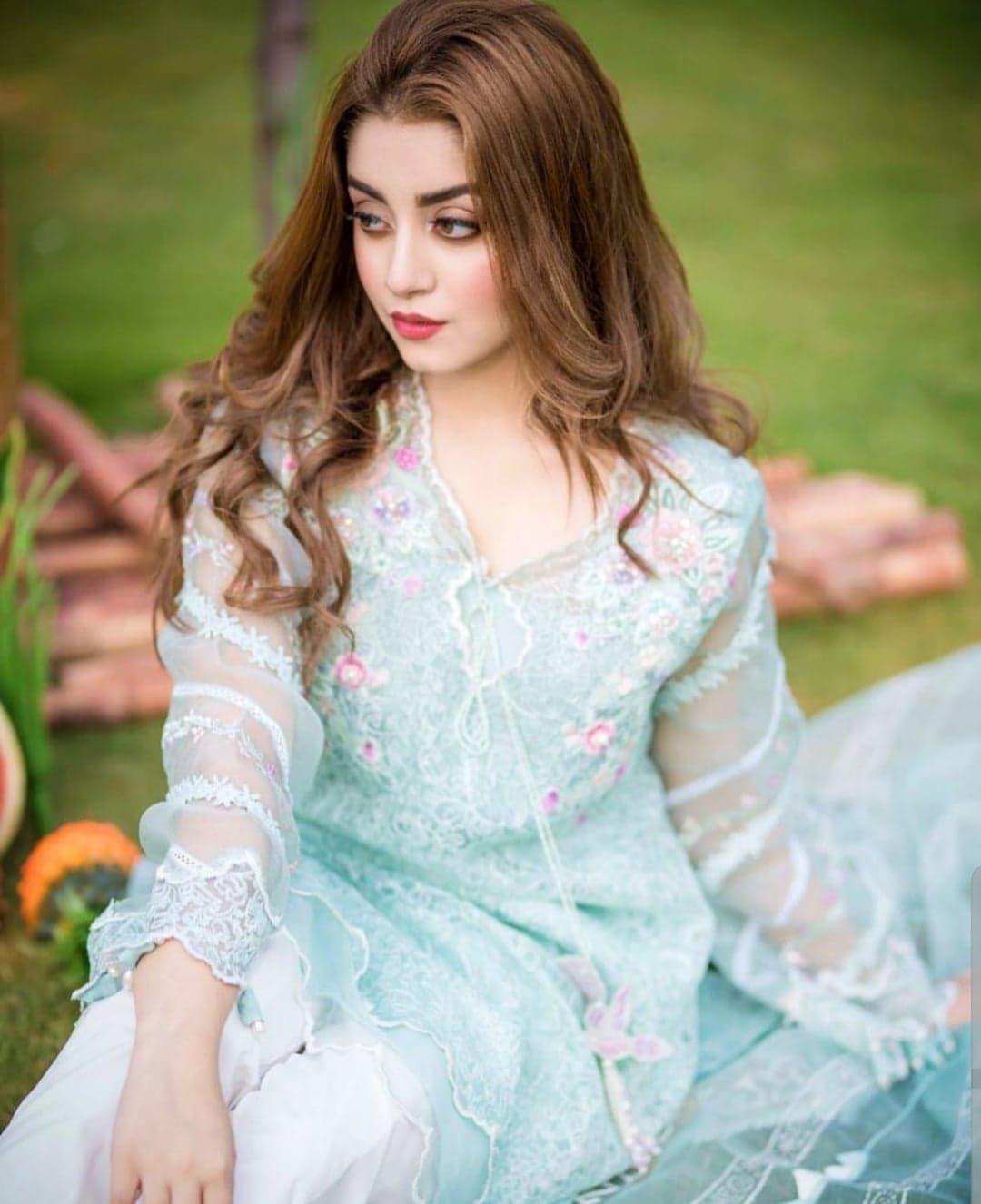 So, this concludes the list of 20 secrets and fun facts that you didn't know about Alizeh Shah. If you know more about her, feel free to share with us in the comment section below.