Stardom comes with a price that must be paid. All celebrities have to deal with the rumors regarding their personal and professional lives. The bigger the celebrity, the more they stay on the media radar. The best way to deal with these rumors is to just ignore them. 
Saba Qamar is a star who has been a victim of gossip and several rumors. From her acting to her bold dressing and personality, people never stop gossiping about her.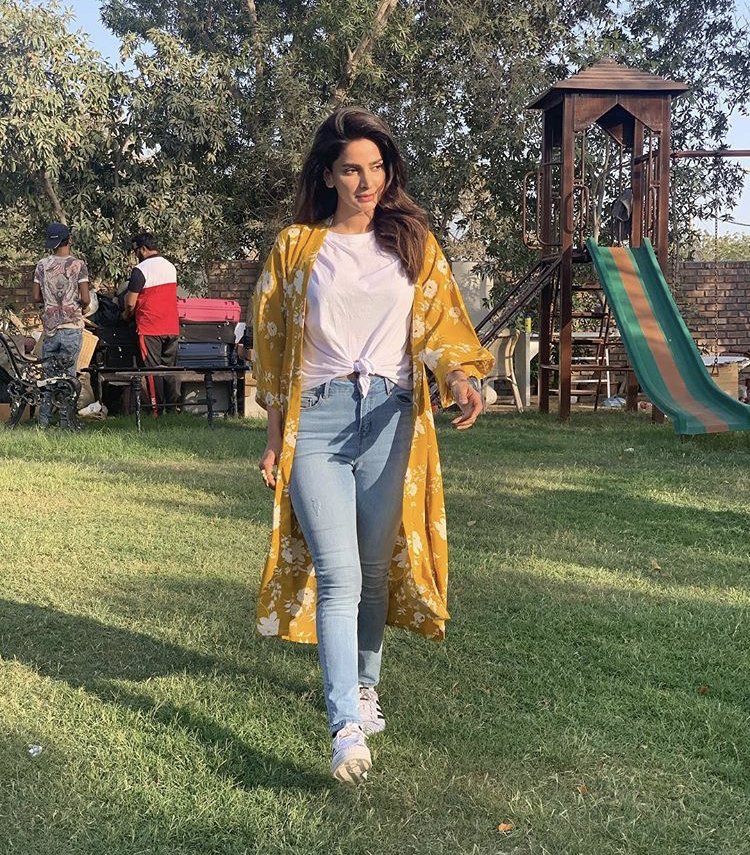 Like the equation with Mahira Khan has been making headlines, so is her relationship with a handsome actor and political spokesperson Hamza Ali Abbasi.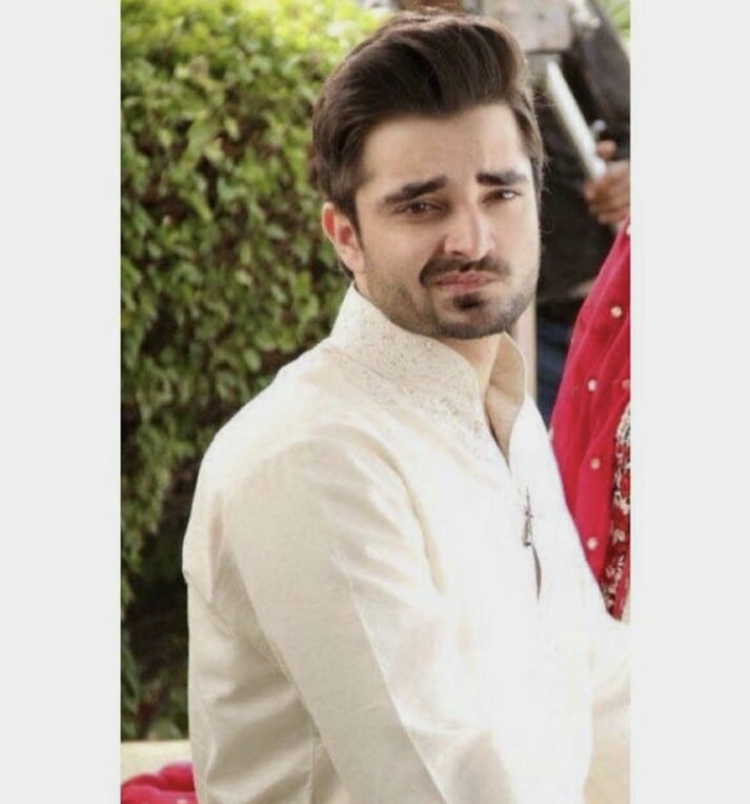 Previously, there was a rumor about Saba and Hamza that they both are getting married. And then there was also the time when Saba Qamar called Hamza Ali Abbasi 'mardon ki Meera' when he criticized item numbers. At that time Saba Qamar said that Hamza Ali Abbasi was the one who had pushed her to do this item number and now he was criticizing item numbers.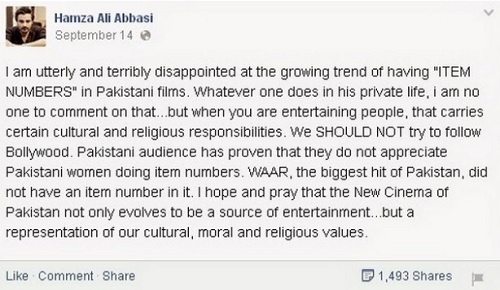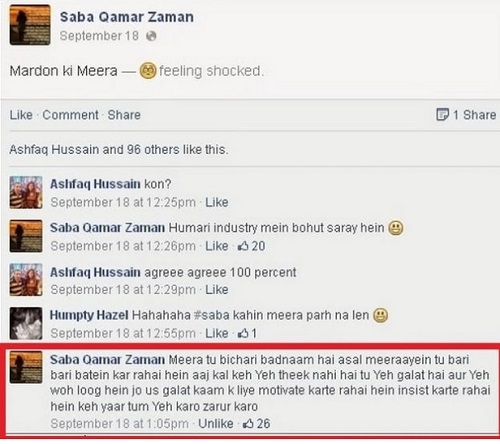 There was also the time when Saba Qamar through her facebook page declared her love for Hamza Ali Abbasi but later on she revealed on her show that Hamza and her were good friends and it was Hamza who wrote this declaration of love from her on his page. Saba Qamar it seemed was implying that Hamza was using her to get publicity but she also said that yes she loved him but only as a friend.
During a recent interview at The Munshi Show, Saba Qamar was asked why she did not attend Hamza Ali Abbasi's wedding since they were such good 'friends'. Saba Qamar said she was not expecting such a direct question but now that it was being asked, Saba replied that she was really happy for Hamza Ali Abbasi. Saba cleared and added that Hamza even invited her to his wedding but due to a busy schedule she couldn't attend the wedding.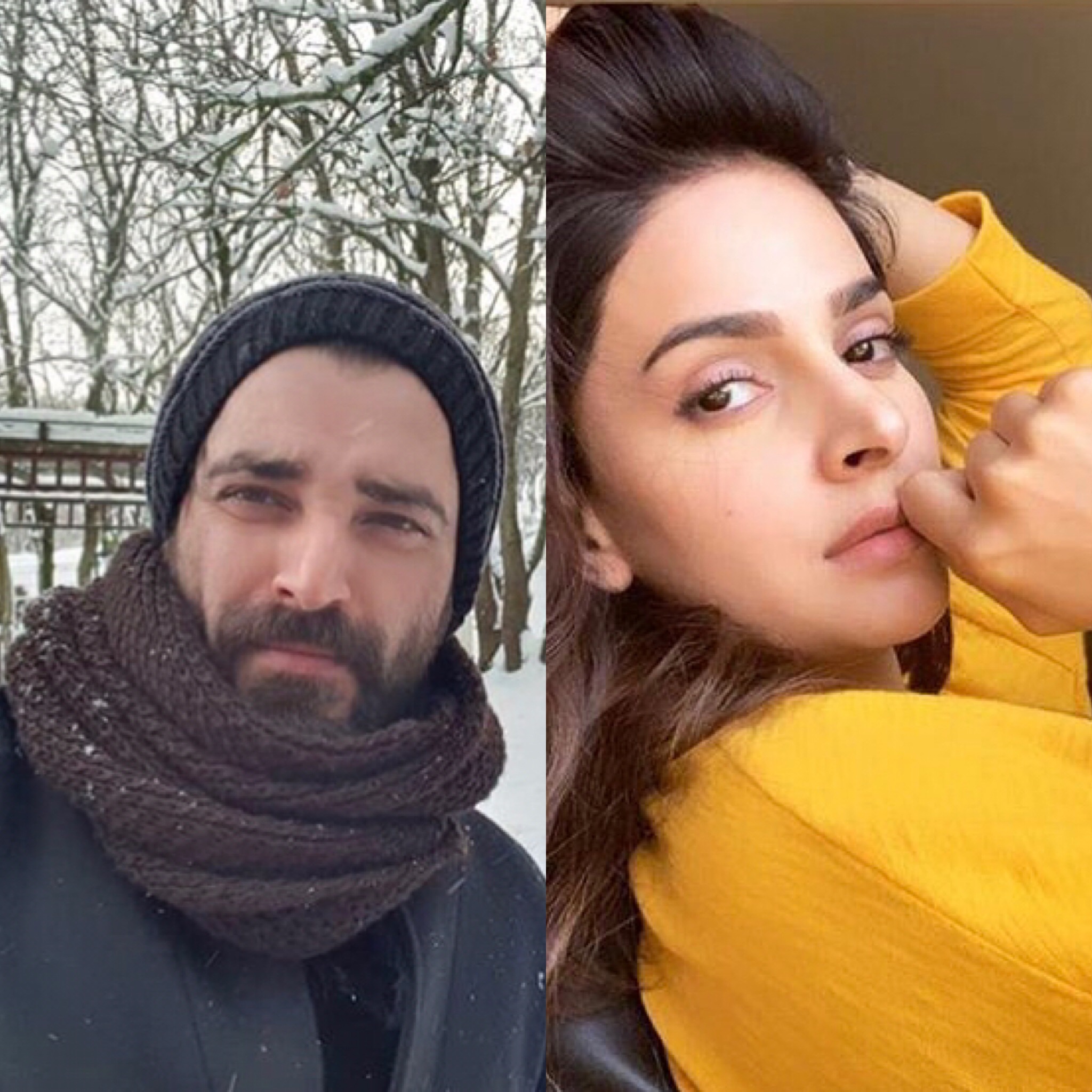 Saba Qamar is not the only 'friend' who was missing from Hamza Ali Abbasi's wedding. Aisha Khan is also a close friend who did not attend his wedding and she also said that due to her personal commitments she couldn't come to the wedding.