The spirit of Ramzan is high this year as well although we are facing some serious crisis but i didn't make any effect on Ramzan celebration.
From a past few years Ramzan Transmissions have became a vital part of Ramzan. After Iftar there are different type of shows on almost every channel.
This year under these circumstances it was not possible for channels to gather public for game shows. Ary Digital introduced a new platform for the game shows and named it Jeeto Pakista League. In which there are 5 celebrity captains representing different cities of Pakistan.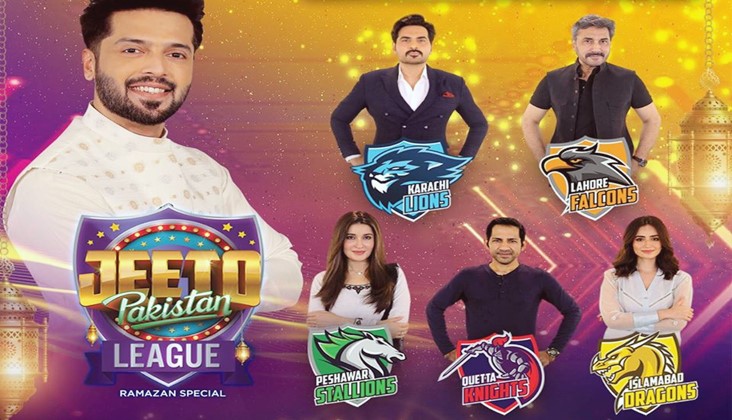 Adnan Siddiqui is one of the captions and he represents Lahore.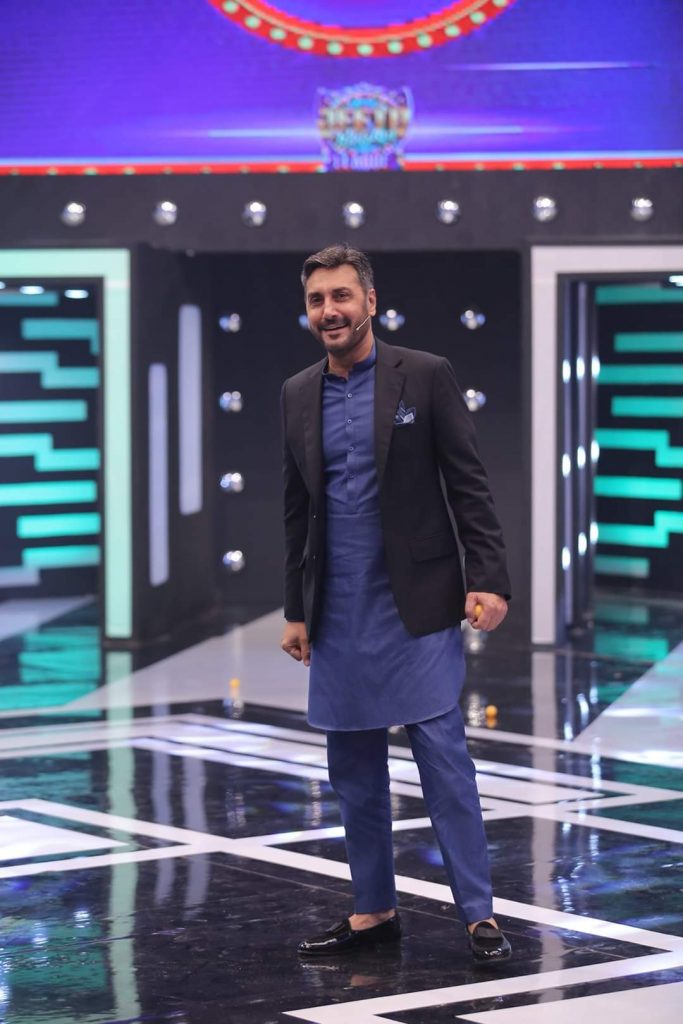 Whereas; Sarfaraz Ahmed represents Quetta.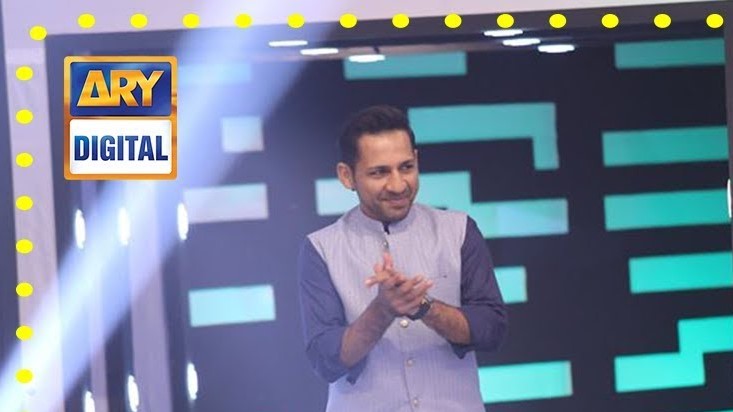 A video from the game show is getting viral in which Adnan Siddiqui is seen misbehaving with Sarfaraz Ahmed live on national television during game show.