It comes as no surprise that every country and every religion has its own historical value and its own culture that the followers of it cherish and are proud of. These days there is a lot of hype that has been created by the Turkish Drama Serial Ertugrul which reflects Islamic History in affiliation to the Turks of that time. The drama enjoyed a lot of fan following and appraises all over the world as its seasons are already available on Netflix. However, the Pakistani government took a major step in broadcasting its seasons on its official channel PTV with it Urdu Translation. Just a few days of its being on-air, the Pakistani Audience could not resist but to fall in love with it, completely.
Having been said so, let us now talk about the lead role of Ertugrul which is played by Engin Altan Düzyatan. Engin Altan was born in Turkey on 26th July 1979 and was fond of acting on stages since he was young. It was for his love for acting that he participated in all the events of his school and officially studied theatre from Dokuz Eylül University.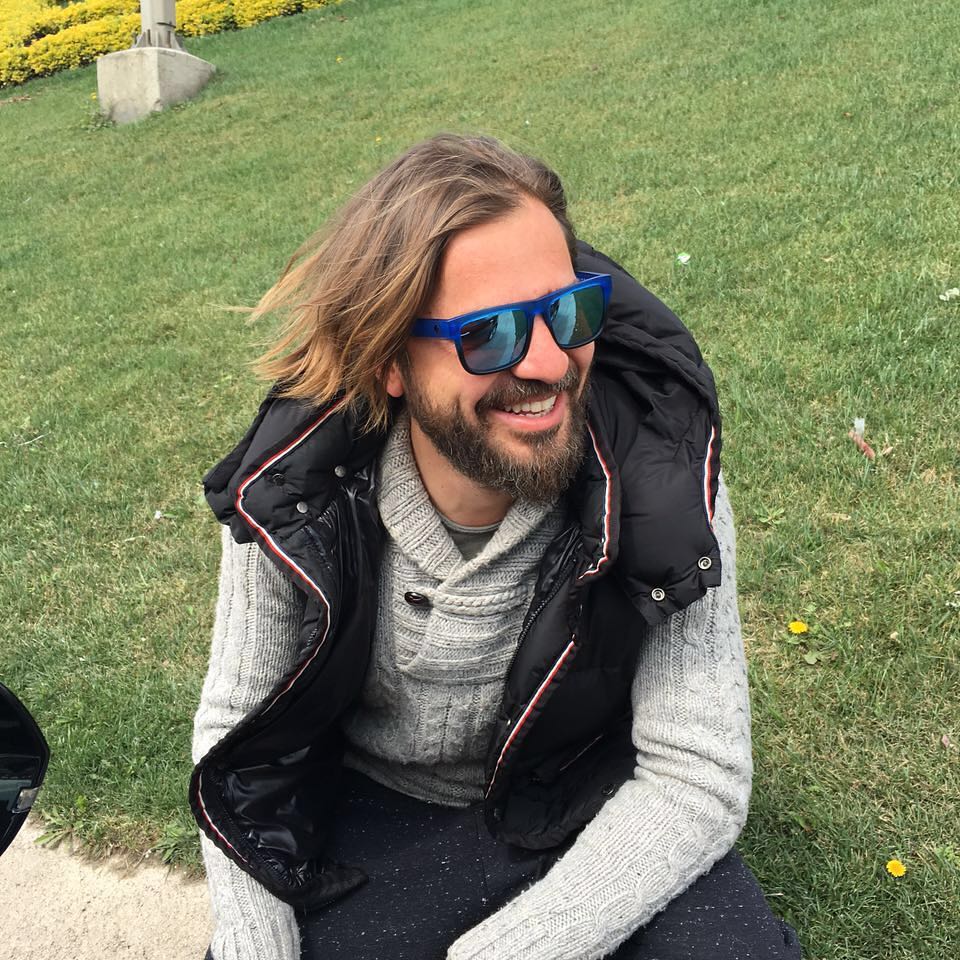 Engin is now all known for his unavoidable powerful role of Erugrul but that's not all. He has done many movies with his debut on the television series Ruhsar. Here are some of his awesome Jaw-Dropping Cool Pictures that will let you know one of the many reasons for his fan following, that is, his good looks.
Have a look!