Adnan Siddiqui is a versatile and good looking actor who is been in the industry since the 1980s and still giving tough competition to every single actor of the Showbiz. He is the only actor who got a chance to work in Hollywood and has represented Pakistan Internationally. He likewise owns his own production house with the name 'Cereal Entertainment'.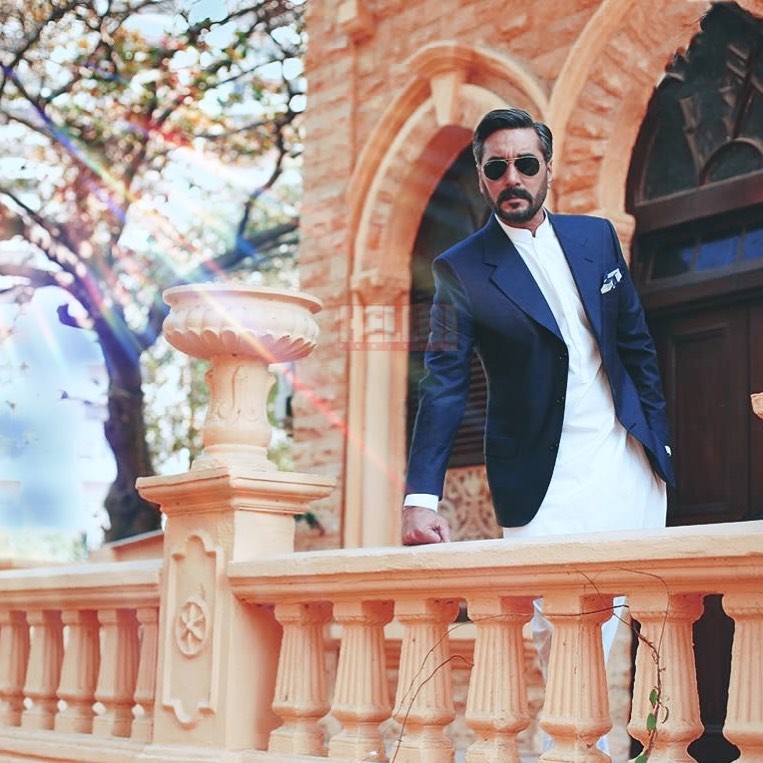 Lately Adnan Siddiqui taking to his official Instagram handle praised Yashal Shahid for her melodious voice in Hum Kahan Ke Sachay Thay title track. Adnan while praising Yashal wrote "No denying the fact that our OST game is super strong so much so that sometimes the title track becomes a bigger star than the drama or the actors in it(no offence to anyone). Yashal Shahid gave me goosebumps with her hauntingly melodious voice when I heard Hum Kahan Ke Sachay Thay. This new kid on the block deserves all the plaudits, so does the composer Azaan Sami Khan."
Adnan also requested Yashal to turn her passion as a profession. "Spotting new talent is all about hawk's eye and the producers of the new drama have done an excellent job with Yashal. Can confidently say the future of our industry is in safe hands. For those who may not know, the young girl is an engineer with P&G and sings only as passion. My sincere advice to her is to turn this passion into her profession. We are eagerly waiting for you to switch sides, Yashal", added Adnan Siddiqui.