The very talented model and actor Adnan Siddiqui recently shared a TVC for Pert Shampoo from the 90s on his Instagram account. Posting the ad on Instagram, he also shared an anecdote from his time shooting the TVC, reflecting on his journey as a media personality.
"I must be in my early 20s when I shot one of my first TV ads for Pert Shampoo," the actor reminisced. Reflecting on the tagline of the advertisement. 'Hum baal dho rahey hayen aur khayal badal rahey hayen' quite an illogical tag line in retrospect", wrote Adnan.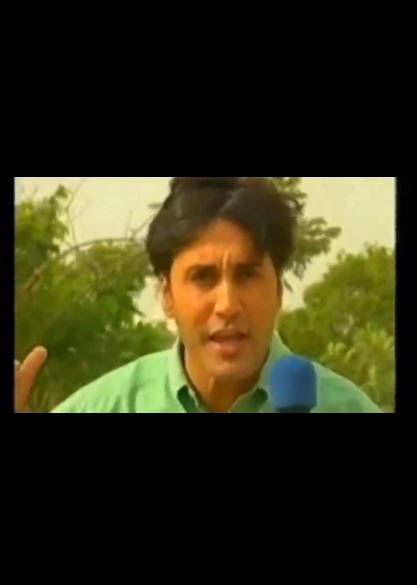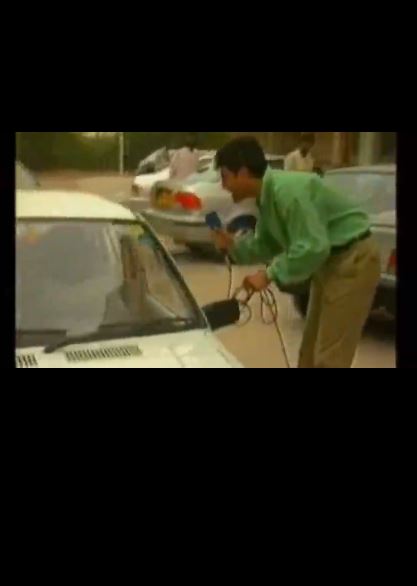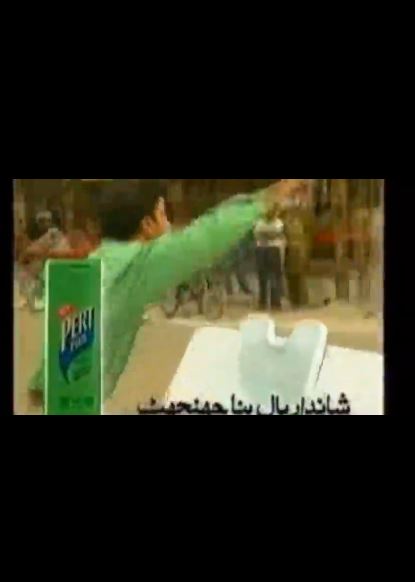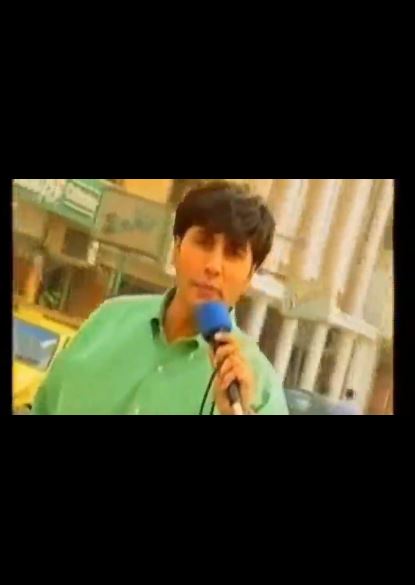 Adnan further added "This was also the time when I had no plans to join the television industry and was content with being a model. As part of the storyboard, I had also visited a girl's college. Before my interaction with the students, the principal invited me to her office and quite sheepishly asked me to tell the students that I am engaged! Well, I followed through though I am not sure till date that it made any difference to them."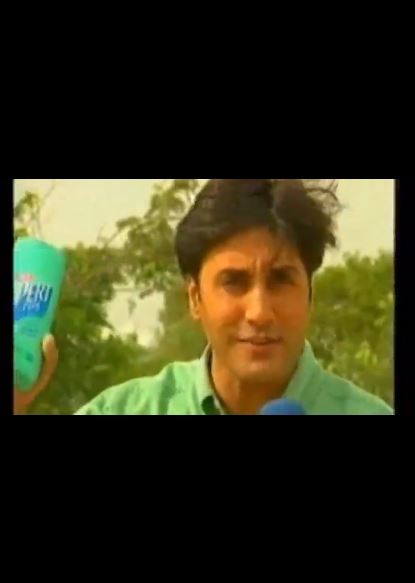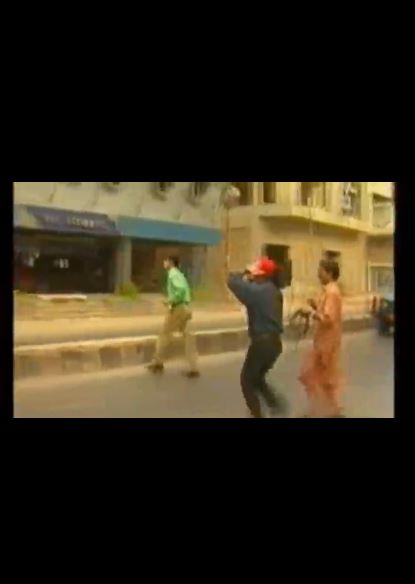 "With this sepia leaf from my past, I want to juggle your grey cells a bit. Can you spot who is the doctor cum model cum actress in the ad?", mentioned Adnan.