Nishat Linen brings you colors of east spiced up with style and elegance, transforming fashion and incorporating cultural values into the designs and ideas. We are responsible for putting forth clothing that represents your taste in dressing up. The beauty is in the colors and the cuts that are modern yet simple and supremely eye-catching. They care for their customer needs and so they keep the quality of their products high. May it be women or children, they have something that can click to everyone's hearts and minds.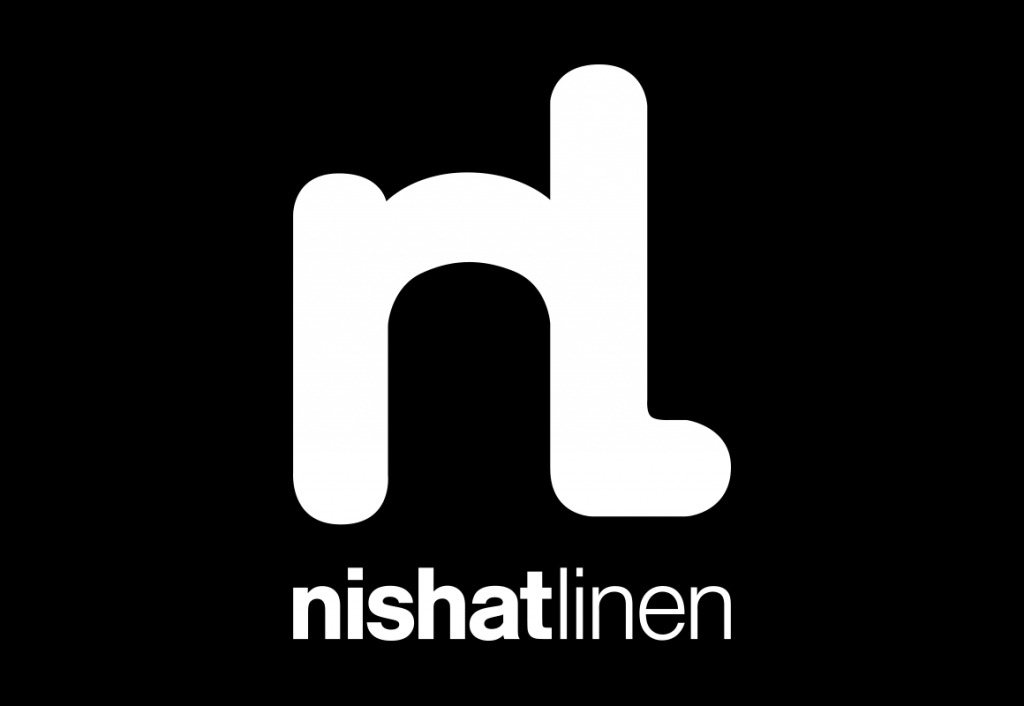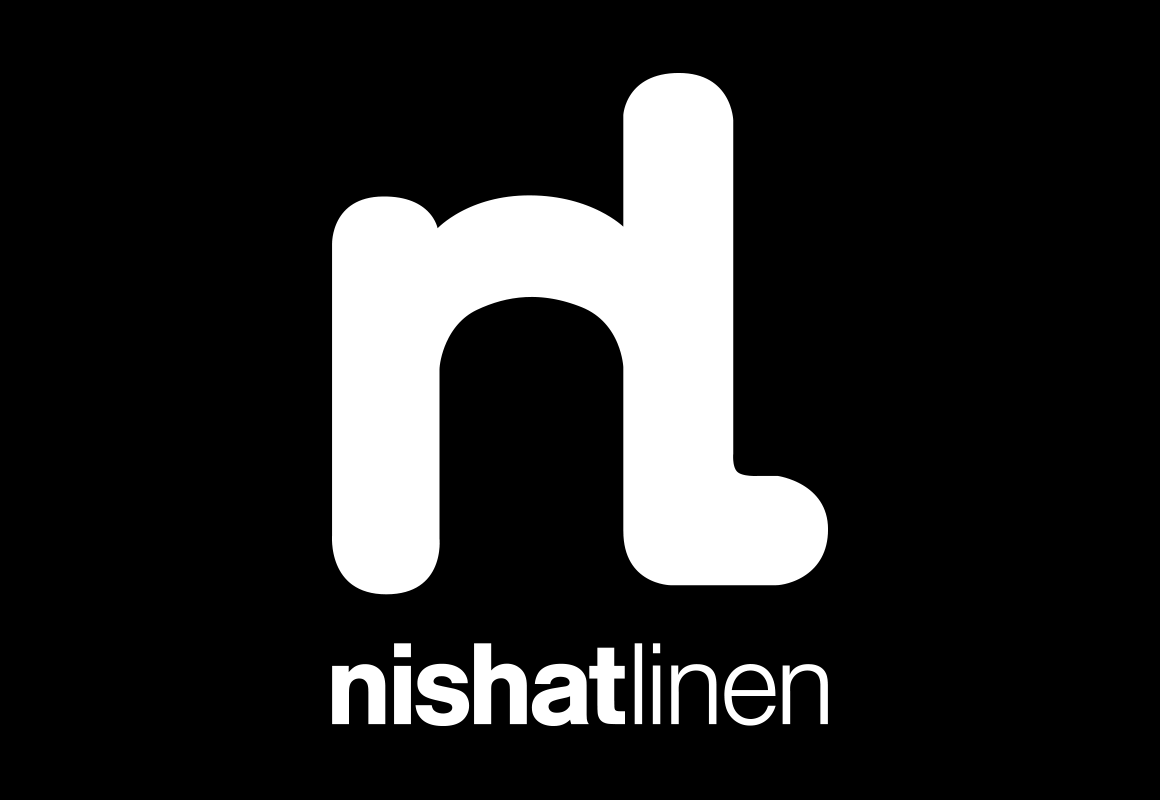 Lately Nishat Linen has launched their latest luxury ready-to-stitch collection featuring the ever gorgeous Zara Noor Abbas.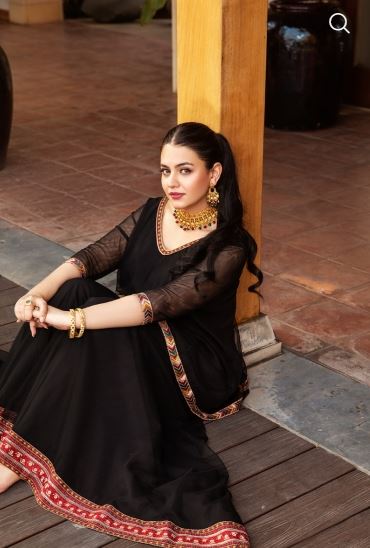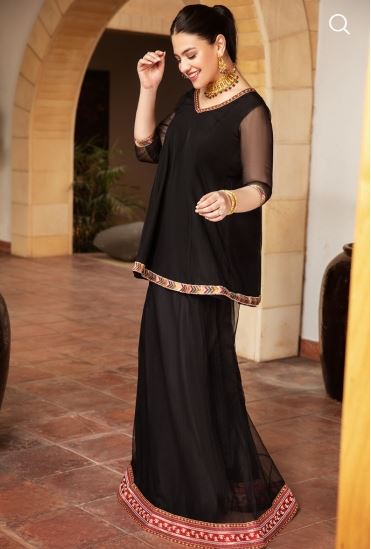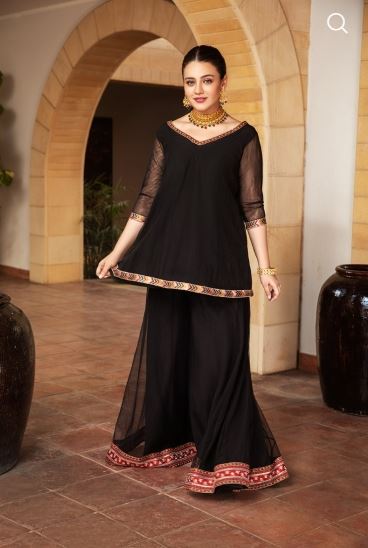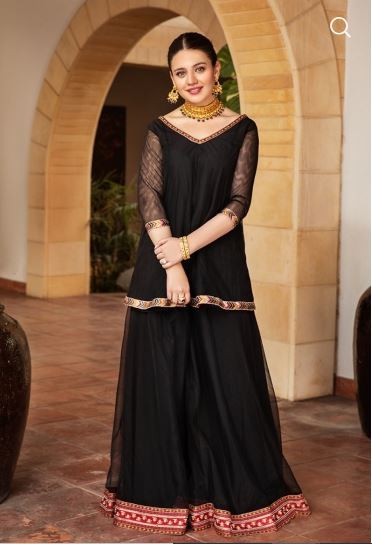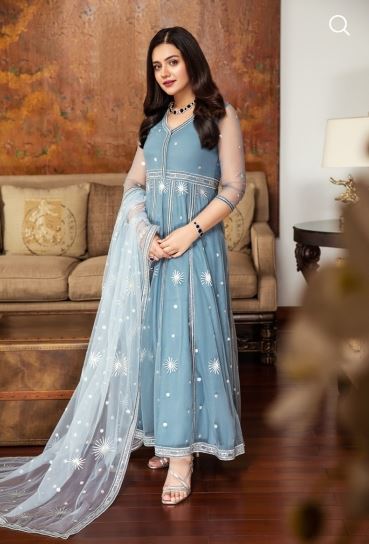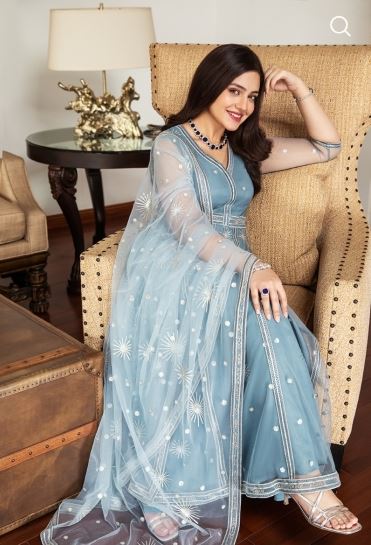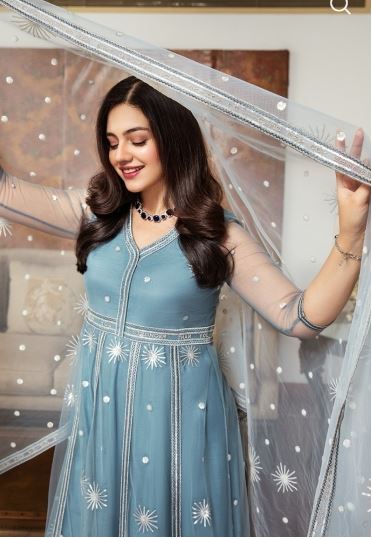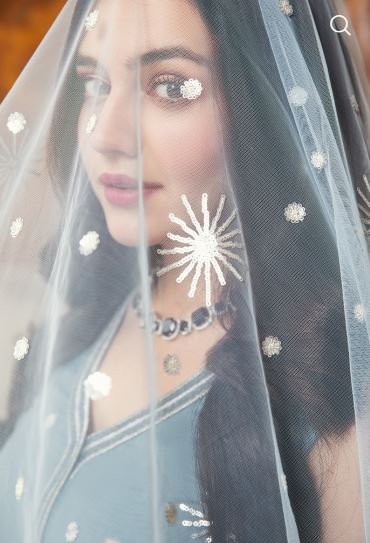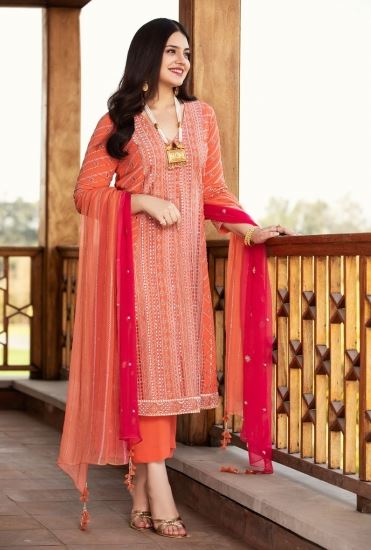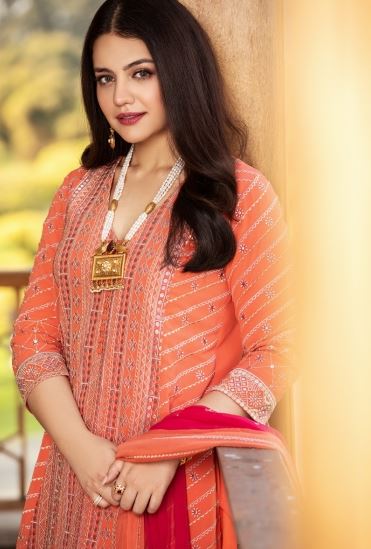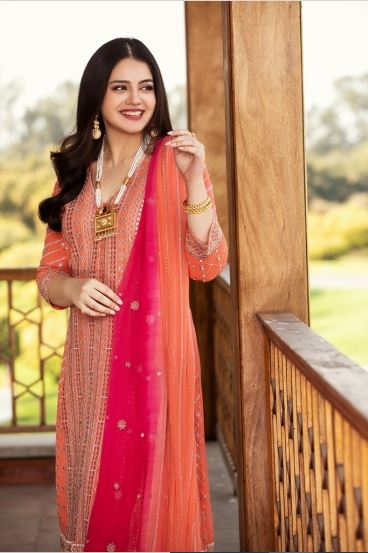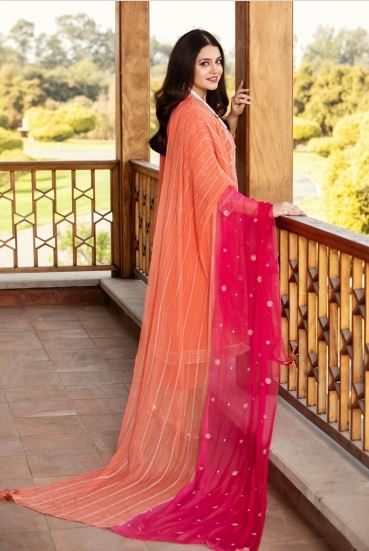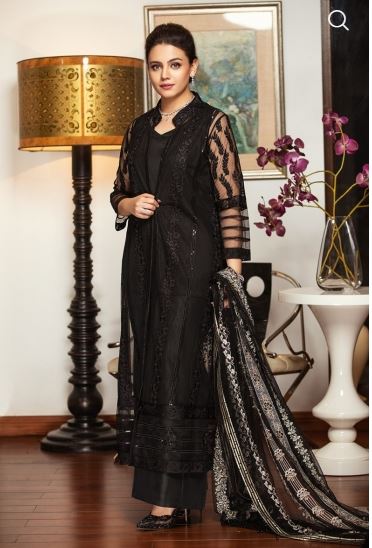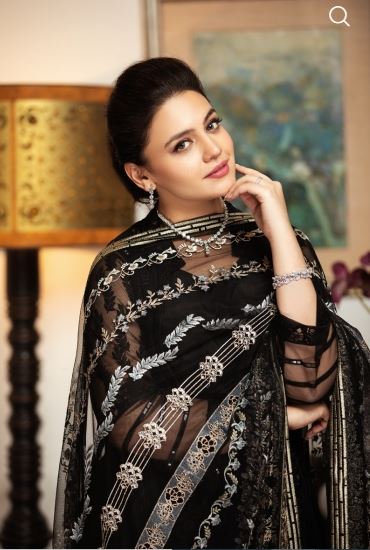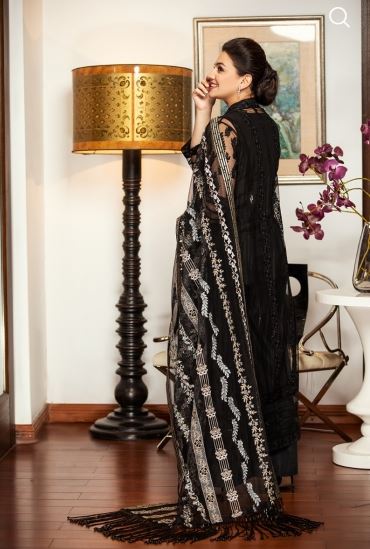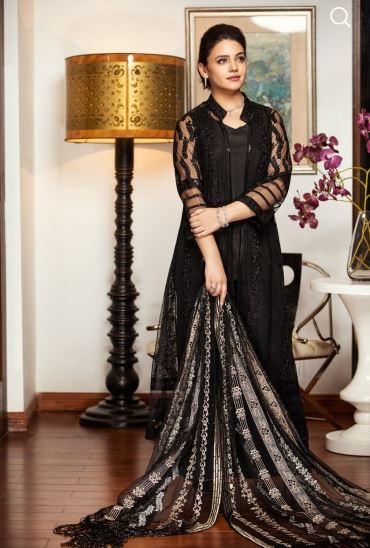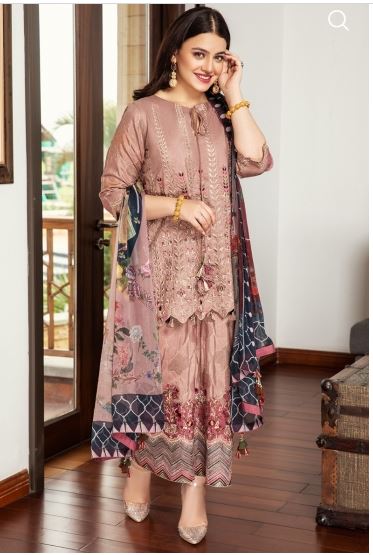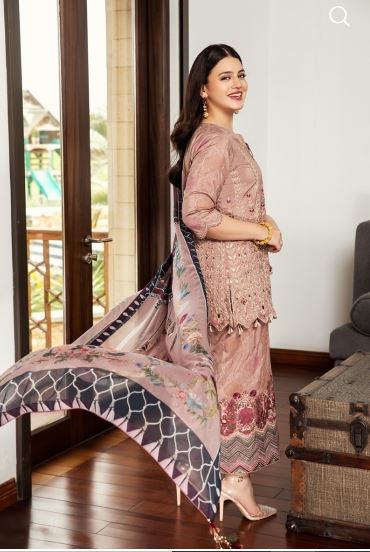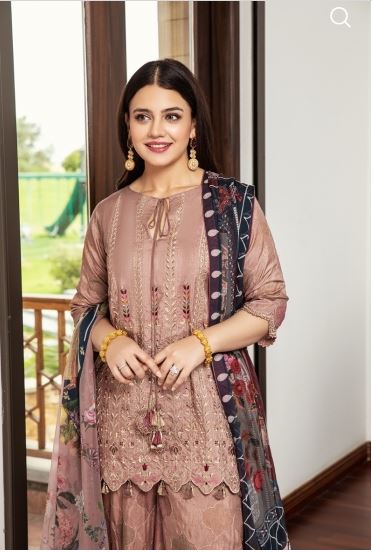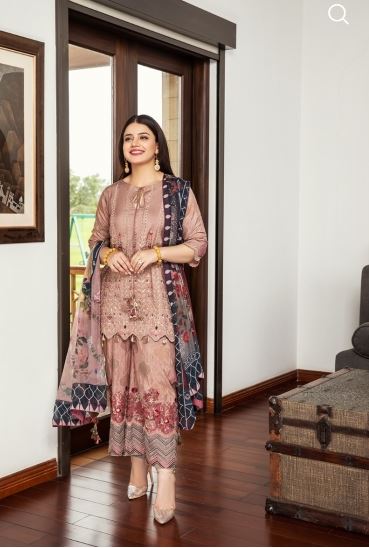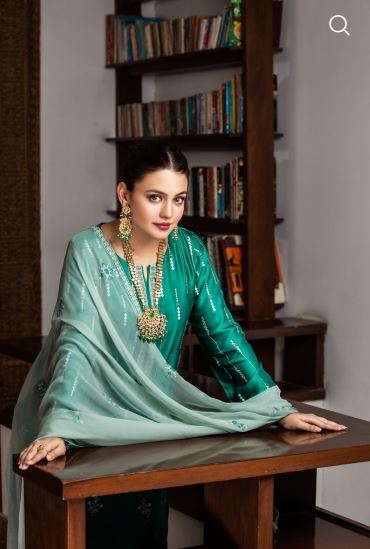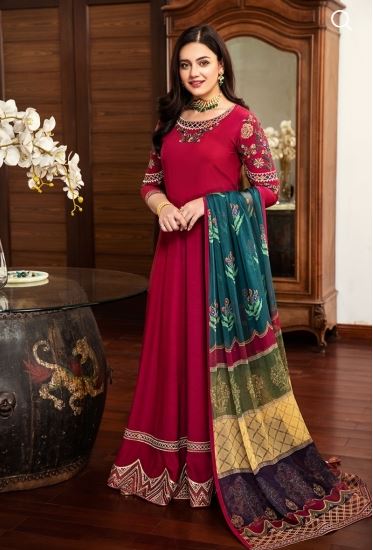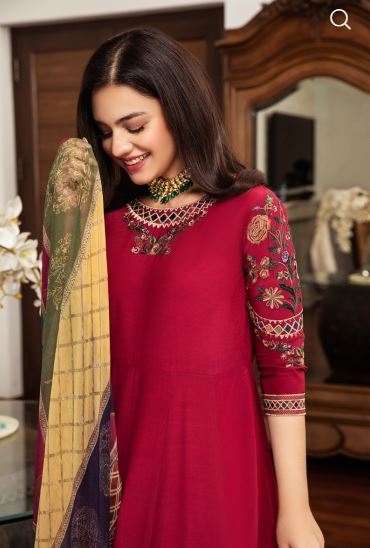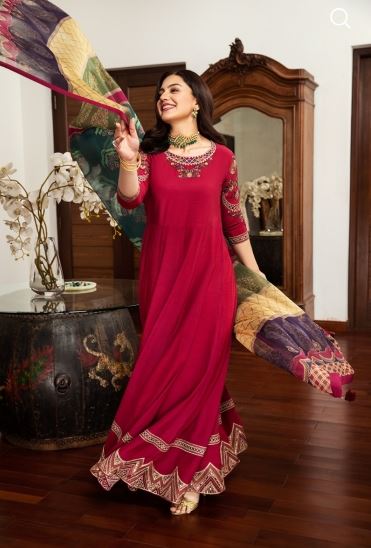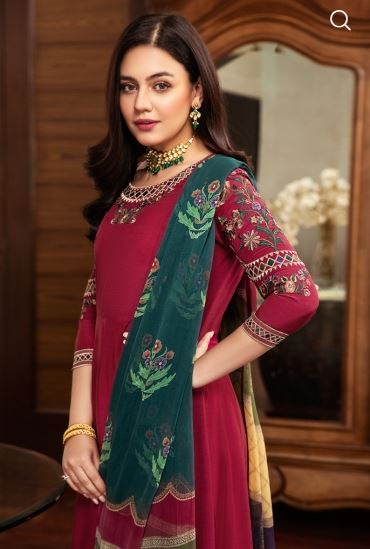 These elegant outfits by Nishat Linen latest luxury collection are all that you need to ready your wardrobe for the festive season. Don't forget to grab your favorite outfit from the latest collection to glam up yourself this festive season!