Adnan Siddiqui is an actor who has achieved a lot in his career. He has done various hit dramas, been a successful producer and he is one of the very first Pakistani stars to reach Cannes and do Hollywood projects. Adnan Siddiqui has also done a film with Hollywood superstar Angelina Jolie and it was titled A Mighty Heart.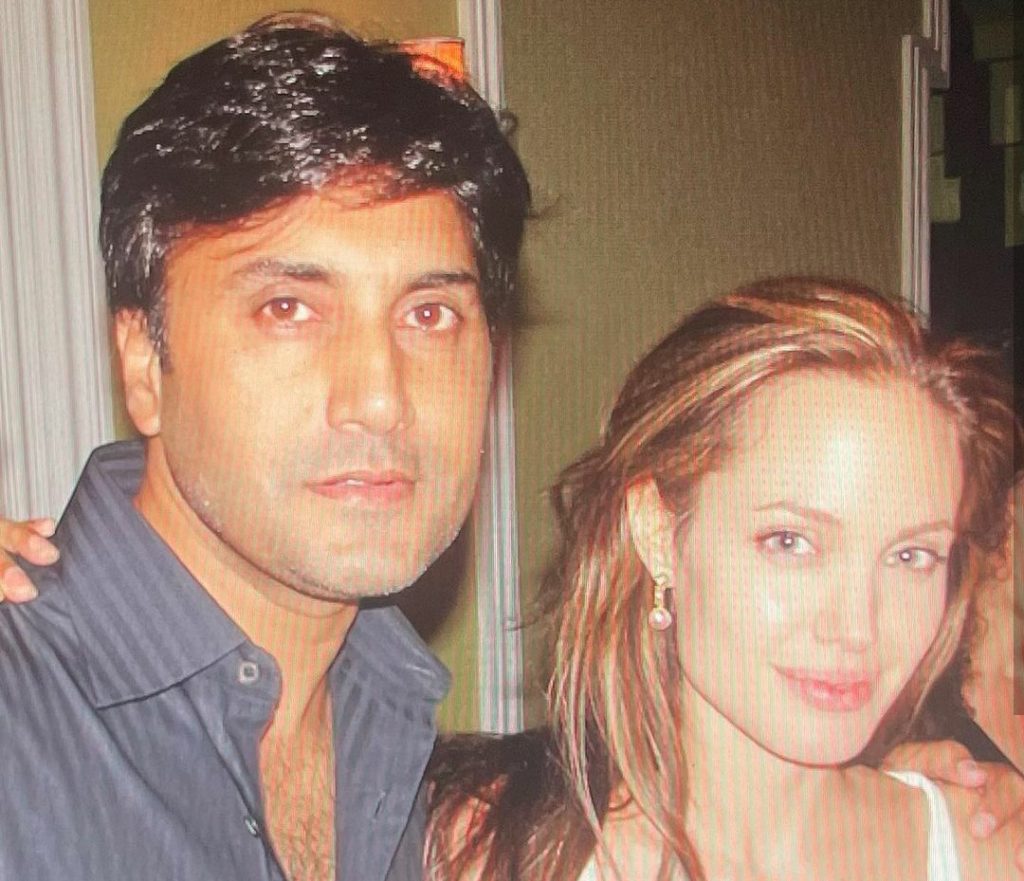 Adnan has always shared his experience working with the starlet was great and how he got selected among a huge pool of actors who came to audition for that role in Pakistan. He was a guest on Ahmed Ali Butt's podcast where he talked about getting mistreated during the process while he was shooting in India.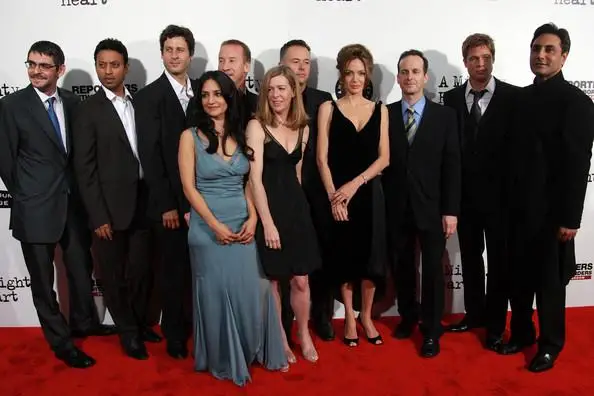 He revaved that when he reached for the shoot, he found out that he was not given a good hotel as the crew people did not count him in a higher category of actors. Adnan Siddiqui put his foot down and said that he will leave if he is not properly provided facilities while he is staying there. That is when they rearranged everything and got him into the better hotel where the whole cast was staying.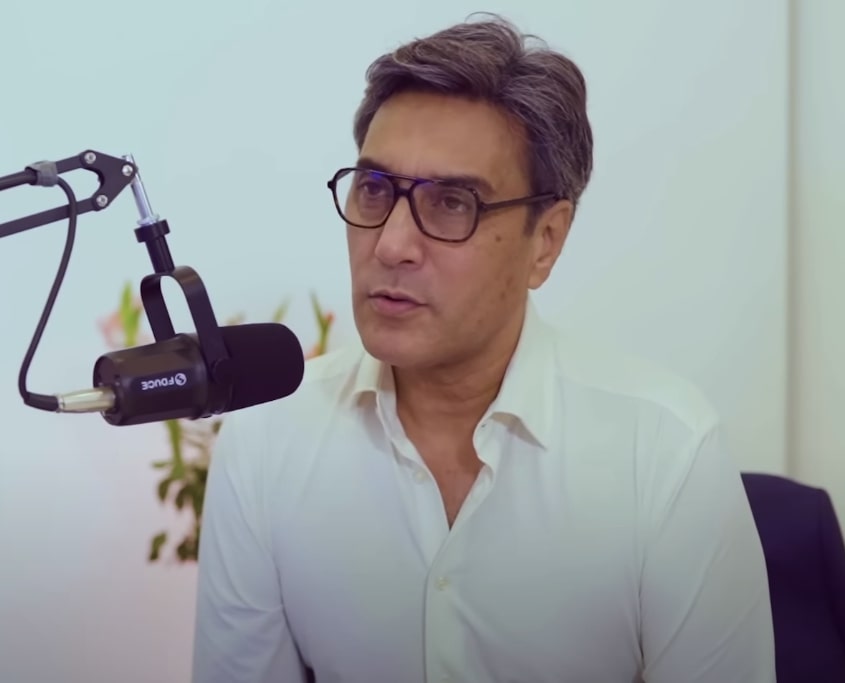 He also revealed that he did not even have a manager to negotiate this stuff and did it all by himself. He finally got everything according to his standards and the rest was smooth sailing. Here is what he revealed: