Shoaib Akhtar is a big legend of the Pakistani cricket. He has done a lot for the world of fast bowling and people love him for his blunt analyses, style of interaction and the way he carries himself in the public. Shoaib Akhtar is counted among athletes who lead very glamorous lives. He is now a full time host, YouTuber and analyst and he is also a father to two boys.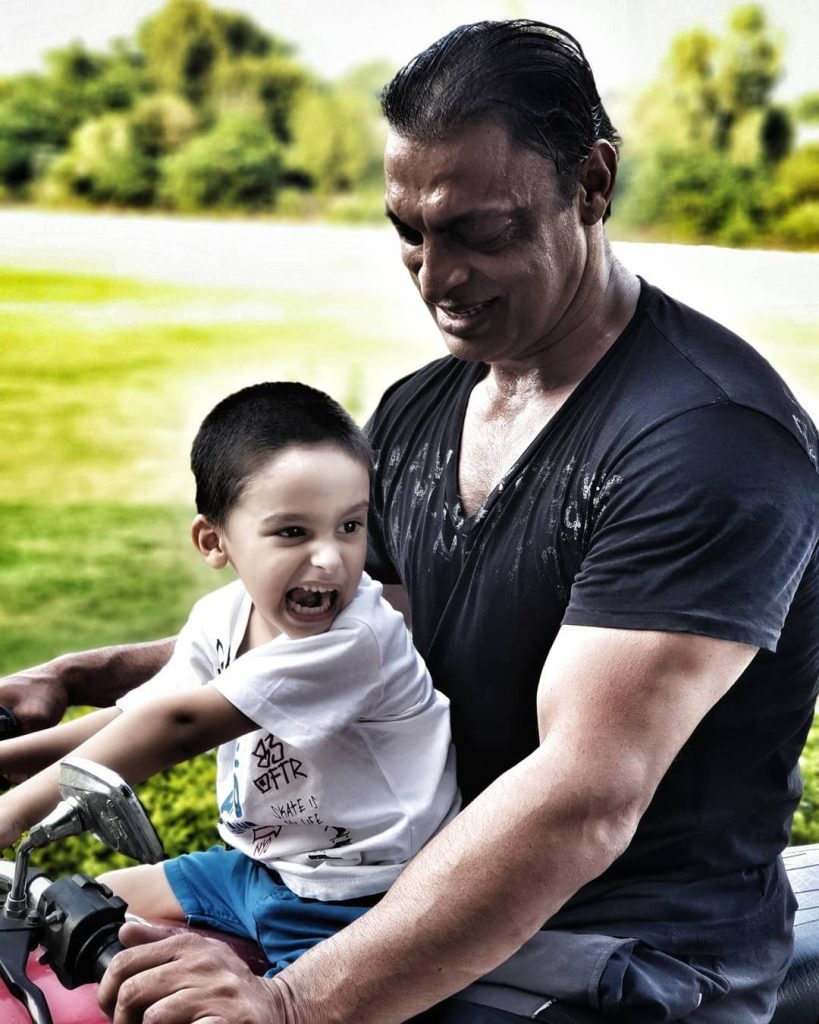 Shoaib Akhtar is also hosting a show now for Urduflix and as he was talking to his guests Shaista Lodhi and Nida Yasir, he touched upon the subject of marriage at a later age. Shoaib shared that he is happy with his decision to marry late in life. He said that he married after he was 40 and he has changed himself completely. He is not a naughty boy anymore and loves spending time with his family.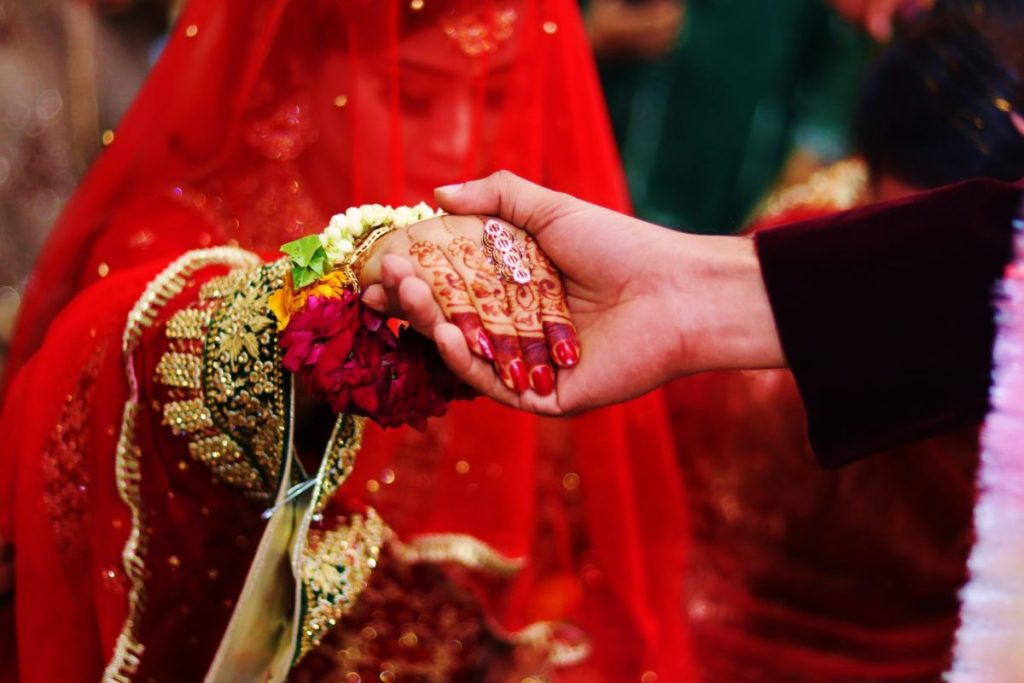 He added that after marriage he spent a lot of time with his wife and he was able to give proper attention to his kids, something that he is thankful for. He has been focused on his wife and sons Mikaeel and Mujadid for the last 5 years.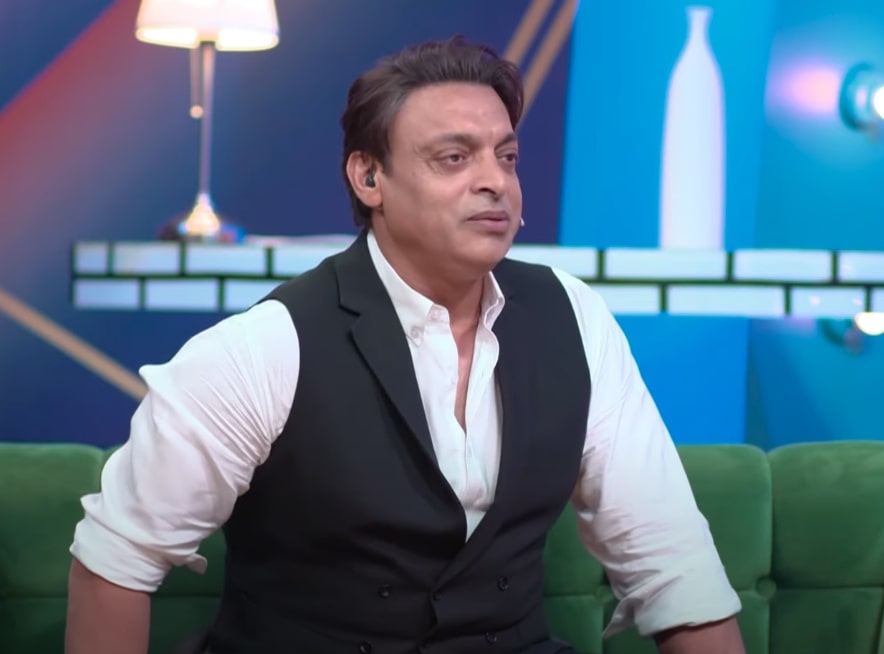 Here is what he had to say about marrying at the age of 40: