Bollywood film "Mom" is being produced by Sri Devi's husband's production house. The story of the film revolves around the rocky relationship between a stepmom with her step daughter. Sajal Ali is playing the role of the step daughter while Sri Devi plays the role of the step mom.
The latest news reported by Dawn News is that Adnan Siddiqui is also playing a very important part in the film. He will be playing the role of Sri Devi's husband and Sajal Ali's real father.
According to the news the shooting of the film in India has been completed and the shooting is now being done in Georgia.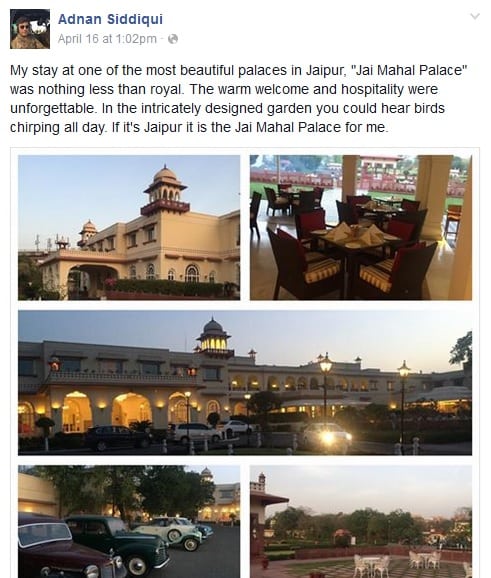 ia.