As everyone is celebrating valentine's day with their beloved ones. Actor Adnan Siddiqui shared a special message of love for his fans on valentine's day.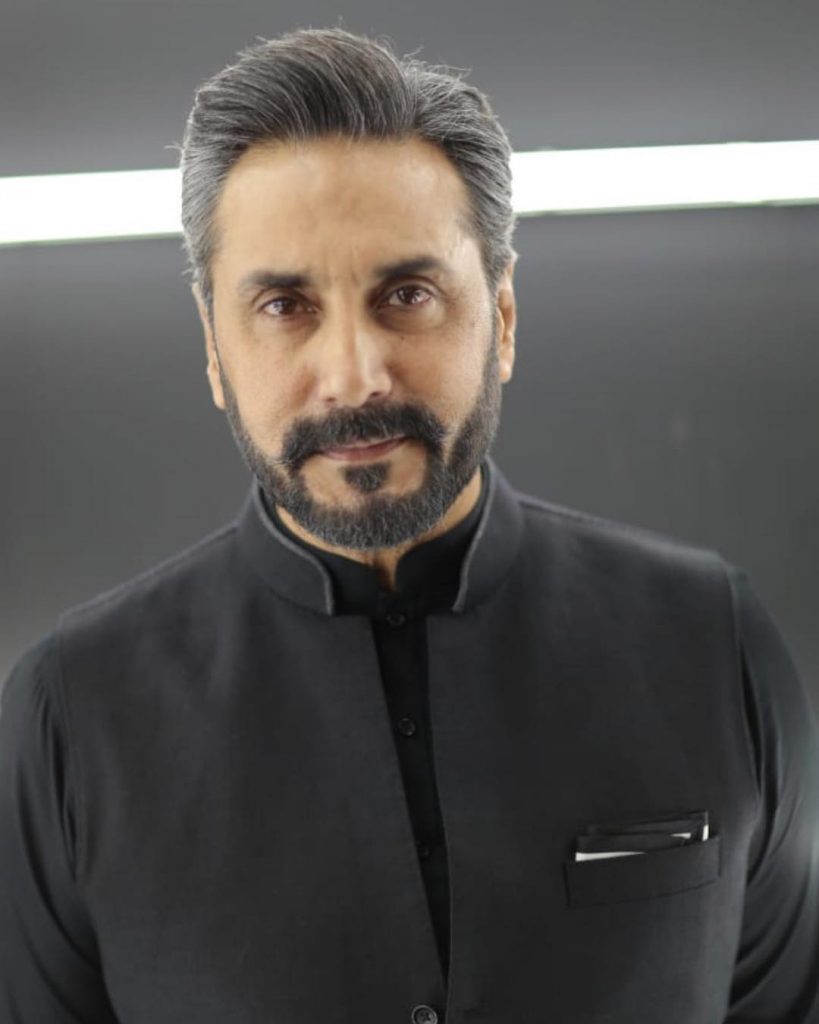 He shared a video message and wished everyone. In a video message, he said,  "Happy valentine's day to all of you. Keep loving everyone, keep loving your loved ones."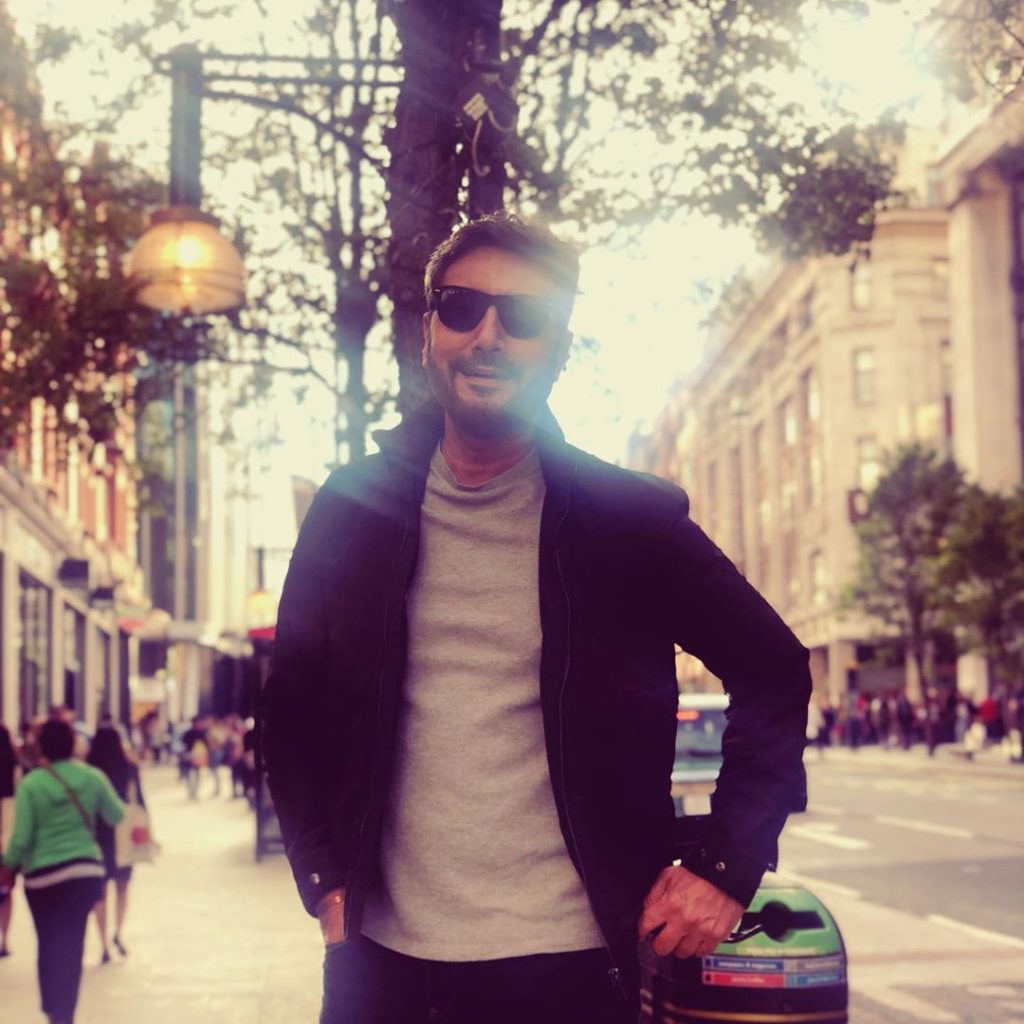 The Mere Paas Tum Ho star advised his fans to celebrate the love each and every day. "Don't limit this love to 14th February keep celebrating it for many years. Keep loving your parents, your brothers, your sisters, your children, your loved ones. Keep sharing love with everyone."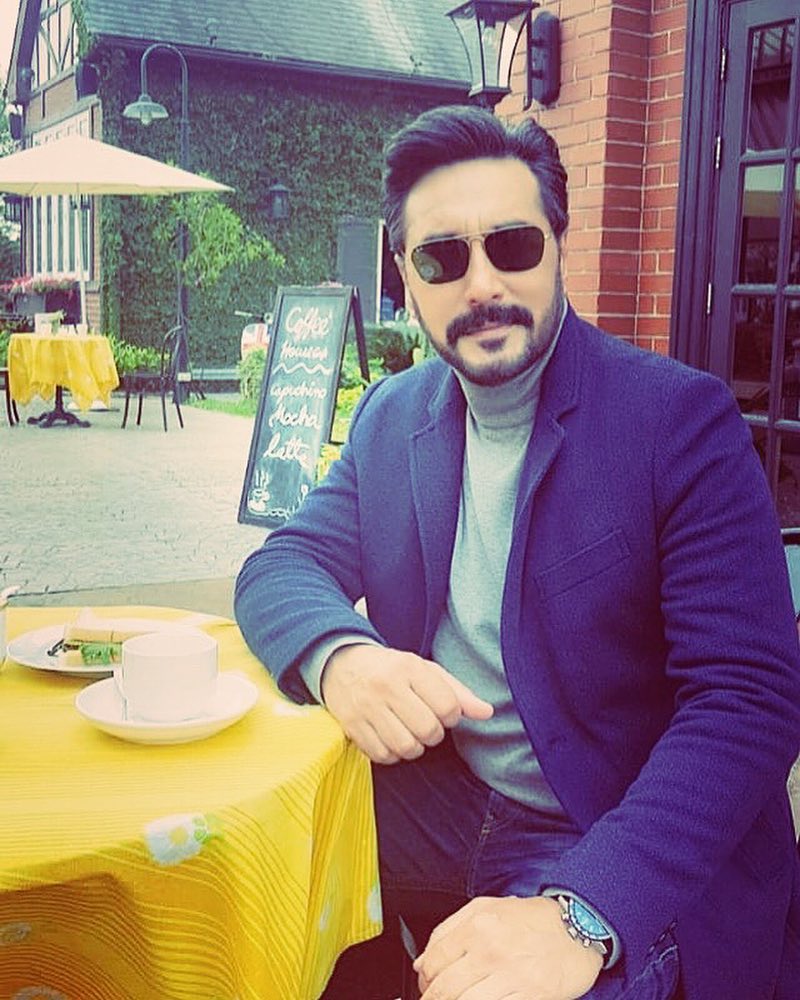 Adnan Siddiqui also played a flute version of the iconic romantic song "Ek Pyar Ka Nagma Hai" which is originally sung by Lata Mangeshkar and Mukesh.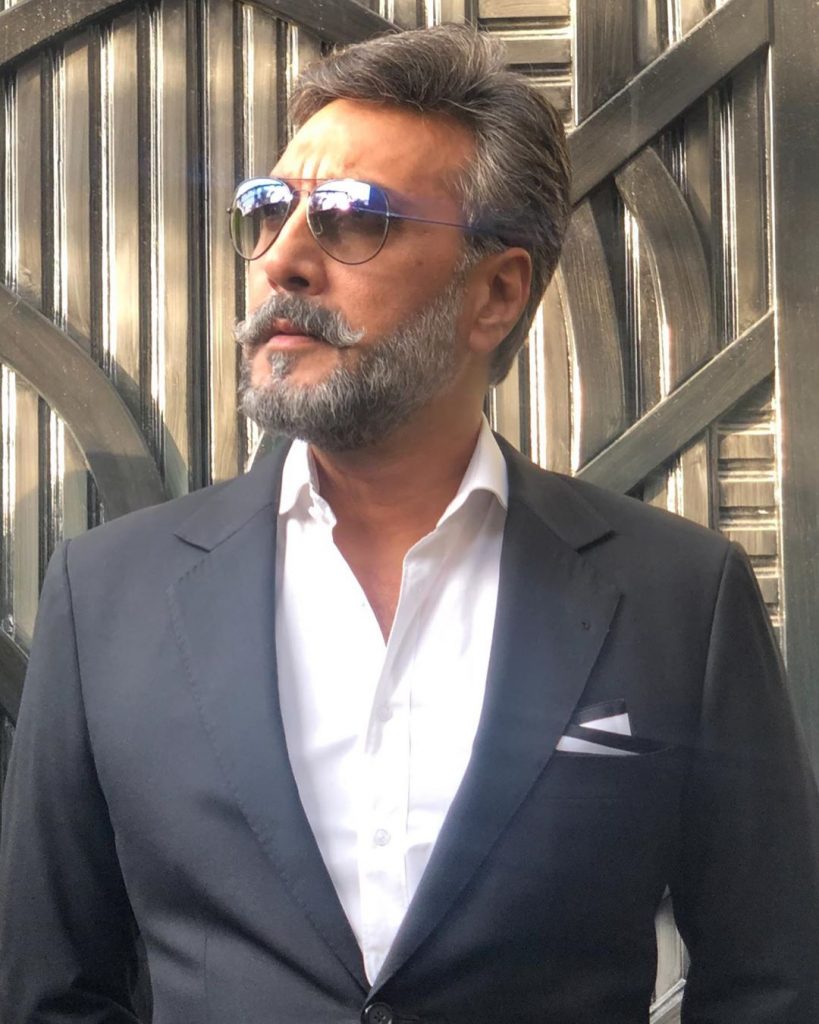 Let's listen to Adnan Siddiqui's message of love: