Adnan Siddiqui has a been a constant on our screens since the time of Aroosa. There is no doubt that he is extremely talented and unbelievably handsome. But now, with a recent Facebook post, he has shown a fatherly side of himself.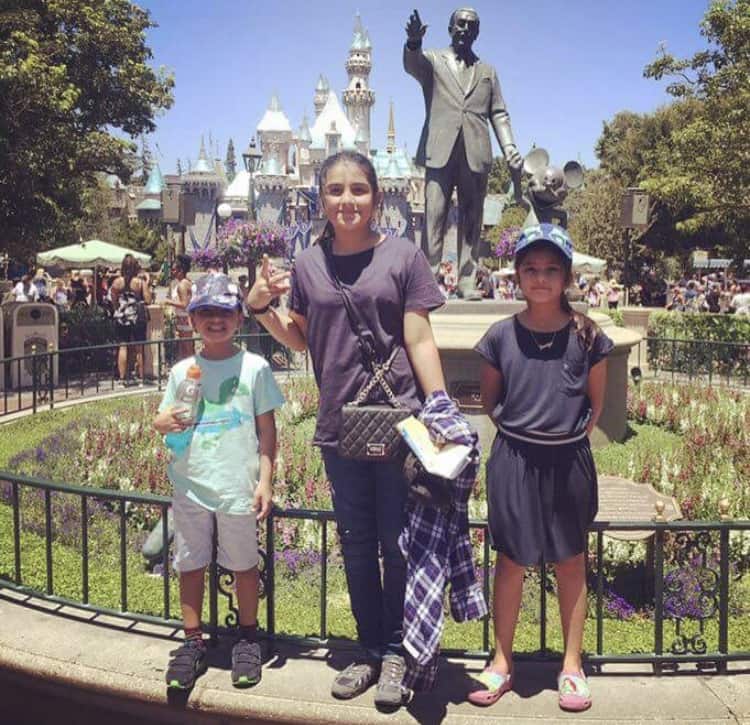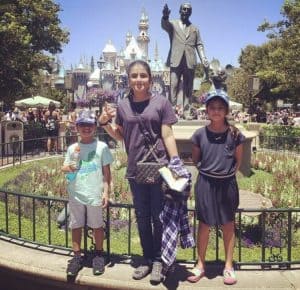 In a poignant post directed to his three kids, Maryam, Daniya and Zayed, he tells them a lesson for childhood through his own journey. He explains that after suffering the loss of his    mother at the young age of 16, he became his own dreamer, his own performer and his own cheerleader. He tells them his love for cricket and his passion for commenting on himself.
Adnan Siddiqui wishes such a childhood for his kids, full of dreams and free play, imagination and innocence. While it's a pity, our parks and streets are not safe enough for kids to roam freely and wander where their imagination takes them, there are still books. Books that recreate the magic of childhood, that feed creativity and imagination and that encourage the dreaminess of childhood.
So Adnan Siddiqui is a lot like all of us when it comes to parenting. We all share the same fear of losing our kids and their imaginative capabilities in throes of digital media, where other people are for following, trolling and criticising, not for collaborating and creating. We are all struggling to find that one fine balancing equation where you let your kids have the screens for catching up on this fast paced world and and take them away for catching up on the magical moments of childhood that is ever so fleeting.
We love your message Adnan Siddiqui and if you become successful in making your kids understand it, please write about it in a future post.
Till then …