Aiman Khan and Muneeb Butt's adorable daughter Amal Muneeb is a little social media celebrity. Aiman and Muneeb's fans love to see her. She often wins the social media due to her adorable chemistry with her toys. In Minal Khan's wedding, fans saw Amal gushing over her little dinosaur, she kept it along with her all the time in wedding.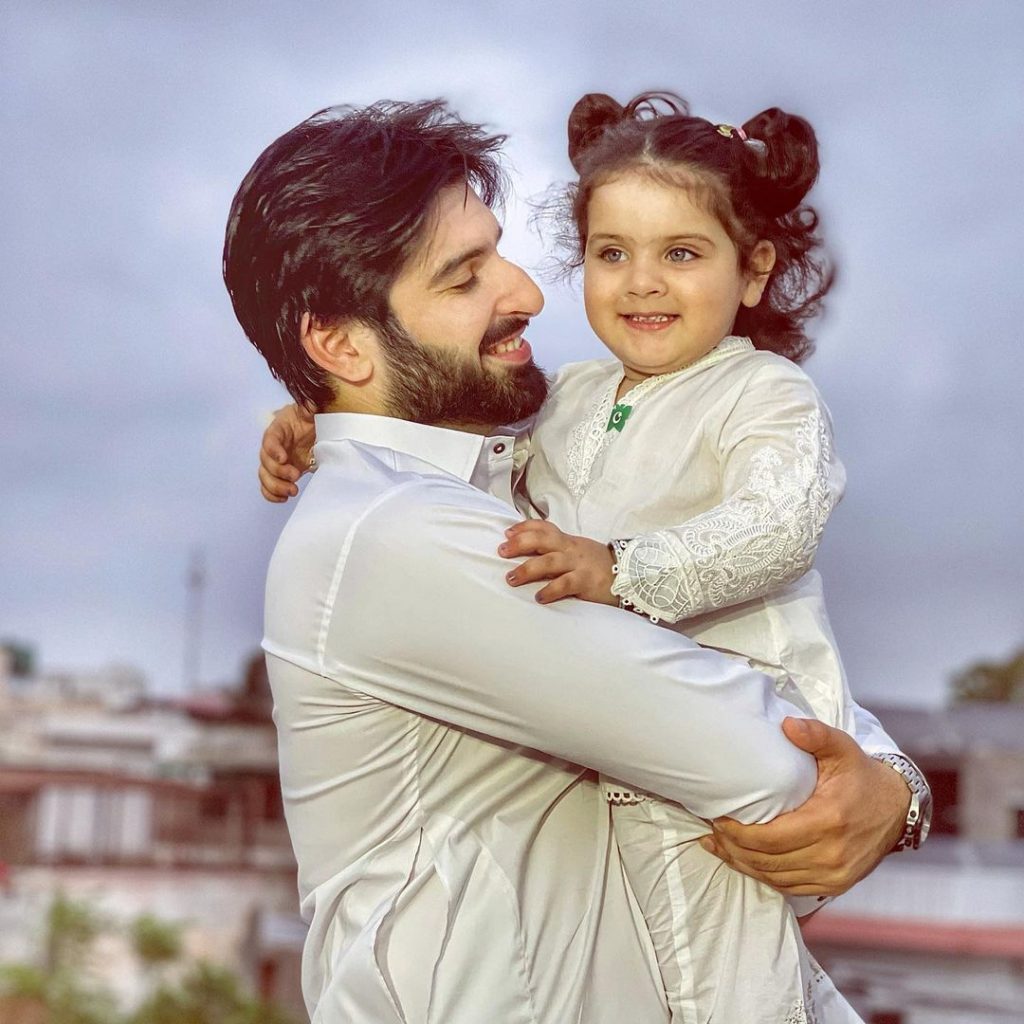 Recently, the fans saw another video of Amal Muneeb with her doll, Amal was sitting on her terrace, she kept her doll with her in a sitting posture when her Nano claimed that it was her doll, she replied and said, "My doll". After a repeated claim of her Nano, she loudly said, " My doll, My doll, while sticking her tongue at her Nano".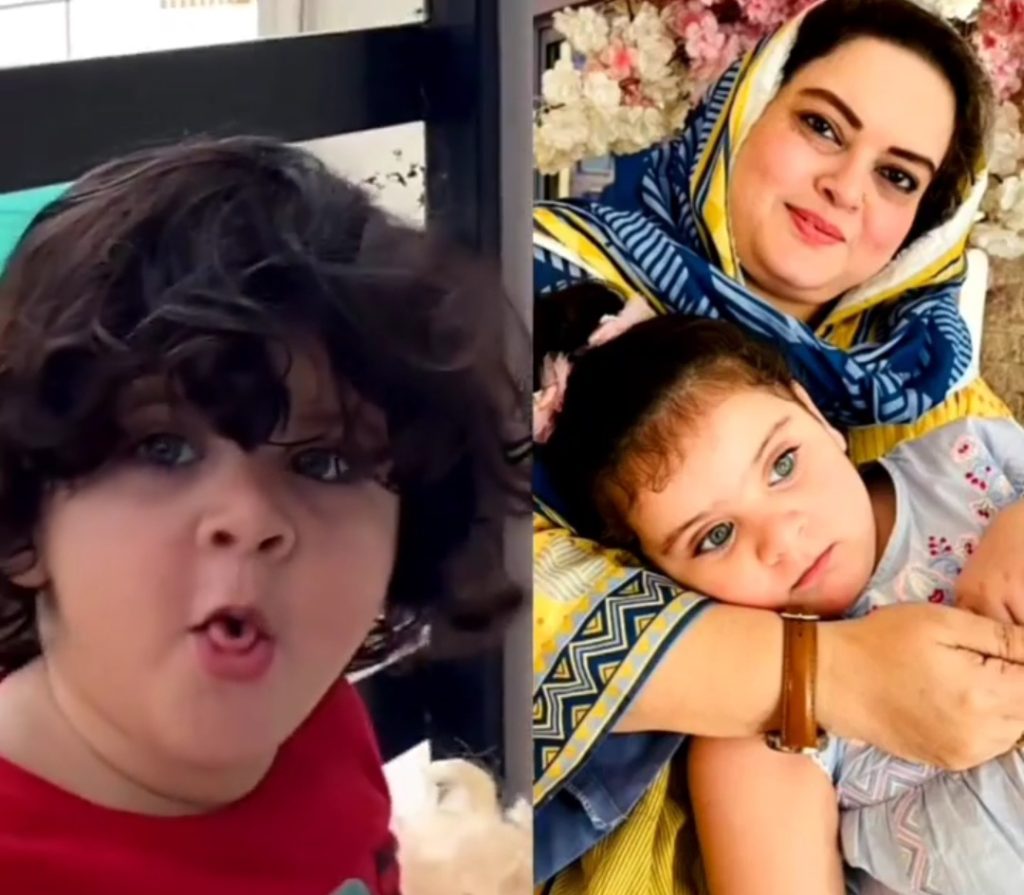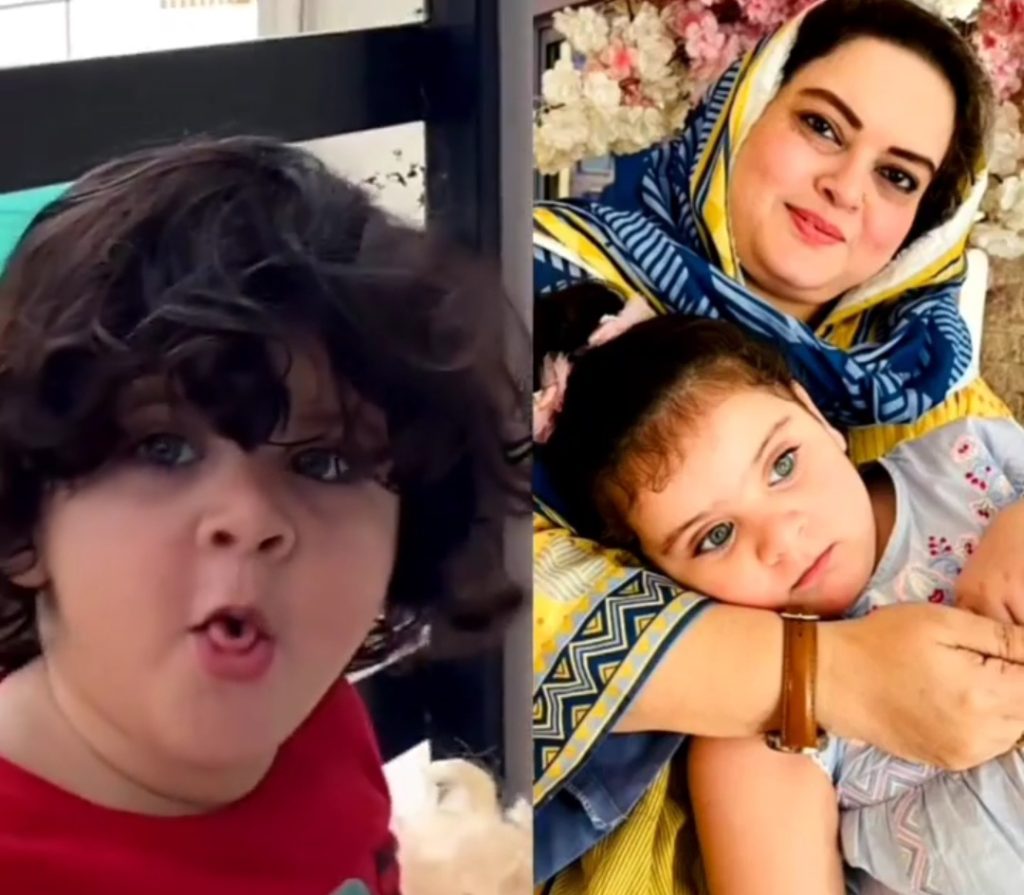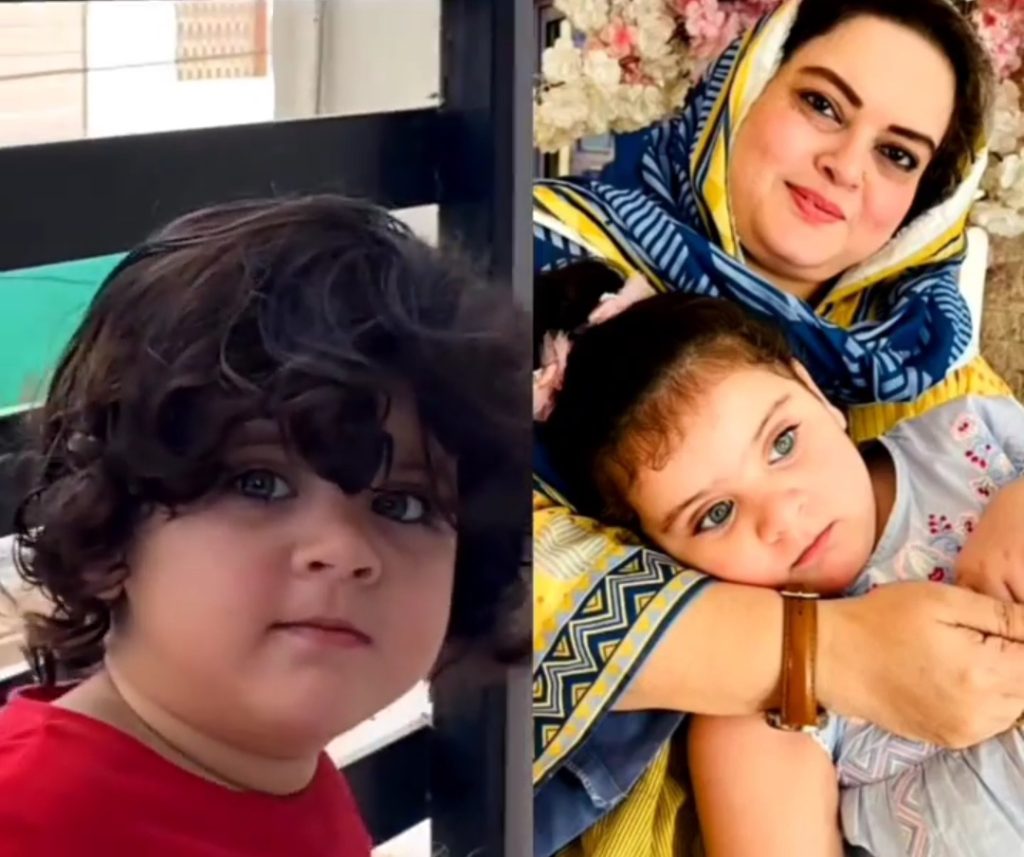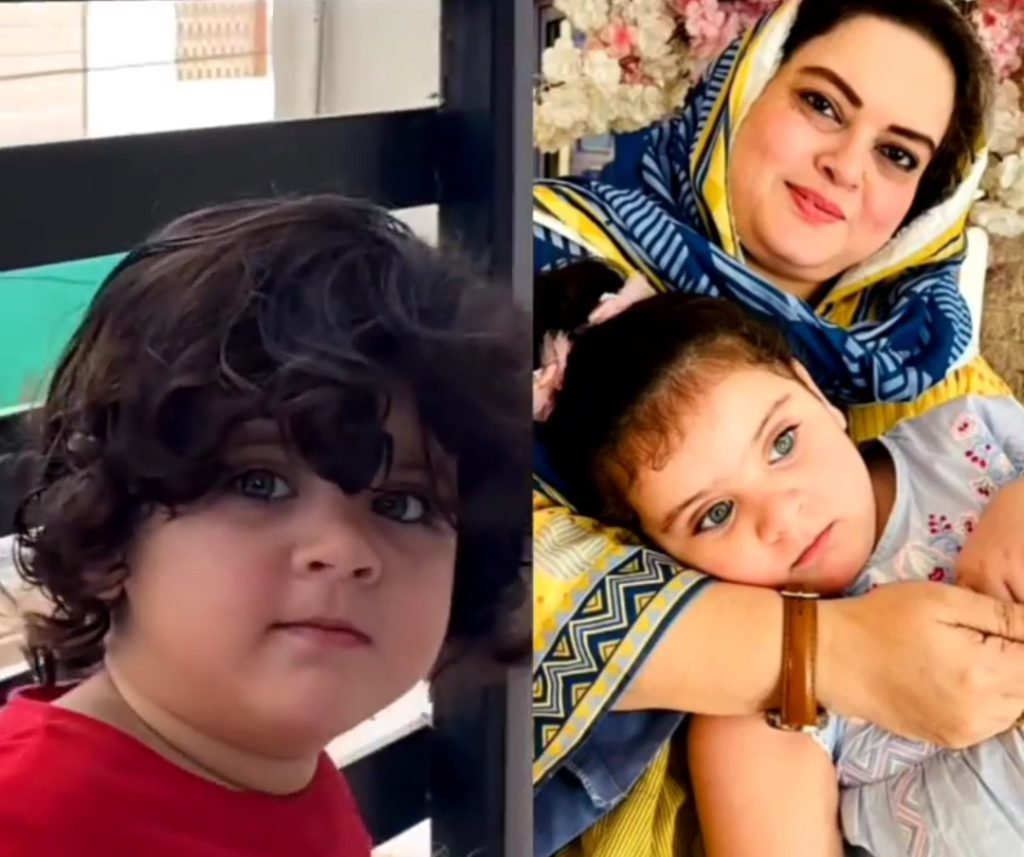 Fans loved her video, have a look.
Mostly fans said that she is an adorable kid and they loved her cute banter with her Nano fighting over the doll. A few didn't like her sticking tongue at her Nano but mostly comments were in her love. Have a look at comments.