Hajra Yamin is the fresh talent of the entertainment industry.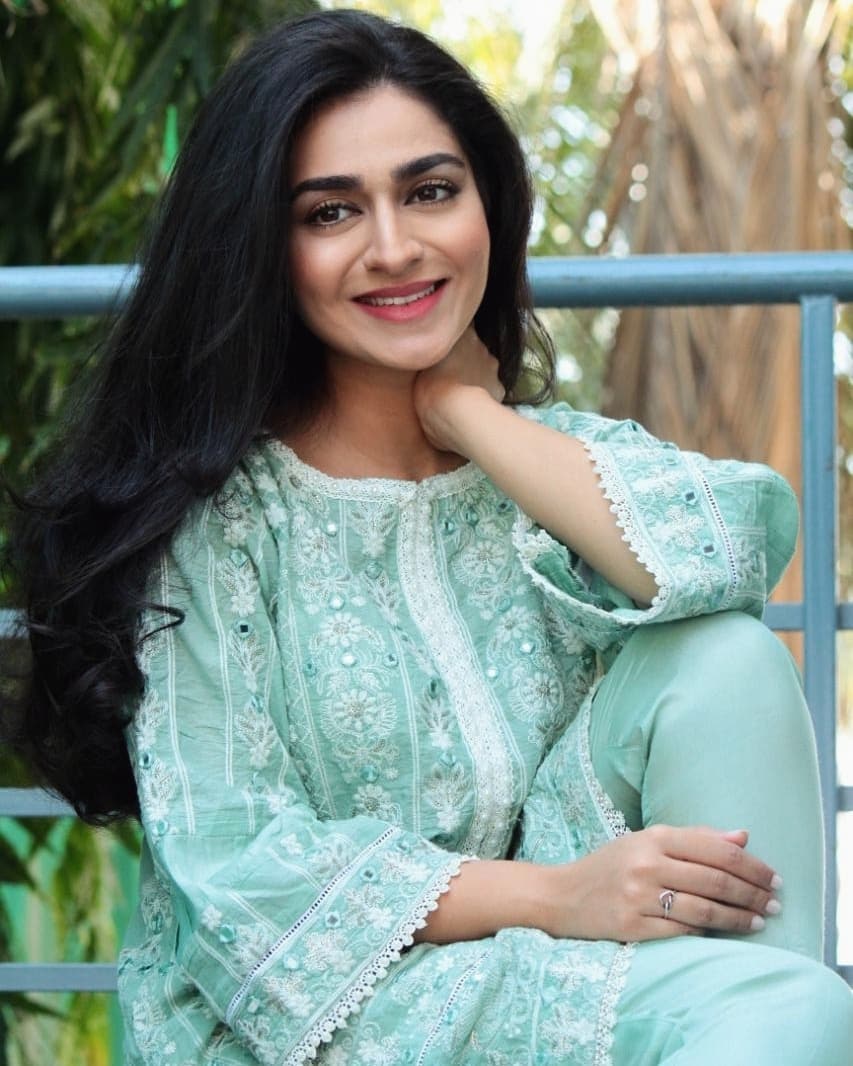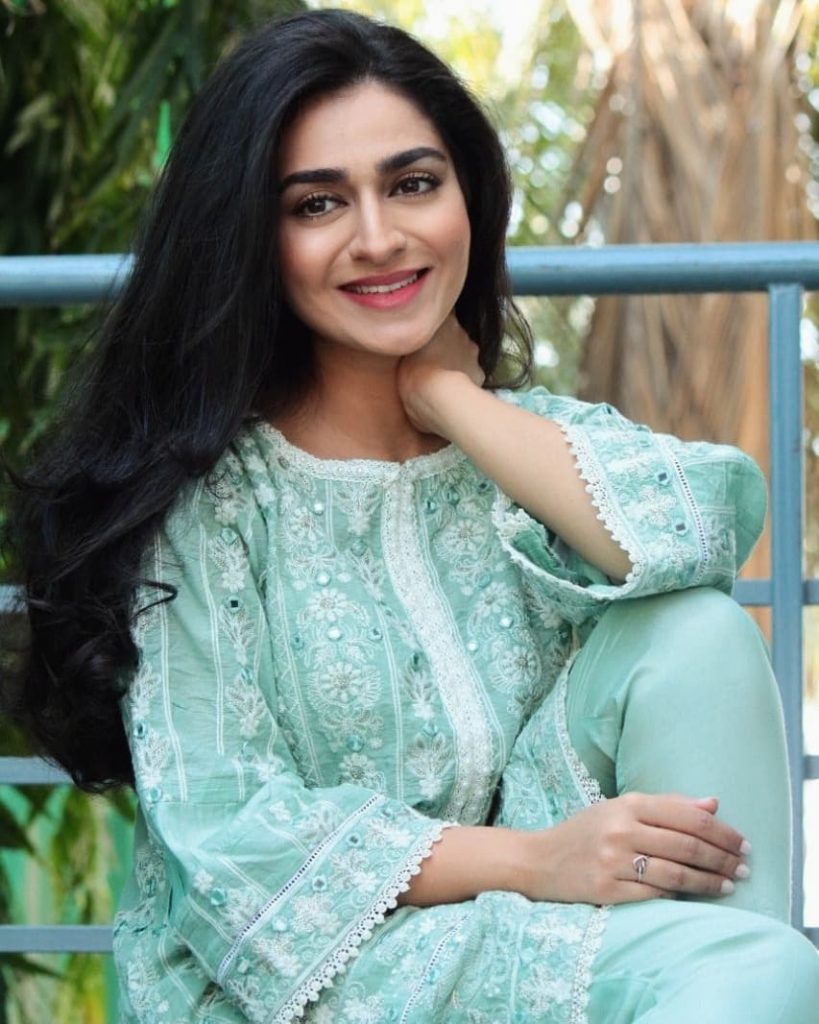 She has established herself in the industry by her continuous efforts and hard work in portraying different roles.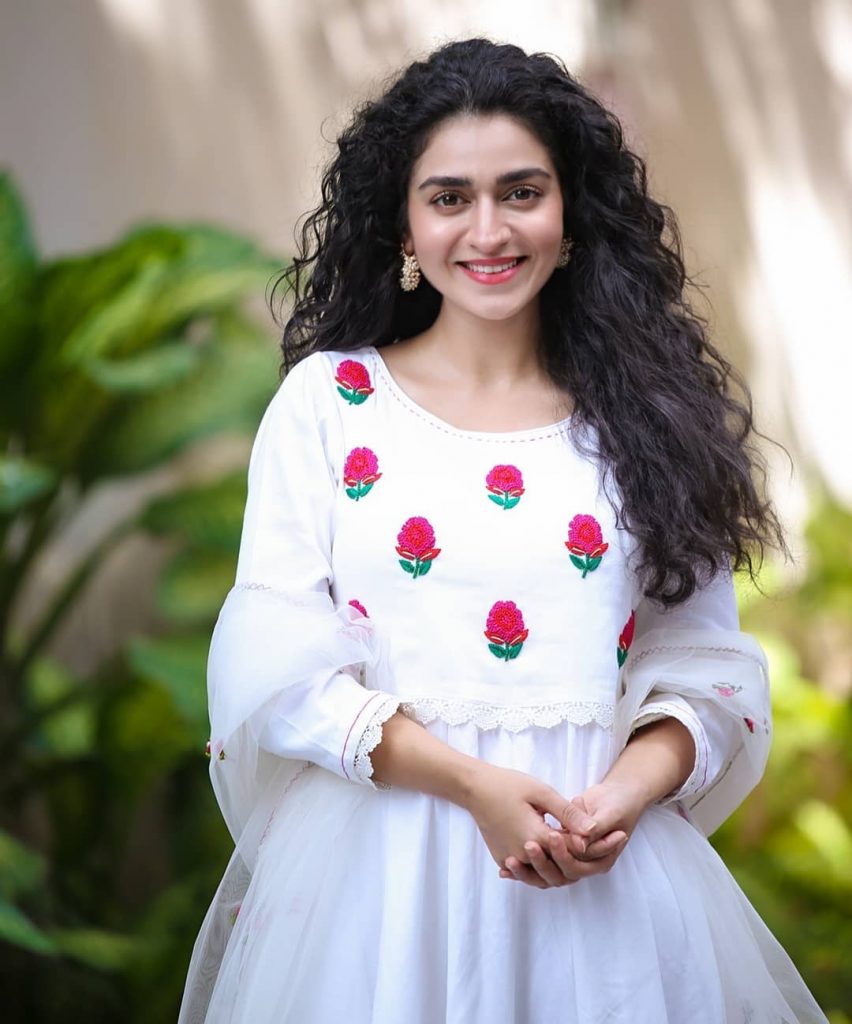 Hajra Yamin made her big screen debut with a supporting role in Maan Jao Na.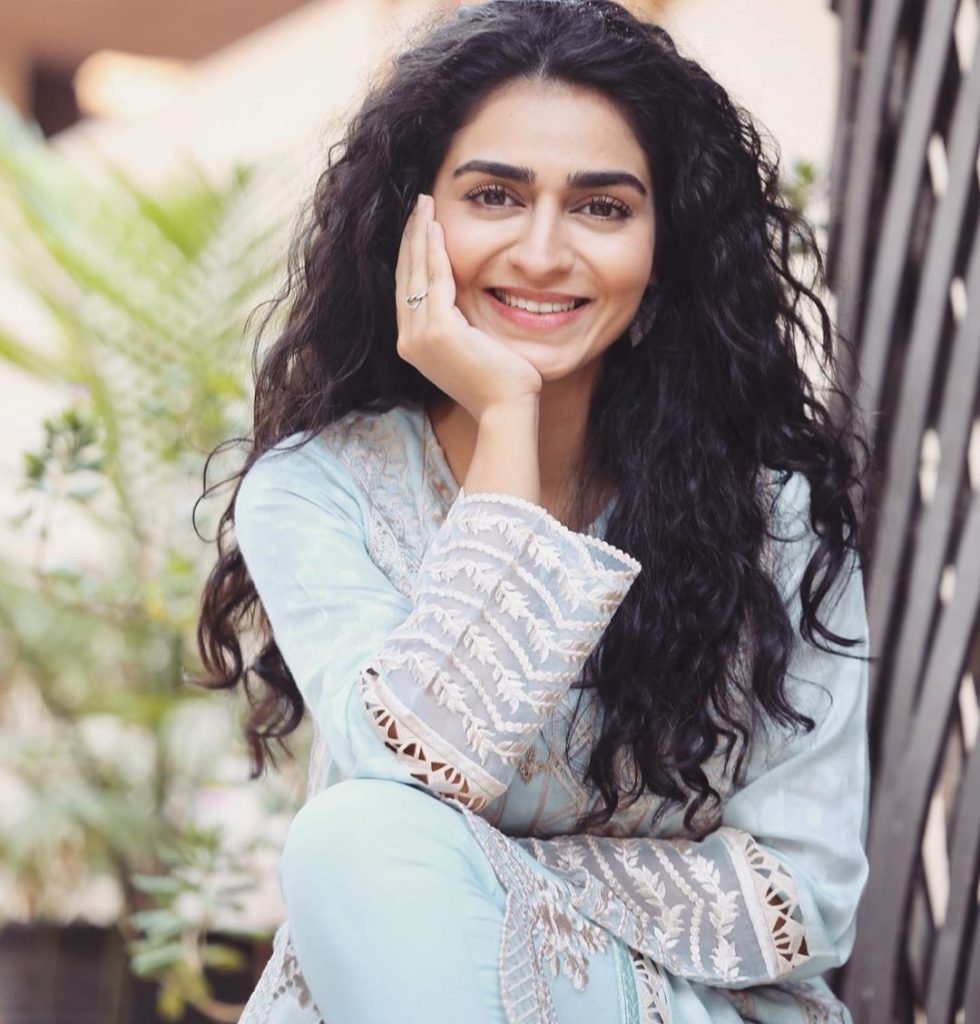 After this, she played a leading role in the popular film Pinky Memsaab which earned her nomination for Best Actress at Lux Style Awards.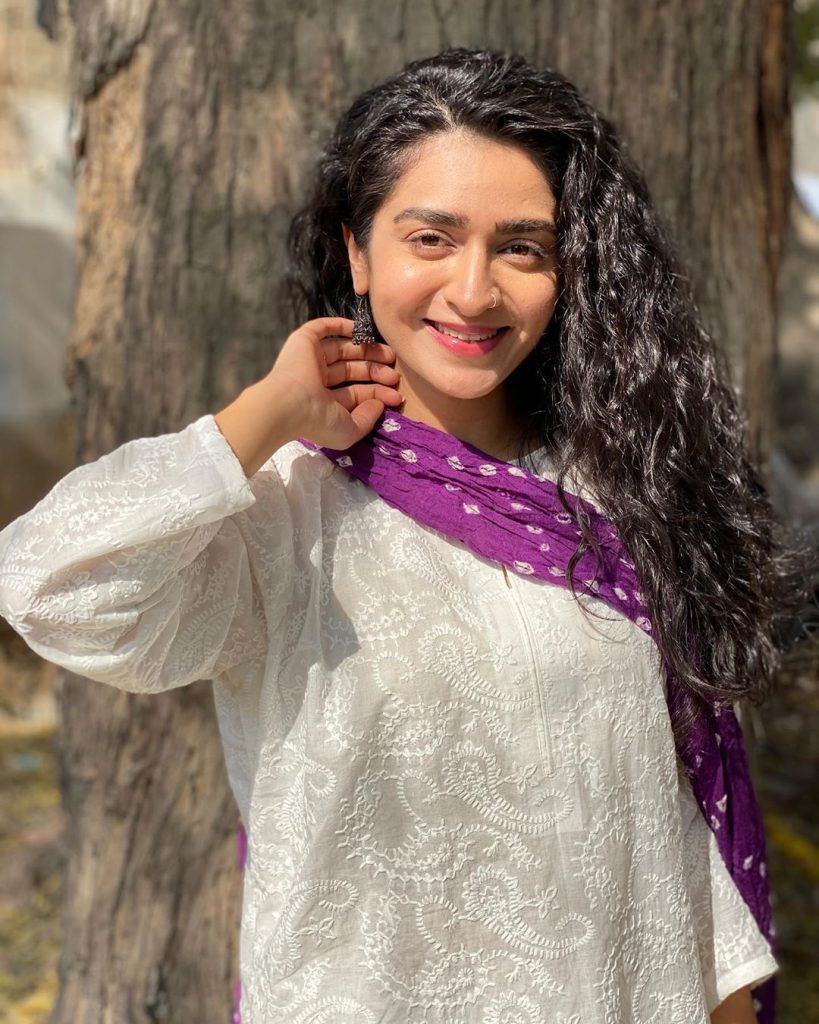 The talented actress celebrated her birthday with her friends which made her birthday super special.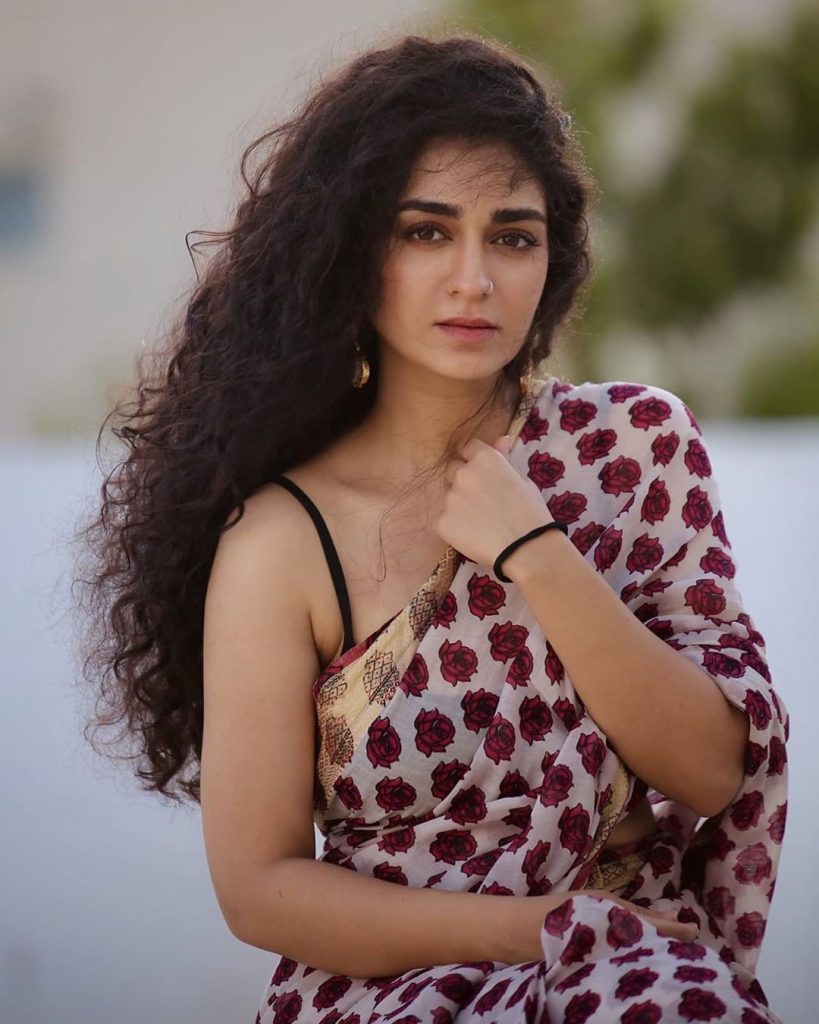 Taking to Instagram, she posted pictures and wrote, "In these two days, I have felt an overwhelming amount of love. It was the kind that was unexpected but in the best way."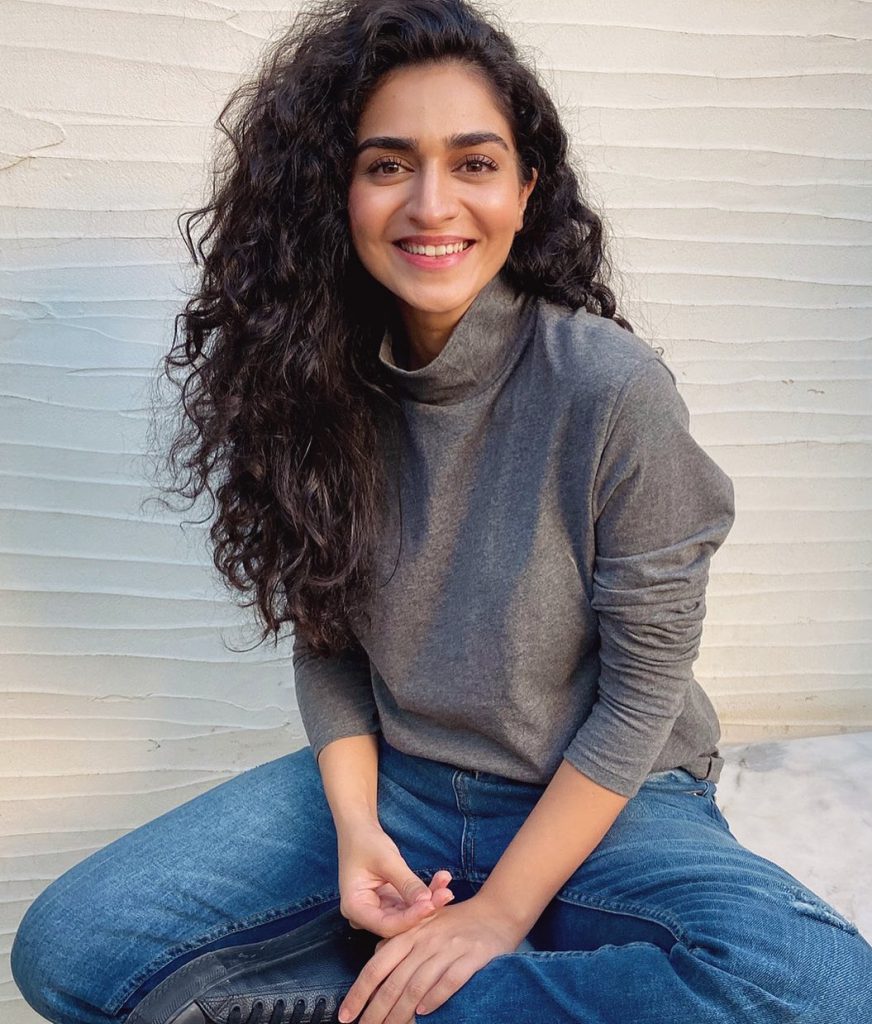 "From my special people to colleagues and acquaintances, each one made me feel unbelievably special and whole. When you give out love, it is the most amazing feeling when that same brand of love graces you. Thank you to all of you who made my birthday so special! You know who you are!" she added.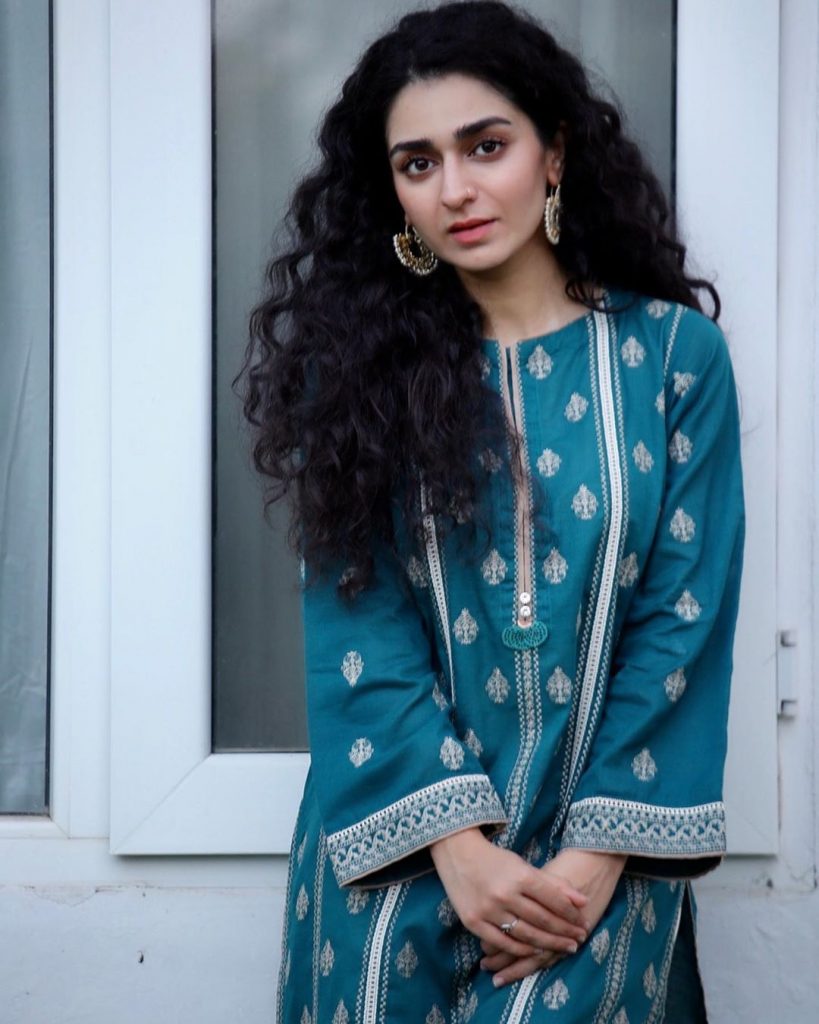 In the end, she said special thanks to her friends who made her day special.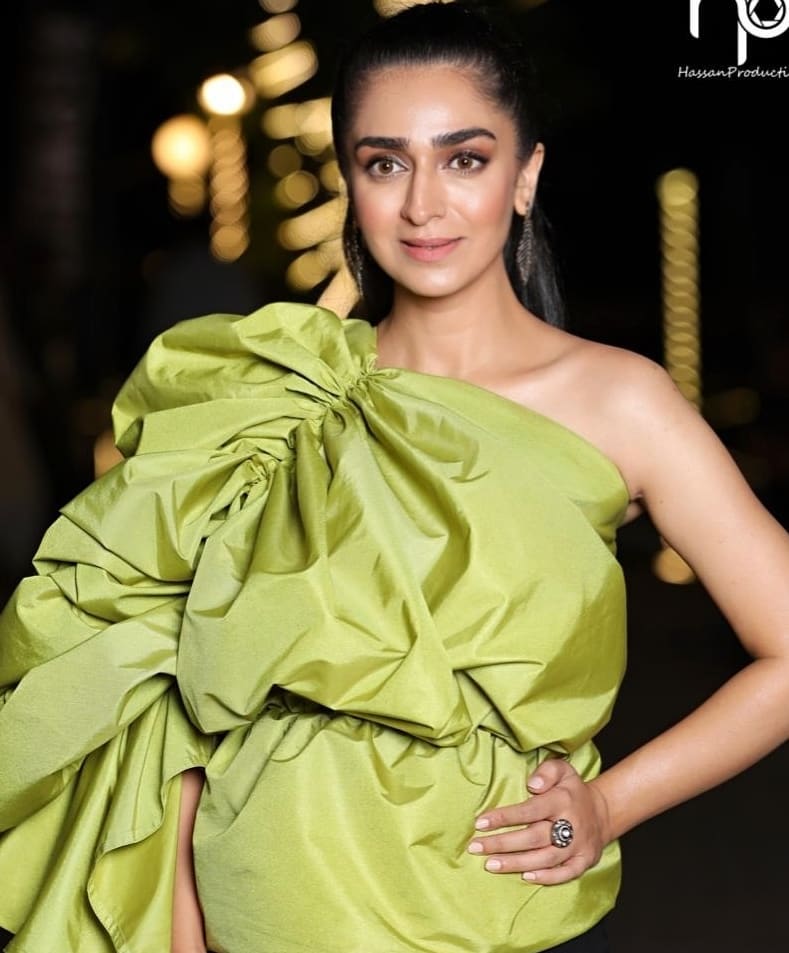 Here are sweet pictures from Hajra Yamin's birthday: