Atif Aslam is considered as one of the most recognized singers of Pakistan who has recorded chart-topping songs.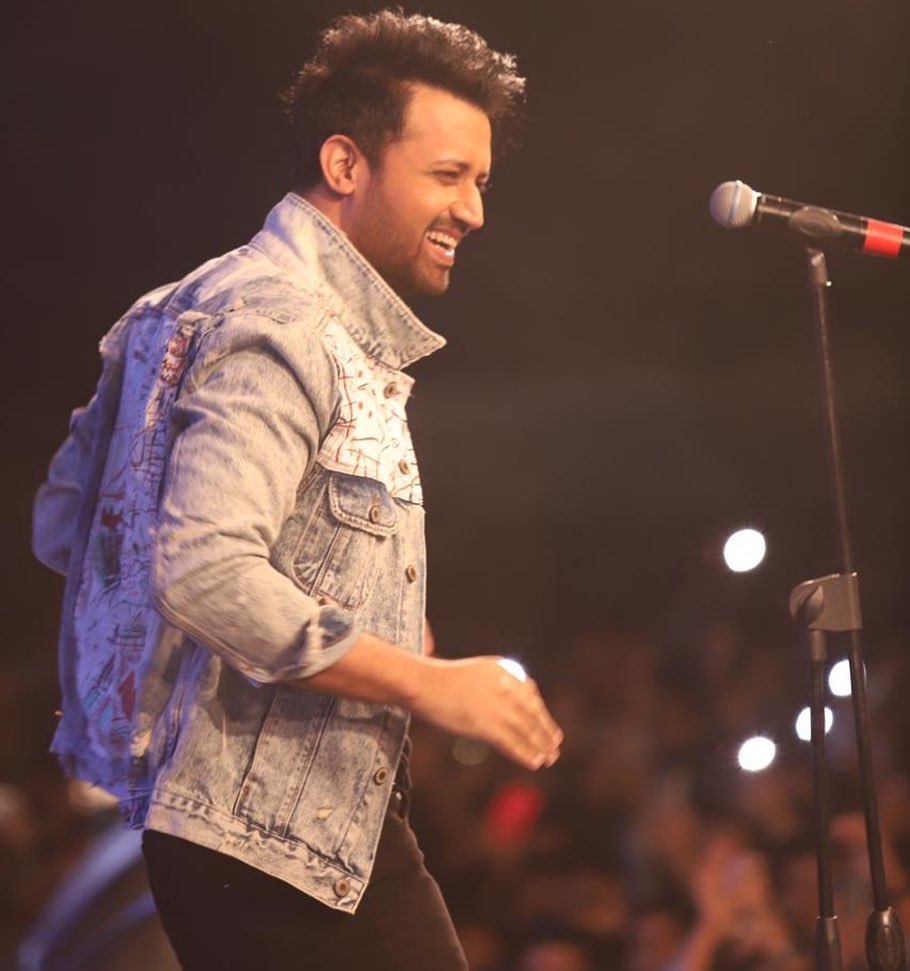 He is one of those celebrities who has received Tamgha-e-Imtiaz.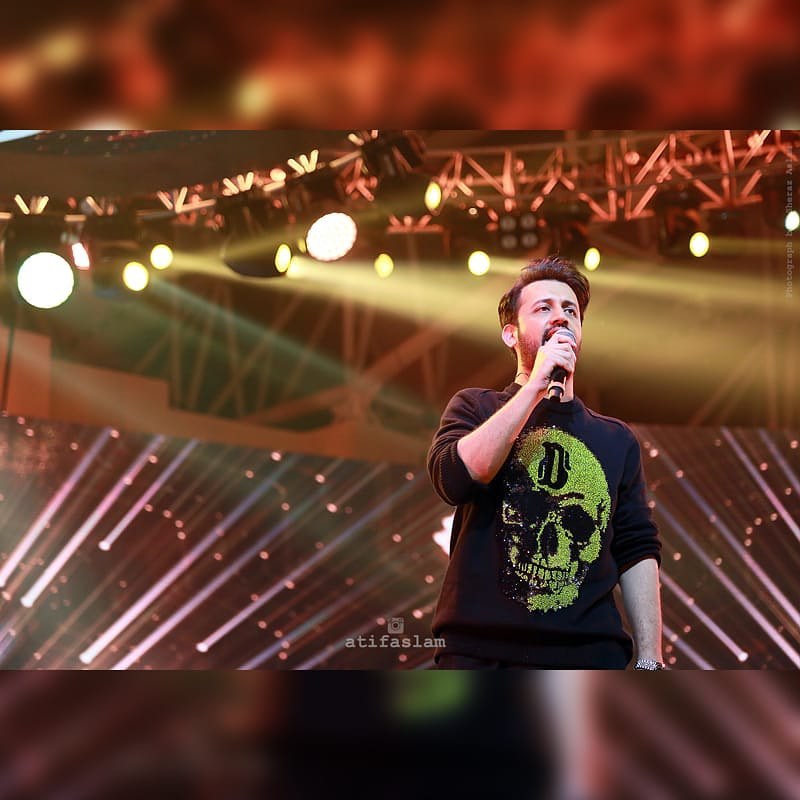 Apart from this, he made his acting debut on the big screen in popular film Bol alongside Mahira Khan.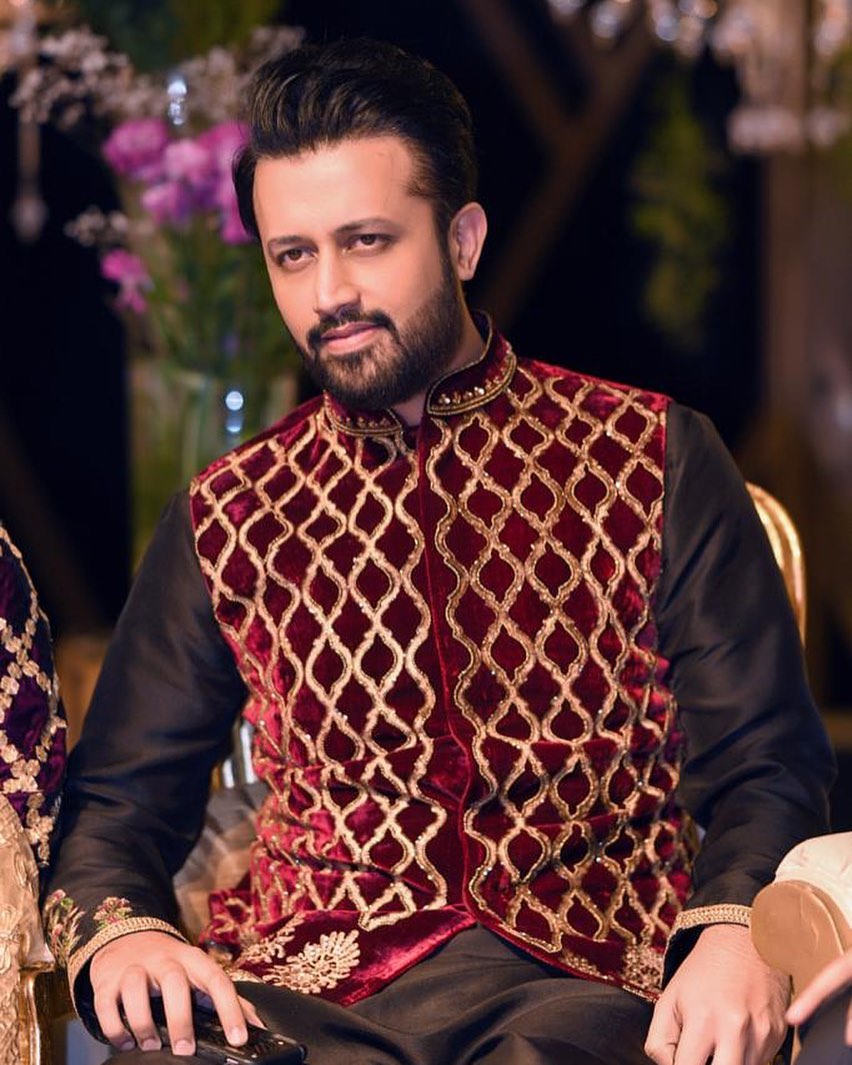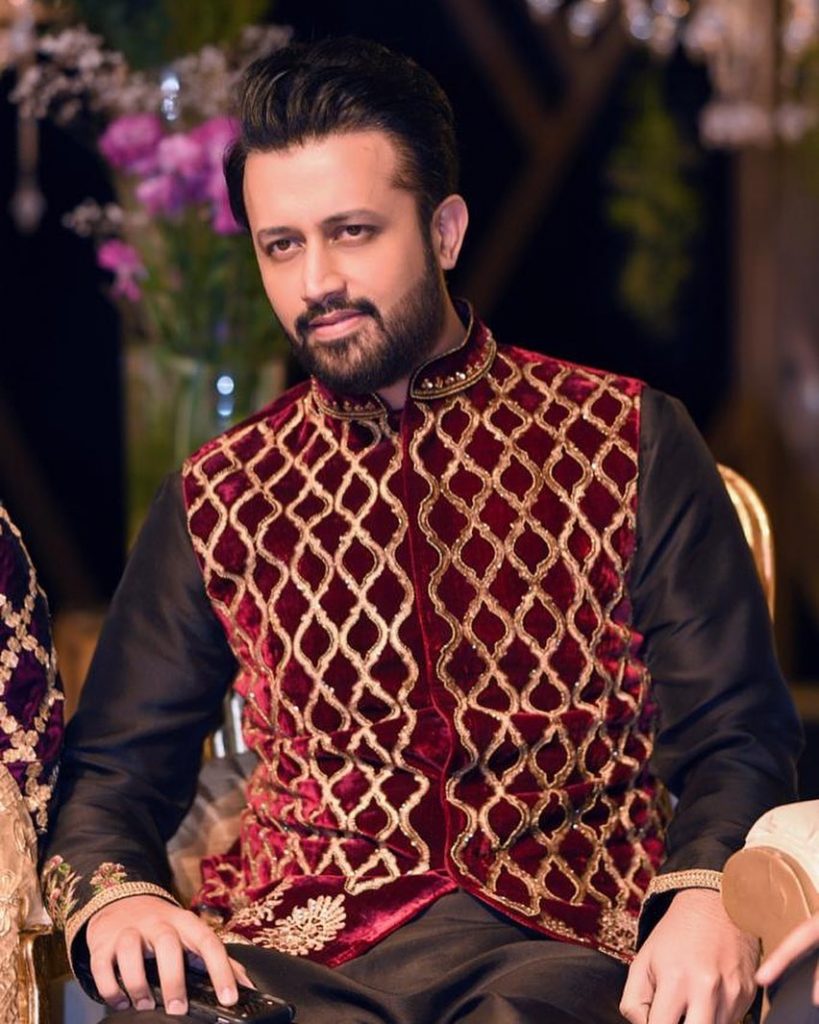 Atif Aslam was awarded The Dubai Walk of fame-Star for being the "Best Singer in Pakistan".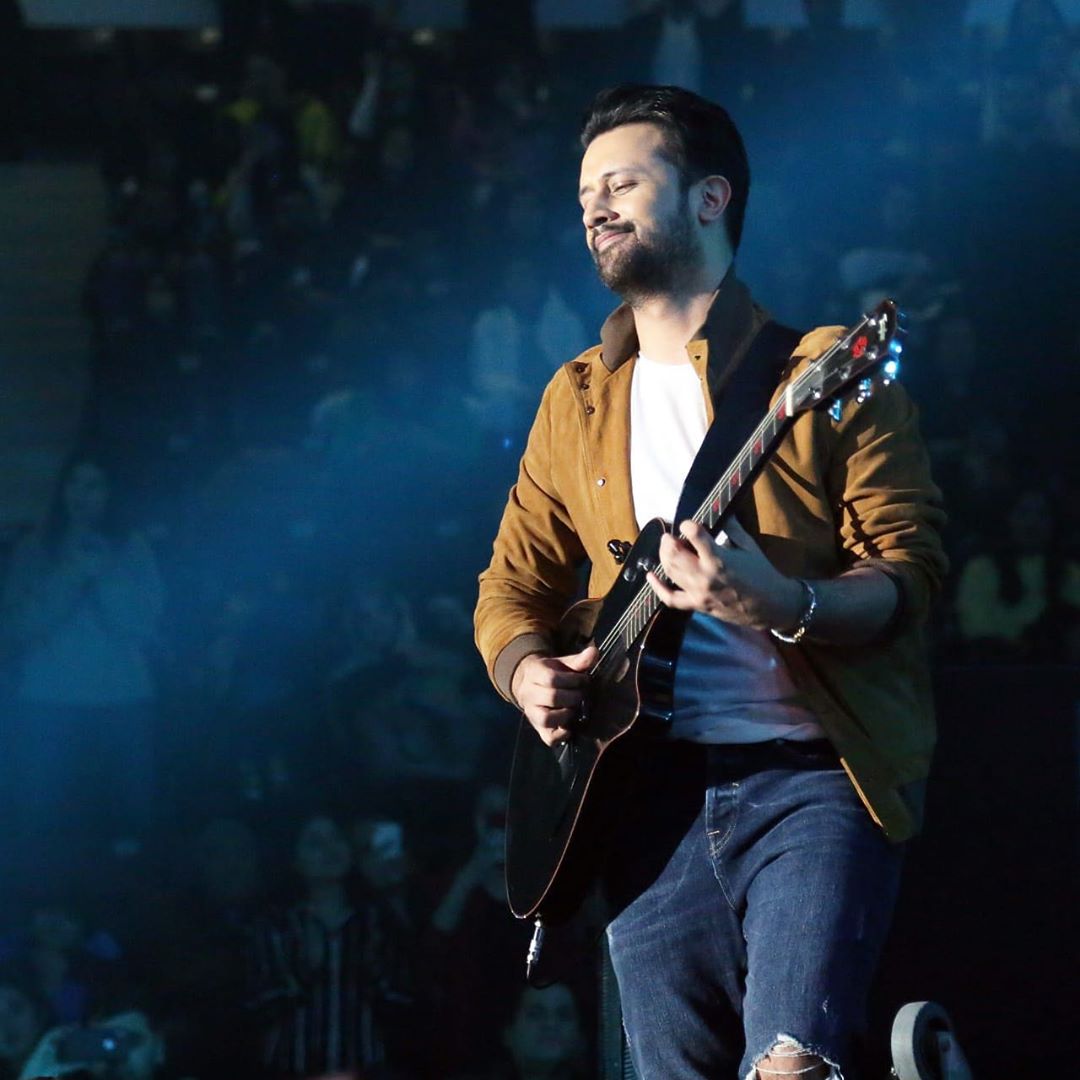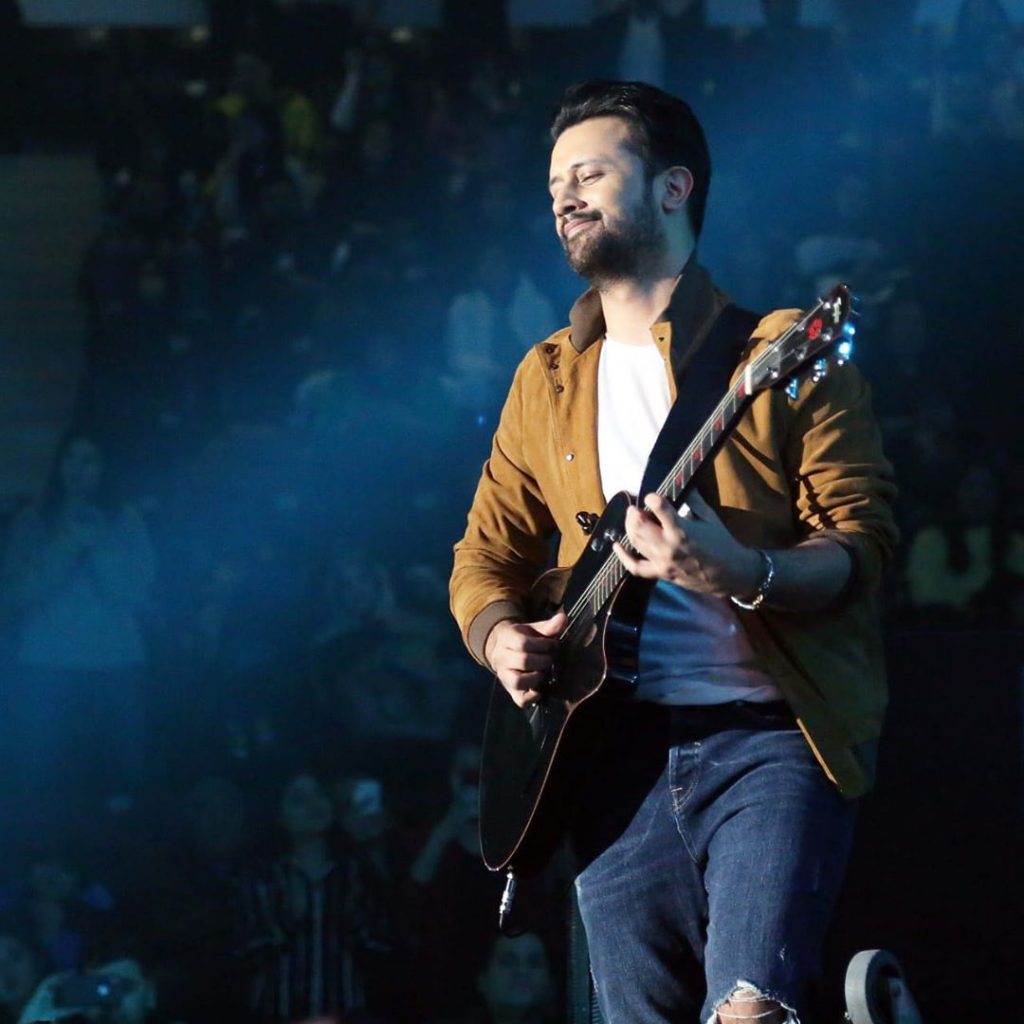 The singer is married to Sara Bharwana Aslam and they had a love marriage.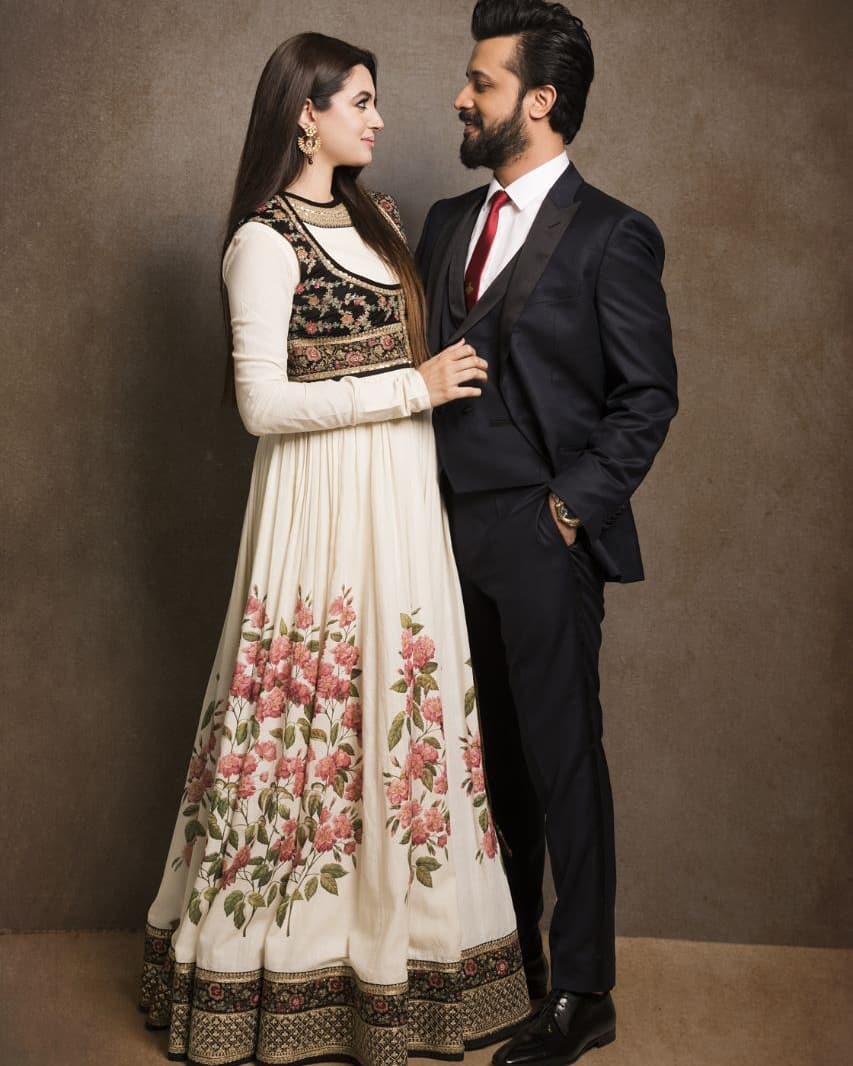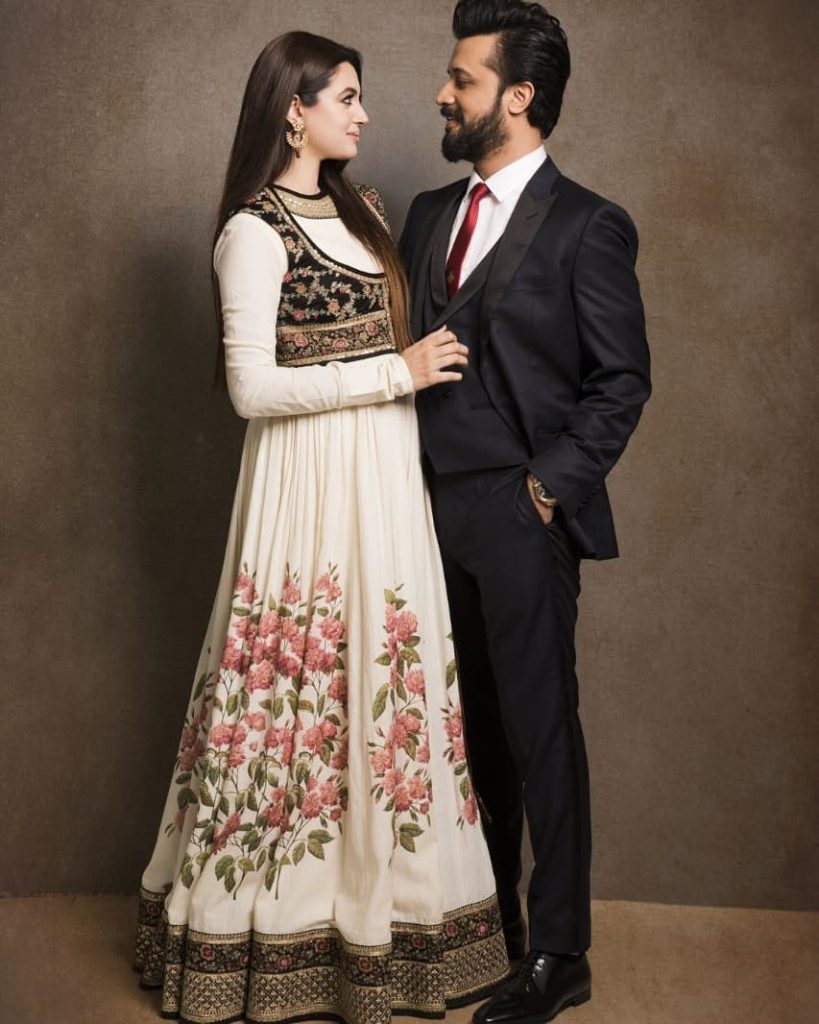 They got blessed with the first son in 2014 named Ahad Atif Aslam, who is a grown-up boy now.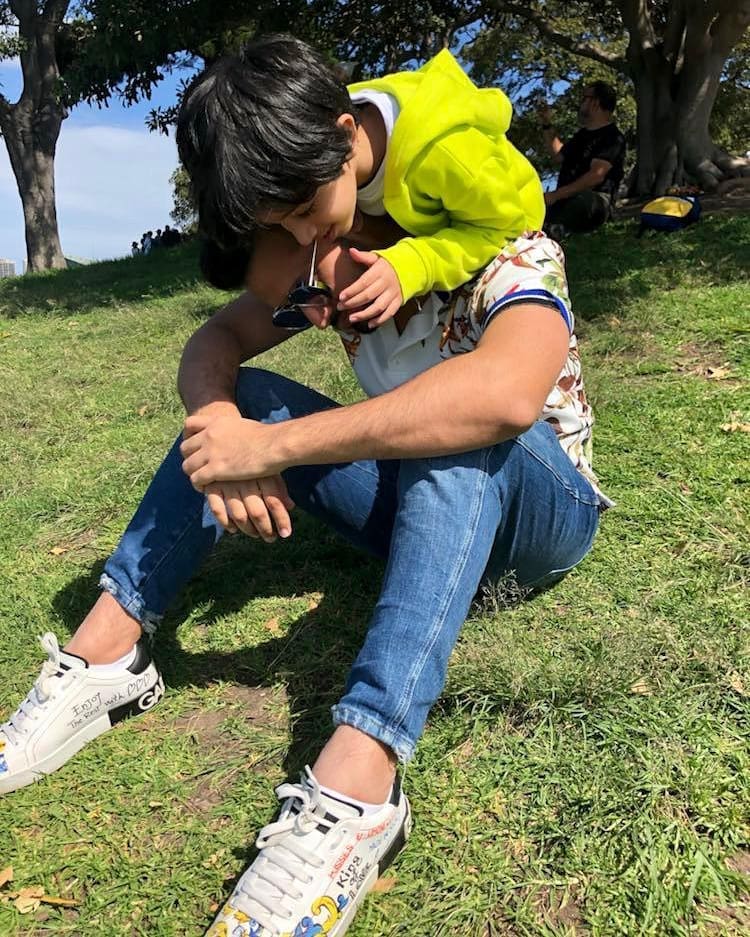 Atif and Sara became parents of another son in 2019. He announced on his Instagram and wrote, "Ladies and gentlemen our NEW arrival Alhamdulilah. Both mother and baby are fine. Keep us in your prayers and don't forget to say Mashallah."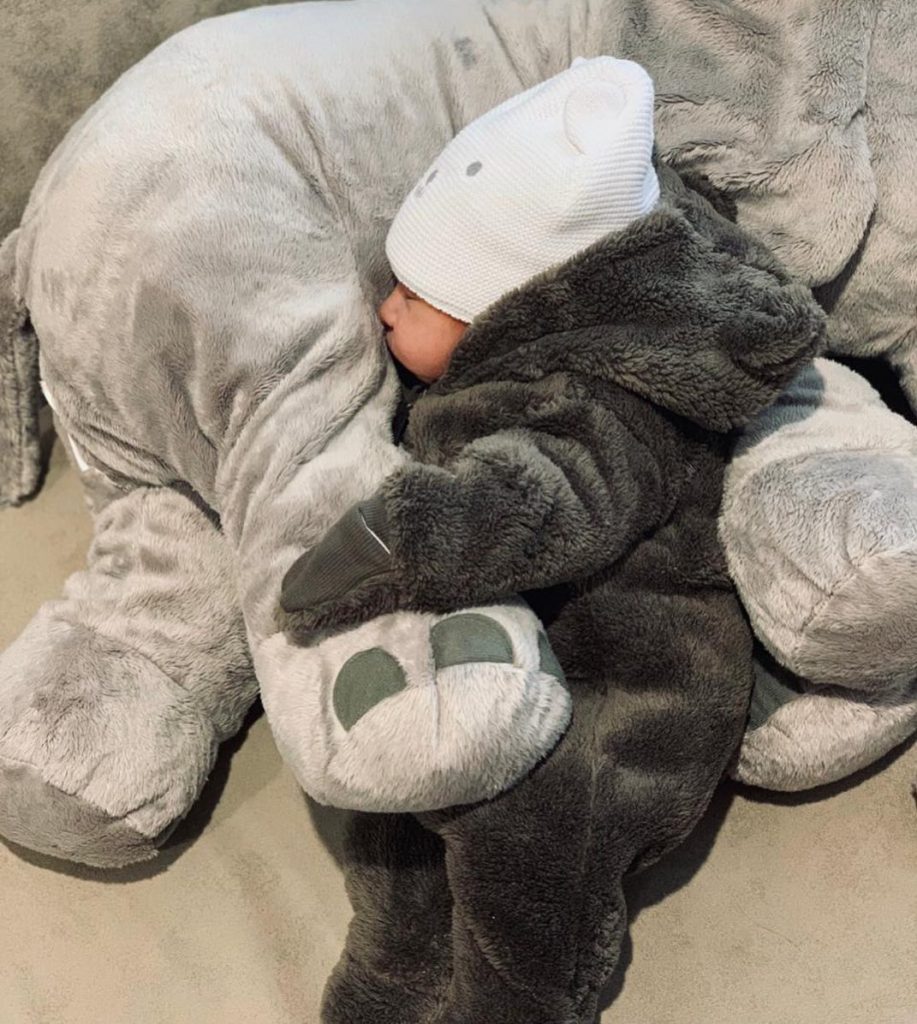 He often spends quality time with his sons and posts pictures with them.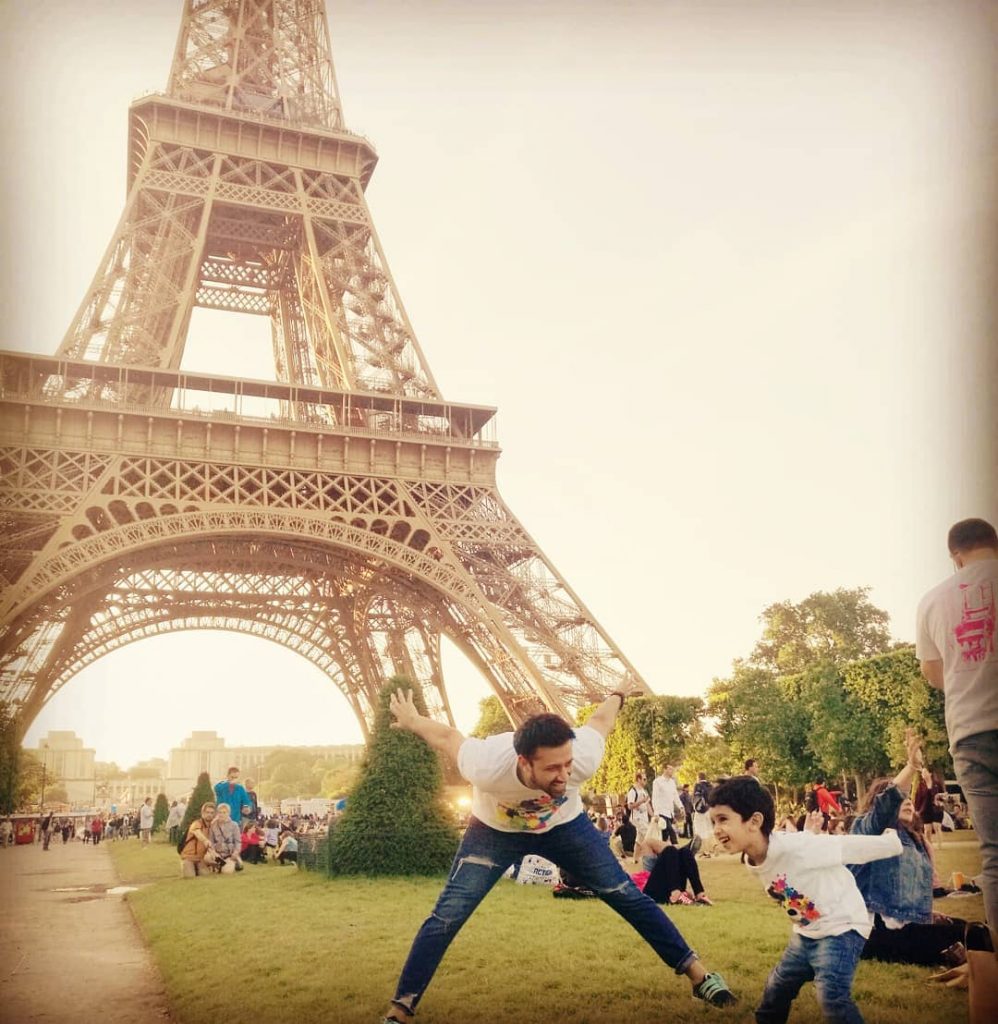 Recently, Atif Aslam was trying to teach his sons how to play the guitar and the video is super adorable.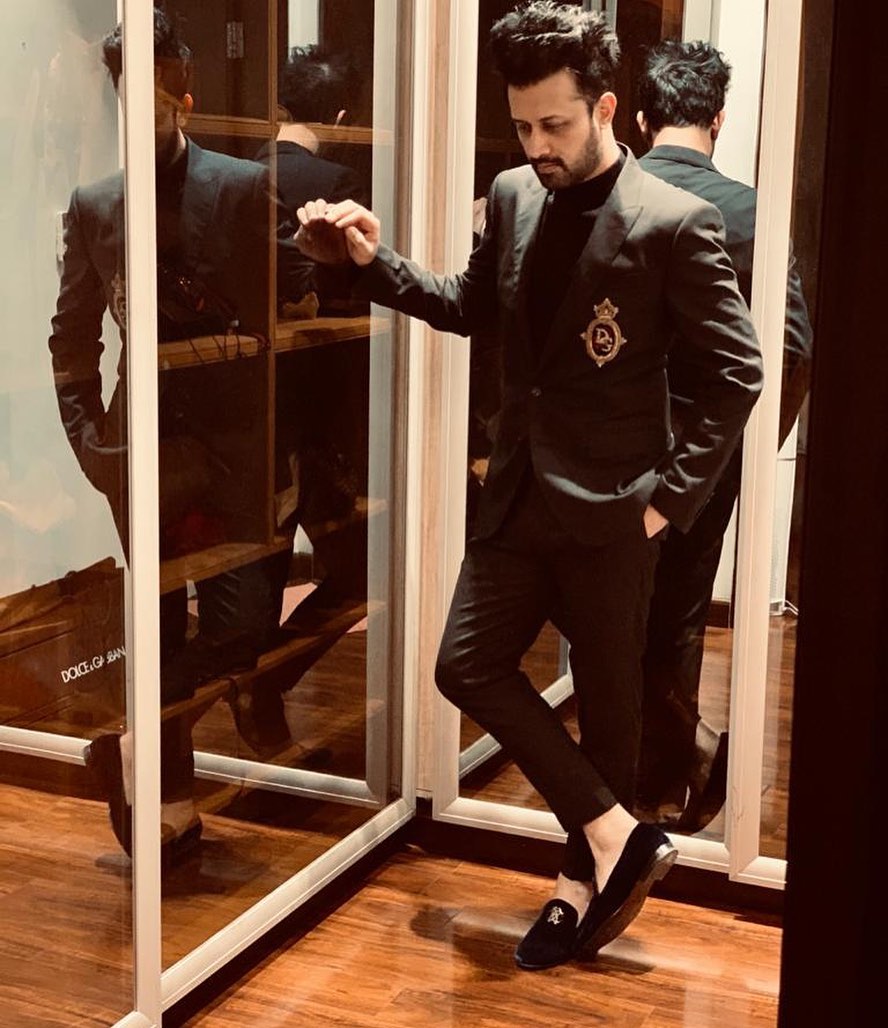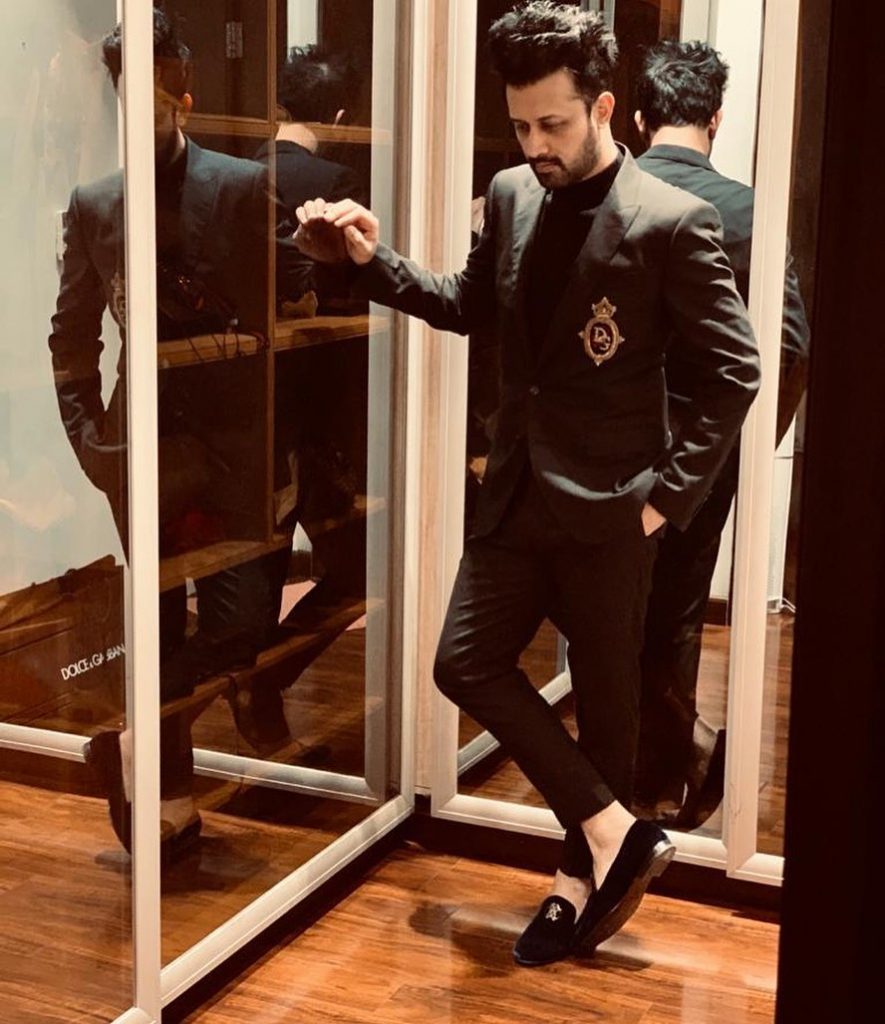 Check out this cute kid: