Sajal Aly and Saboor Aly happen to be one of the most talanted siblings duo in the world of entertainment in Pakistan. Both sisters are multi talented and very accomplished actresses. Not only that, Saboor and Sajal share such a beuatiful bond as sisters and siblings (with their brother as well) that its hard to find such bonding, especially in showbiz.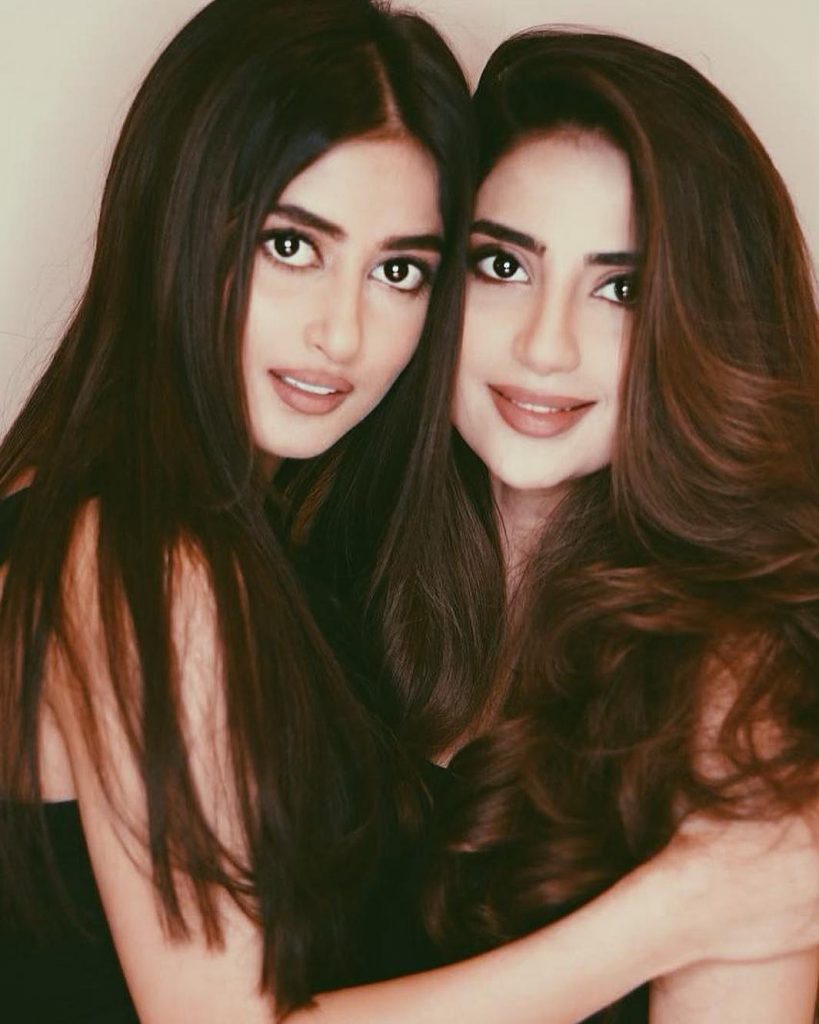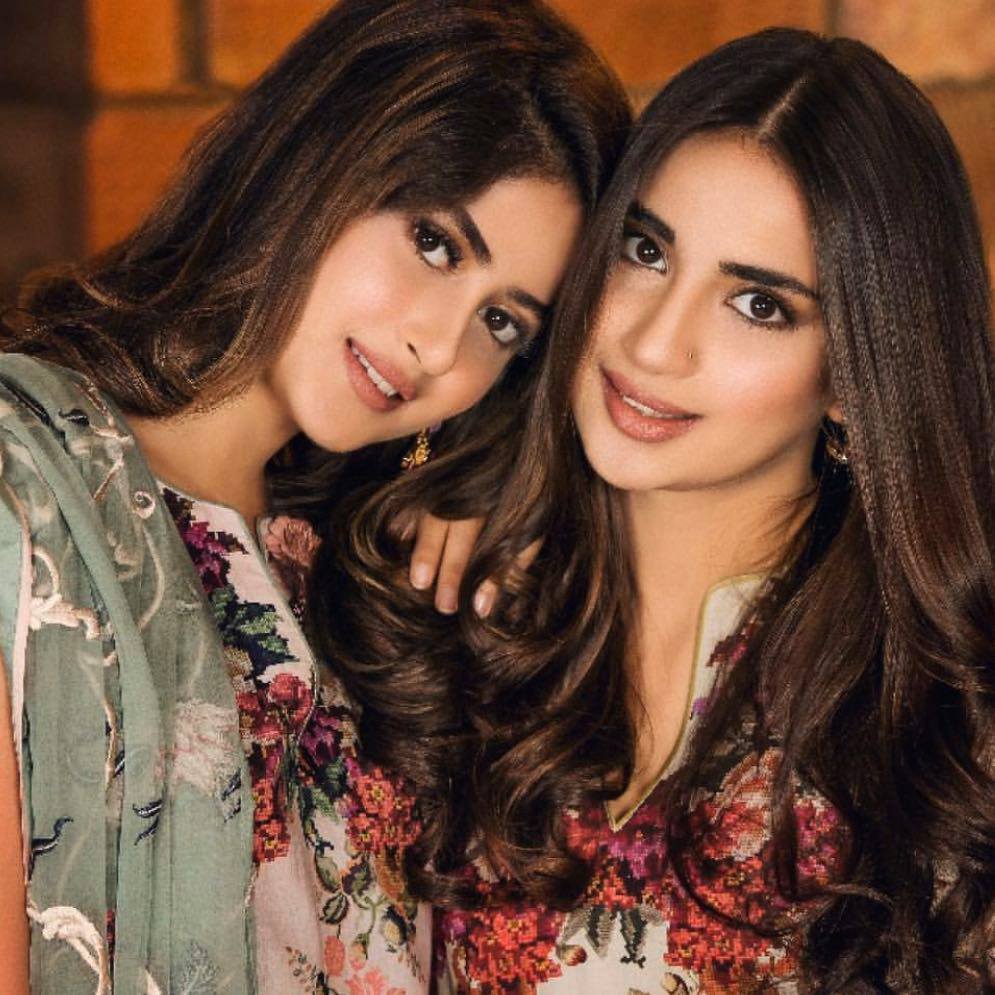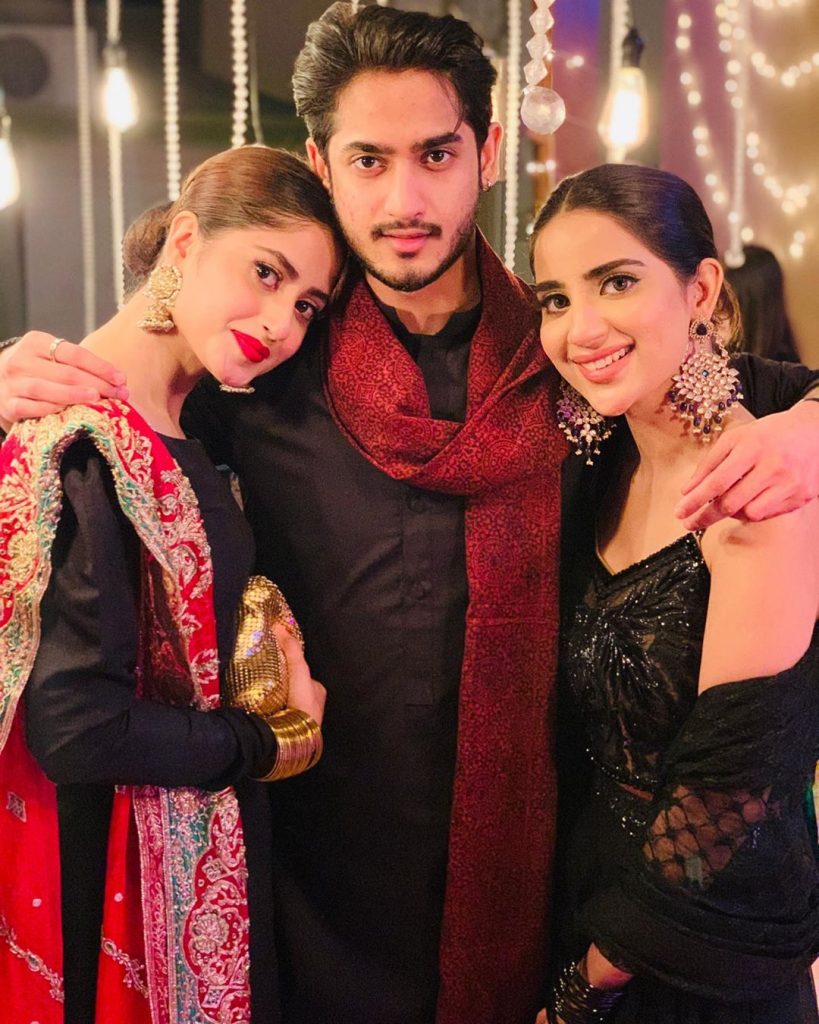 Now, its common knowledge that Sajal and Saboor's mother passed away three years ago because of cancer. However, not many know that it absolutely shattered the sisters and their brothers and they vowed to become each other's strenght through tough times.
We recently came across a clip of Saboor Aly, talking about her mother's death and it moved us to tears. Sharing the tragic story, Saboor stated that the family, for the first time ever, had gone on Umrah together. And her mother had gotten a mild fever, alongside herself and Sajal.
"It happened all of a sudden. Mom had a fever when we went for Umrah. Upon our return, Sajal and I too had fever and even got admitted in the hospital for two days. But mom didn't recover, even after 20 days.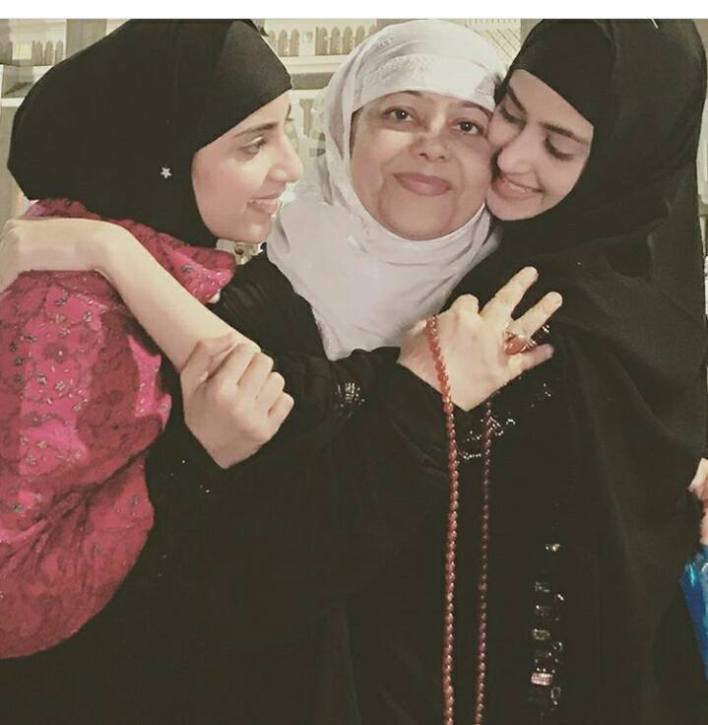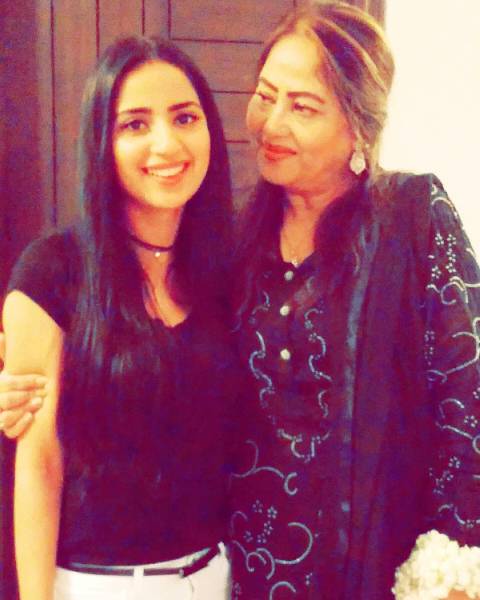 My brother had been trying for a visa since a long time and he got it while we were still in Saudia. We came back and he flew to Australia after four days. Mom had fervently prayed for his visa there," shared Saboor.
Saboor then added how her mother was suddenly diagnosed with cancer upon their return, without having shown any signs of symptoms. "My mother's cancer got worse within days. Doctors had told me and they wanted to get a retest done but they found out that it had been worsening with every passing day," shared Saboor.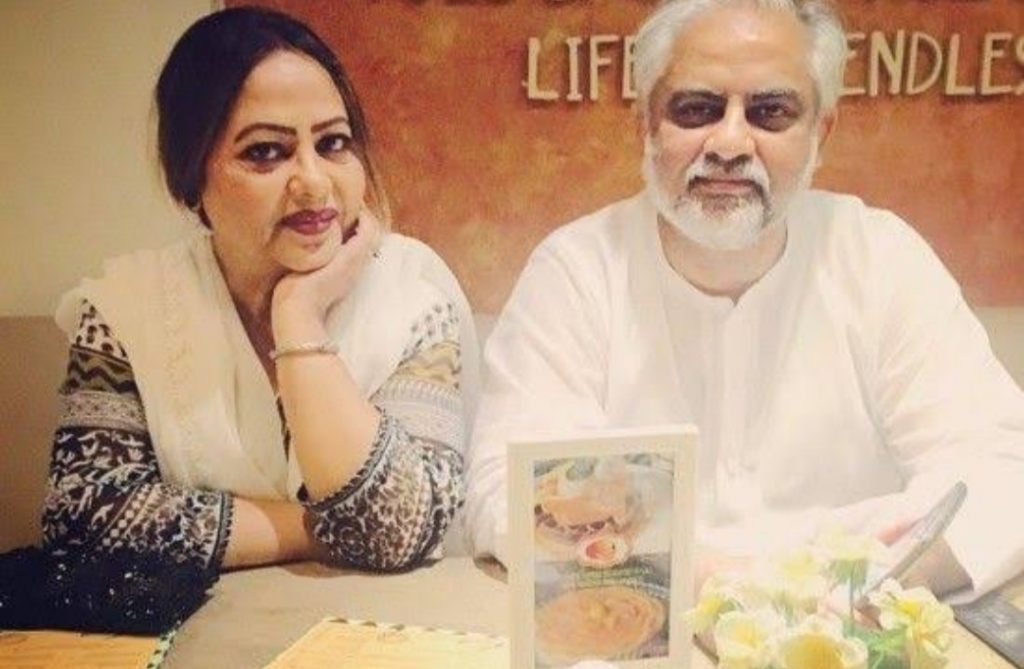 "My mother passed away on the 16th day of being diagnosed with cancer. Everything was good in life and then suddenly it wasn't," added Saboor.
Currently Saboor can be seen on Hum TV in Wajah Tum Ho while Sajal Aly happens to be in Canada after marrying Ahad Raza Mir back in March.