Shahveer Jafry one of the most famous YouTubers of Pakistan recently uploaded a vlog in which Atif Aslam was his guest. Shahveer bought a new car and wanted to surprise his friends and family and he decided to up his surprise game with the addition of Atif Aslam.
During the vlog apart from all of his friends and family getting surprised seeing Atif in front of them, the best part was the jamming session of Atif Aslam and Shahveer Jafry. Together they sang "Kadi Tay Hass Bol" which is Atif's famous song from Velo Sound Station.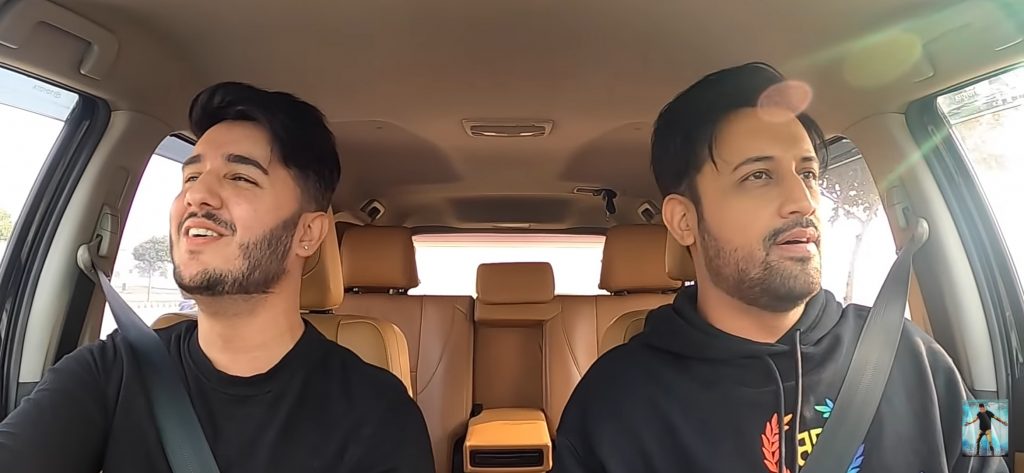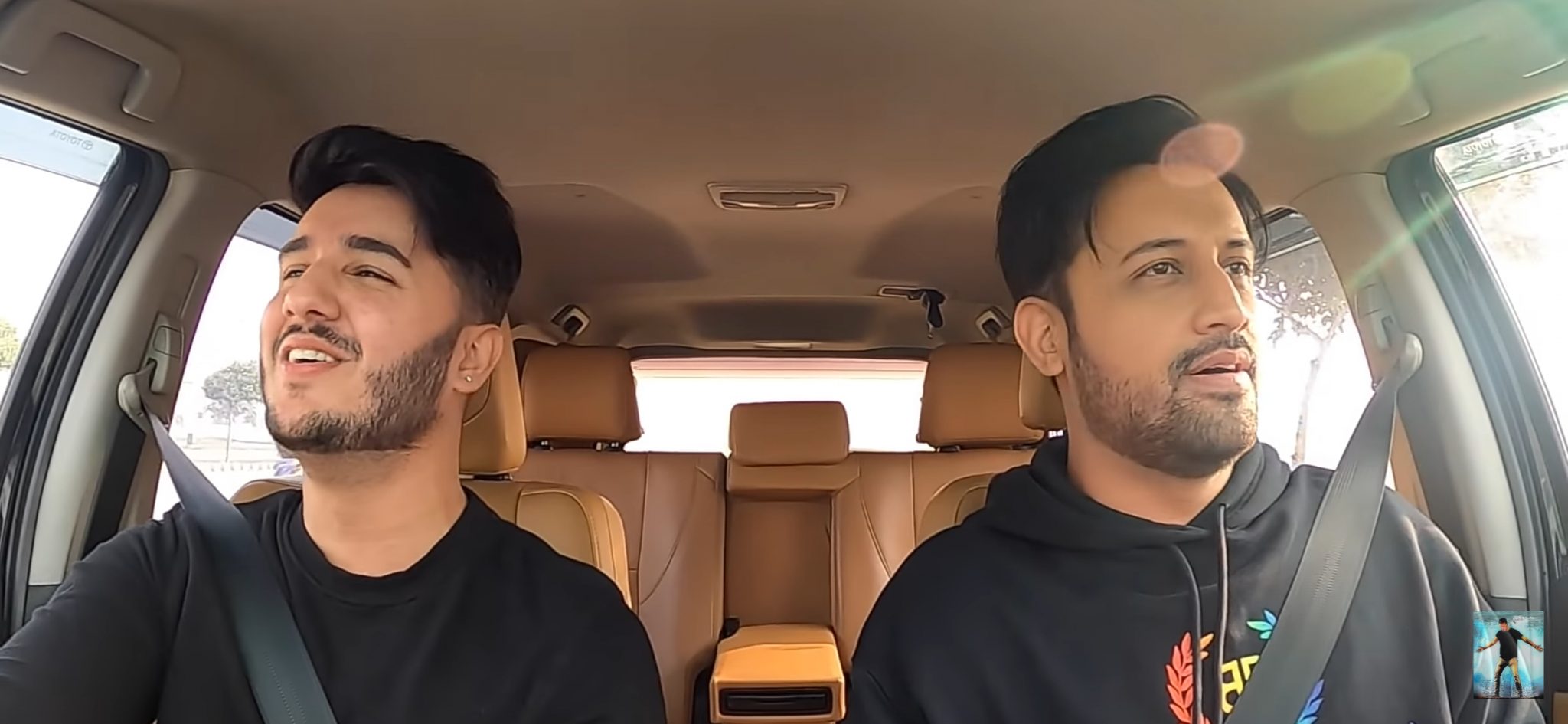 Atif slam also shared that if he wasn't a musician he must be a pilot. Atif Aslam also spilled the beans on his upcoming song that is on the parallel universe and he will be releasing the song next month.
Let's have a look at Shahveer and Atif Aslam jamming together: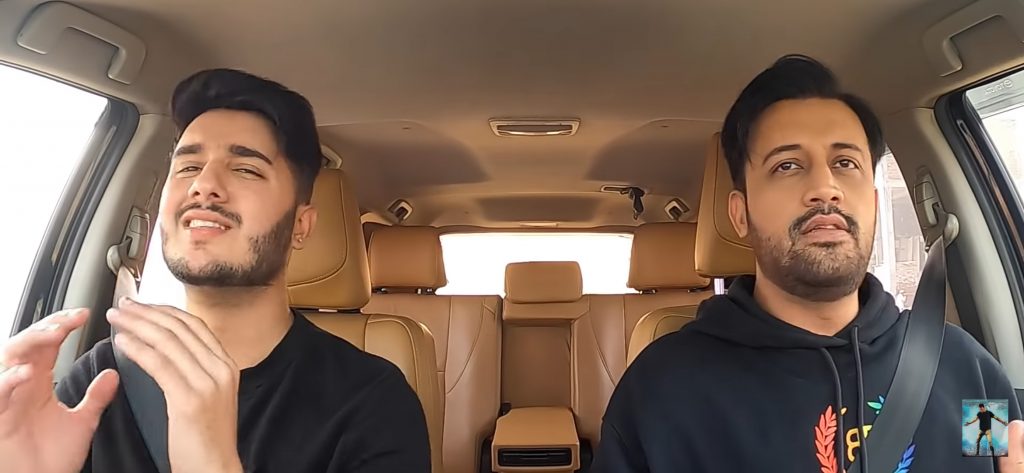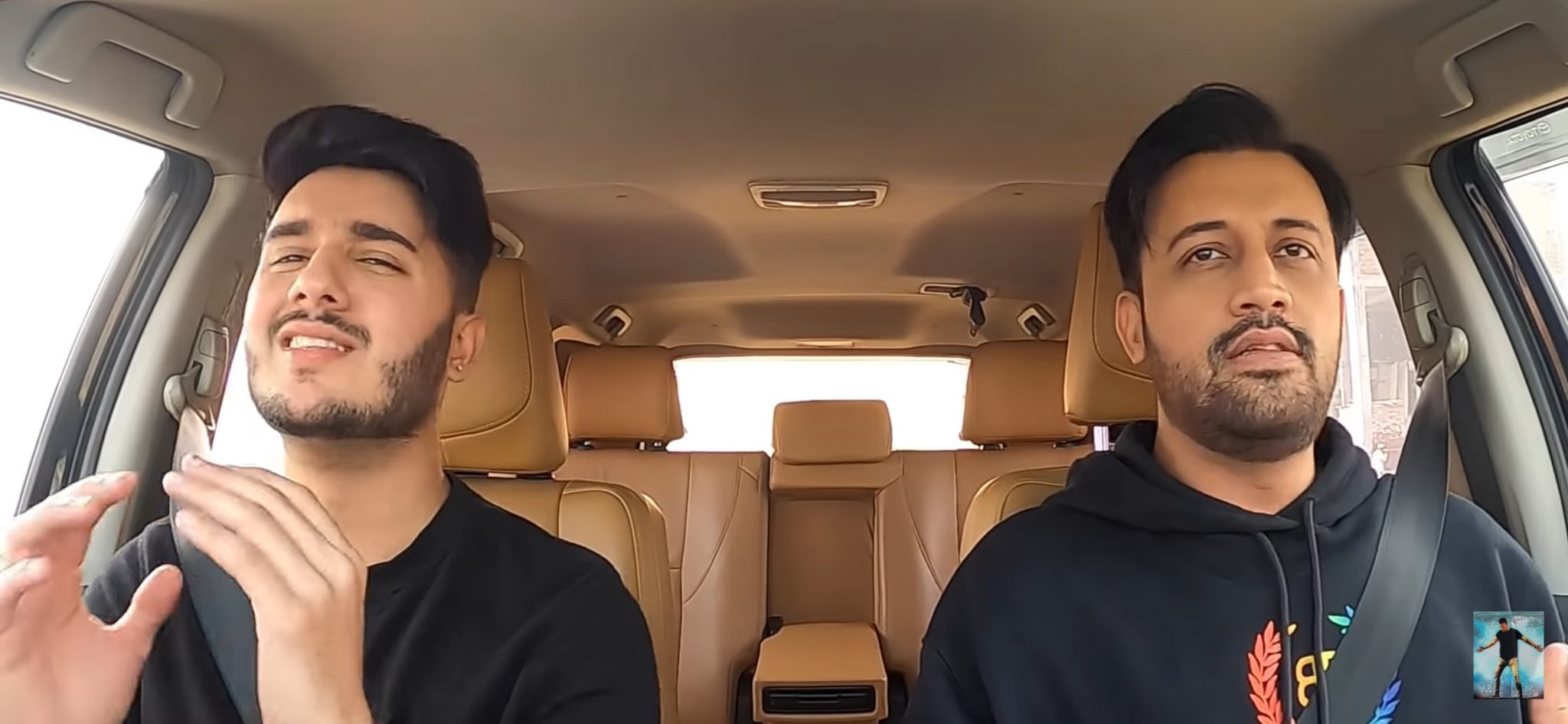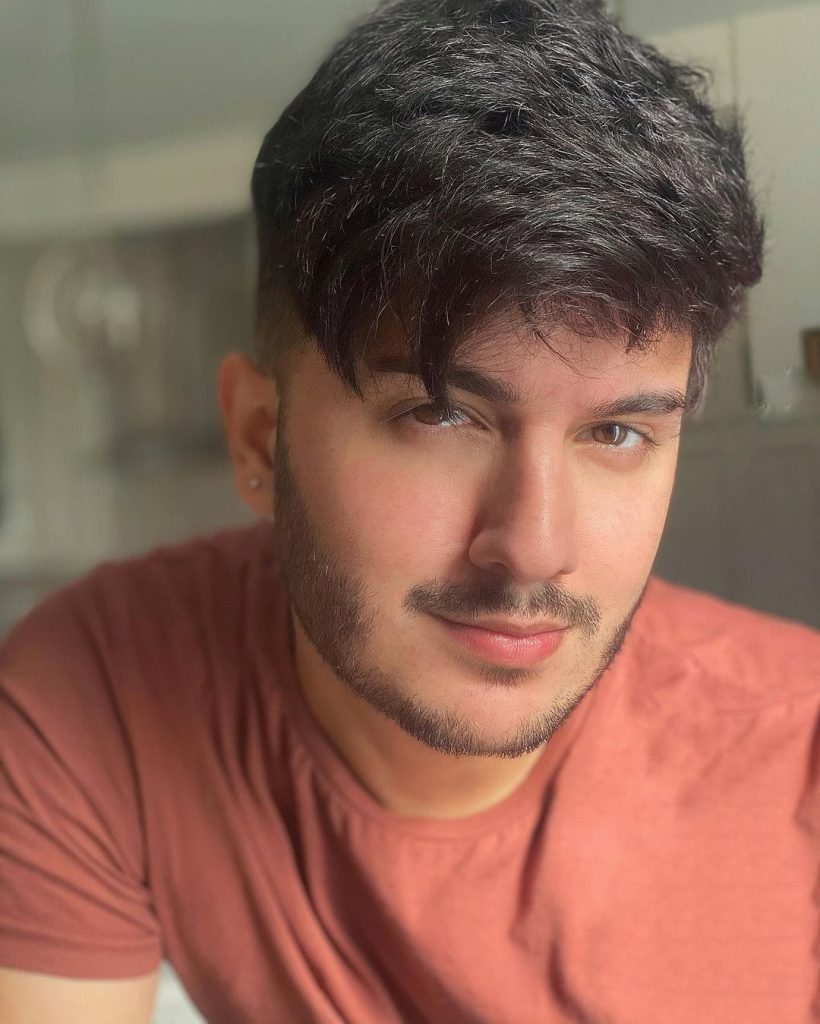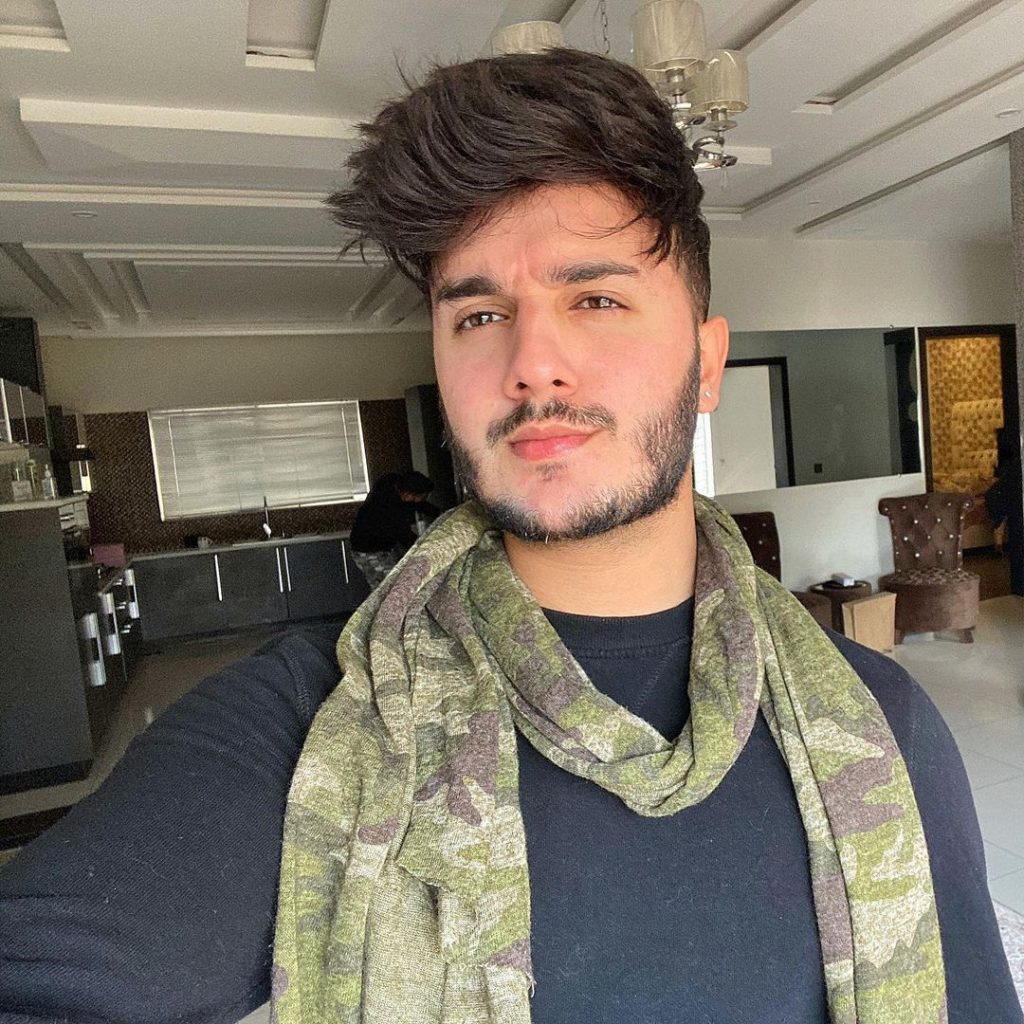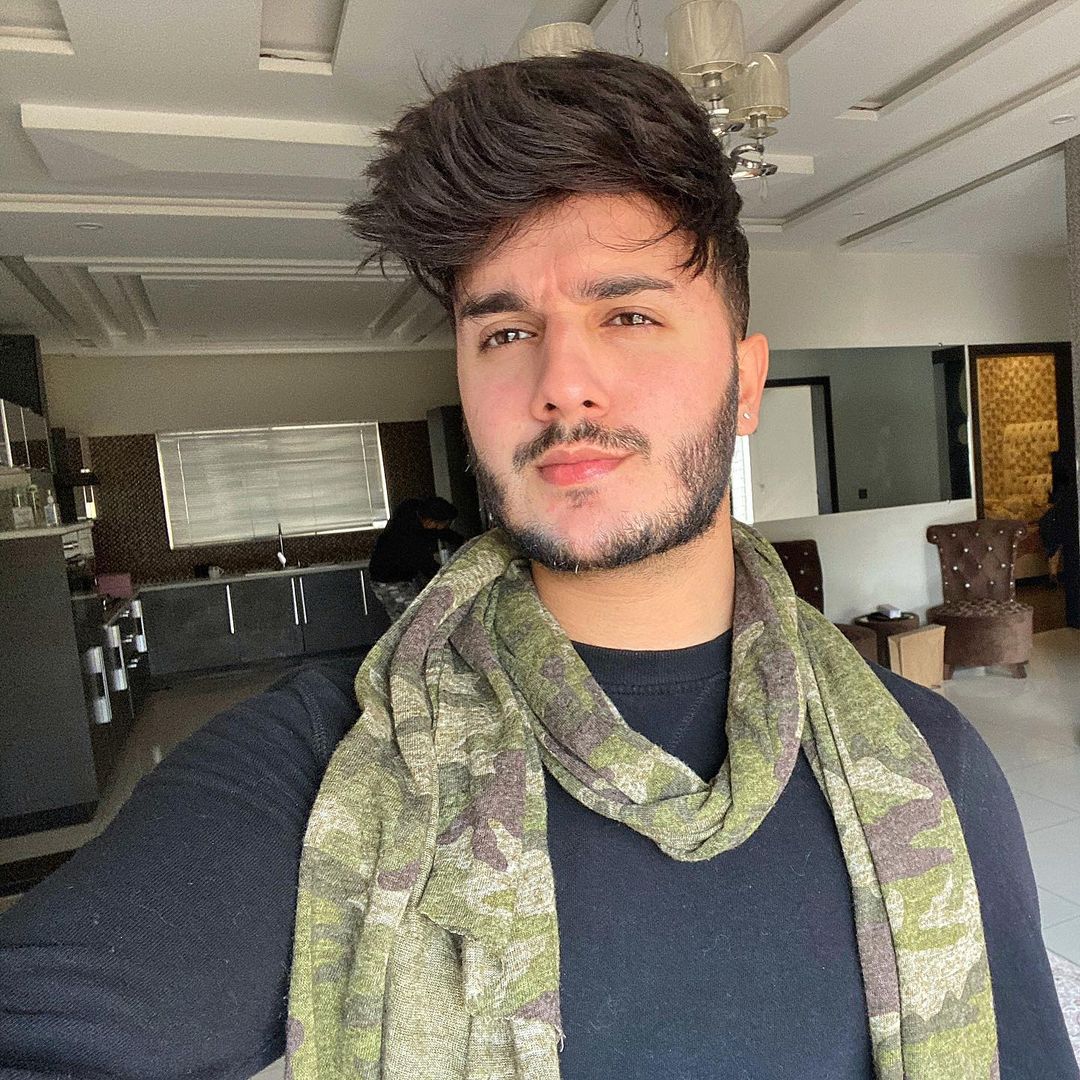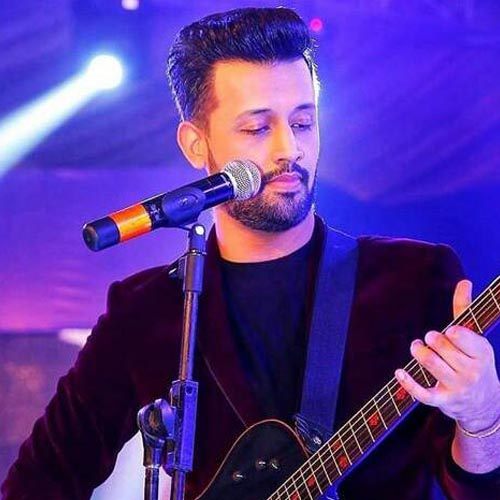 Have you guys seen the video? Did you guys like it? Share your views with us!