Hamza Ali Abbasi and Naimal Khawar Abbasi became parents of an adorable son Muhammad Mustafa Abbasi recently.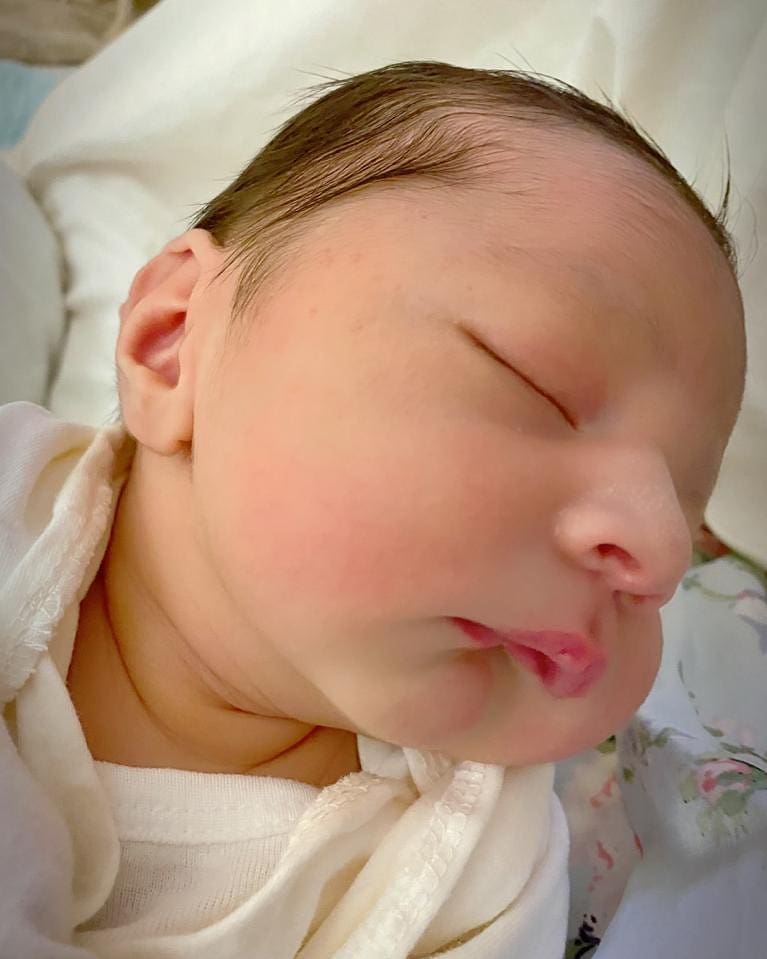 The couple welcomed their new born baby in the end of July, 2020.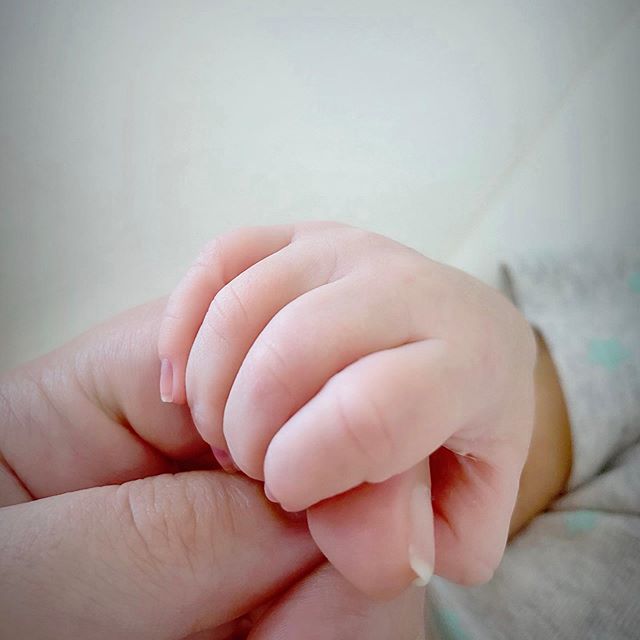 Hamza and Naimal both shared the biggest news with their fans through Instagram and received warmest blessings from their fans and followers. Hamza Ali Abbasi also shared picture of his son.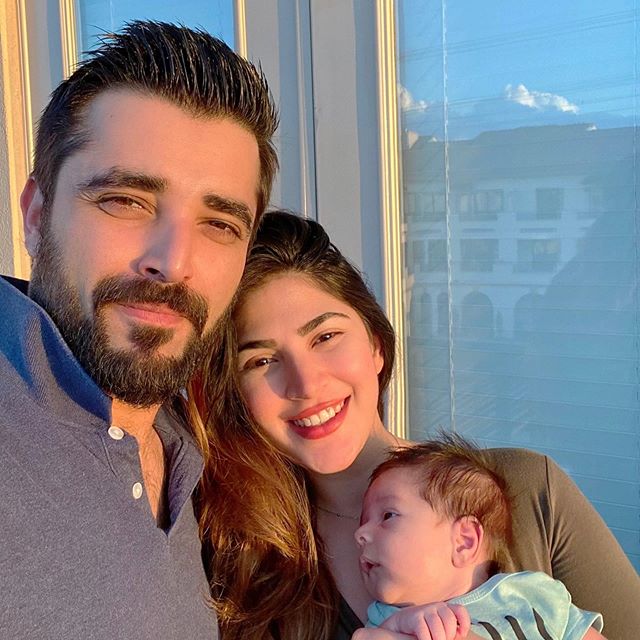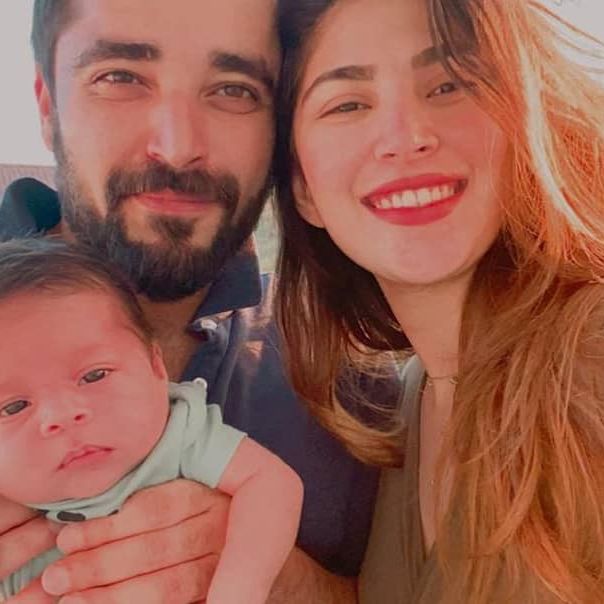 Hamza Ali Abbasi's sister Fazeela Abbasi is currently visiting Hamza and Naimal to see their tot and through her Instagram stories we can clearly see that Phupho is in love with her new born nephew.
Naimal Khawar Khan took Instagram story to share an adorable video of Hamza Ali Abbasi and also Fazeela Abbasi who is showering love and affection on her nephew.