Benita David is an amazing and well known TV actress as well as a model of Pakistan media industry. She is also a famous Christian celebrity. Benita David joined showbiz field as an actress and later became a model. Gorgeous features and skilled acting made Benita famous in short time. She is expert in playing versatile characters on screen ranging from positive to negative and serious to comic ones. Benita looks comfortable in every role she plays.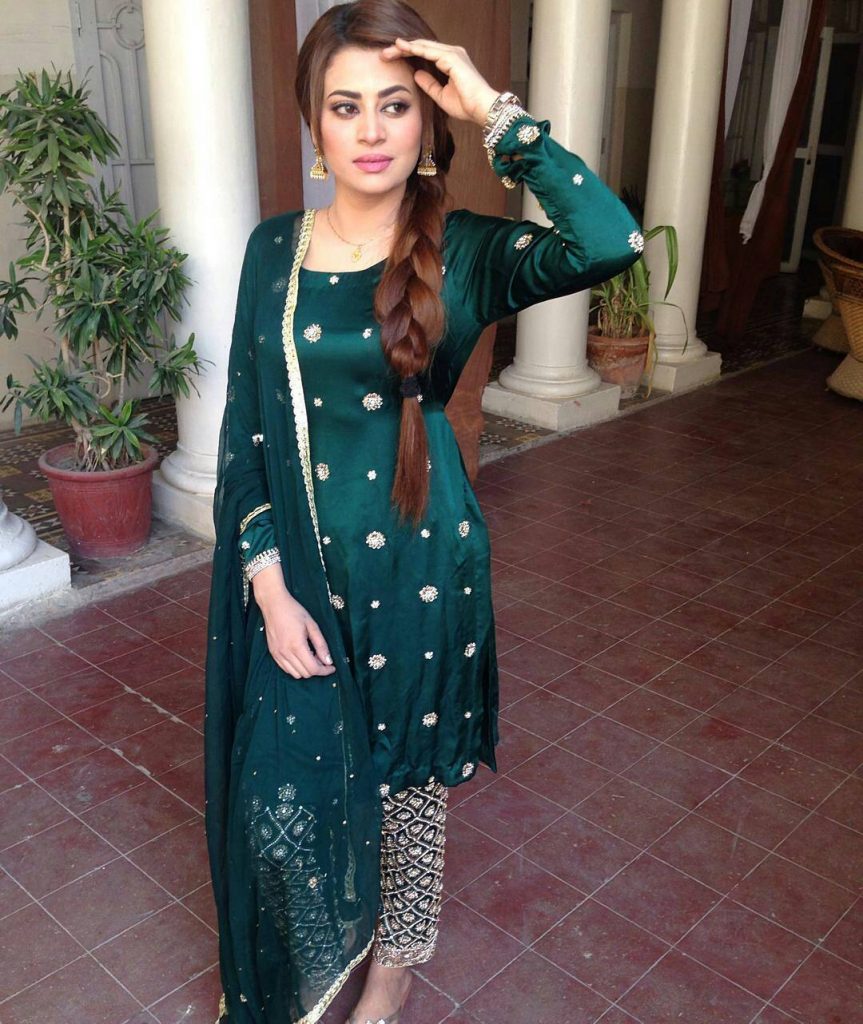 Benita got married in 2018 and has been blessed with a baby boy. She is cousin of another popular actress and model of Pakistan Sunita Marshal.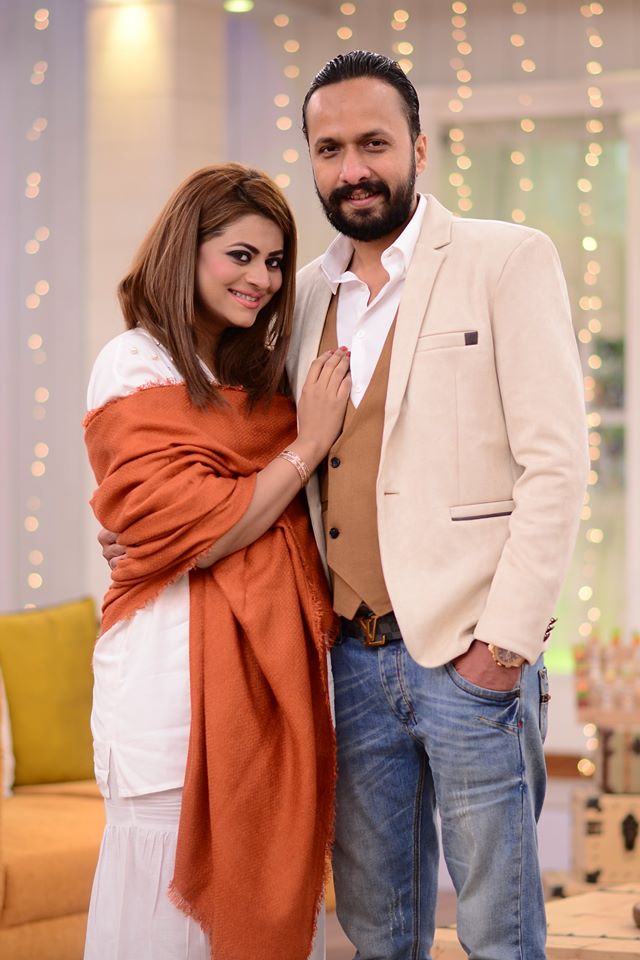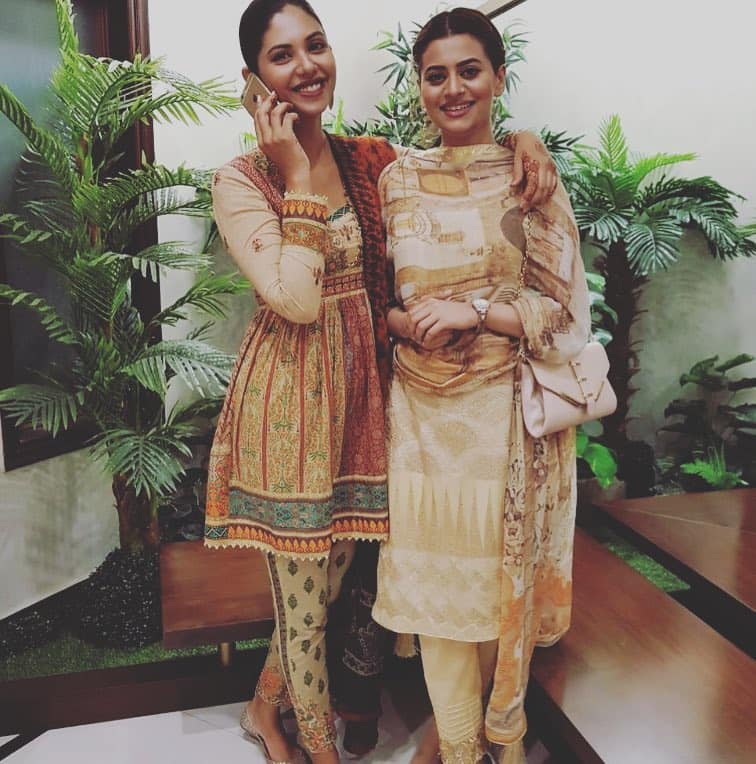 Due to the pandemic situation all around the world, everyone was forced to lock themselves up inside their homes. No one could travel from one place to another. 
Same scenario was recently shared by Benita David on her instagram account, saying that she is missing travelling.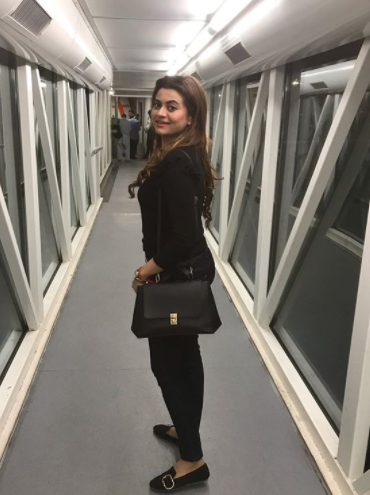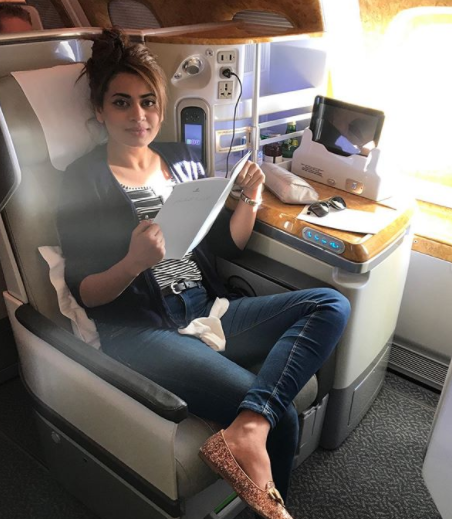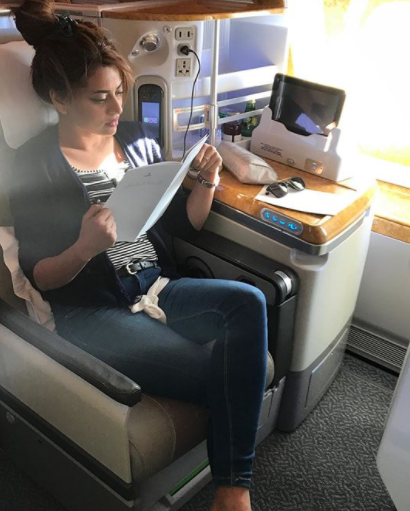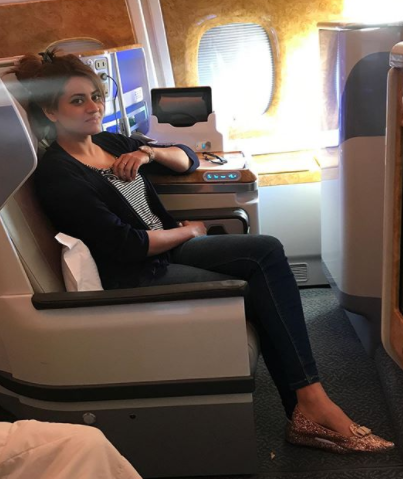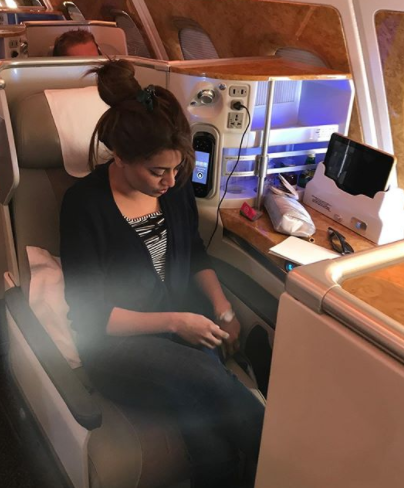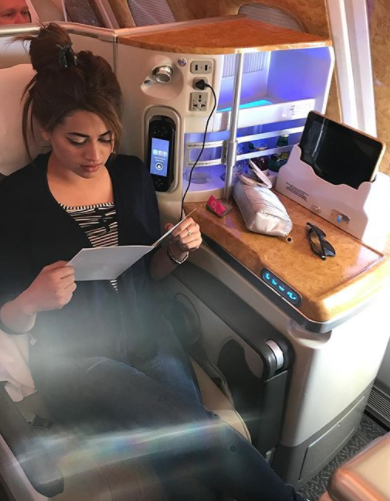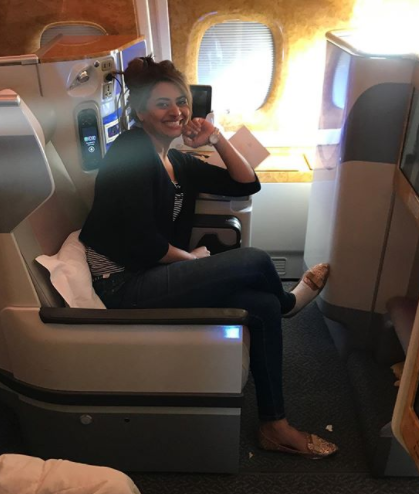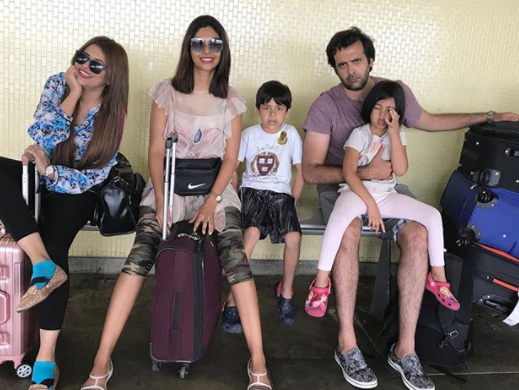 In the same time she was hopeful that everything will be settled down till next year (InshaAllah) and she could travel again.