Shahid Afridi is truly one of the colossal stars of Pakistan. Who on earth can forget his sixes against Ashwin, remembering those gracious moments still gives us goosebumps.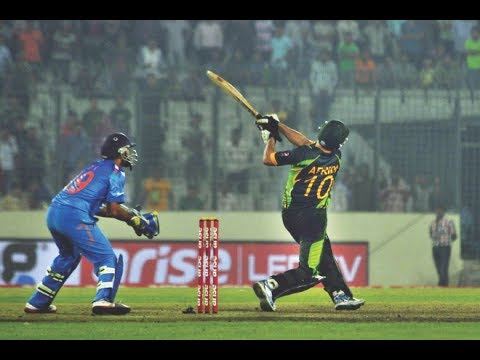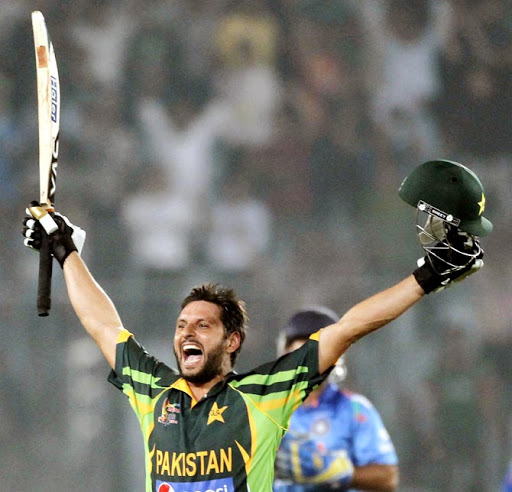 Talking about the personal life, Shahid Afridi is blessed with 5 daughters. His younger daughter is few months old.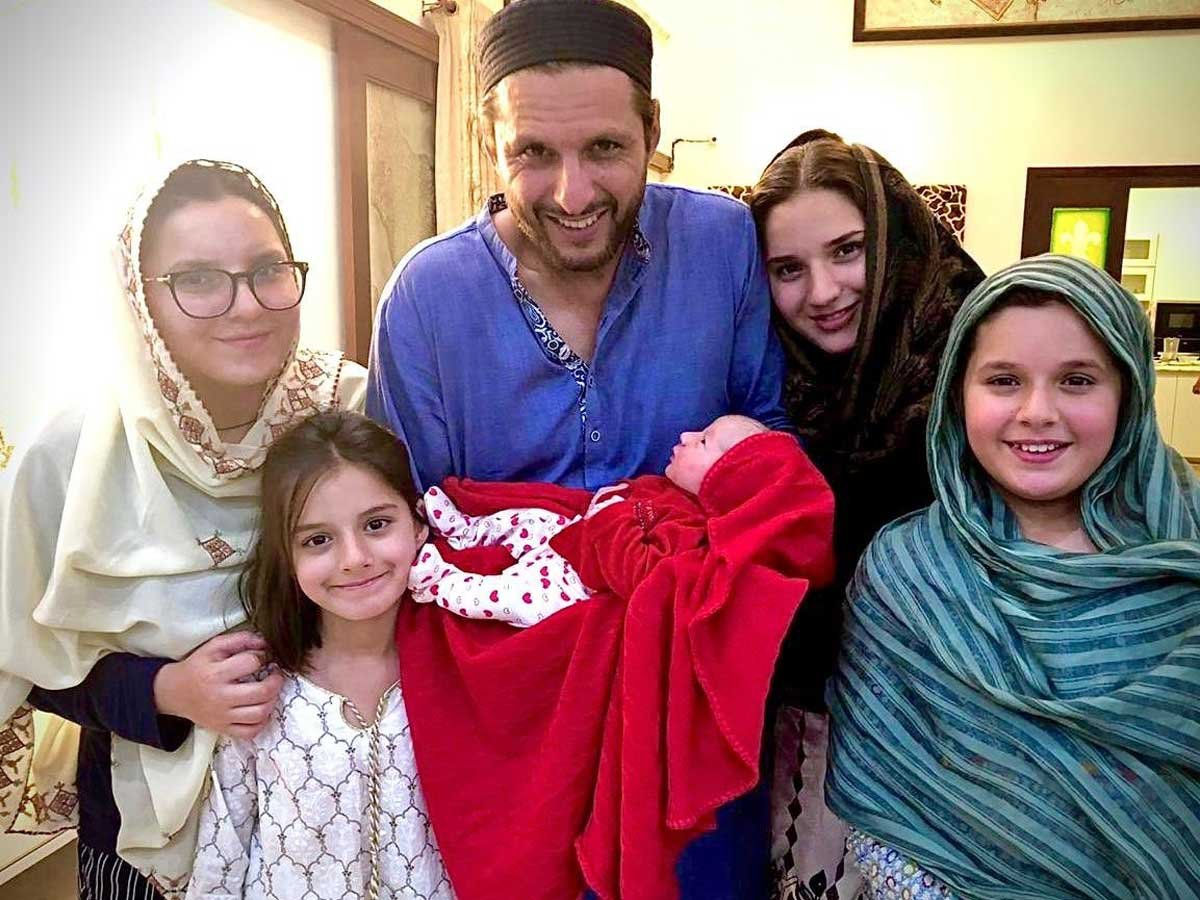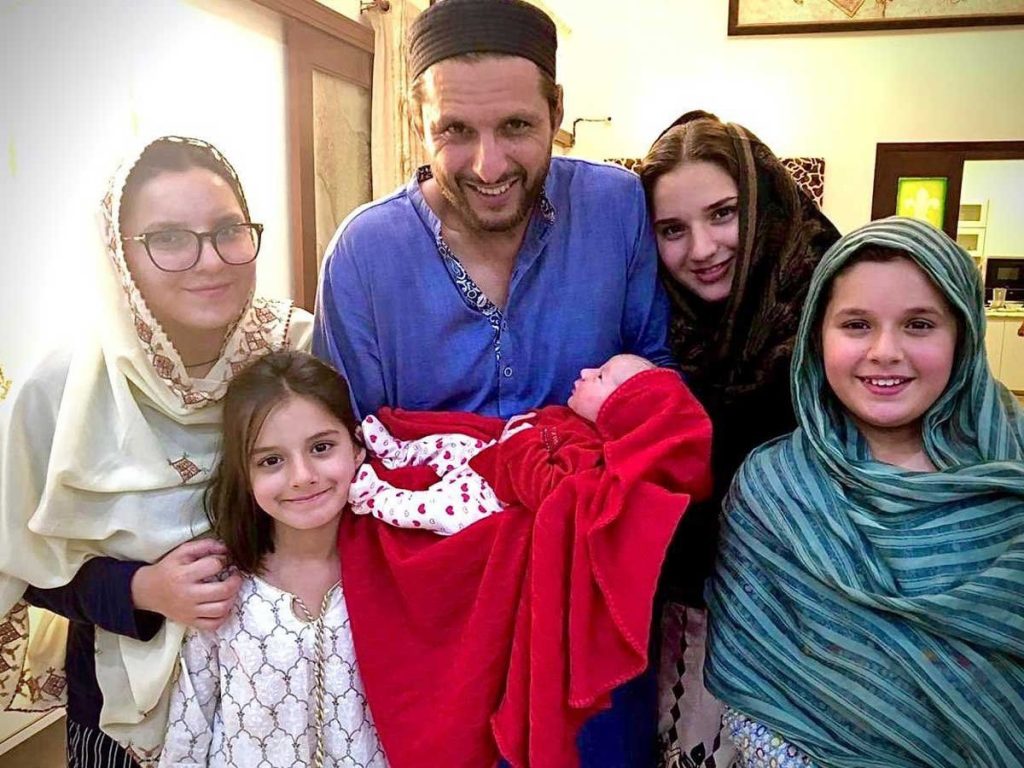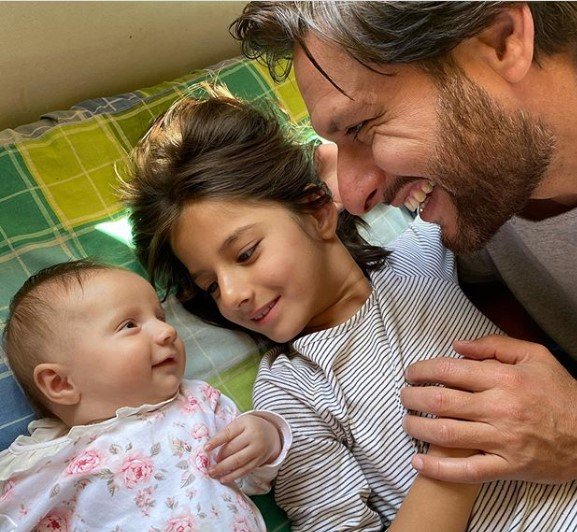 We have seen Shahid Afridi having fun with his daughters after matches specially during PSL matched. Afridi loves his daughters and always said that he considers his daughters a blessing of Allah on him, unlike the typical mindset of public who only want sons.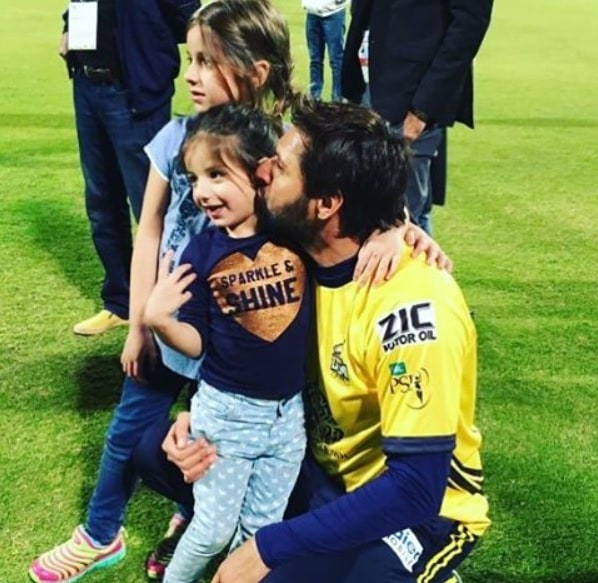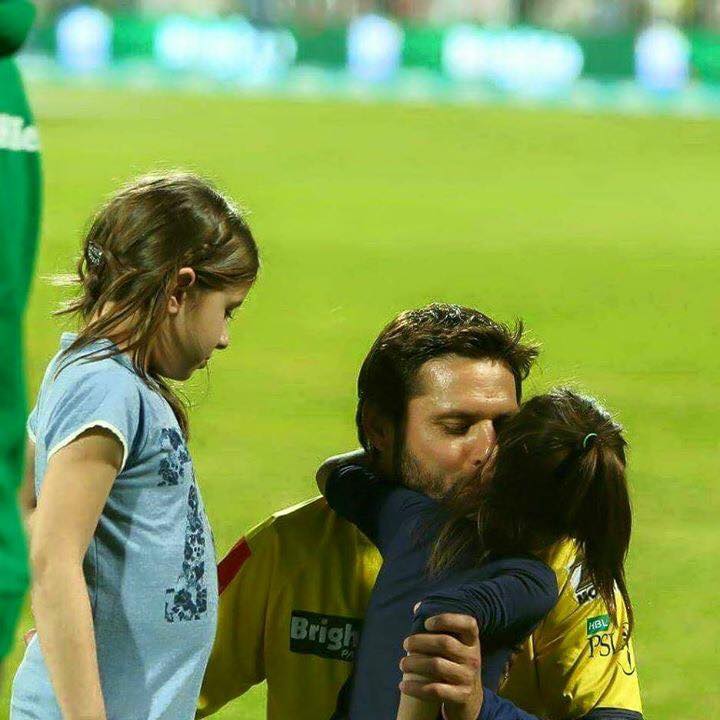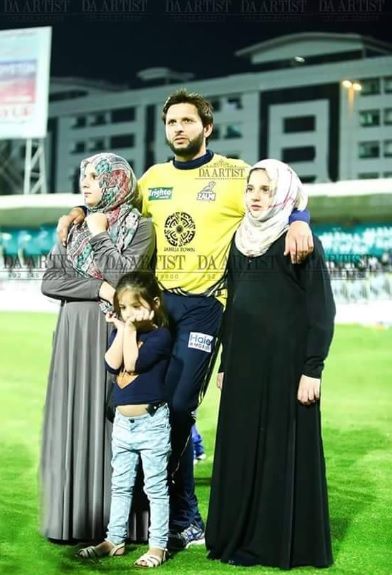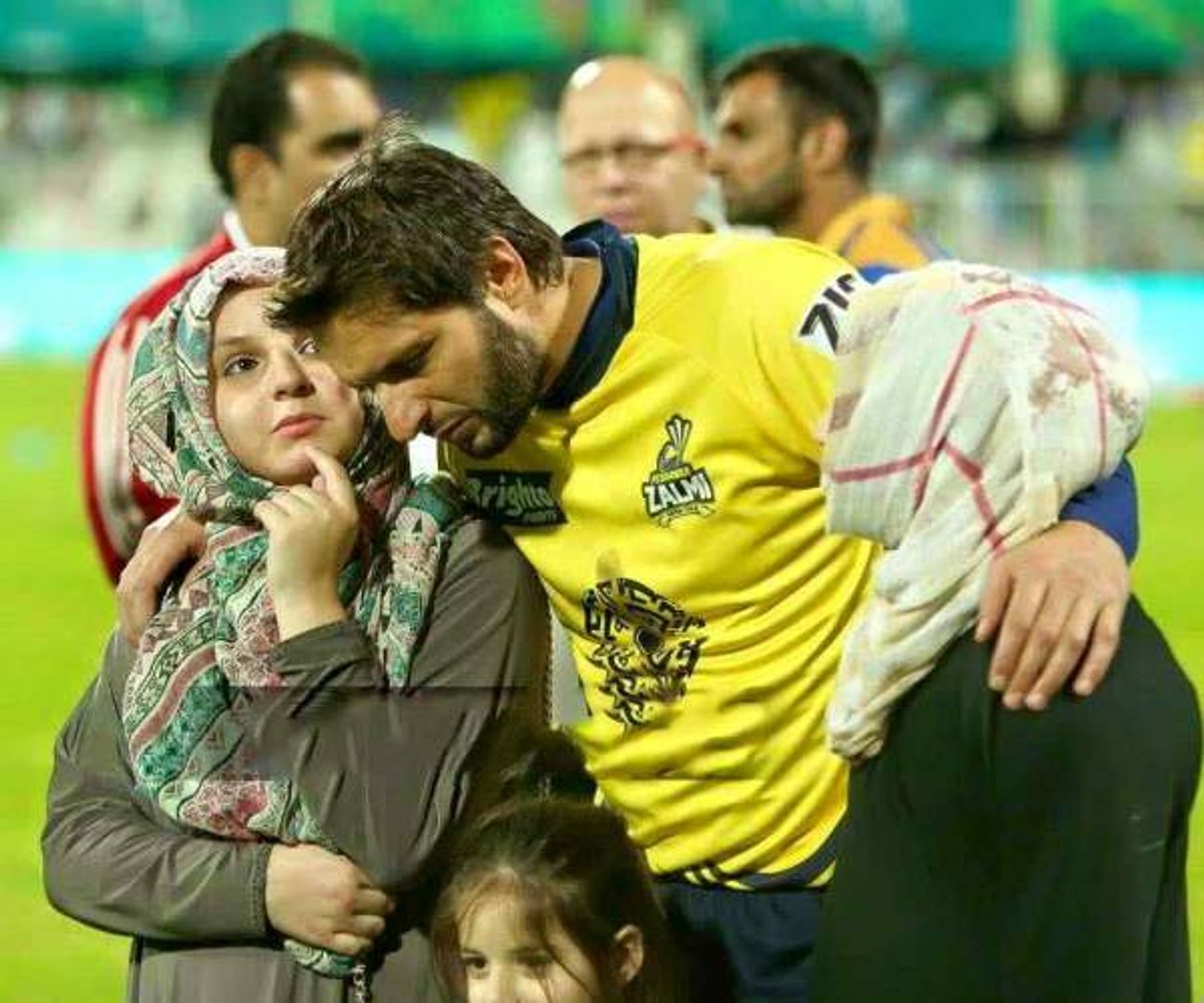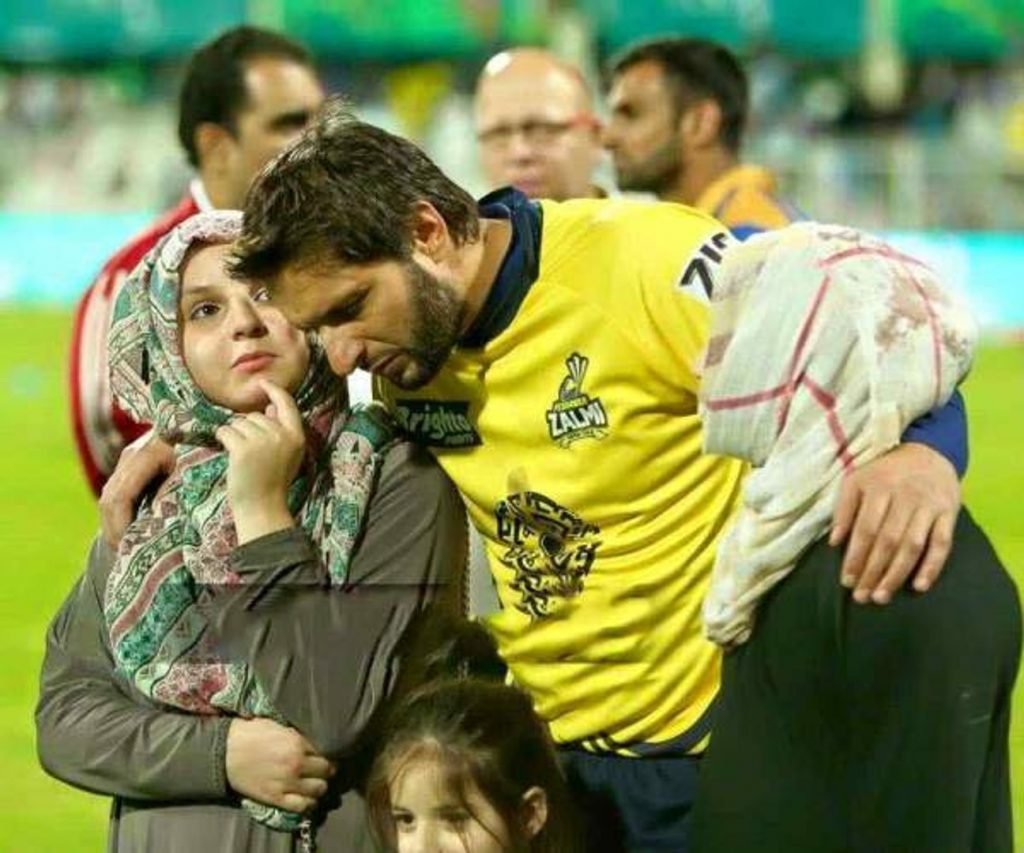 We all know that few days back Shahid Afridi got affected by Covid-19, thankfully he has recovered now.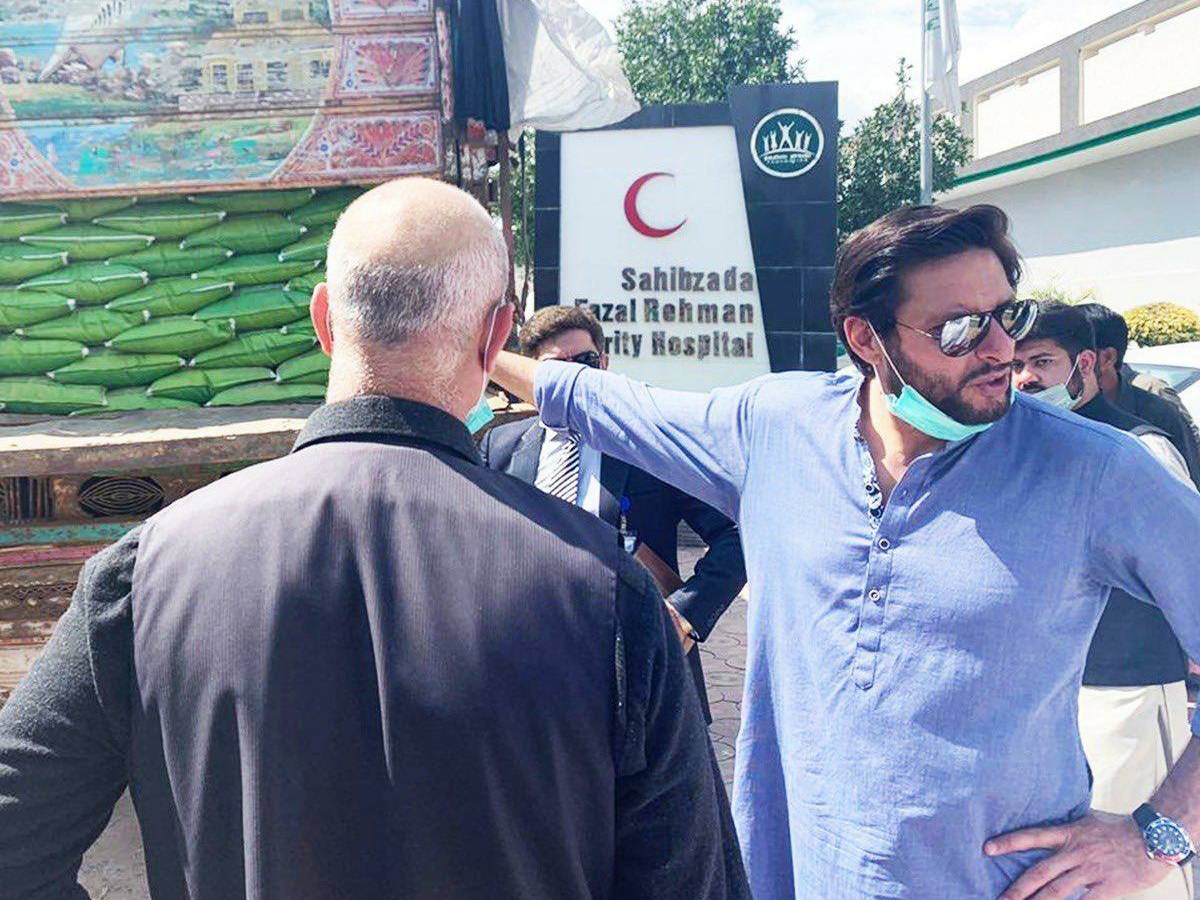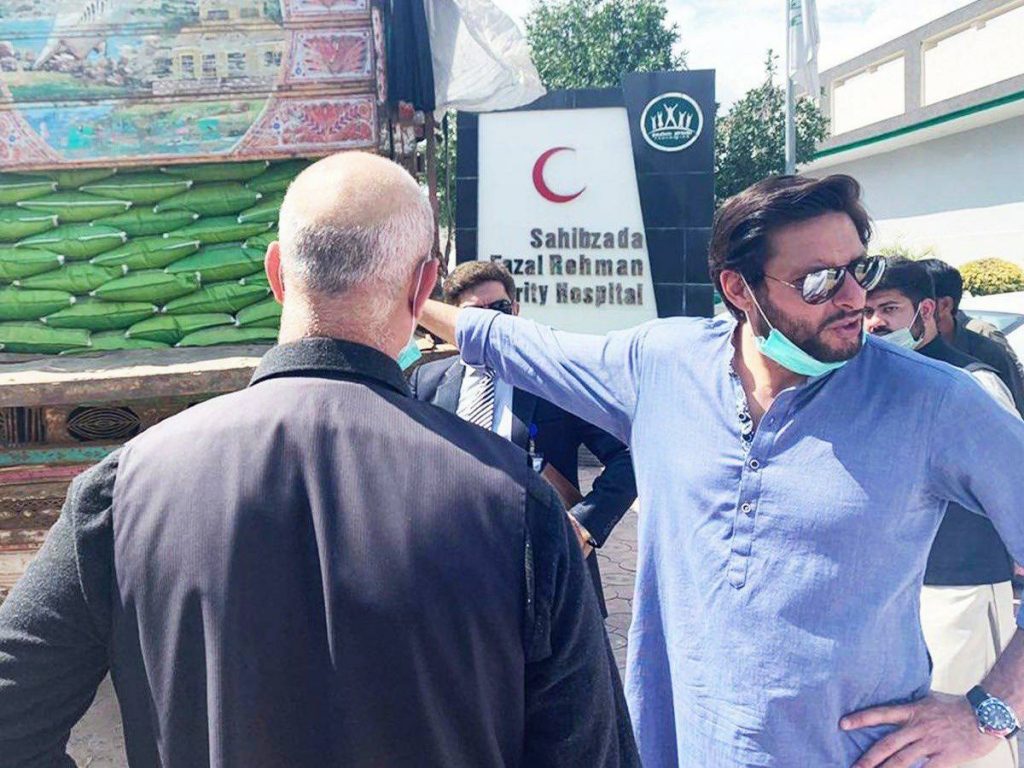 During the time of isolation Afridi to shared that how much he is missing his little daughter. And now when he is recovered, he is enjoying his family time. On live video call with Zainab Abbas, Shahid Afridi showed his cutest daughter Arwa: