One of the most thrilling match of T20 Asia Cup 2022 took place yesterday, after Pakistan won the match against Afghanistan by 1 wicket.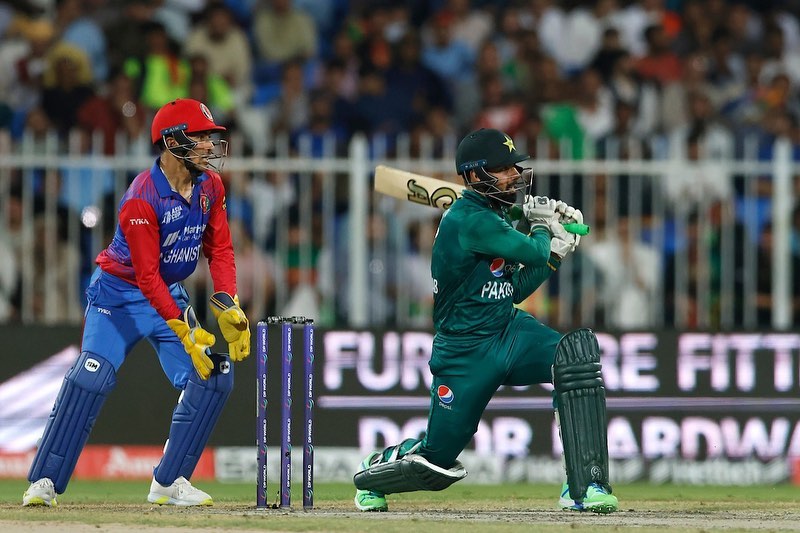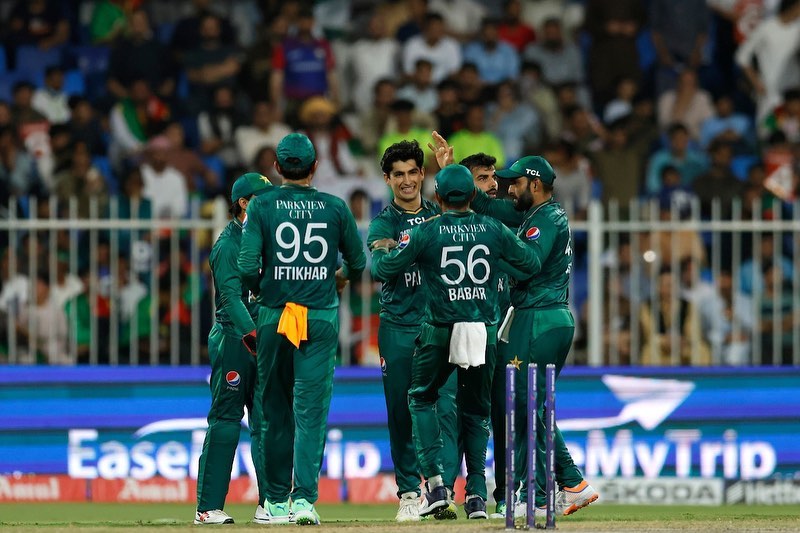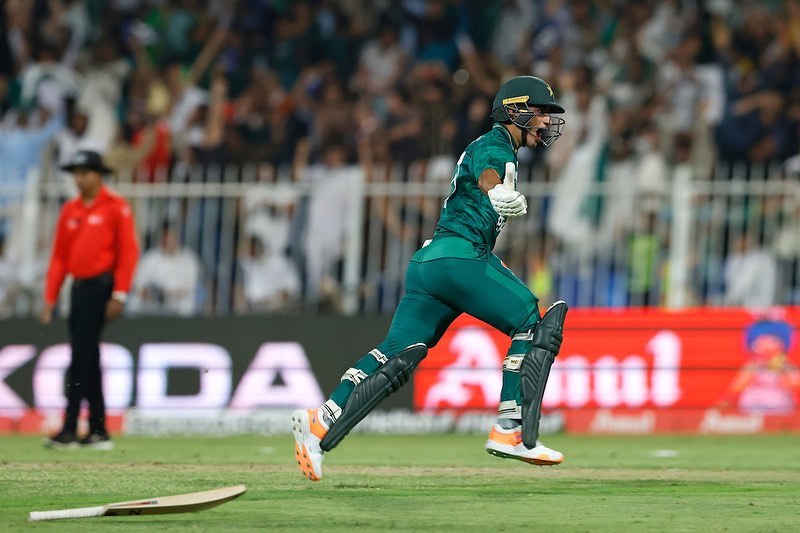 During the match an unpleasant incident took place when Afghanistan's bowler Farid Malik misbehaved with Pakistani batsman Asif Ali after taking his wicket. In response, Asif Ali lost his temper and waved his bat at Afghanistan's bowler. The umpire and other team members separated the two immediately to refrain from any other unpleasant act.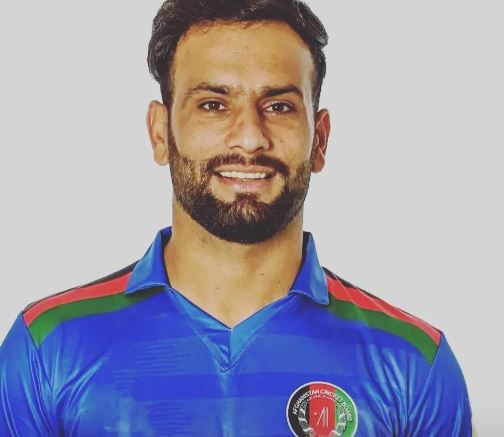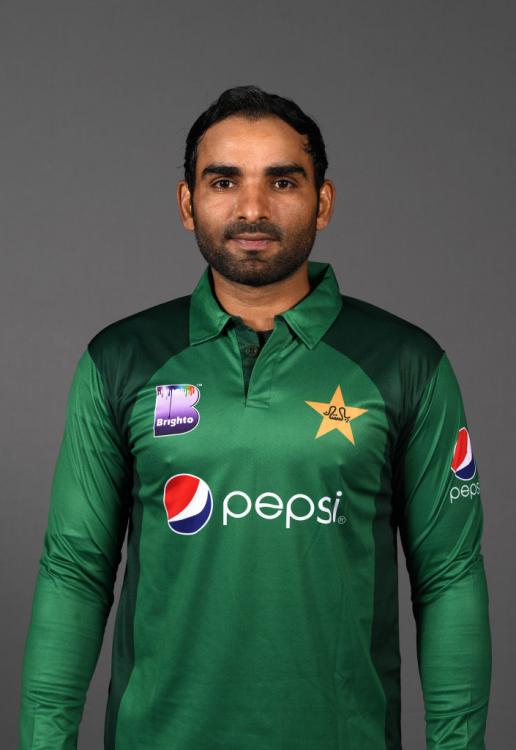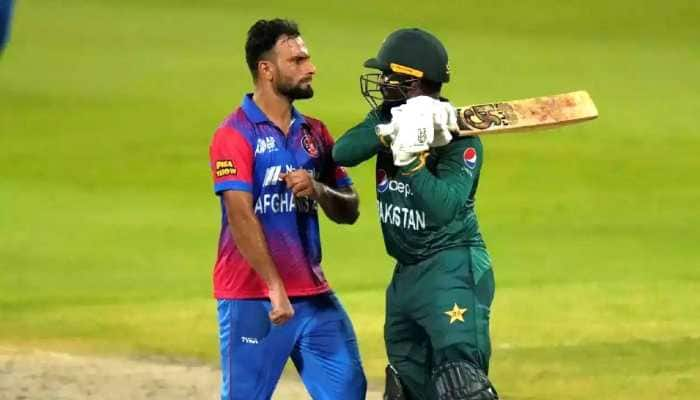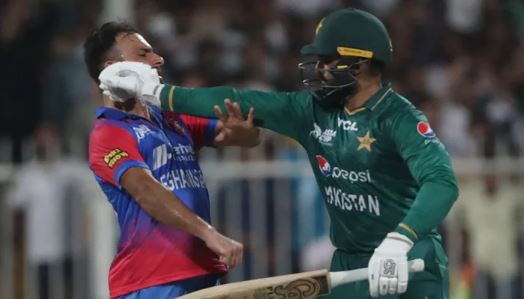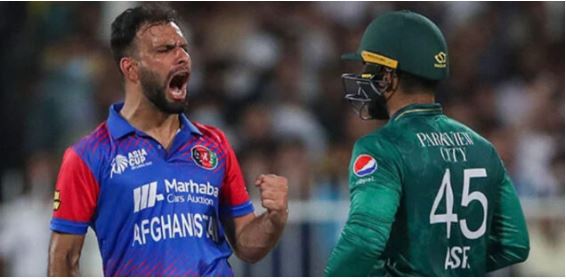 Within no time, the incident became the talk of the town as the netizens bashed Afghanistan's bowler for his inappropriate gesture. Lately, bowler Farid Malik taking to his official twitter account extended apology to Pakistani batsman Asif Ali for his rude behavior. Farid stated that what he did was wrong but he always supports team Pakistan and will do the same in future.
We lost the match but we had a chance to win the hearts.
I lost that too.
Sorry Pakistan 🙏🏻
Disappointed #PAKvAFG

— Farid Malik (@FaridMalikCric) September 7, 2022
What I did was wrong but don't forget every time Pakistan is playing with sum other team, we are always backing Pak.
Next match for Pak, I will still be supporting Pak Team.

— Farid Malik (@FaridMalikCric) September 7, 2022
He further added that he's hoping that Pakistani's will forgive him for his inappropriate and rude behaviour.
Today is another big match for us and I am expecting Pakistani fans will forgive me for what happened yesterday and support us as they always do.
Need your prayers

— Farid Malik (@FaridMalikCric) September 8, 2022