Mohib Mirza is a super talented individual in Pakistani entertainment industry. From writing to direction as well as performing, Mohib can do it all and that too in style. He has had a very diverse career and he did many unique roles his career. Mohib though does not work a lot on small screen but whenever he comes he conquers the screen. His last outing Dushman e Jaan was a massive success among the masses.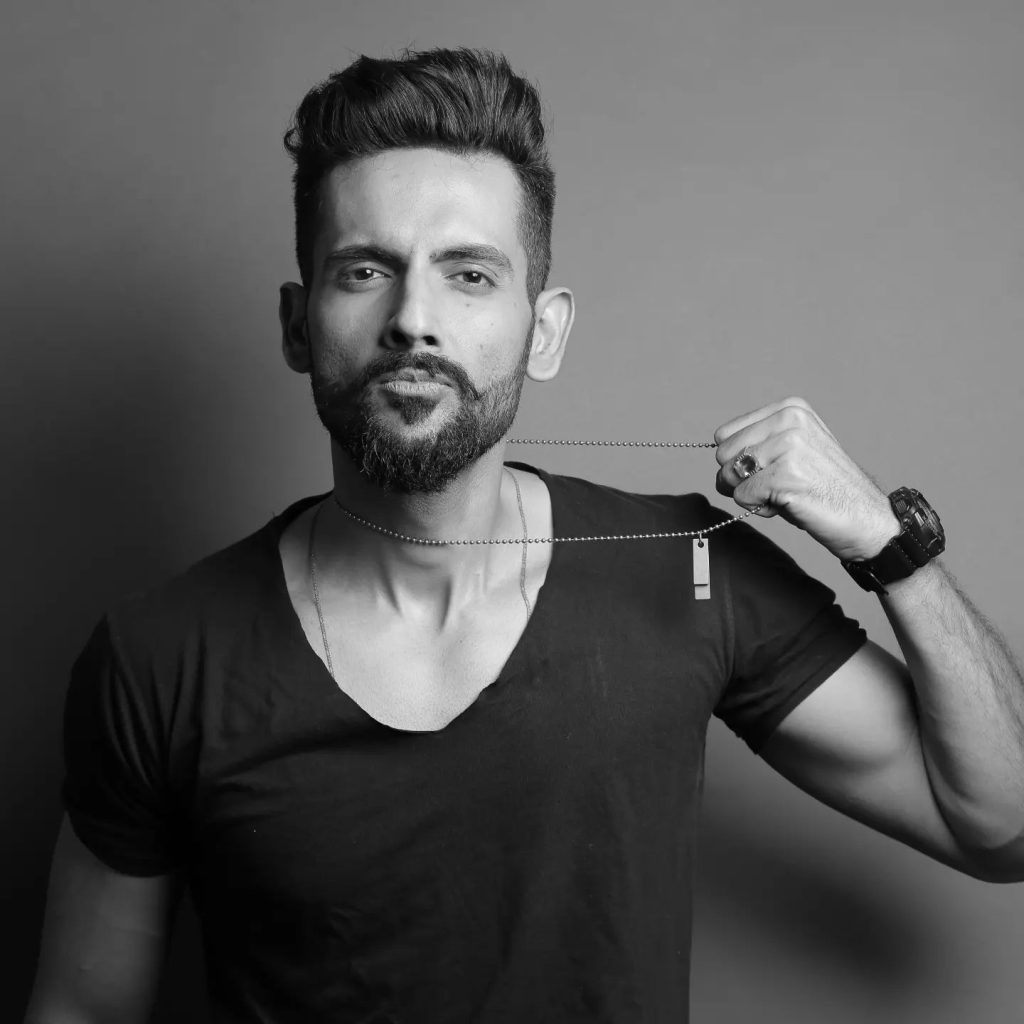 Mohib recently did a film Ishrat Made In China that did not do well on the box office but critics appreciated it nonetheless. Despite having such a long career in the industry and many rumours floating around him from time to time, Mohib Mirza has largely remained a very private person.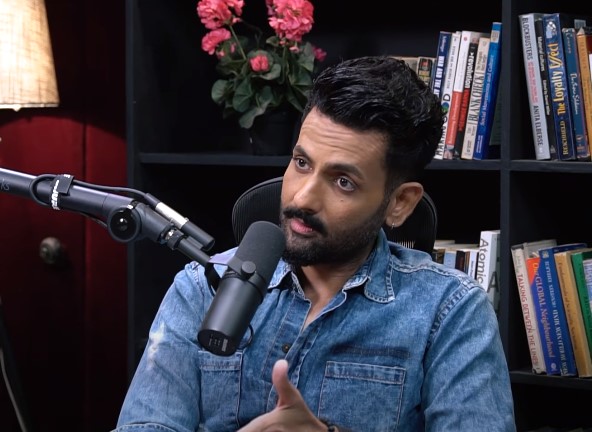 While he was a guest on Junaid Akram's podcast, Mohib Mirza shared his opinion regarding this. He said that he is a very private person in general and this is the reason he is famous for his dry nature in the industry also as he only wants to talk about work and not gossip. He also called out people who think actors are public property as everyone has the right to privacy. Though he would love to take pictures with his fans, he does not want to share everything with everyone either.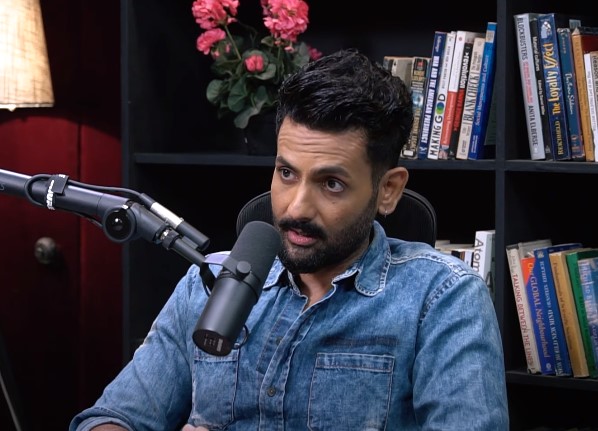 Here is what Mohib had to say: