Legendary cricketer Javed Miandad's contributions in cricket can not be forgotten. He has been the part of Pakistan's winning squad for a long time with one major win of ICC World Cup 1992. Well, his class, his cricketing style and his playing temperament is remembered till date.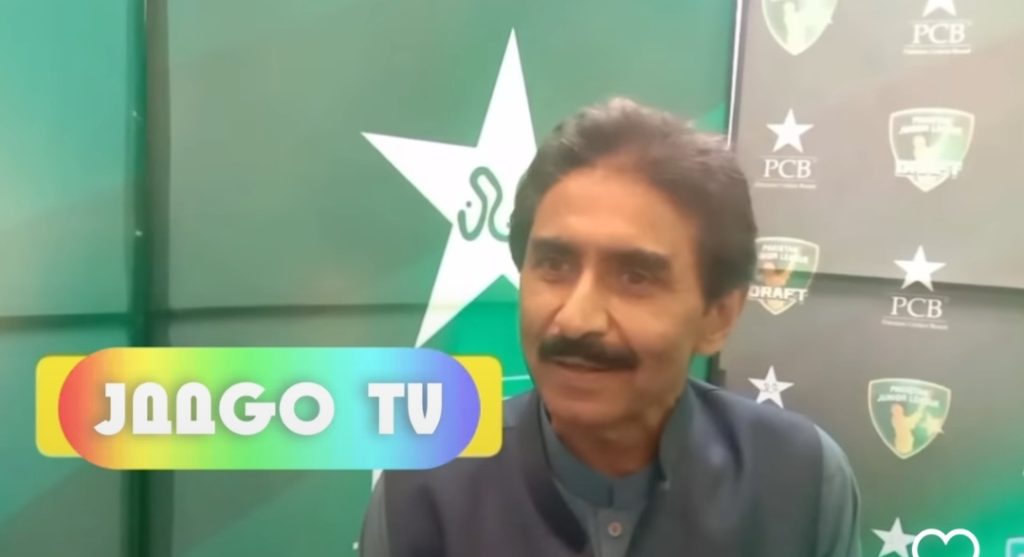 After Pakistan's amazing victory from Afghanistan, the legendary cricketer's opinion has come to the light. He lashed out at Afghanistan team member's extremely rude behavior with Asif Ali when he stared at him and shown him the way out after he got out, Javed Miandad said, "I am happy on Pakistan's performance, they played well, but about their opponents, I can say that I am so disappointed from them (Afghanistan), who are they, are they this big, you can't win like this, their behaviour is so dirty, see their language, see their faces, it was Pakistan who brought them in the cricket, we taught them cricket. I did their coaching, I am super angry on their behavior, they were behaving like super stars, you are nothing, first you need to learn to play the game, you can't be big by winning one or two games, you were being so proud as if you are stars of the cricket, first learn to behave, they were too rude and discourteous, ICC should take action against them, behaving like star cricketers but they are in learning phase" Here is video link.
Fans praised him on schooling the the team Afghanistan and giving them the reality check right in time. Here are comments.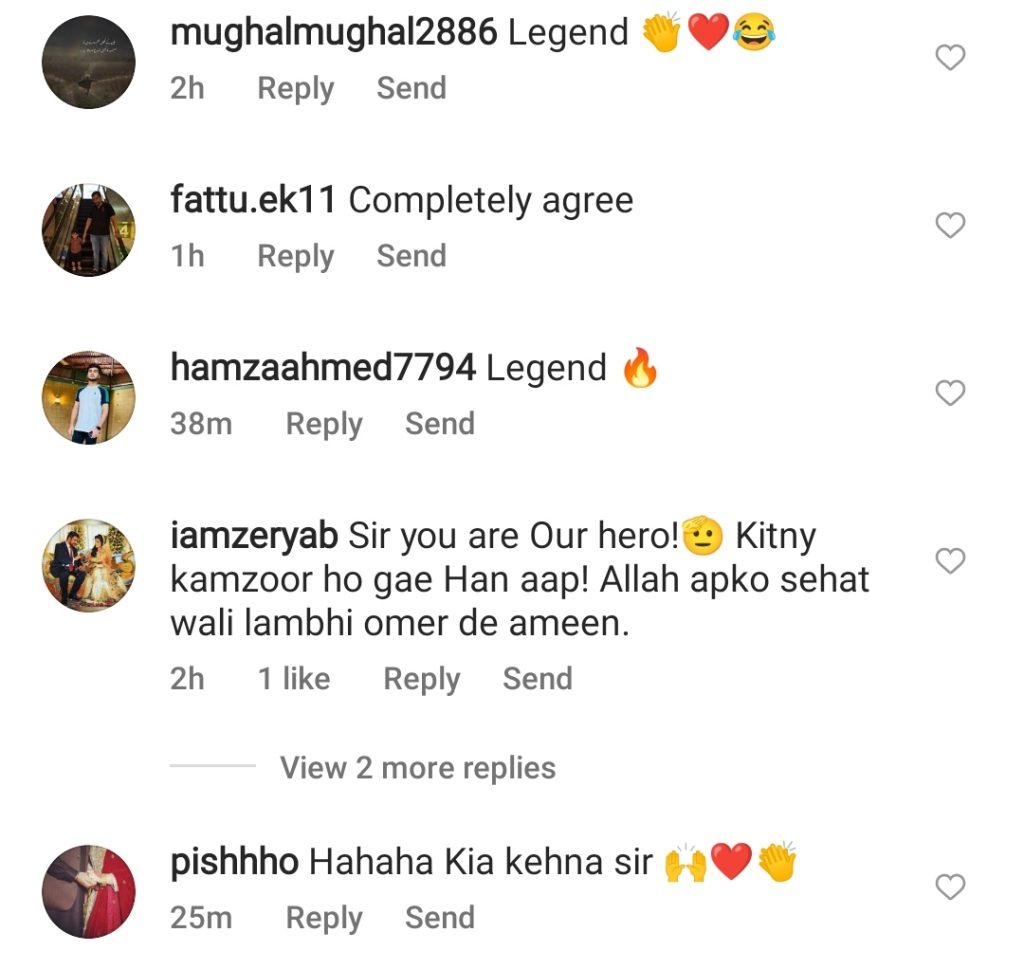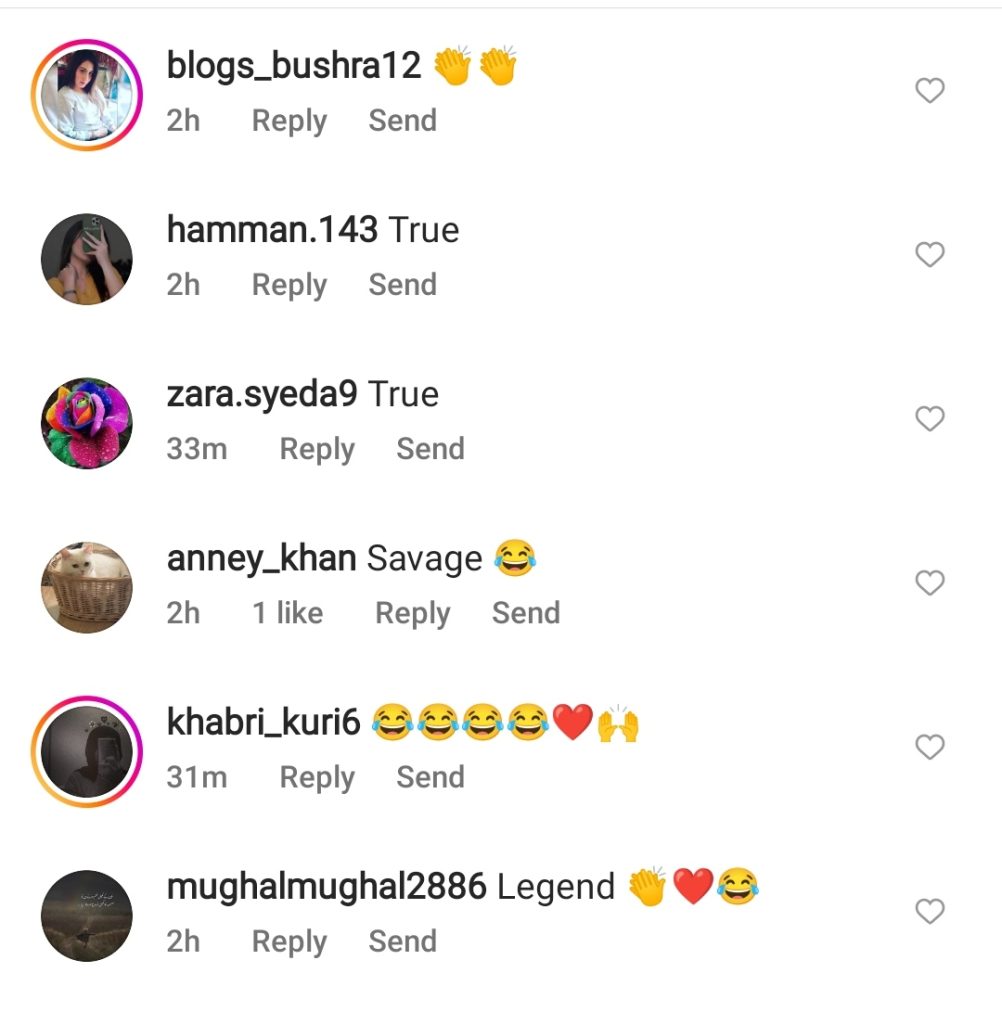 What do you think about his perfect reply to the team Afghanistan? Do let us know!