With a legacy of pioneering in the field of fabrics and 3 generations' worth of experience, Afrozeh brings a premium clothing line of the finest fabrics. Intricate designs and eye-catching subtle colors on all fabrics including premium Chiffon and Lawn will surely leave you awestruck. Afrozeh focuses on providing the best of the best to its customers through their premium sense of aesthetics. Connecting to its customers through the final products and service is what Afrozeh aims for.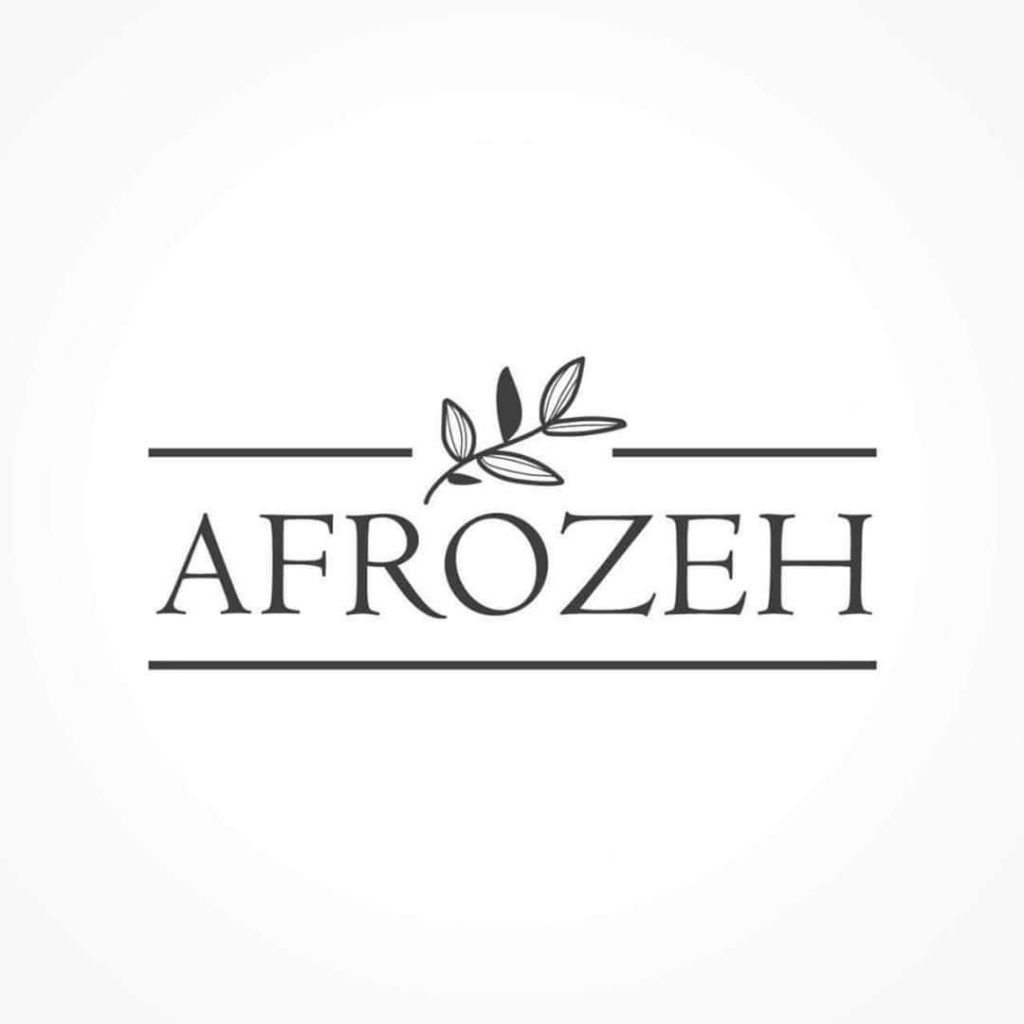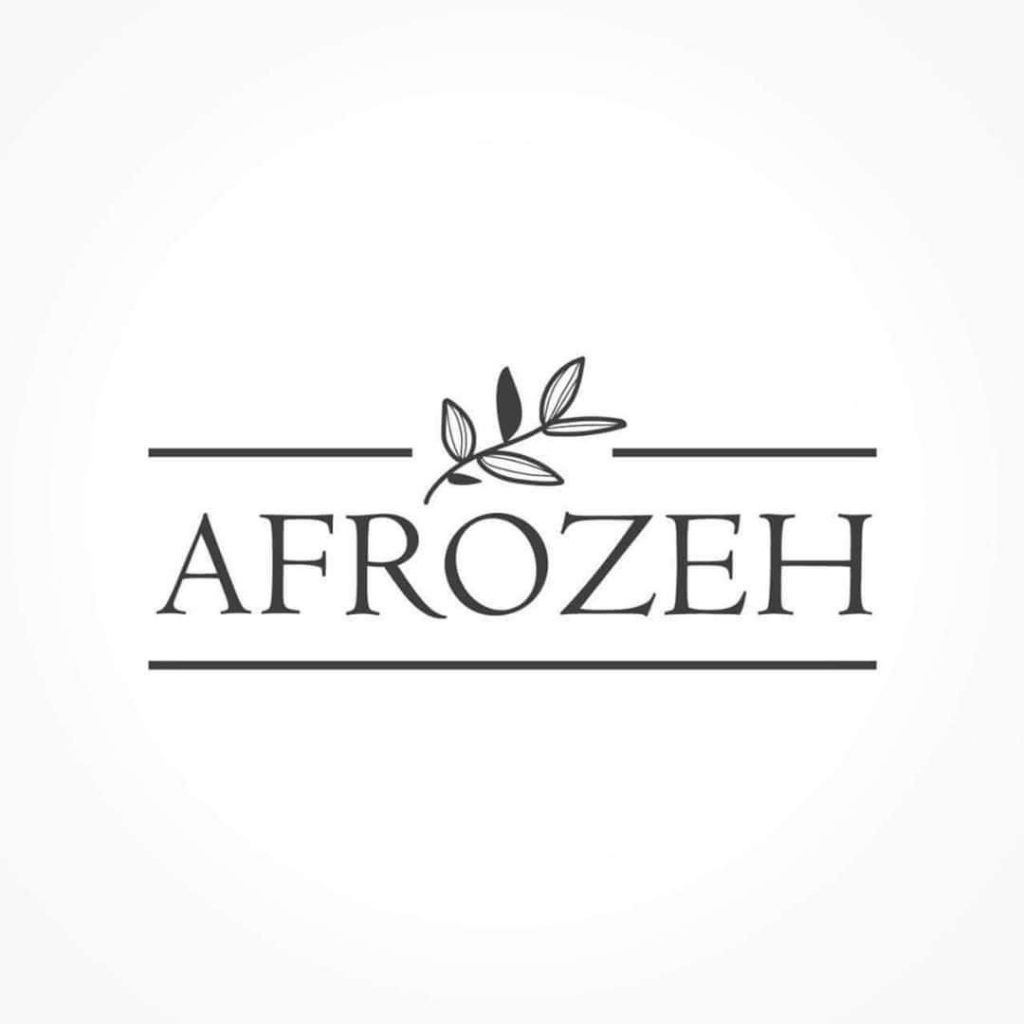 Afrozeh has recently launched its new formal collection by the name of Shehnai. Afrozeh's latest collection features none other than the uberly gorgeous and equally talented Hania Aamir. Hania rocked multiple dresses during this campaign and she looked absolutely stunning in all the dresses.
Let's have a look at the pictures;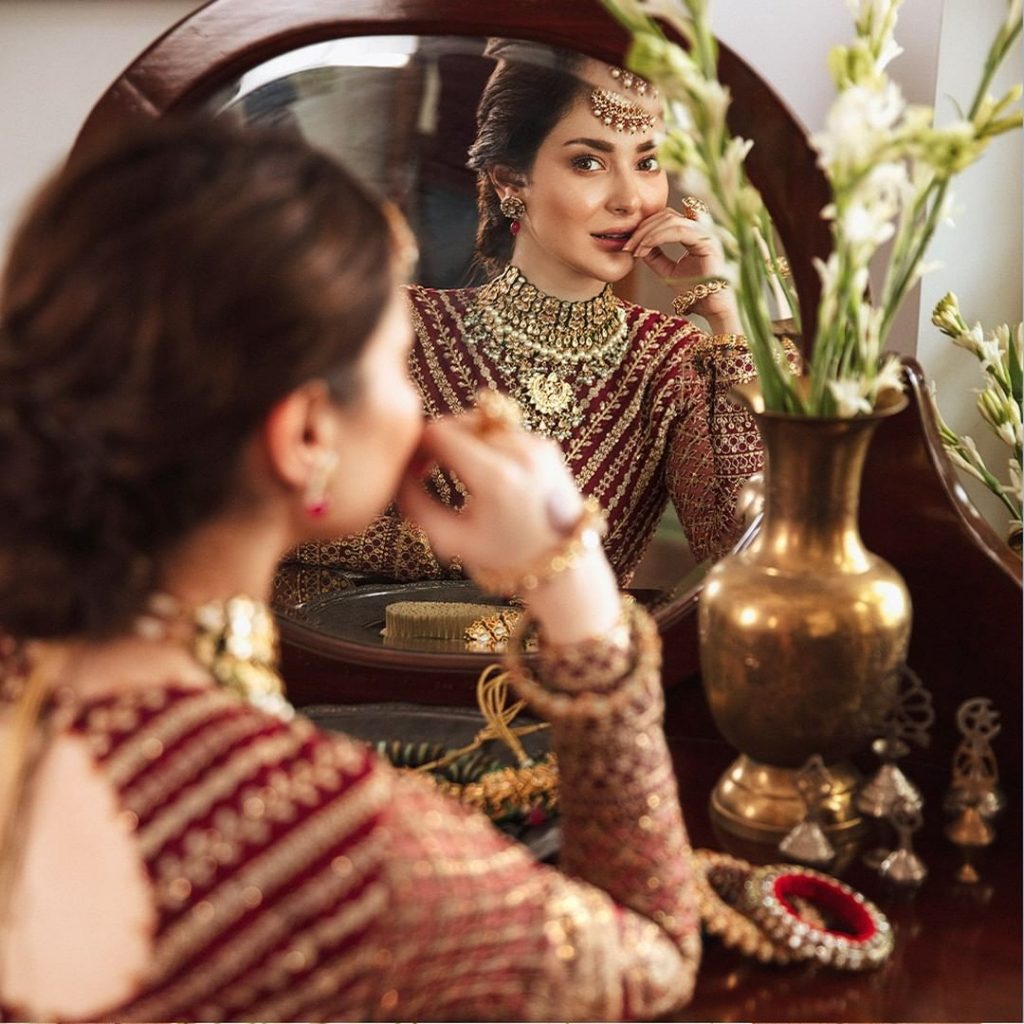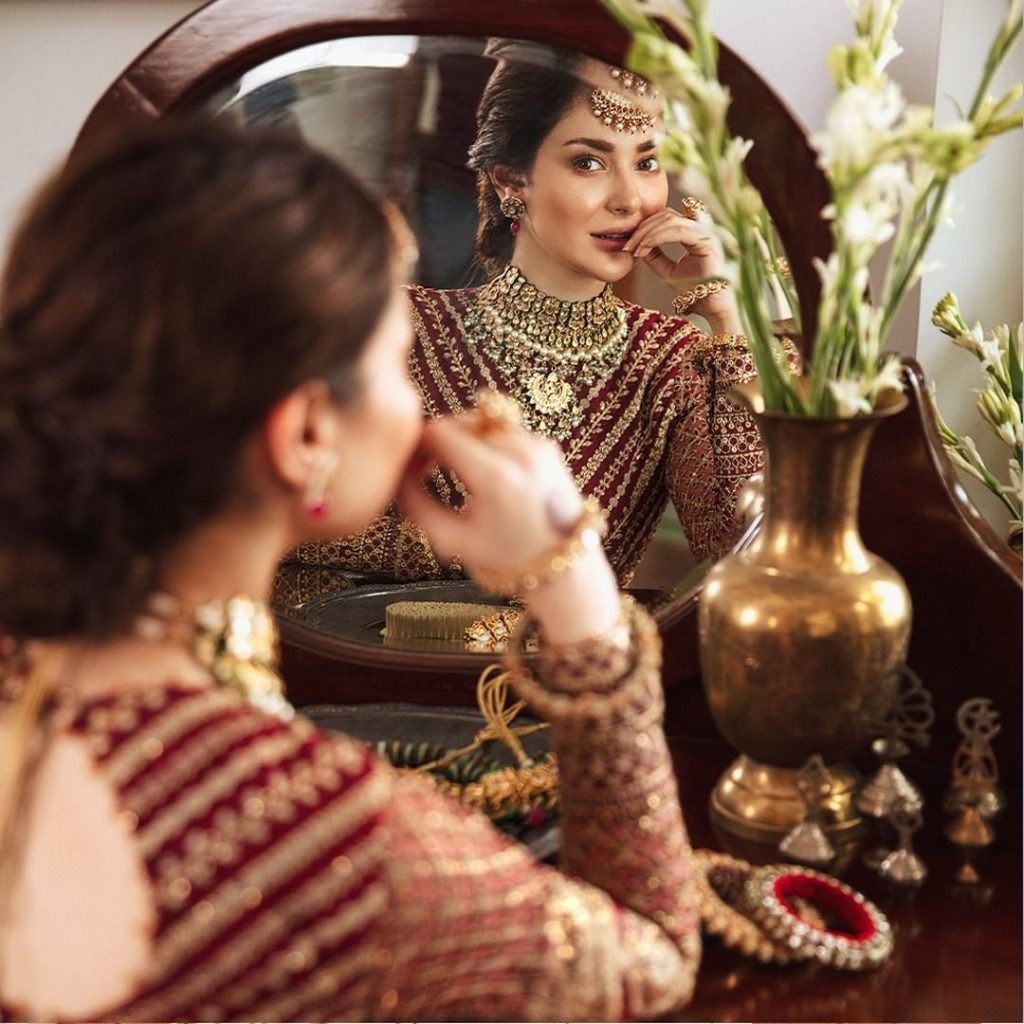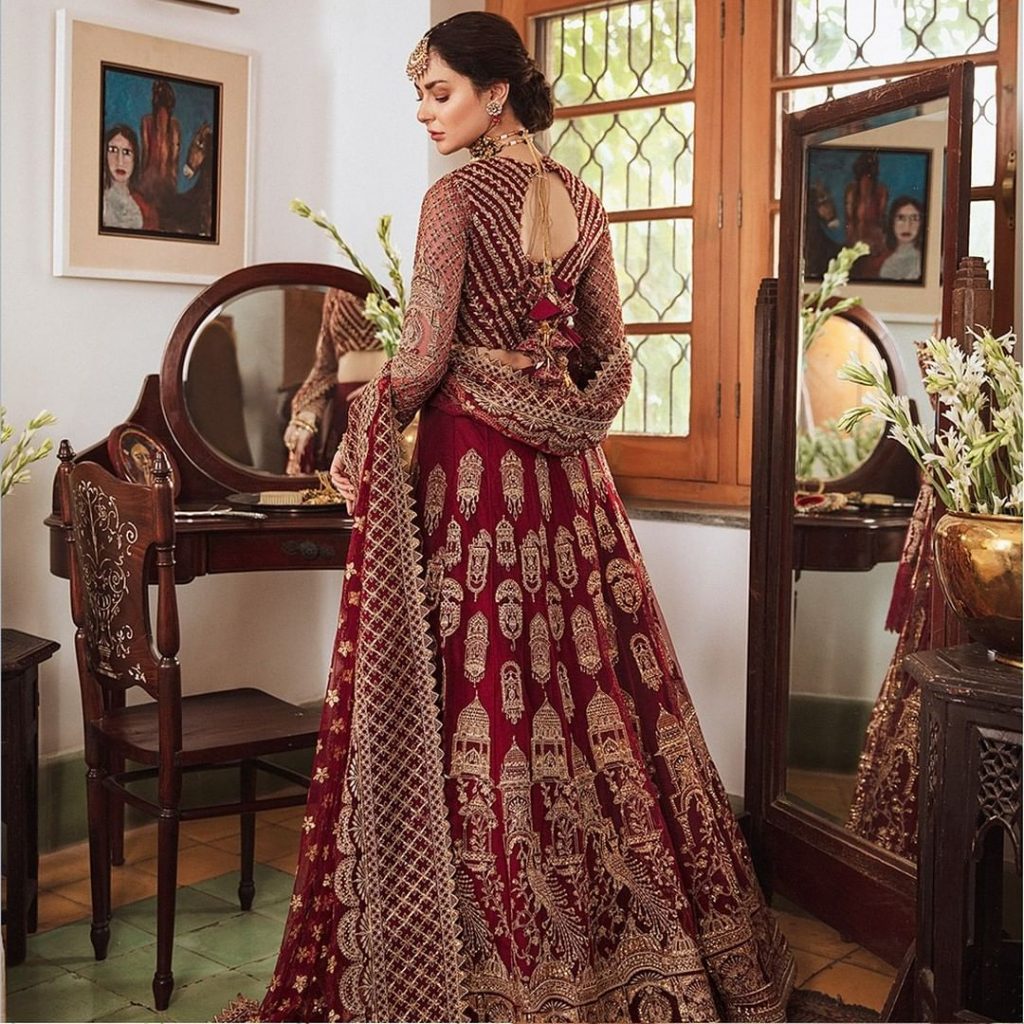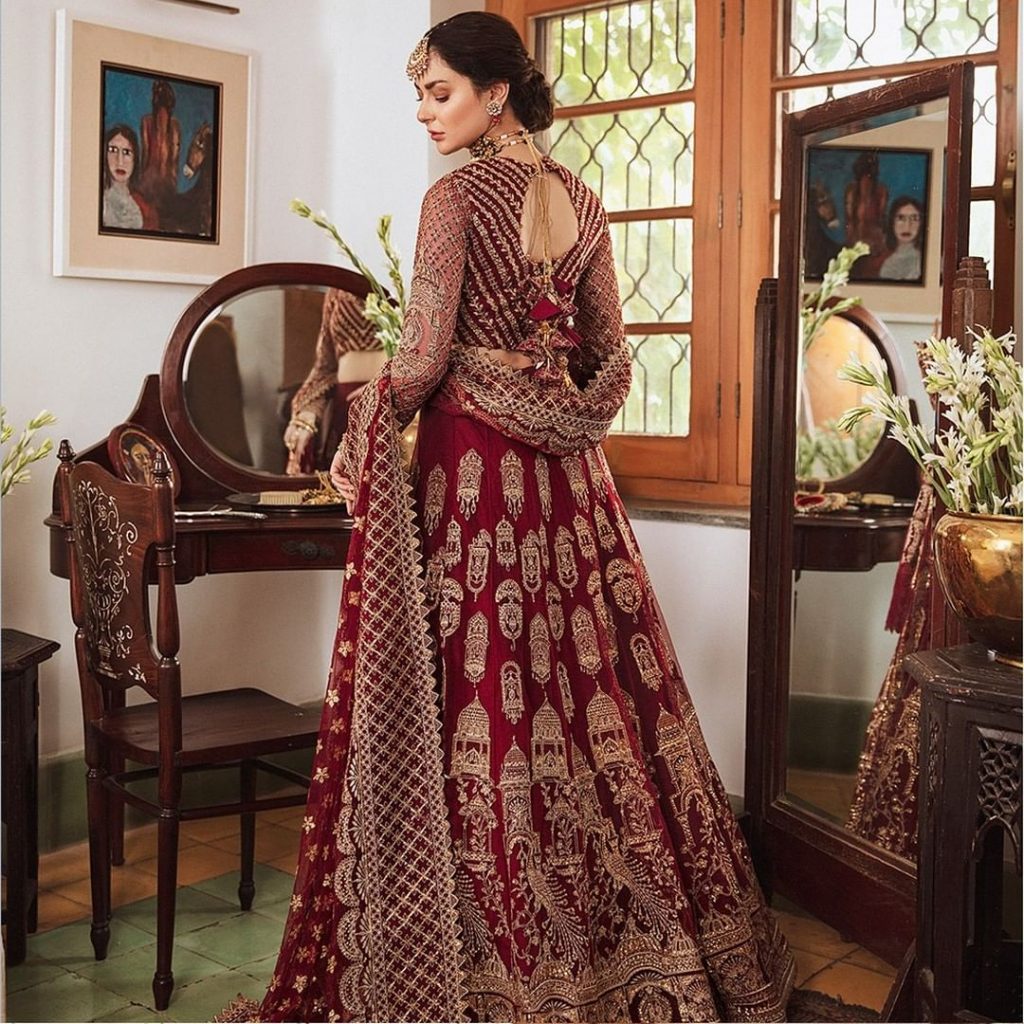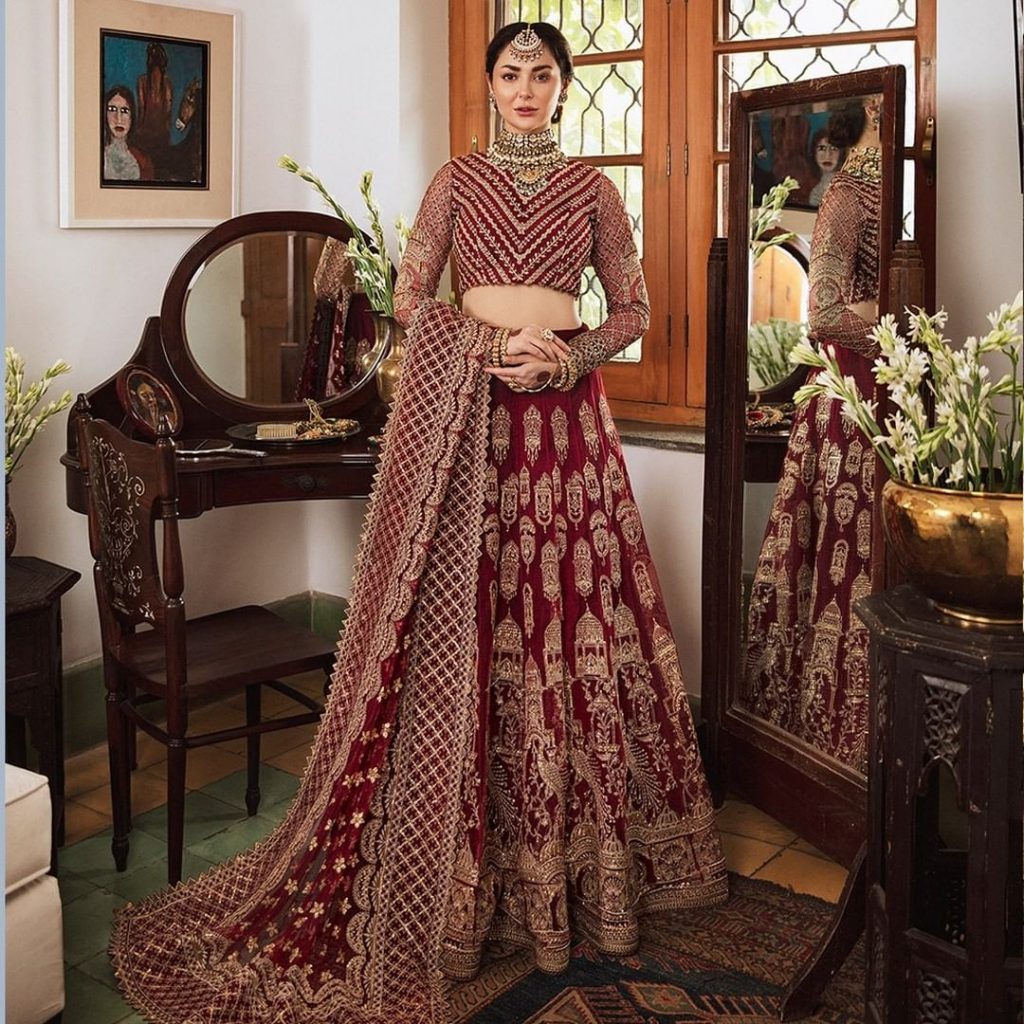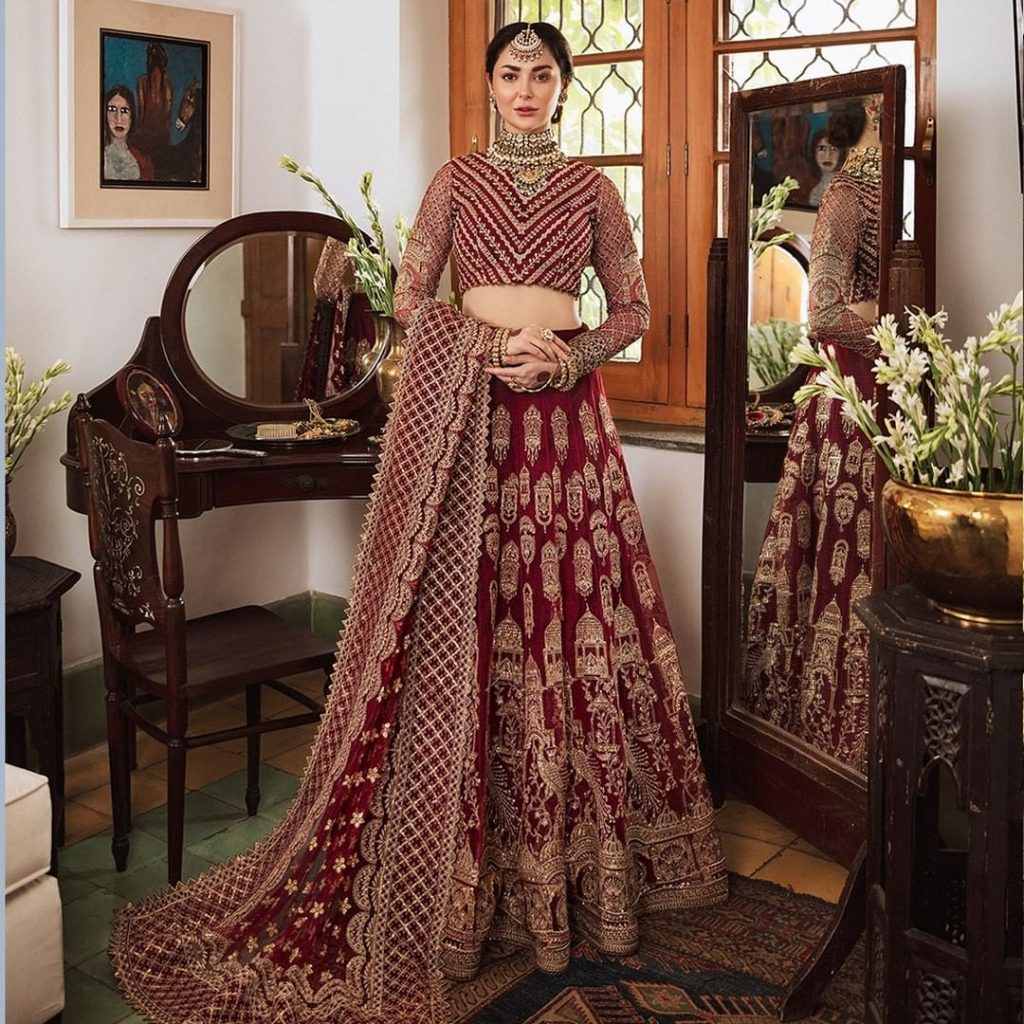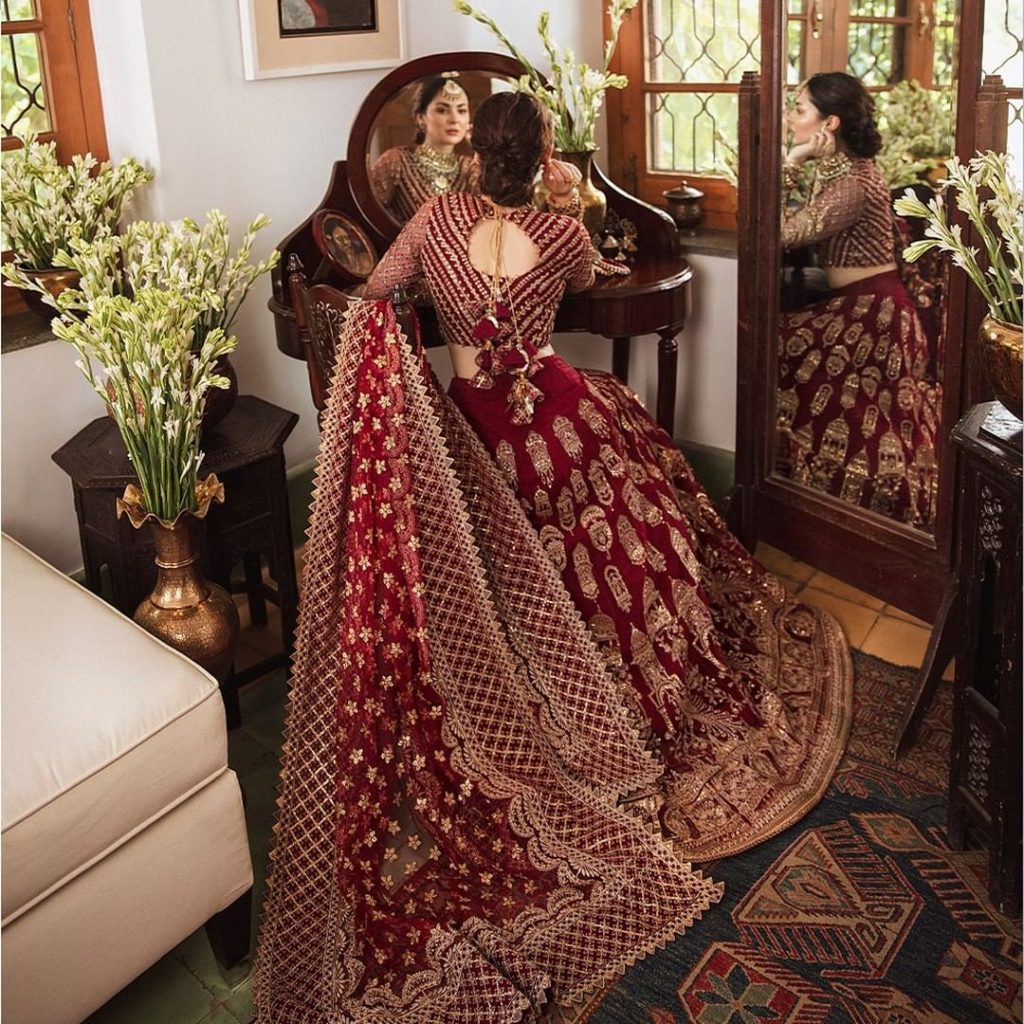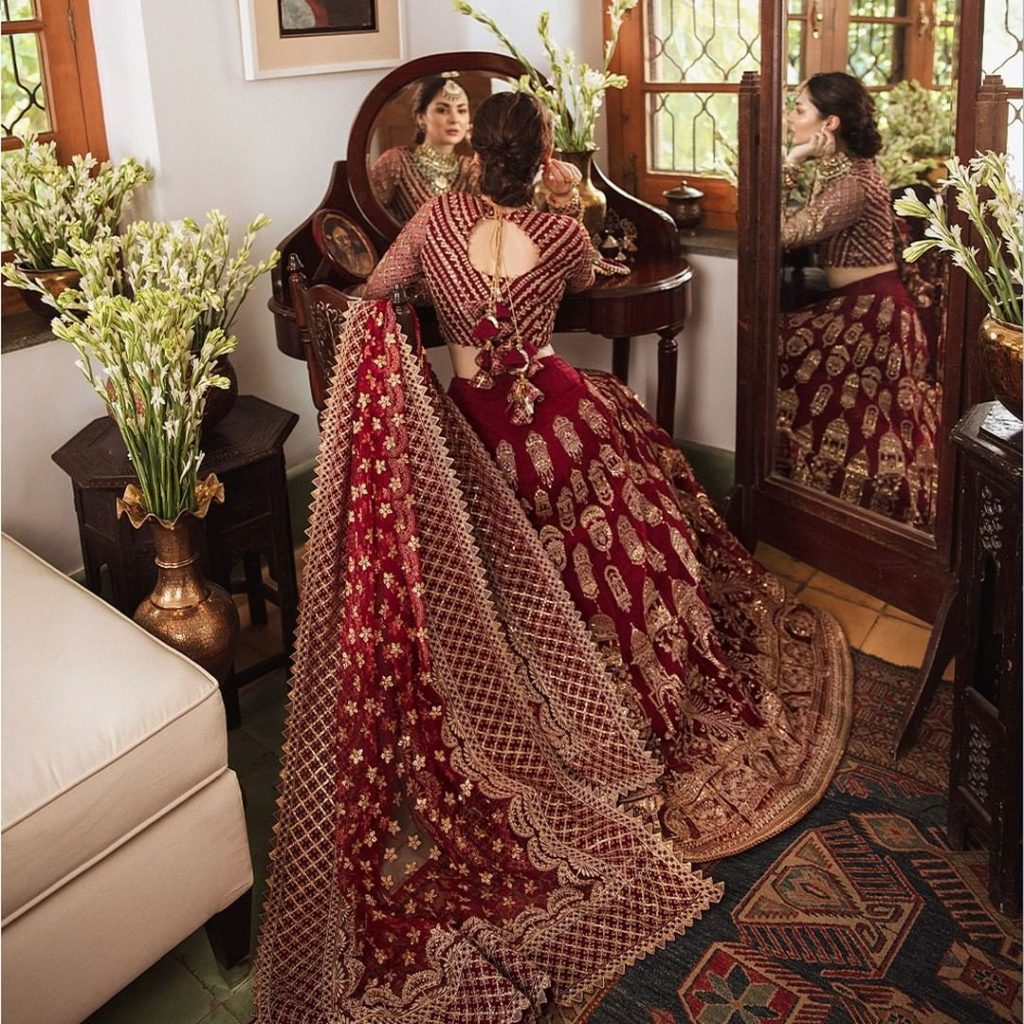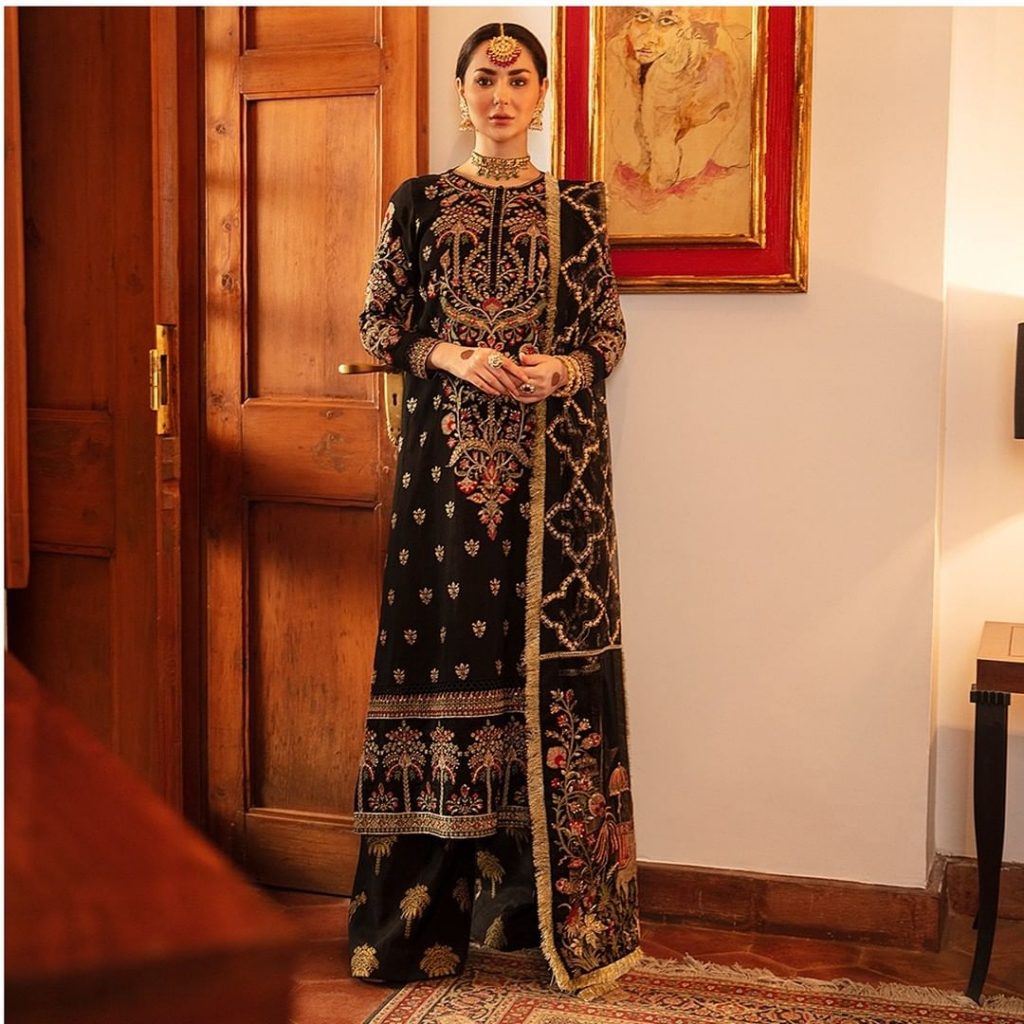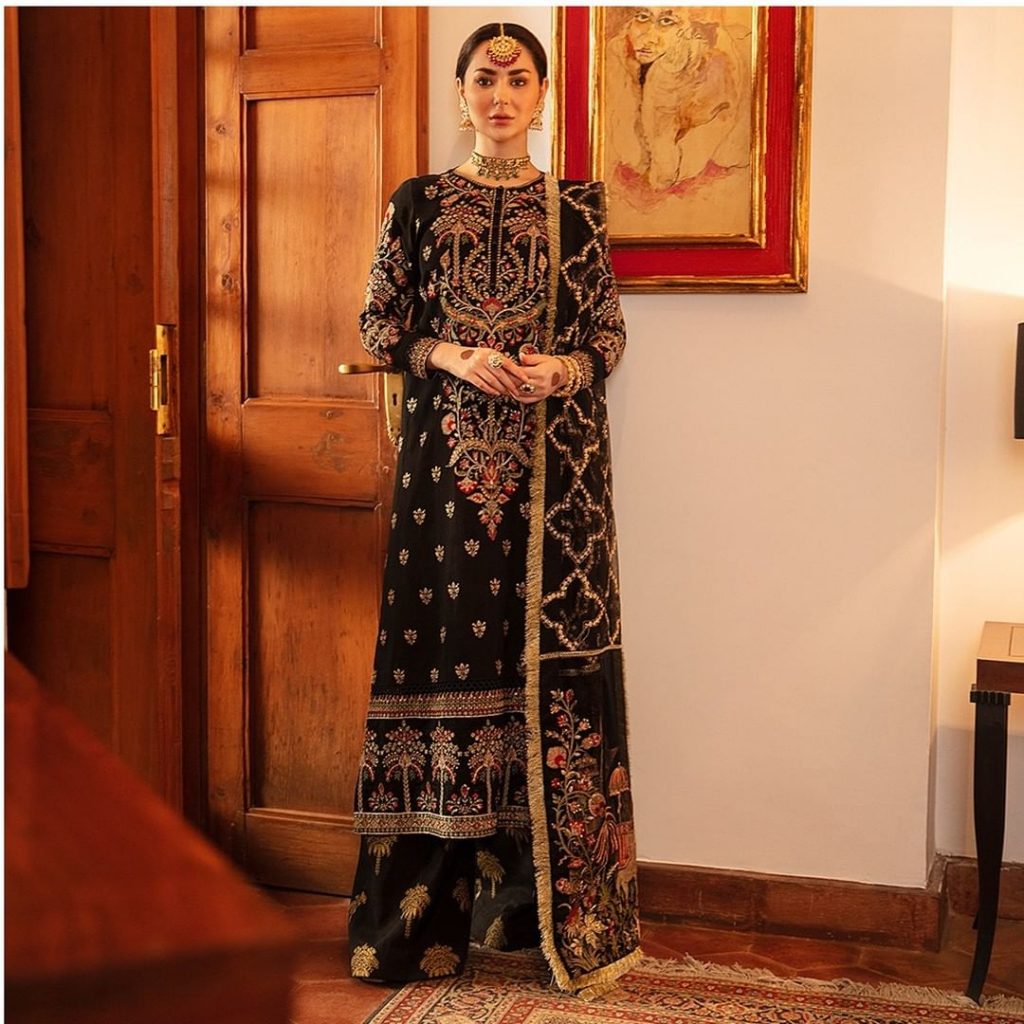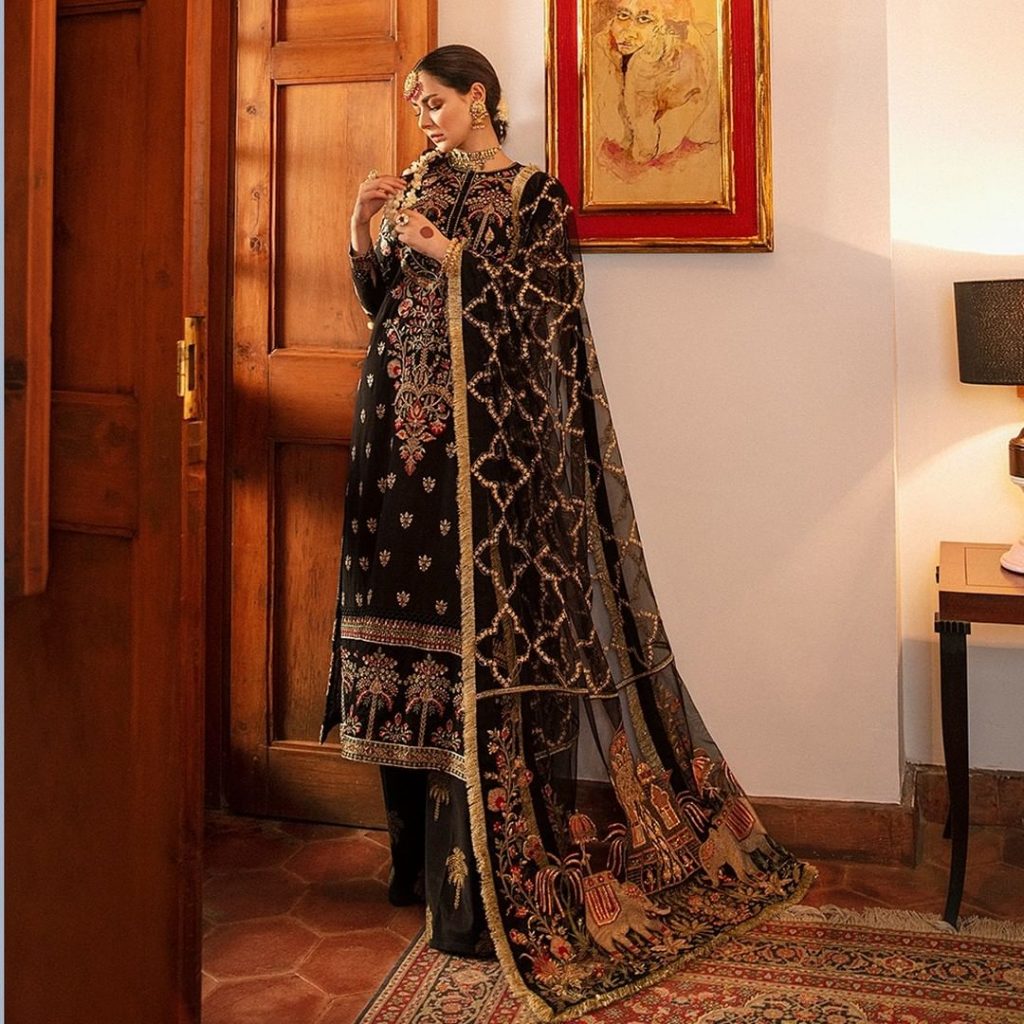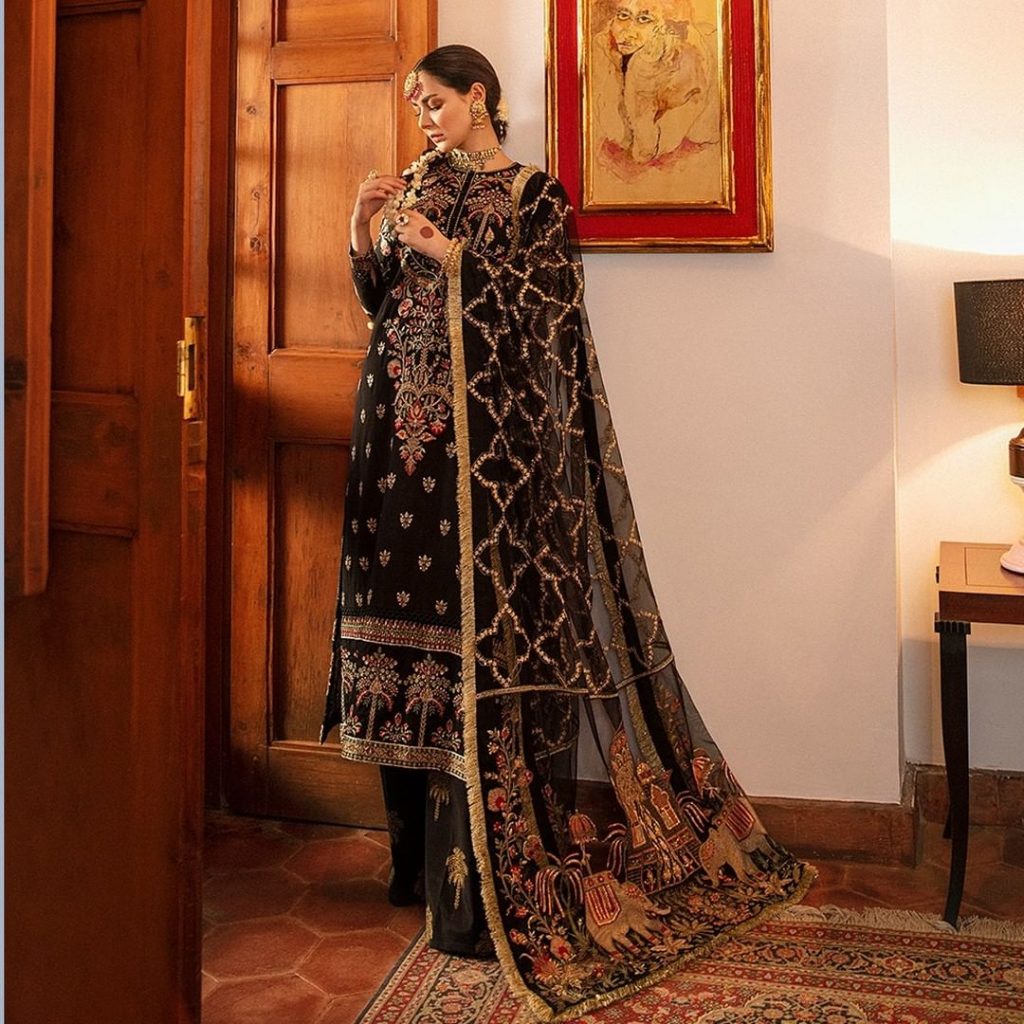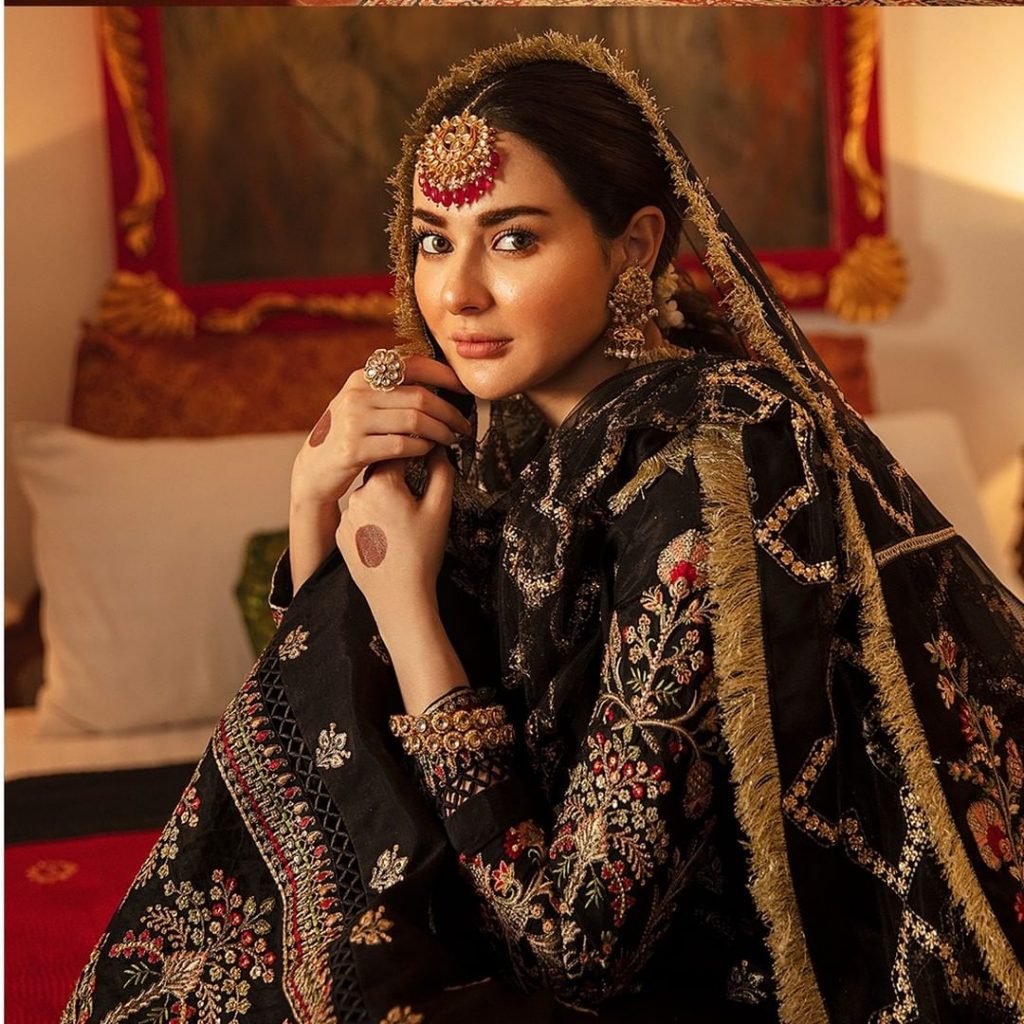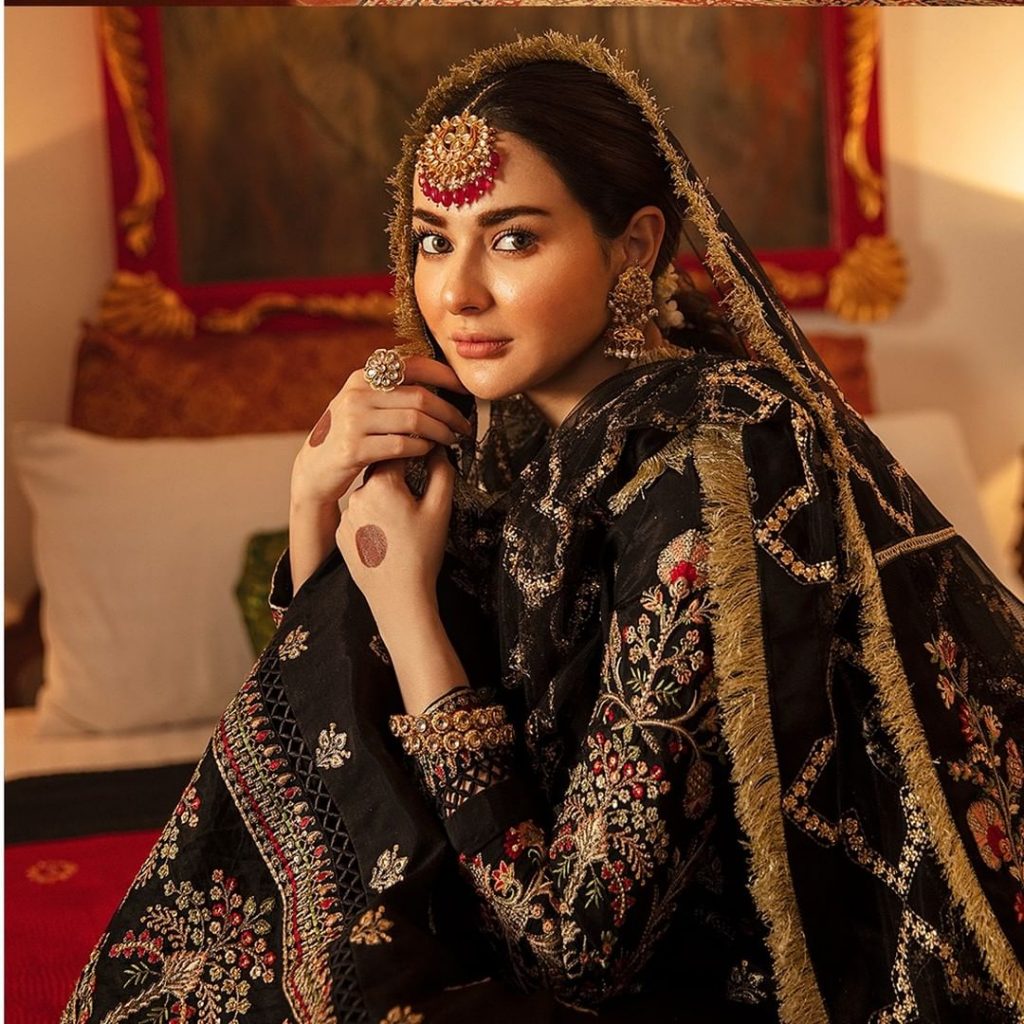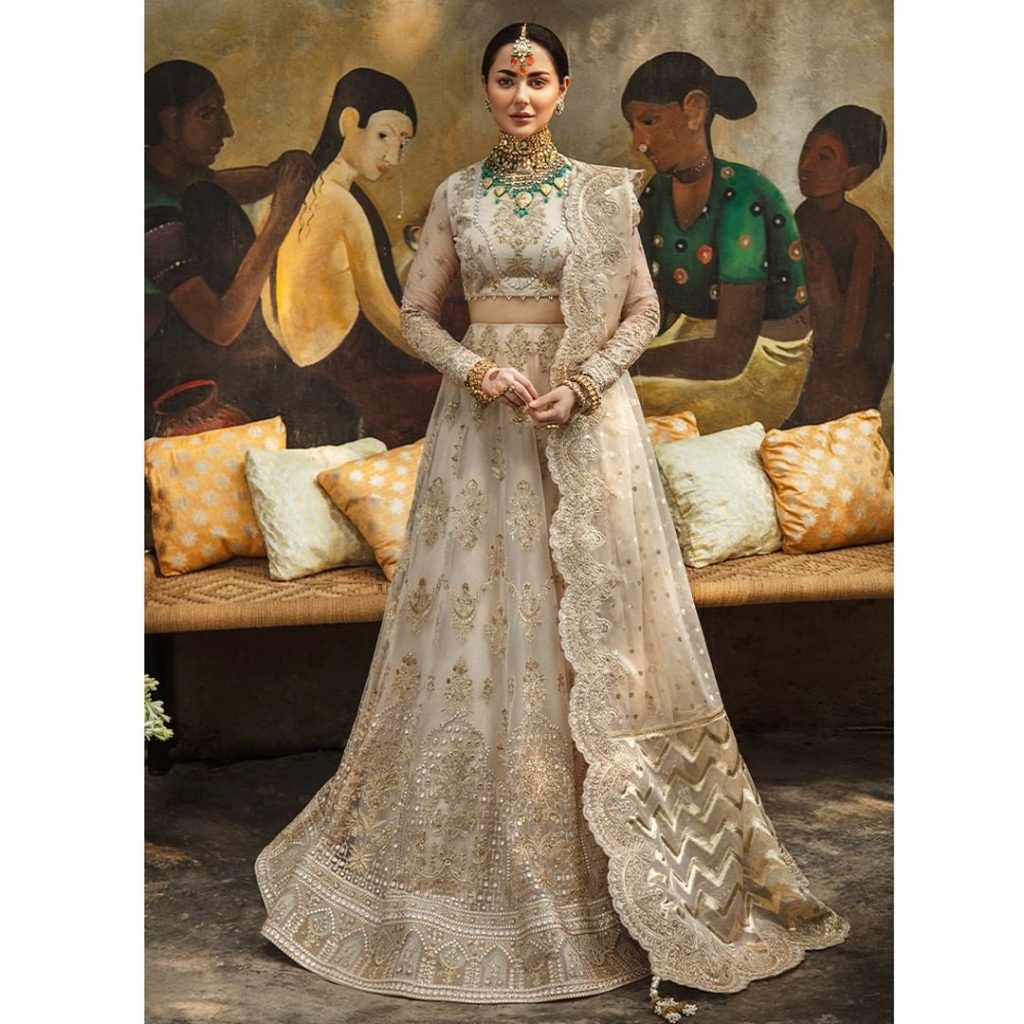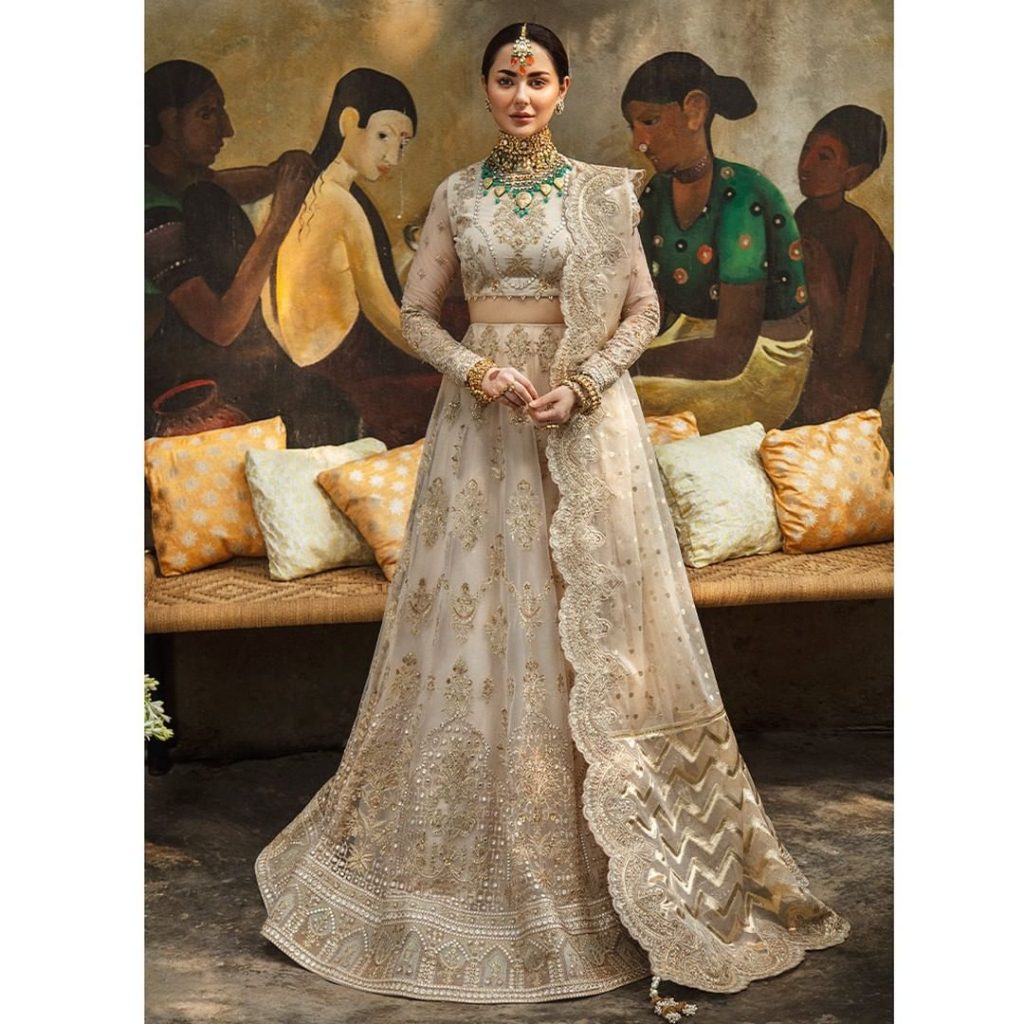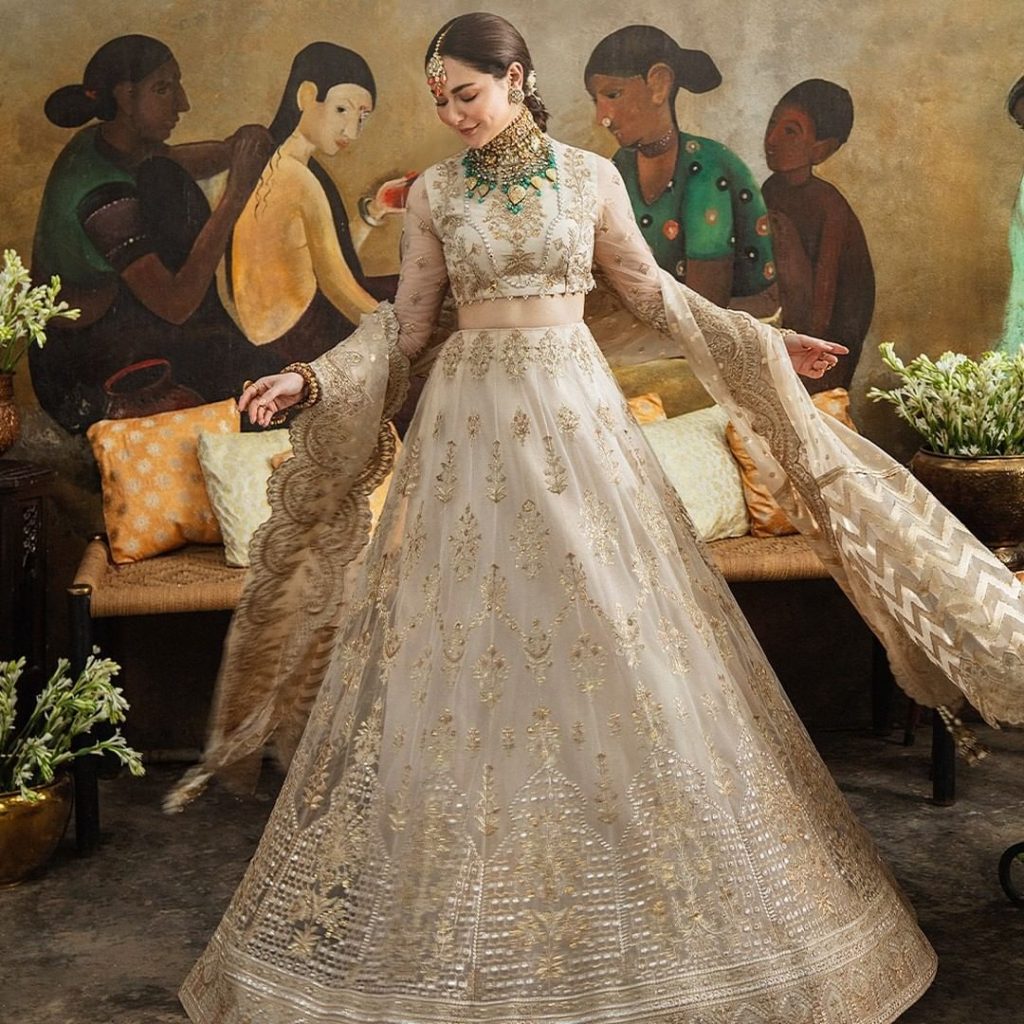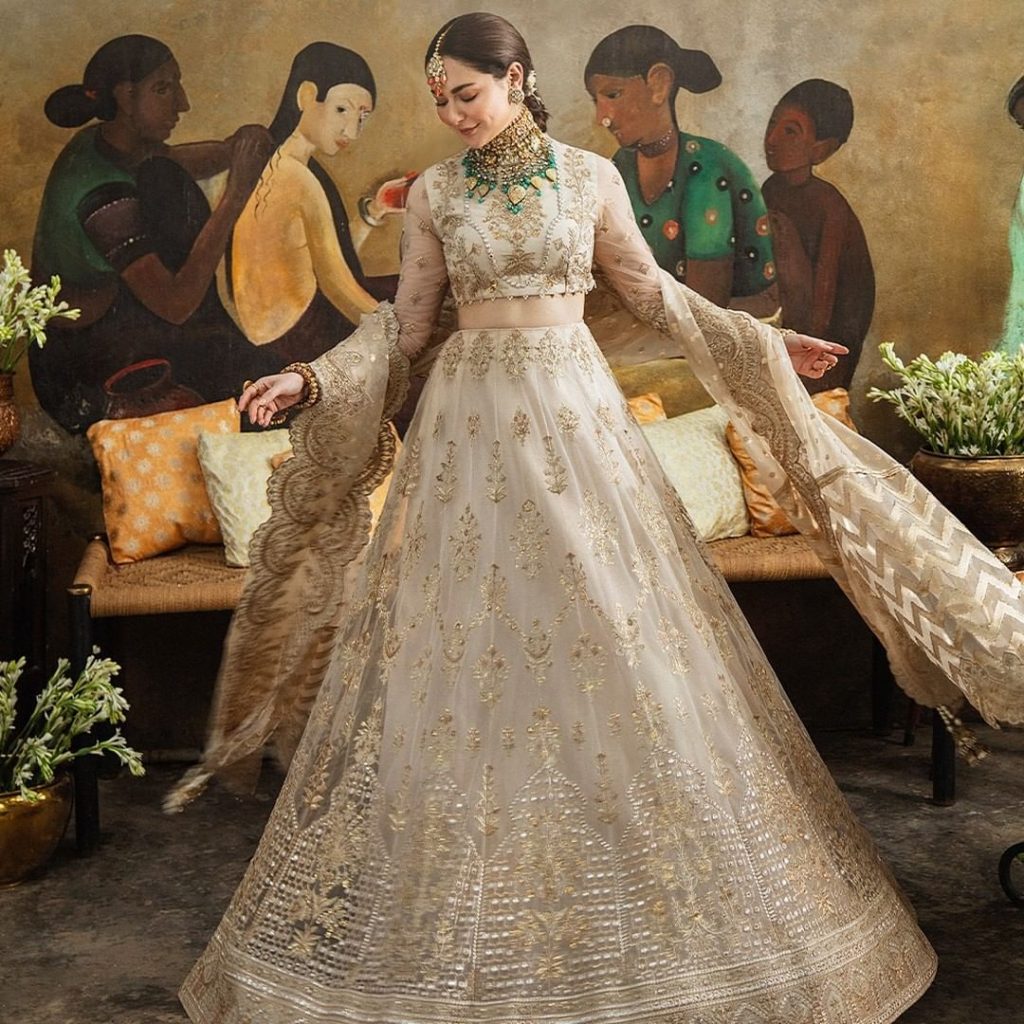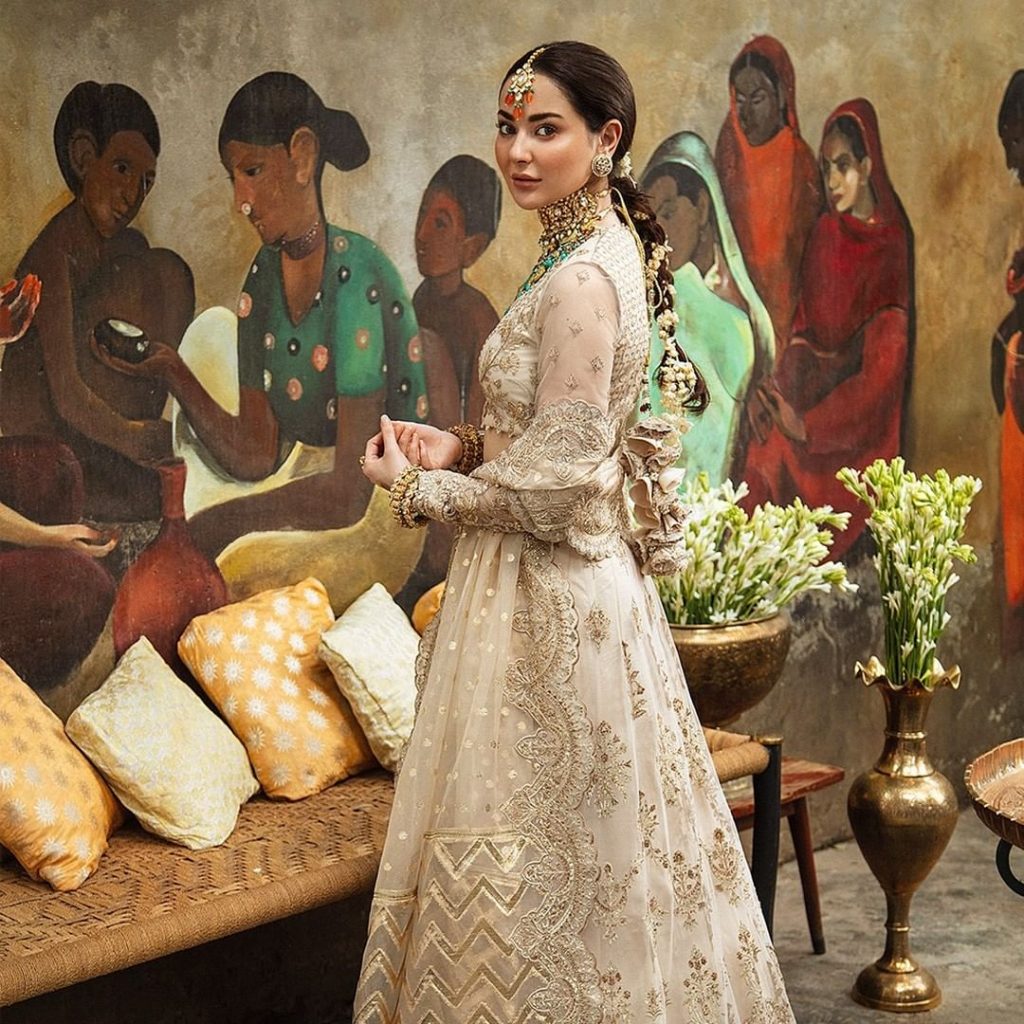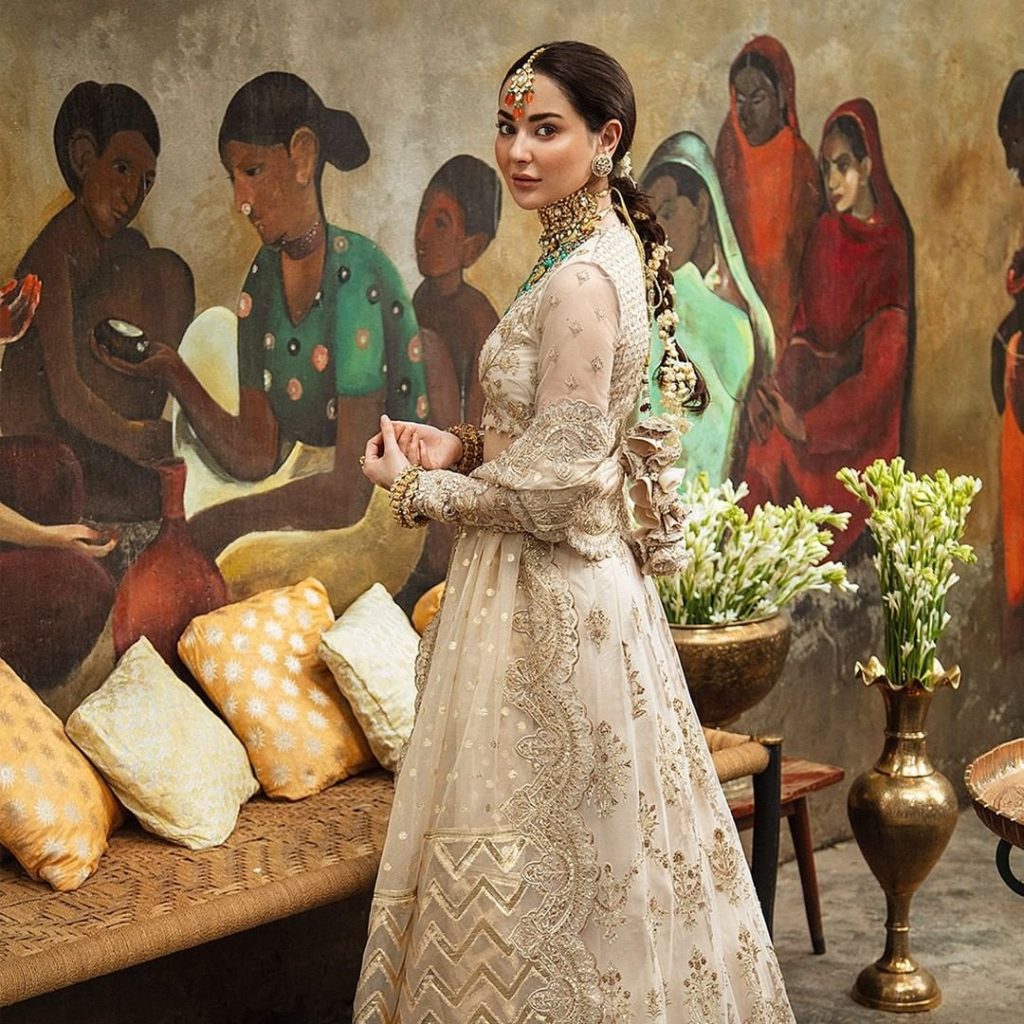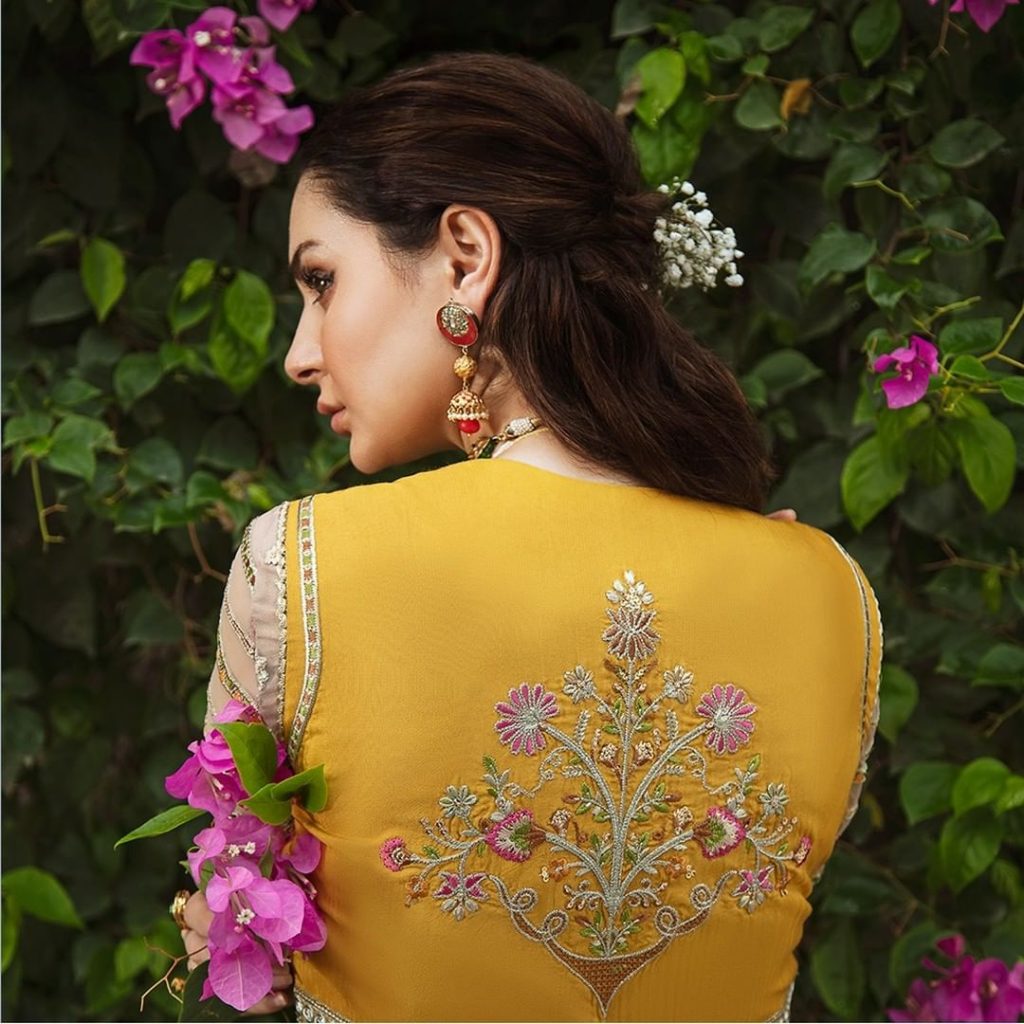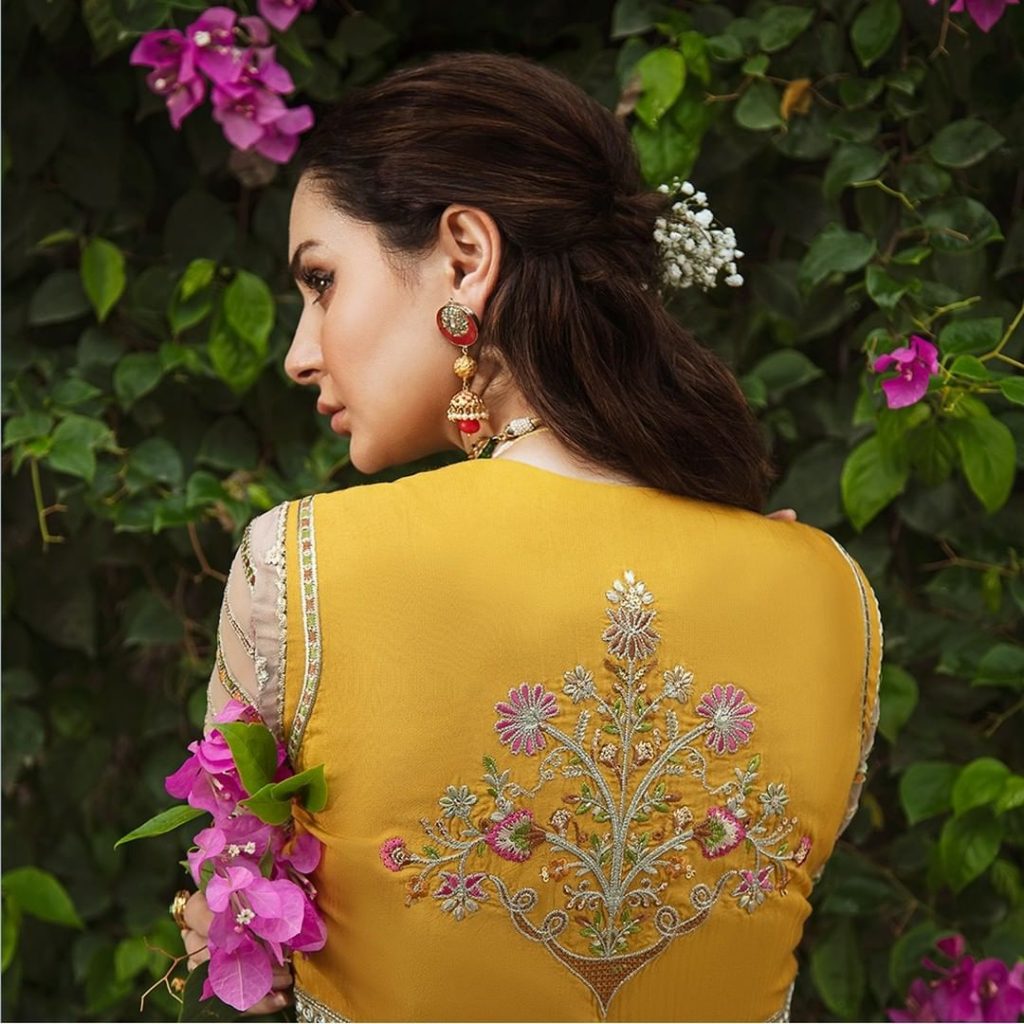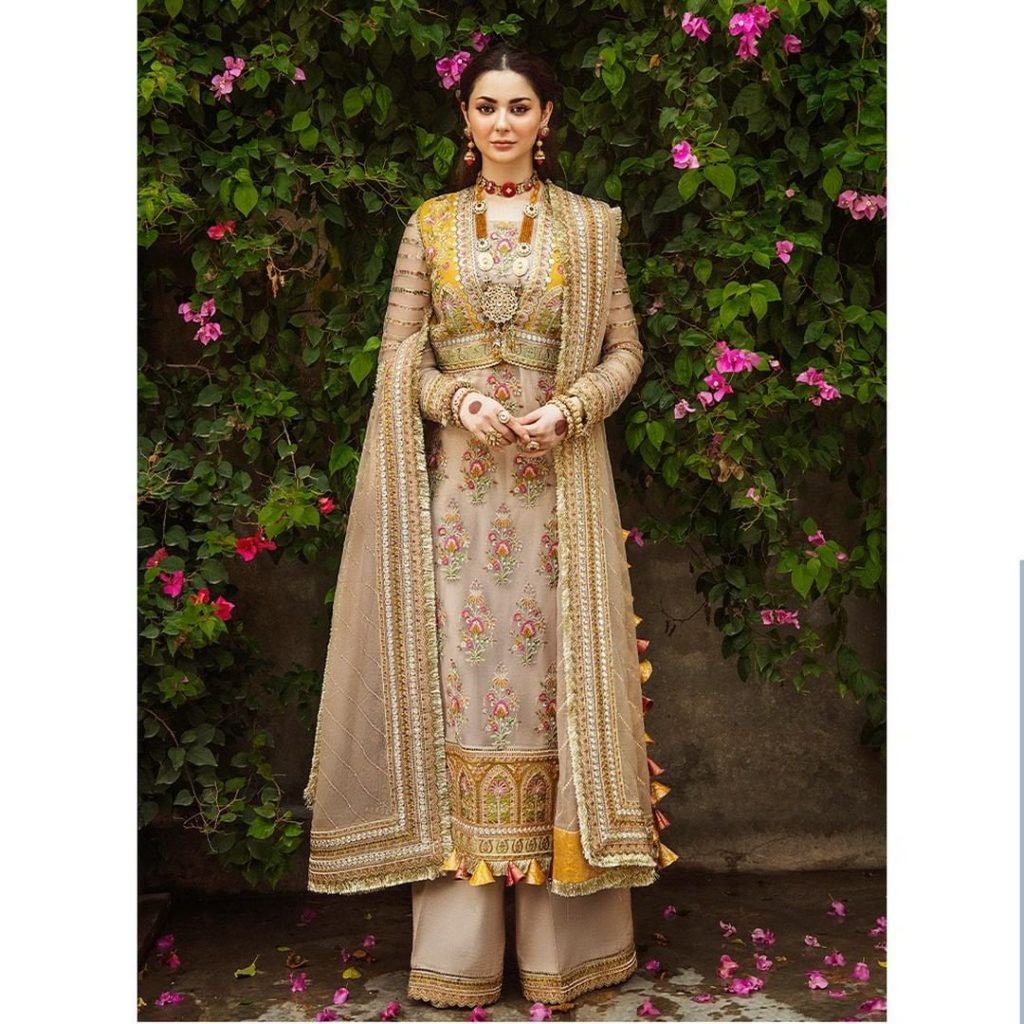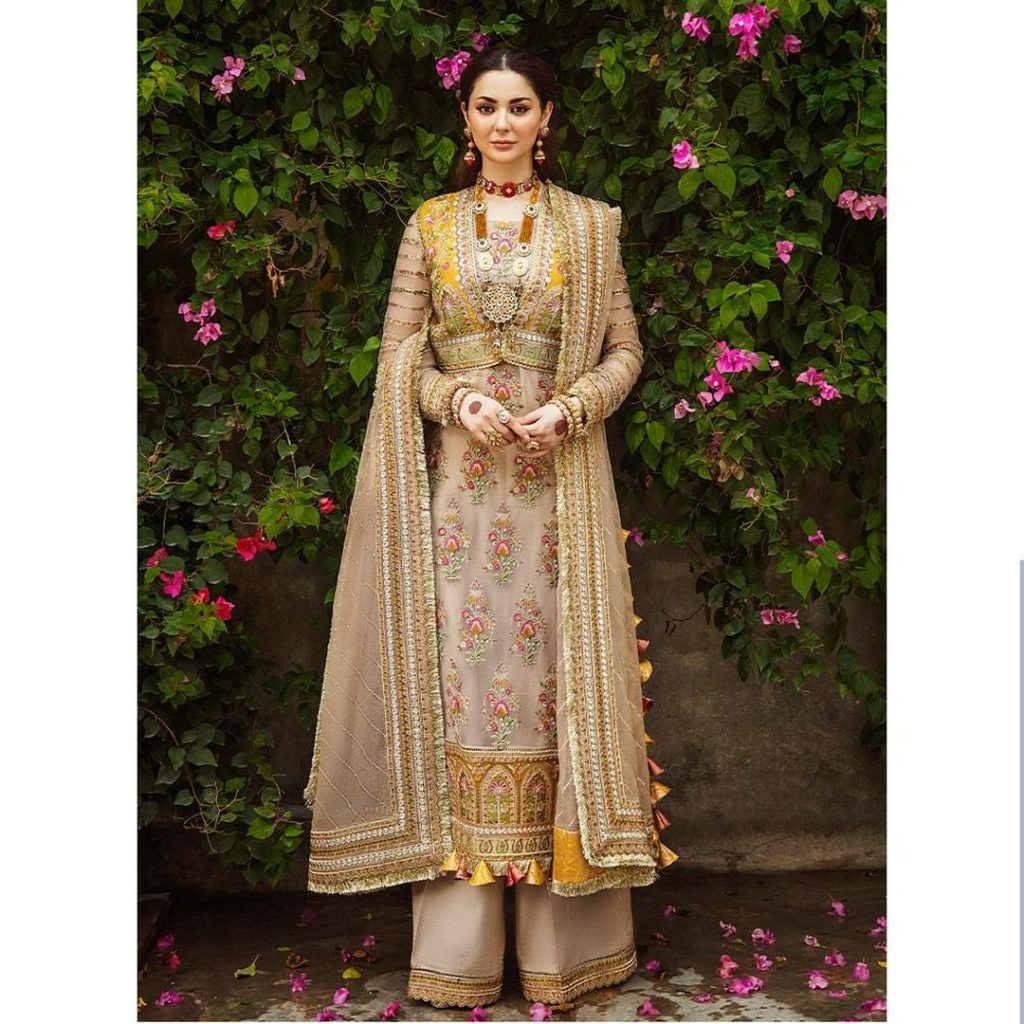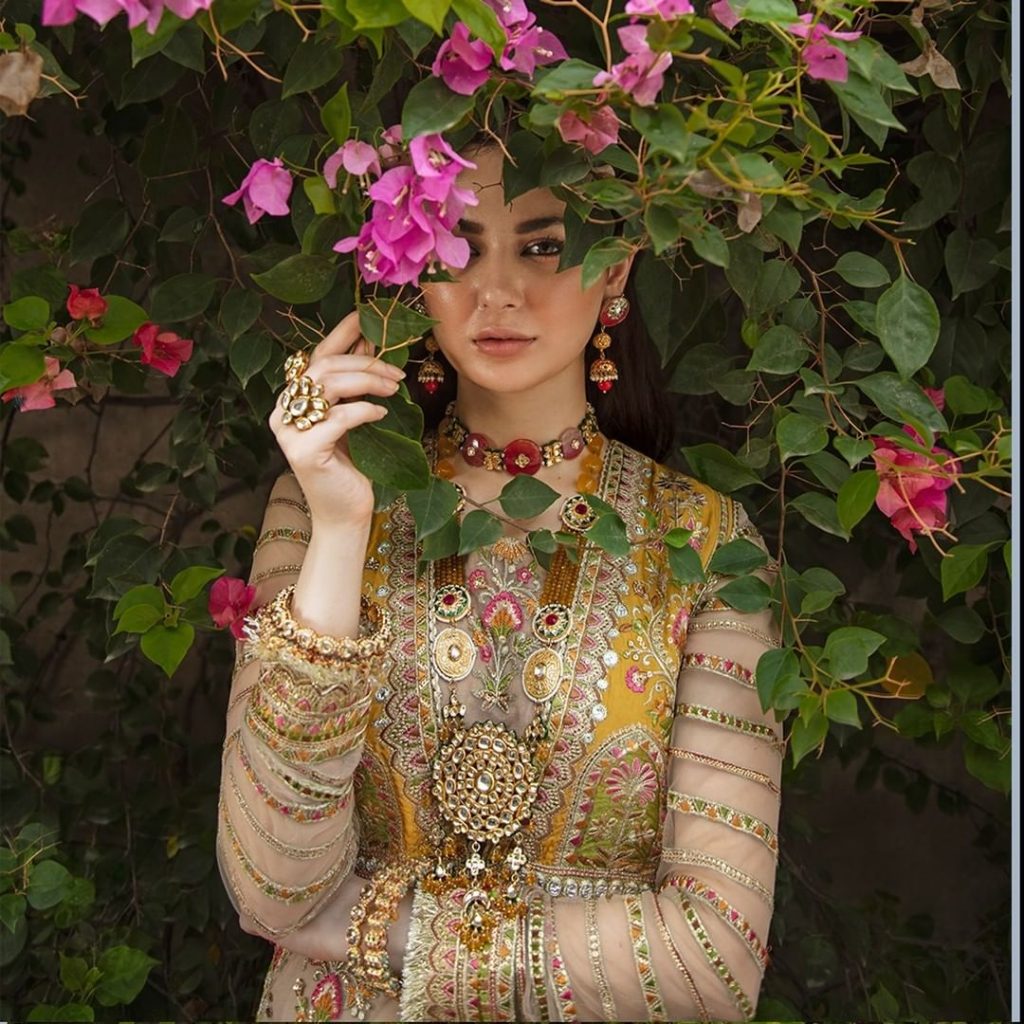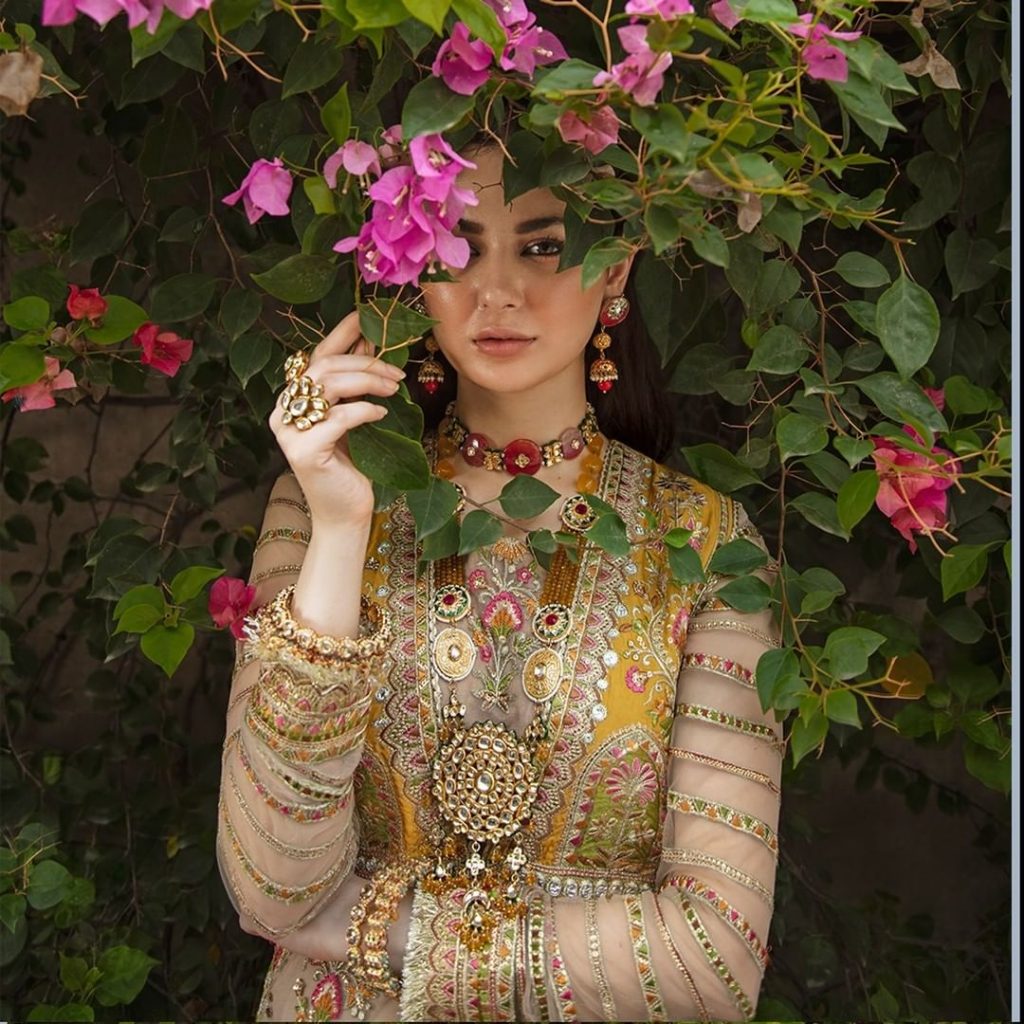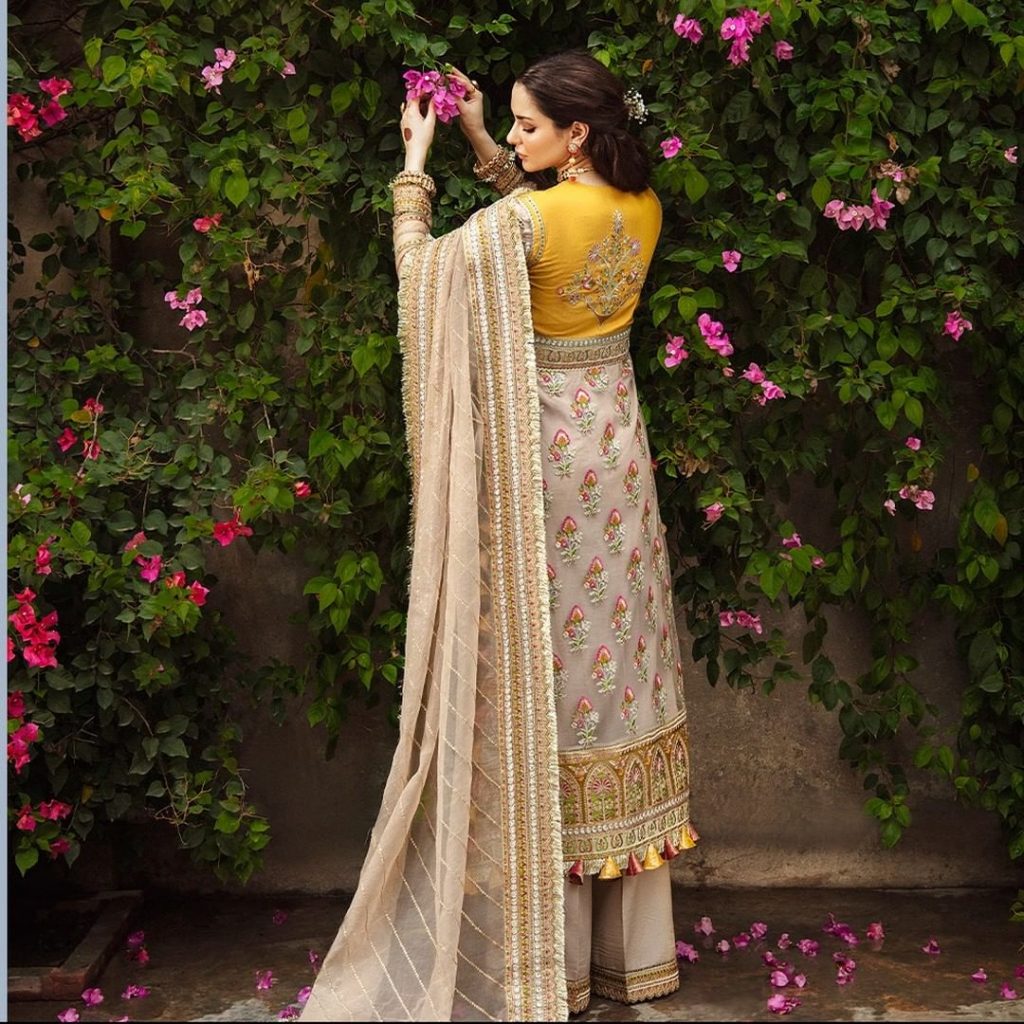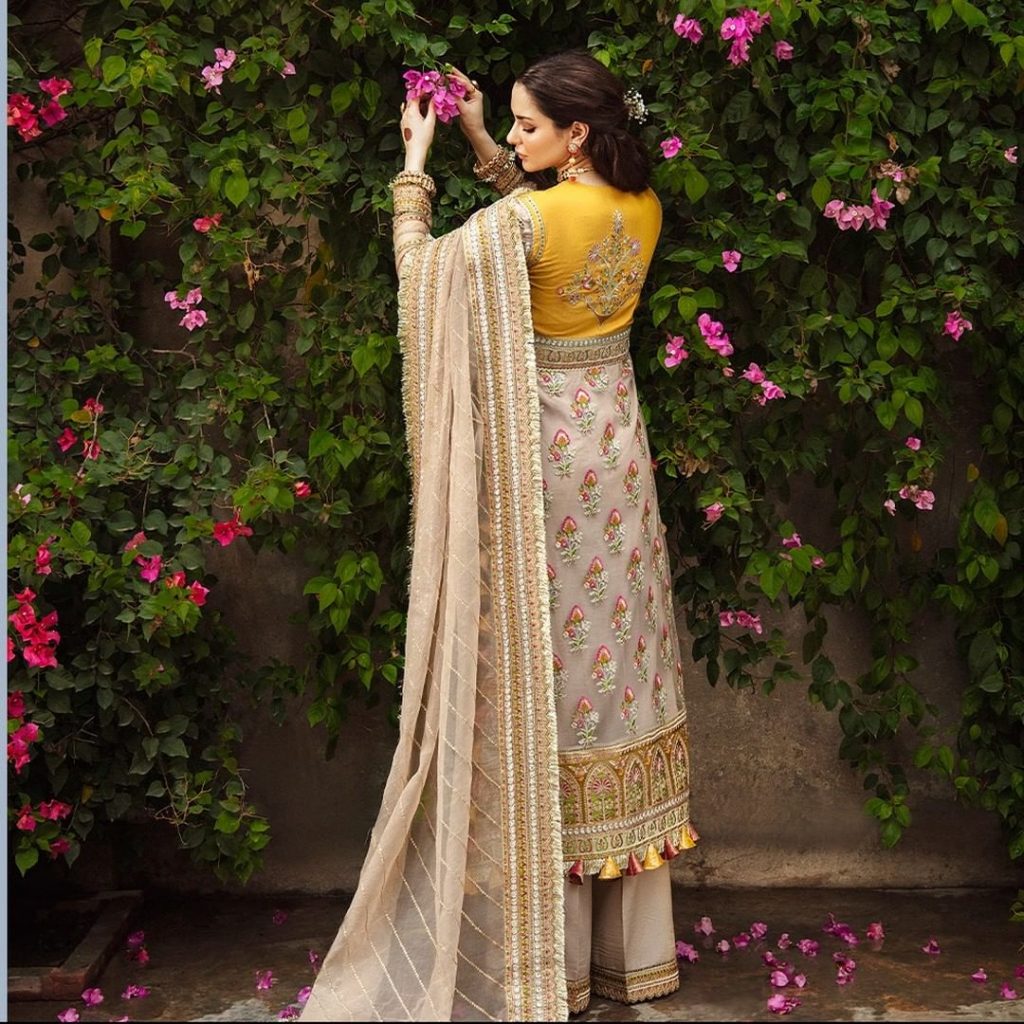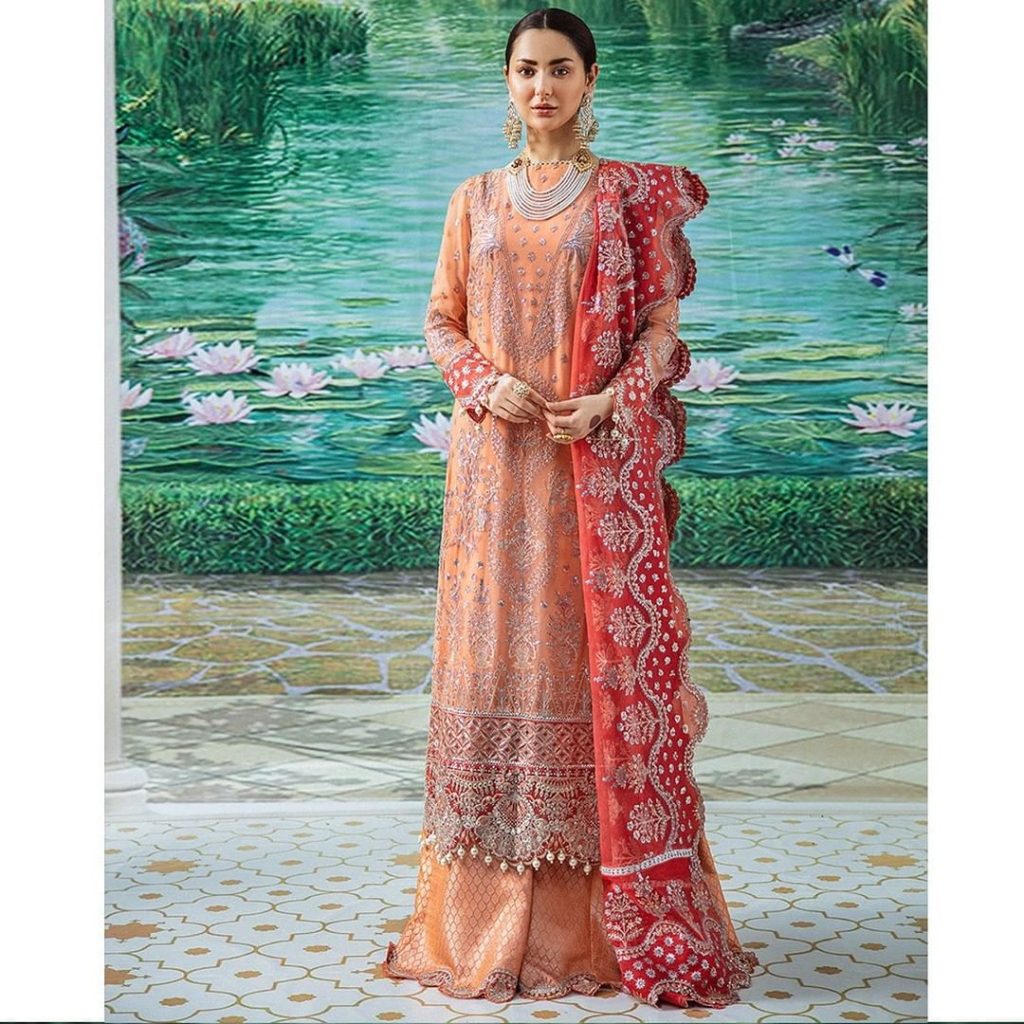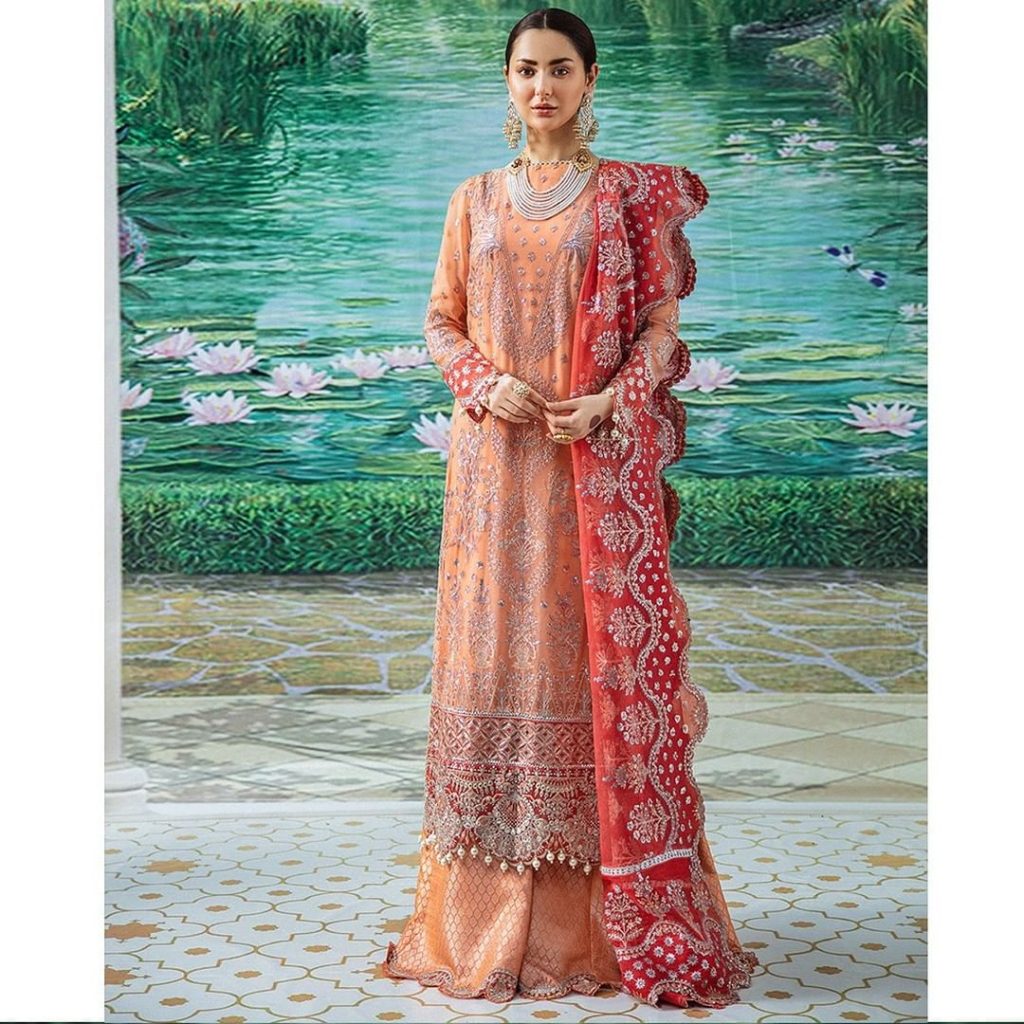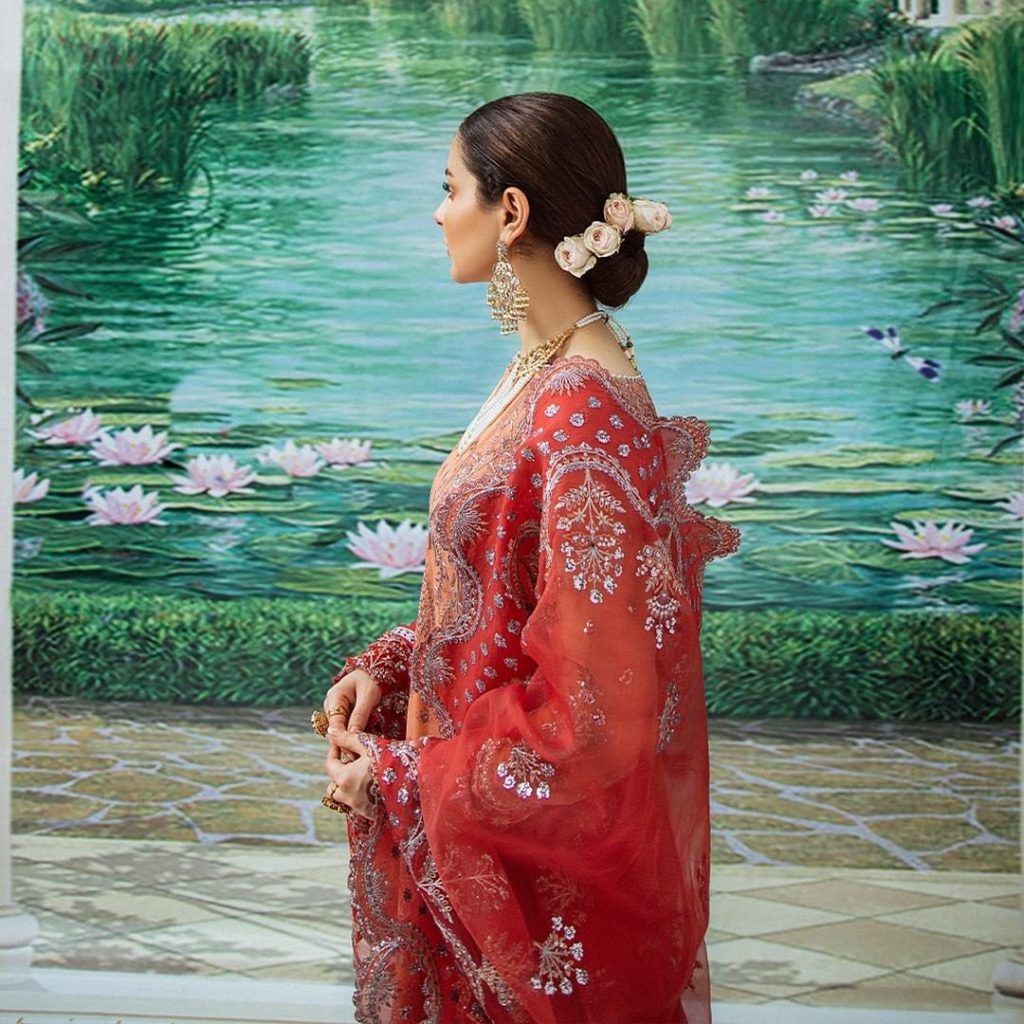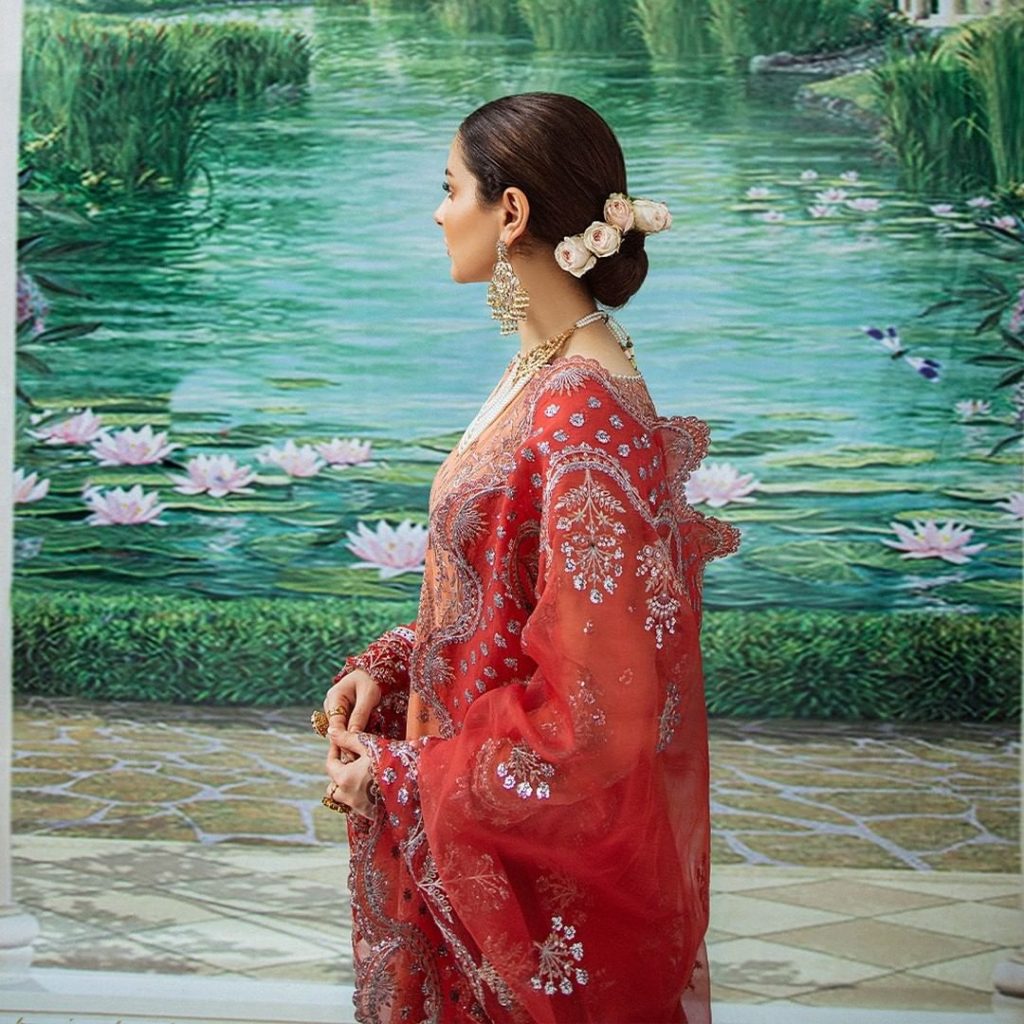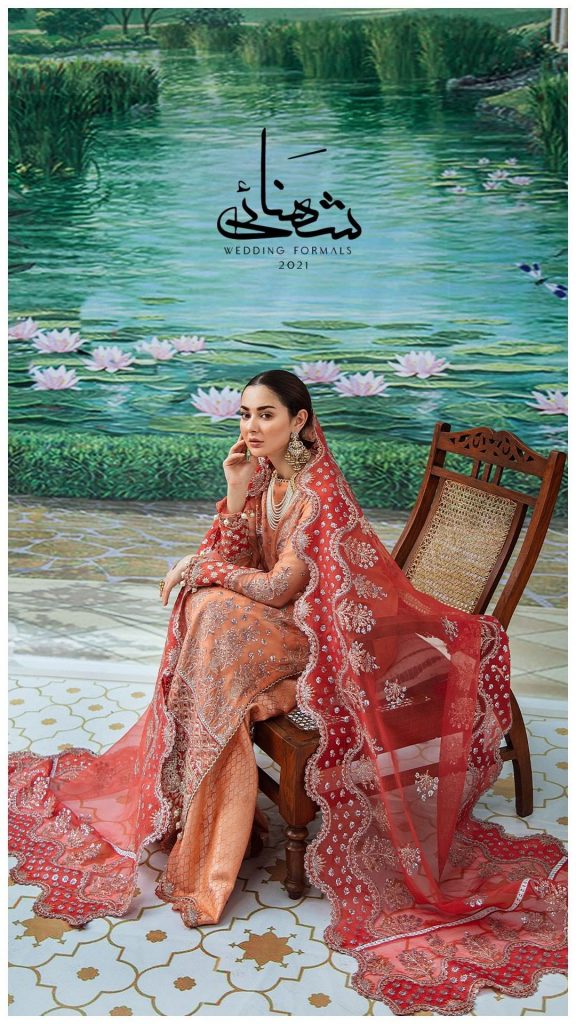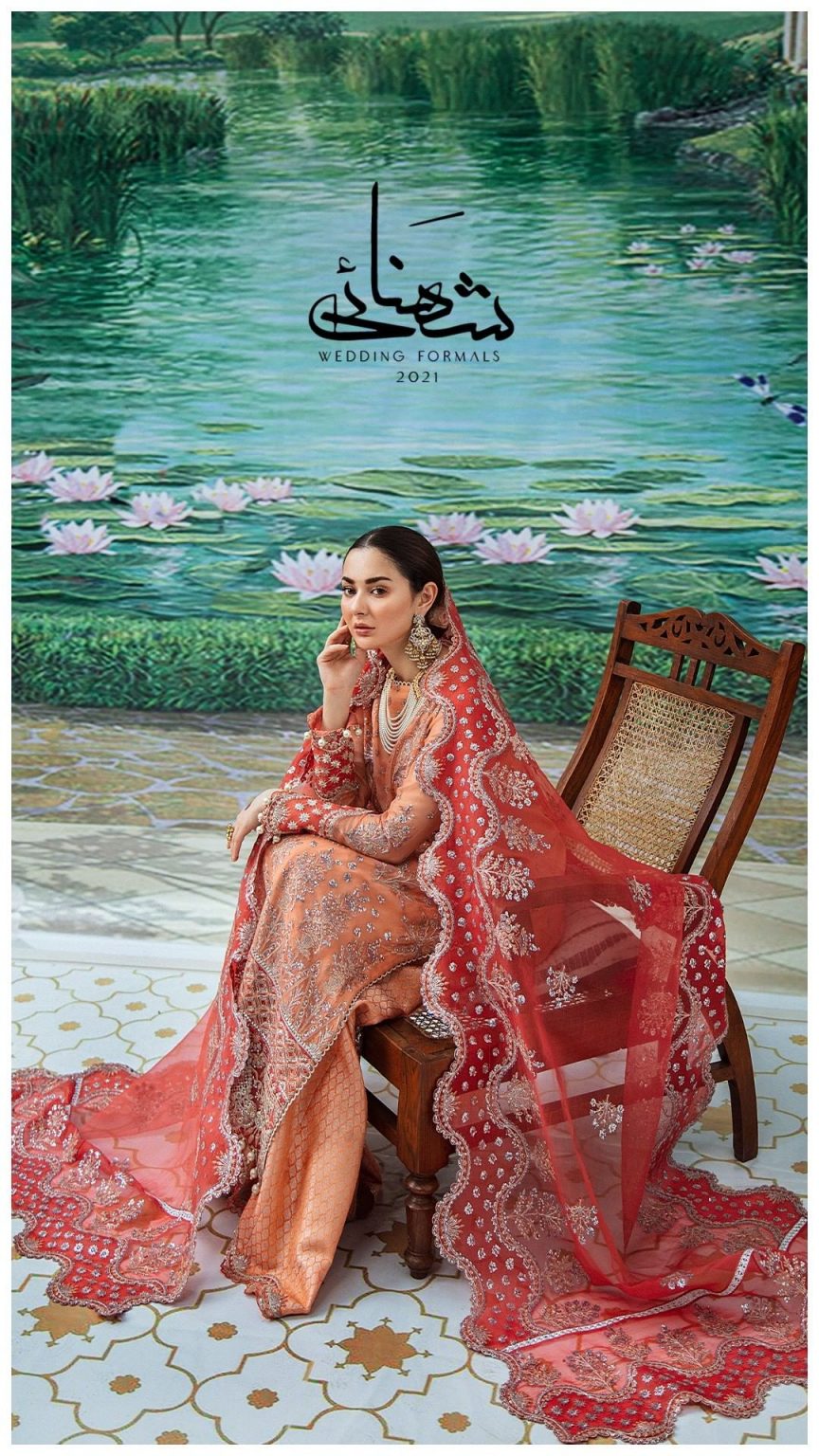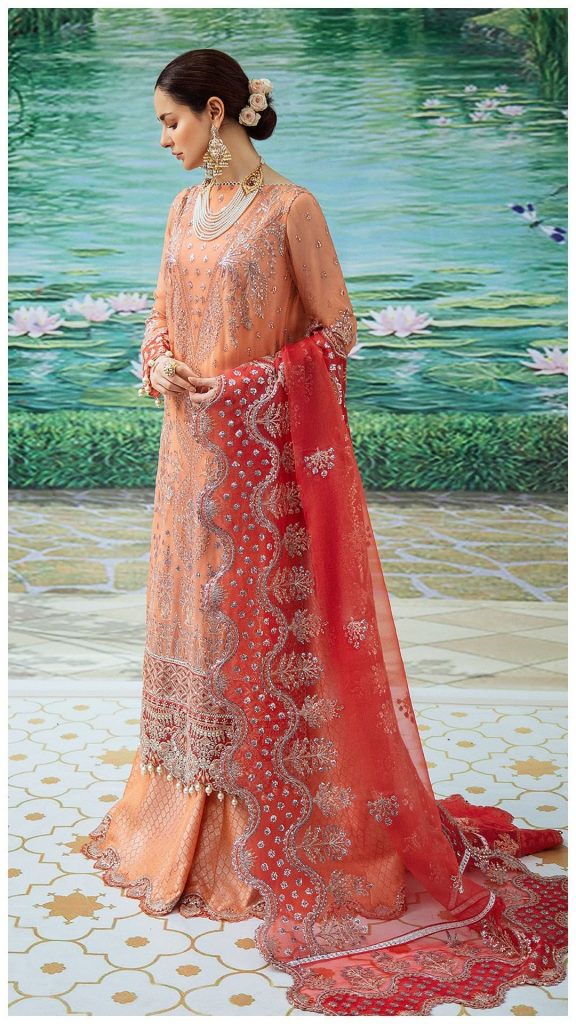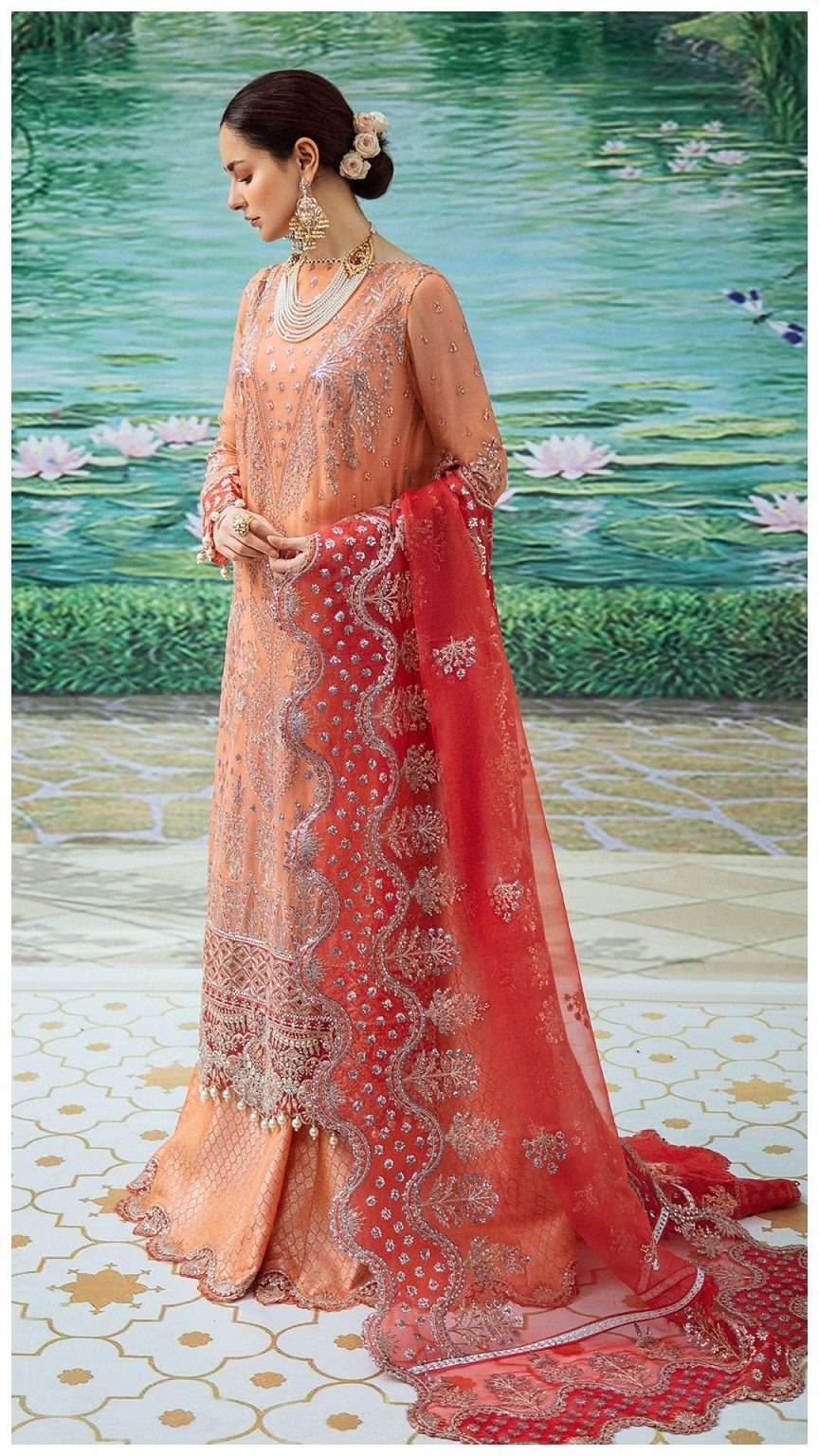 Have you guys seen the pictures? Isn't Hania looking absolutely gorgeous in all these pictures? Want to add something to the story? Feel free to share your views with us!