The young actress Alizeh Shah has won the hearts of millions with her absolutely adorable face and charming style. Her work in the drama serial Ehd-e-Wafa was highly appreciated by the audience.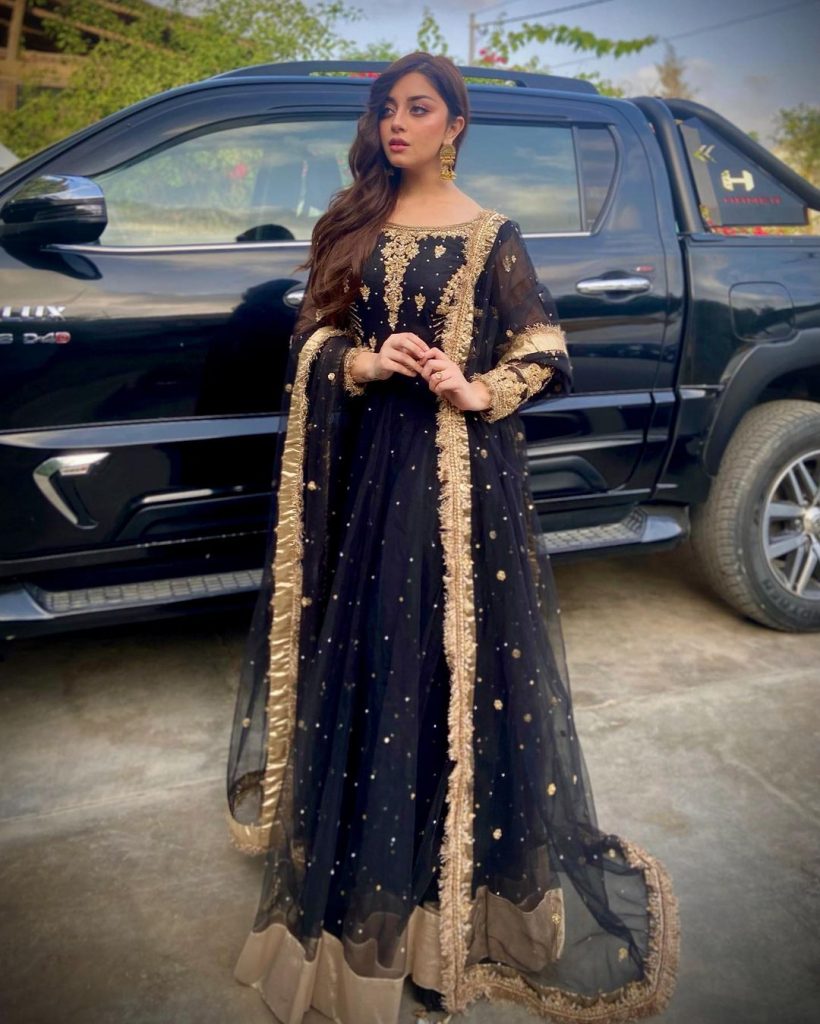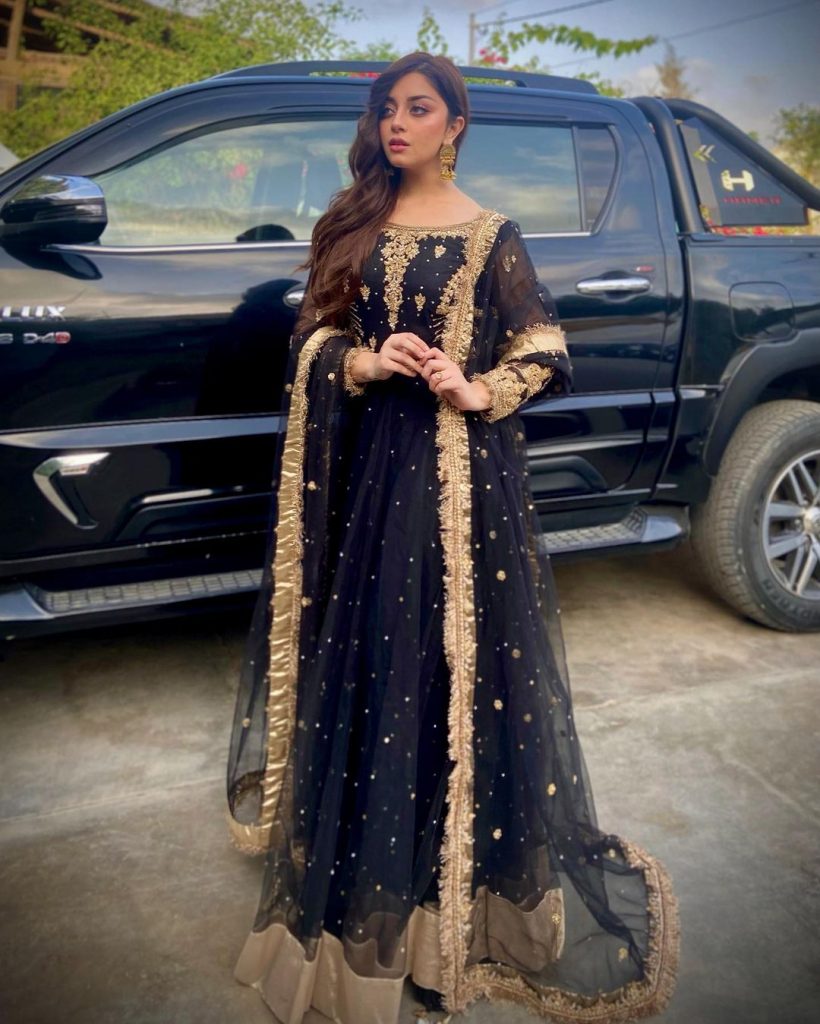 Alizeh Shah previously uploaded a video in which she sang an English song, in a video that she uploaded recently, she said that her fans were complaining that they couldn't understand that song. Alizeh uploaded a video in which she is singing the iconic song of Rahat Fateh Ali Khan "O Re Piya". Alizeh faced immense criticism on her video as well. People said that she sang the song in an English accent as well.
Alizeh recently came up with another video in which she declared that all the criticism is baseless and there is no such accent. It's just how she speaks. Alizeh also said that she sings for herself and for the people who love her. If people have any issue with her singing they can just leave.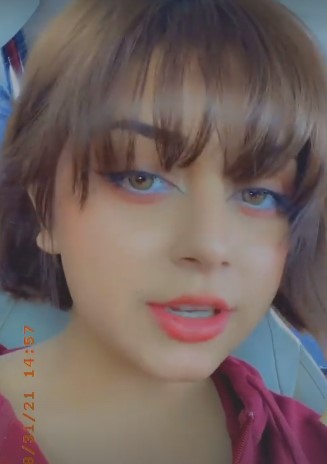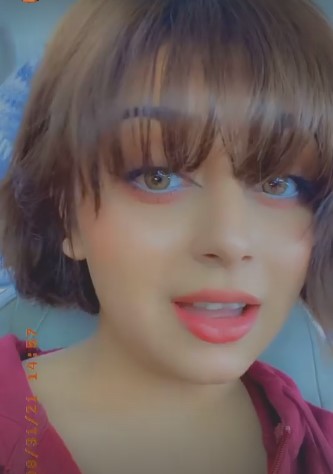 People once again have a lot to say on this video of Alizeh Shah. They were of the view that if her videos are not for everyone then they shouldn't be uploaded publically. Also, people had a lot to say about her makeup look. Let's have a look at the public's comments