With a legacy of pioneering in the field of fabrics and 3 generations worth of experience, Afrozeh brings a premium clothing line of the finest fabrics. Intricate designs and eye catching subtle colors on all fabrics including premium Chiffon and Lawn will surely leave you awestruck. They focus on providing the best of the best to their customers through their premium sense of aesthetics. Connecting to their customers through their final products and service is what they aim for.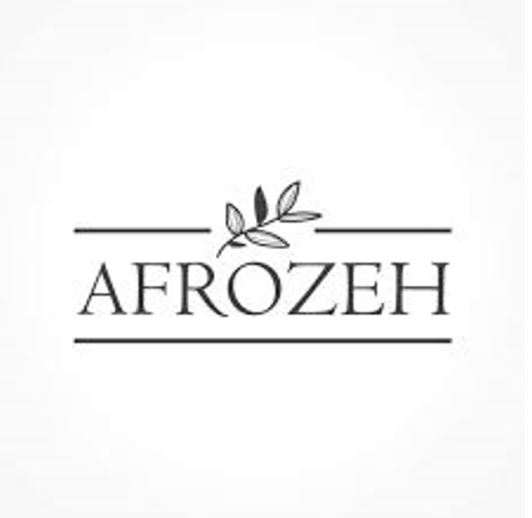 Lately Afrozeh is going to launch their latest wedding formal collection "Shehnai Collection'21" featuring the super stunning Hania Aamir. Hania Aamir flaunts ethereal charm and elegance as she dons stylish and embroidered attires by Afrozeh's latest collection, have a look!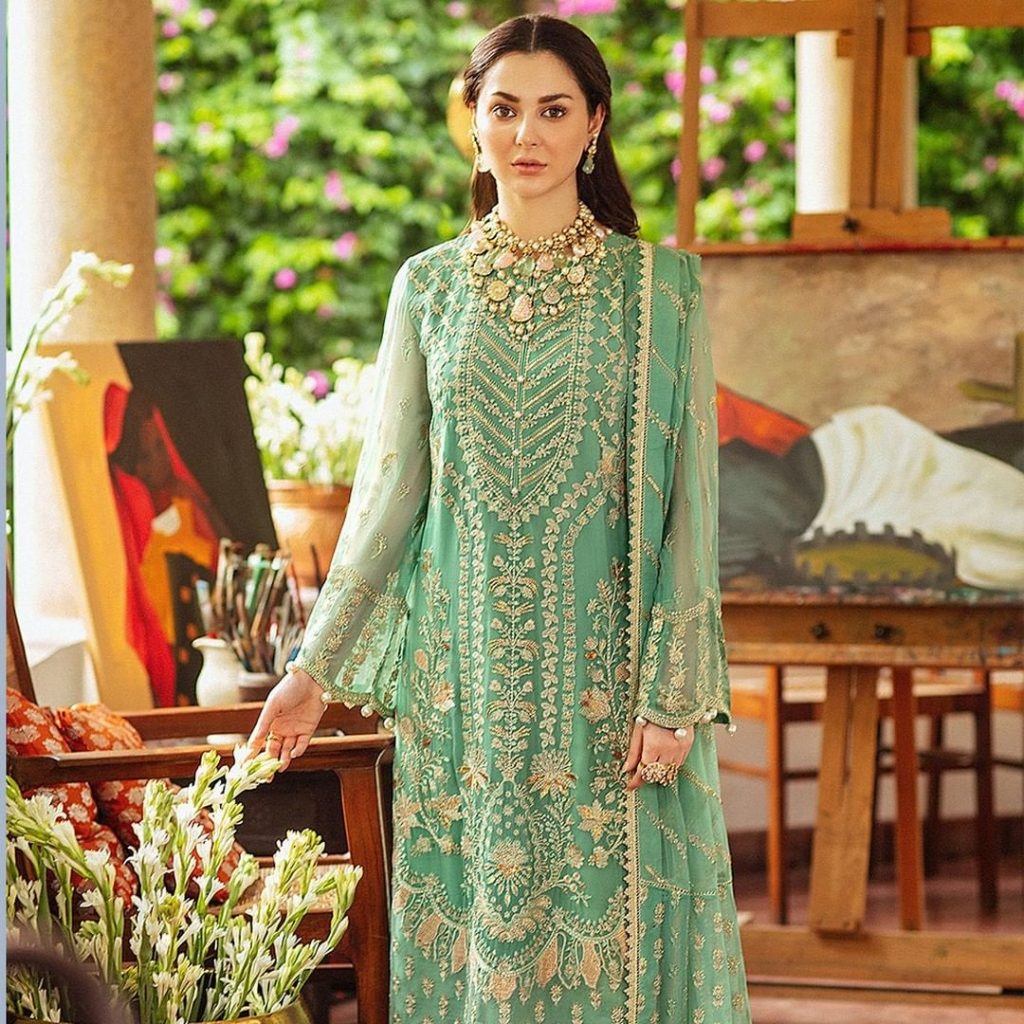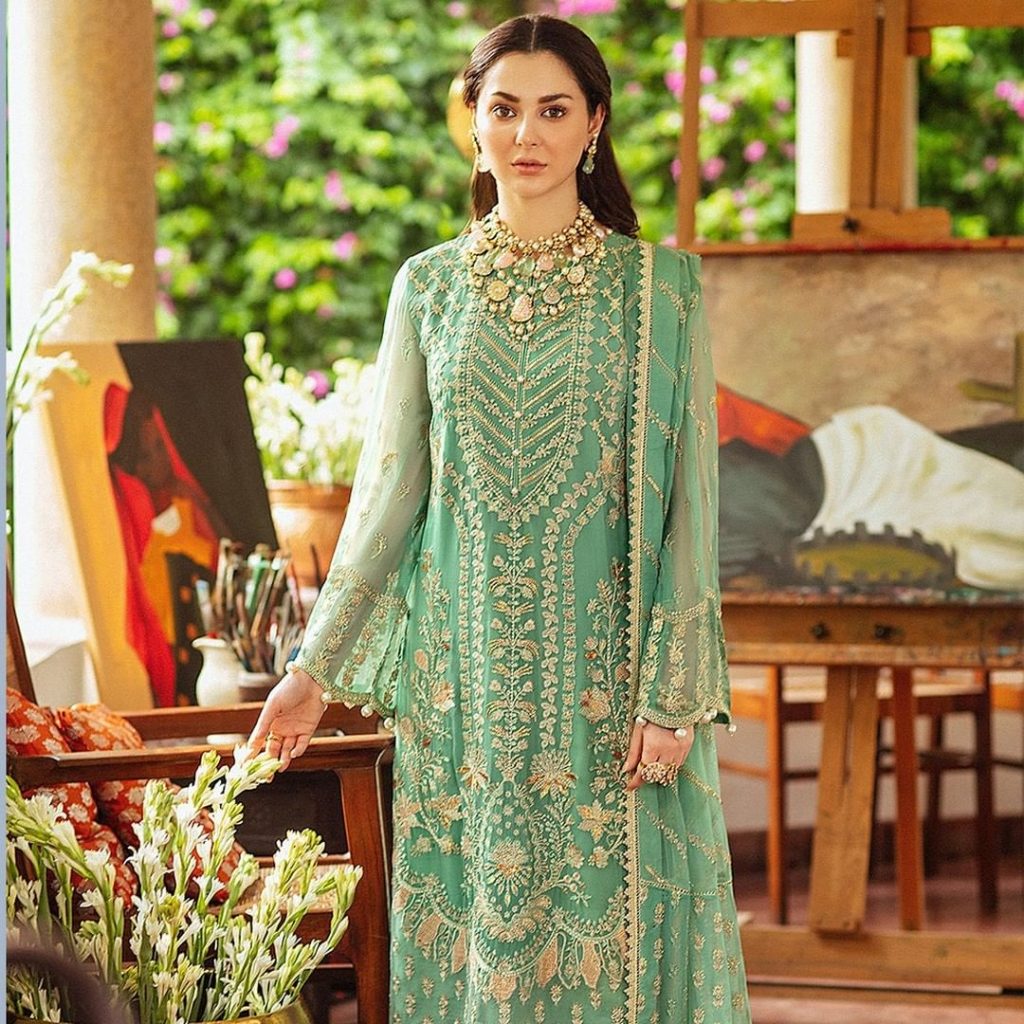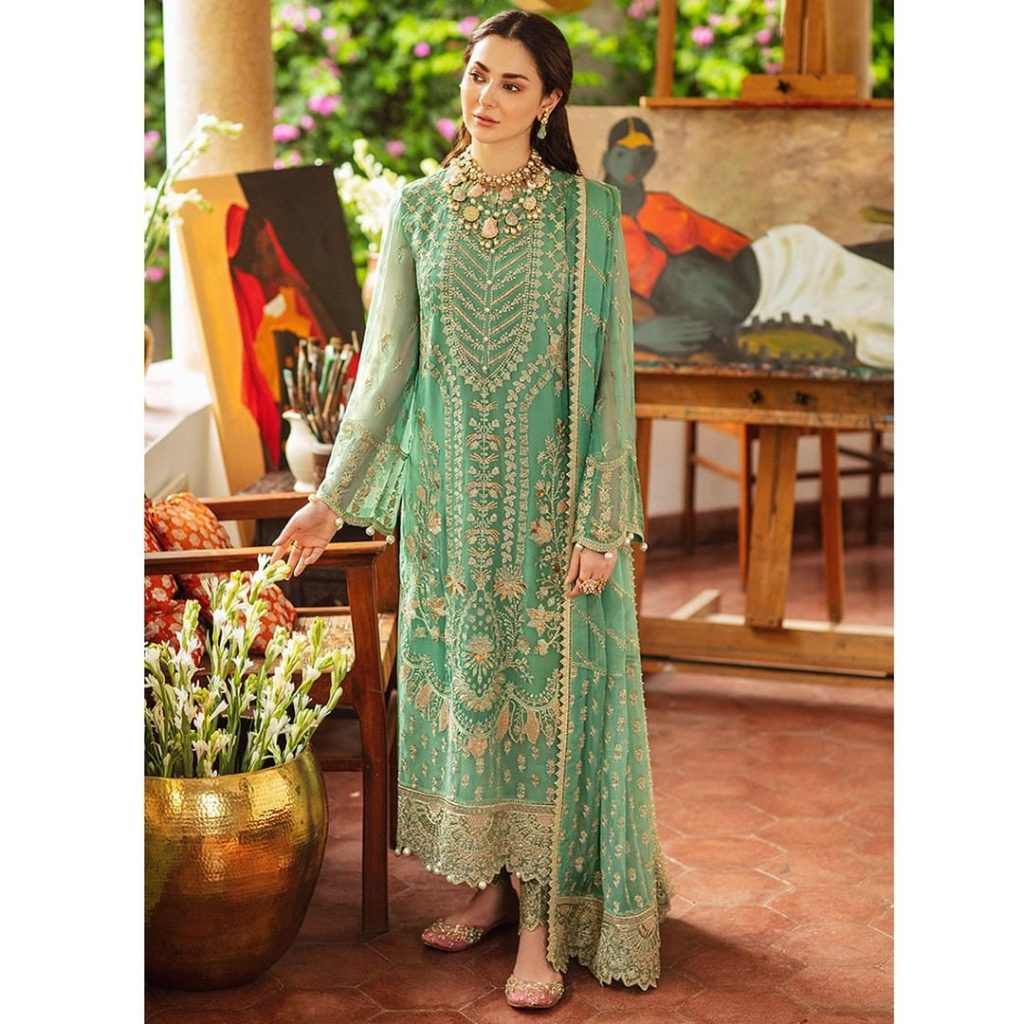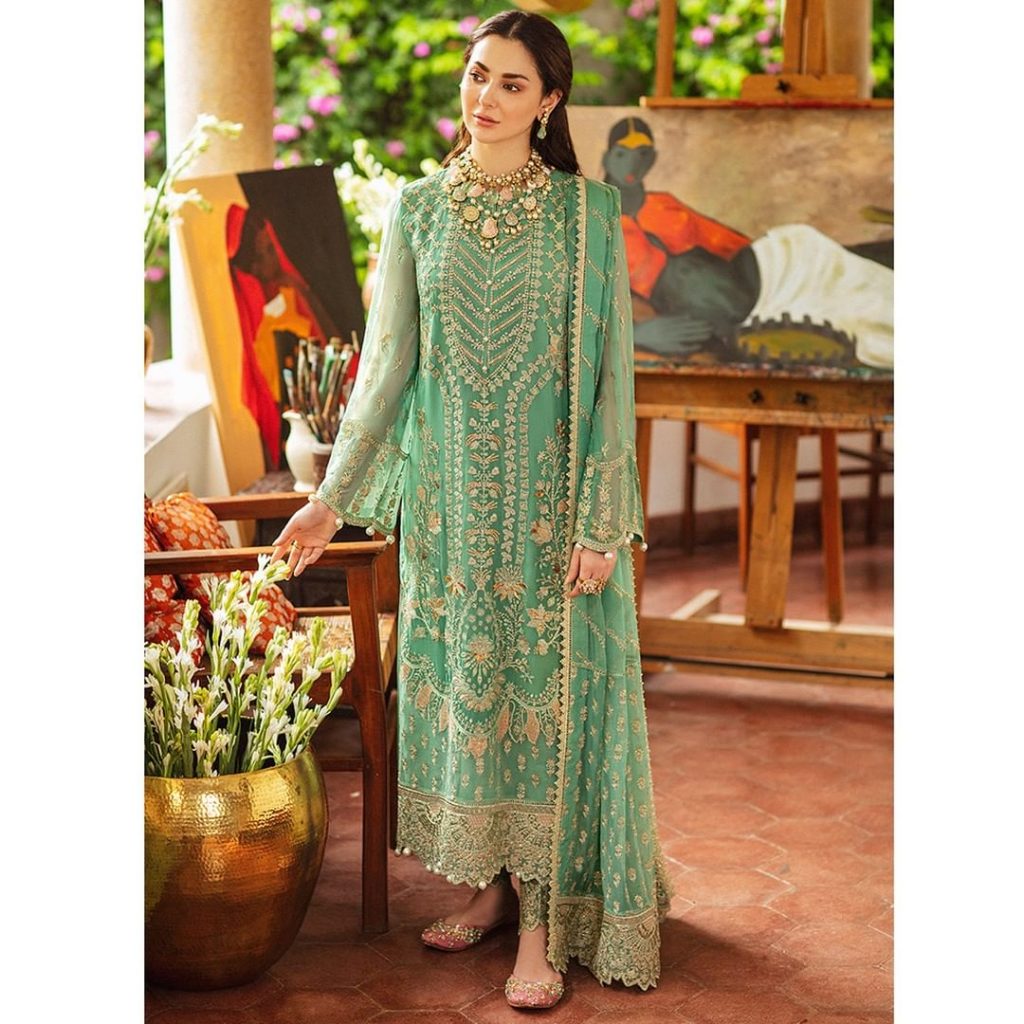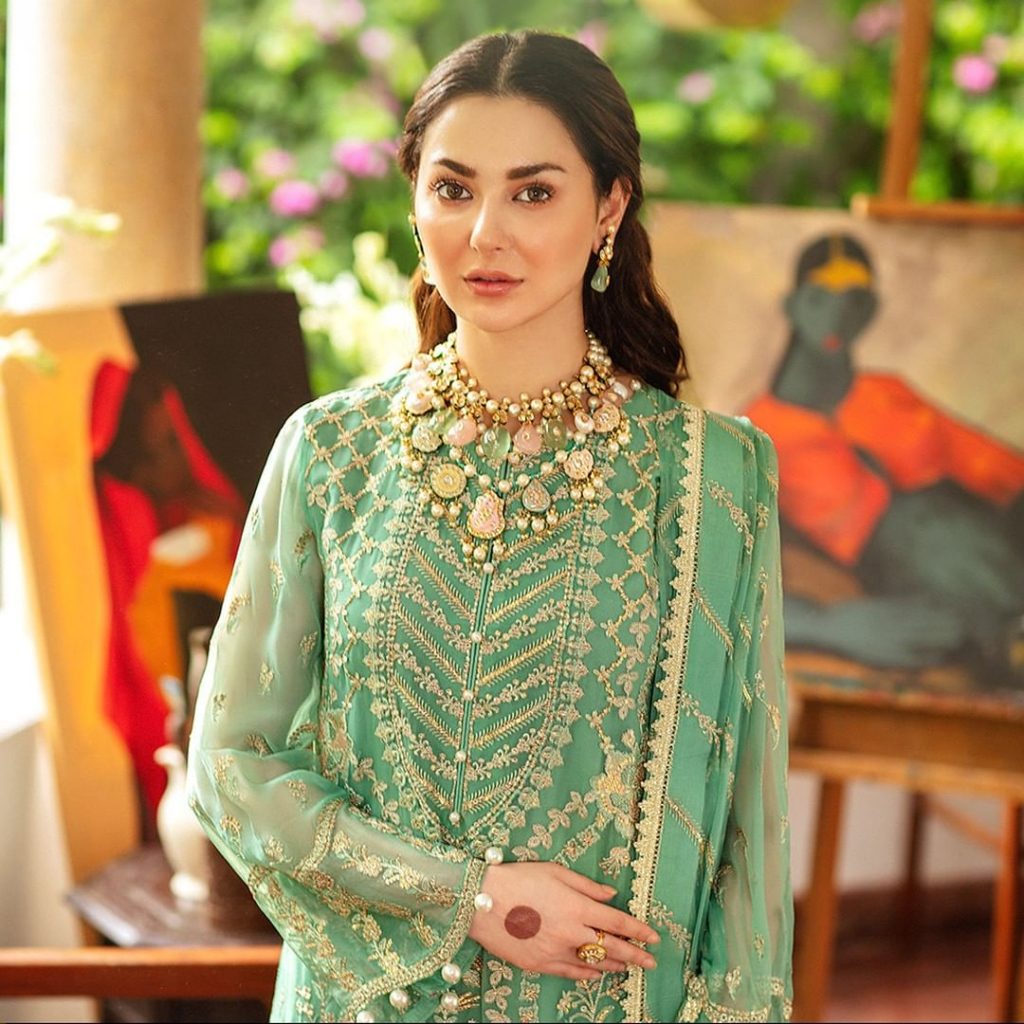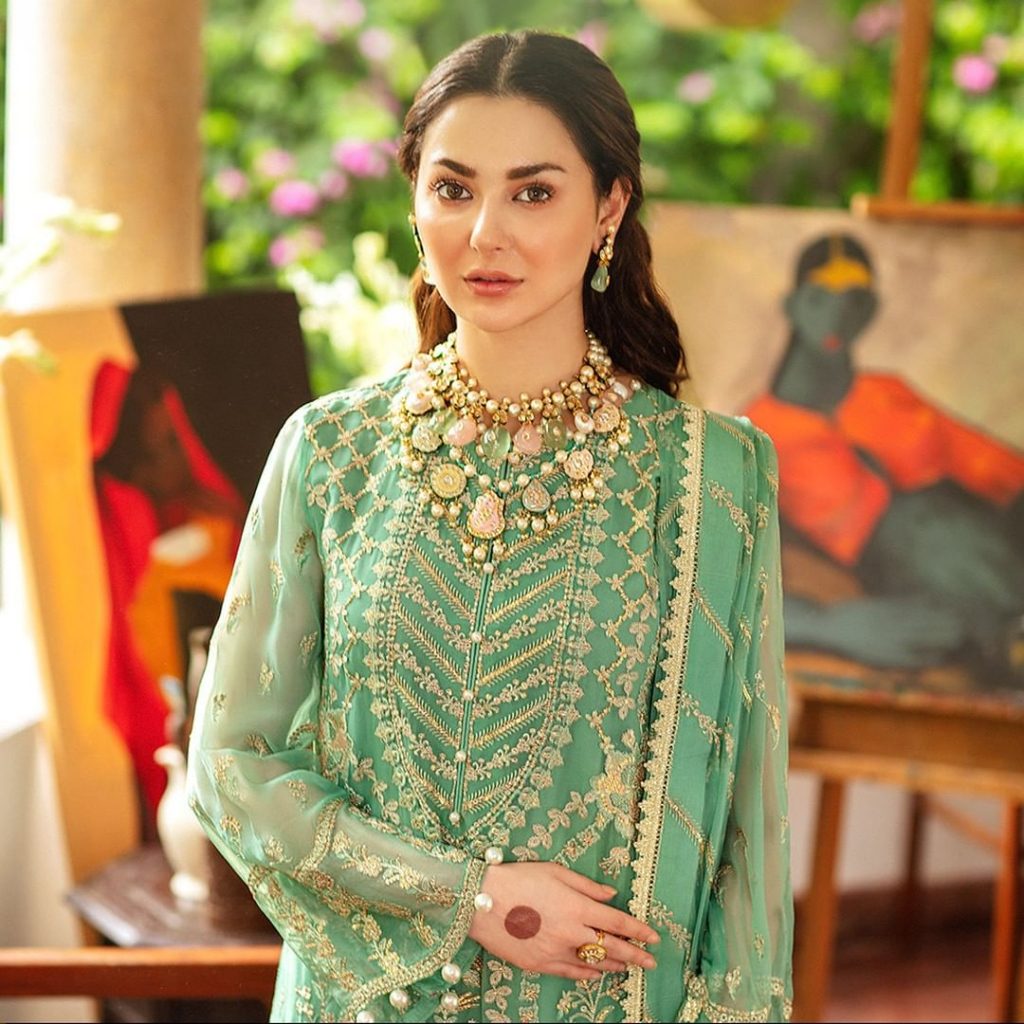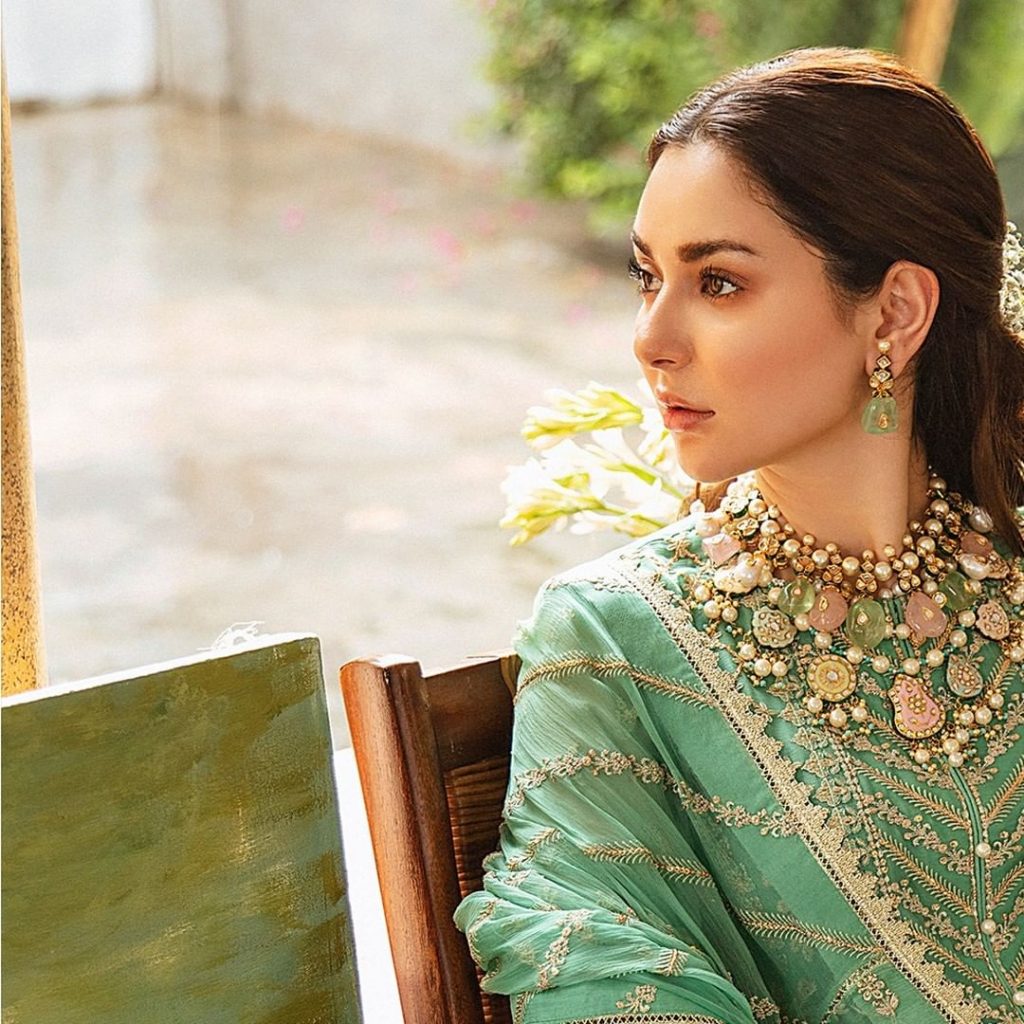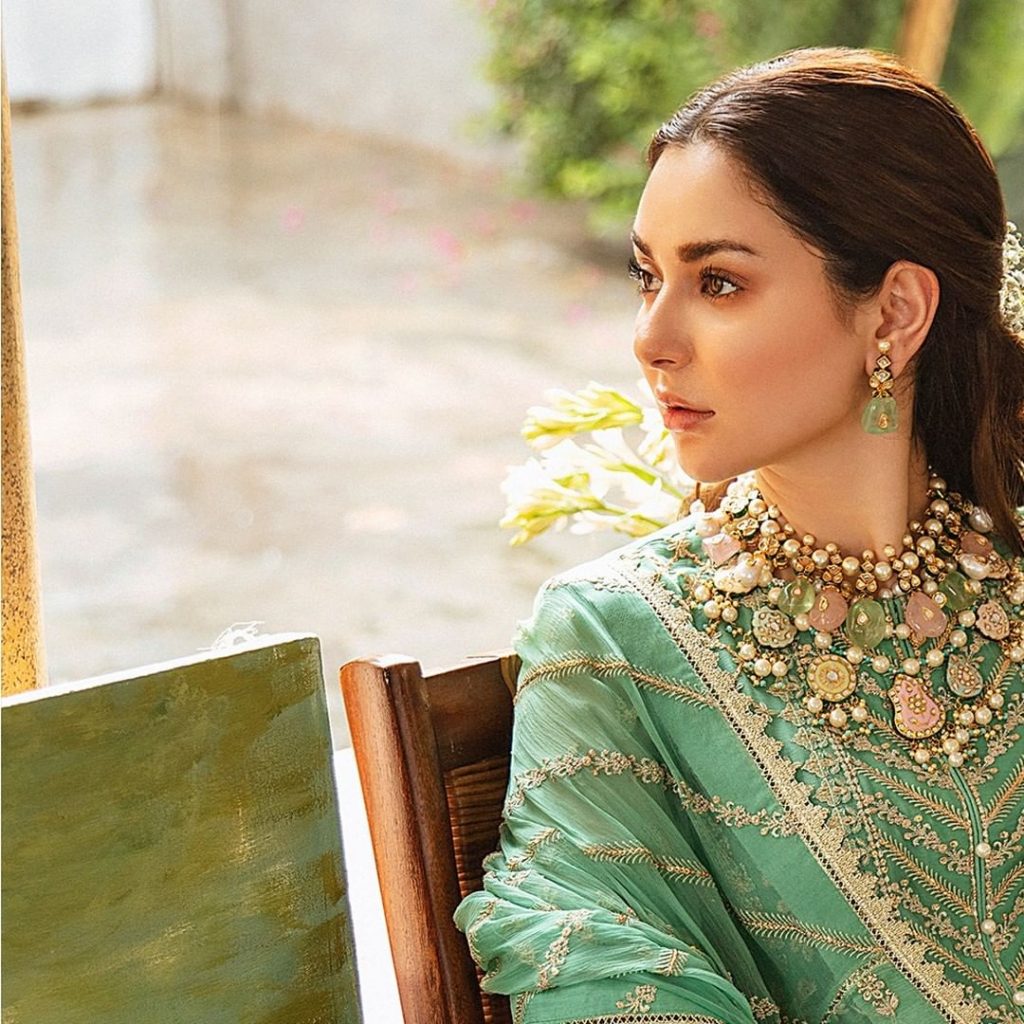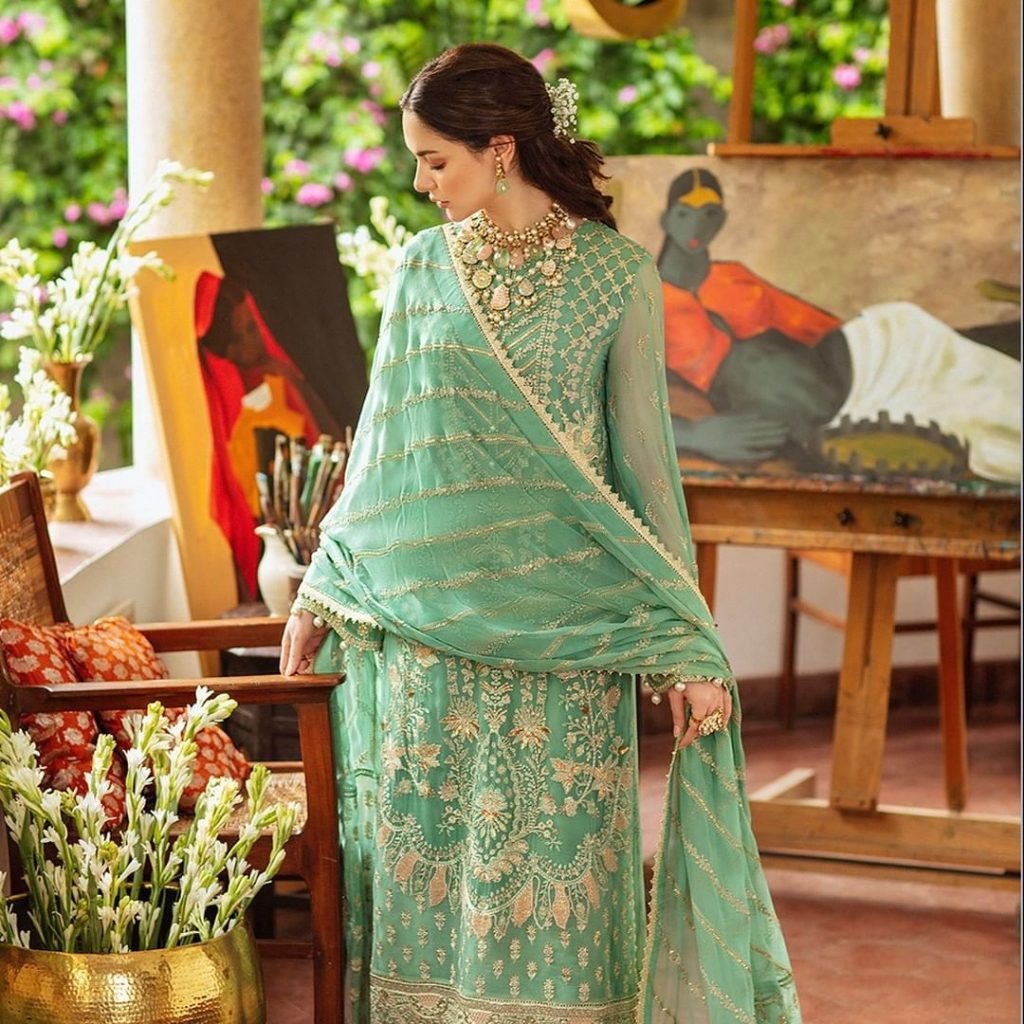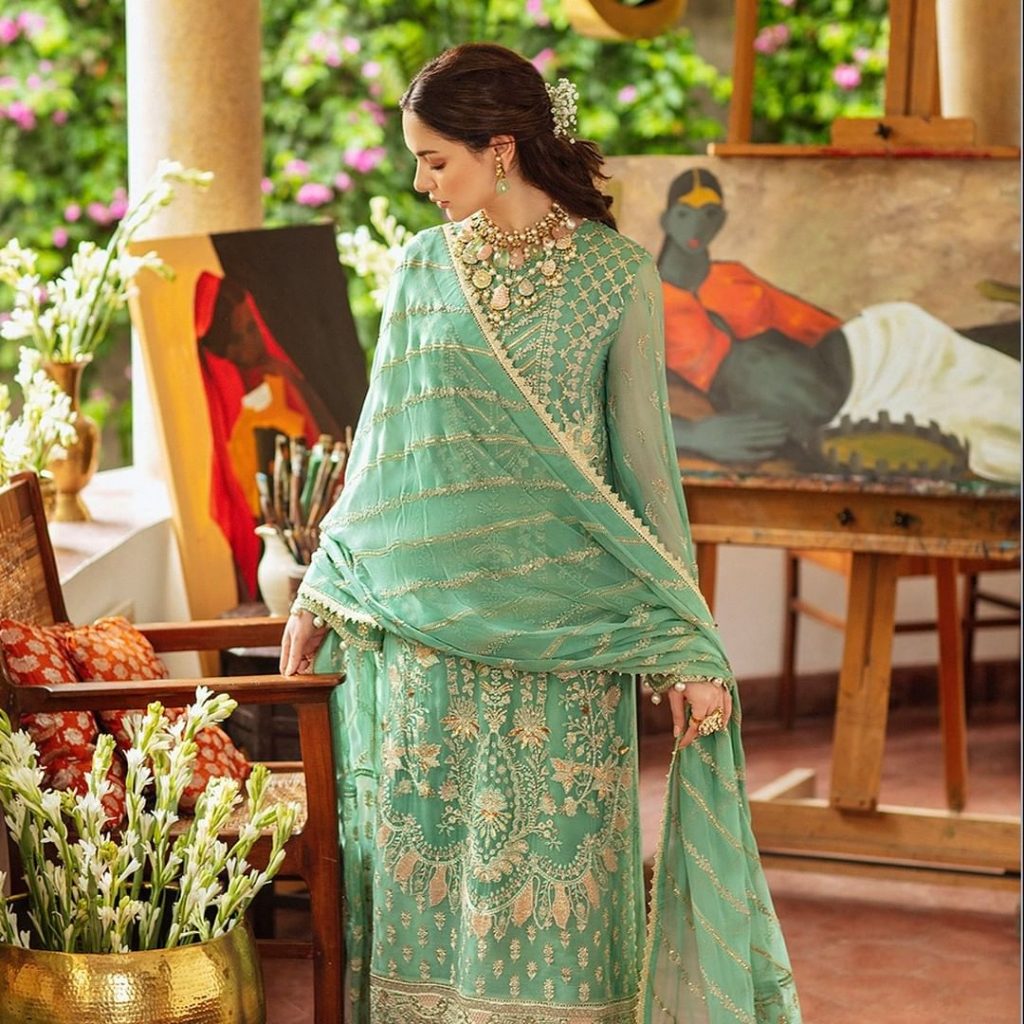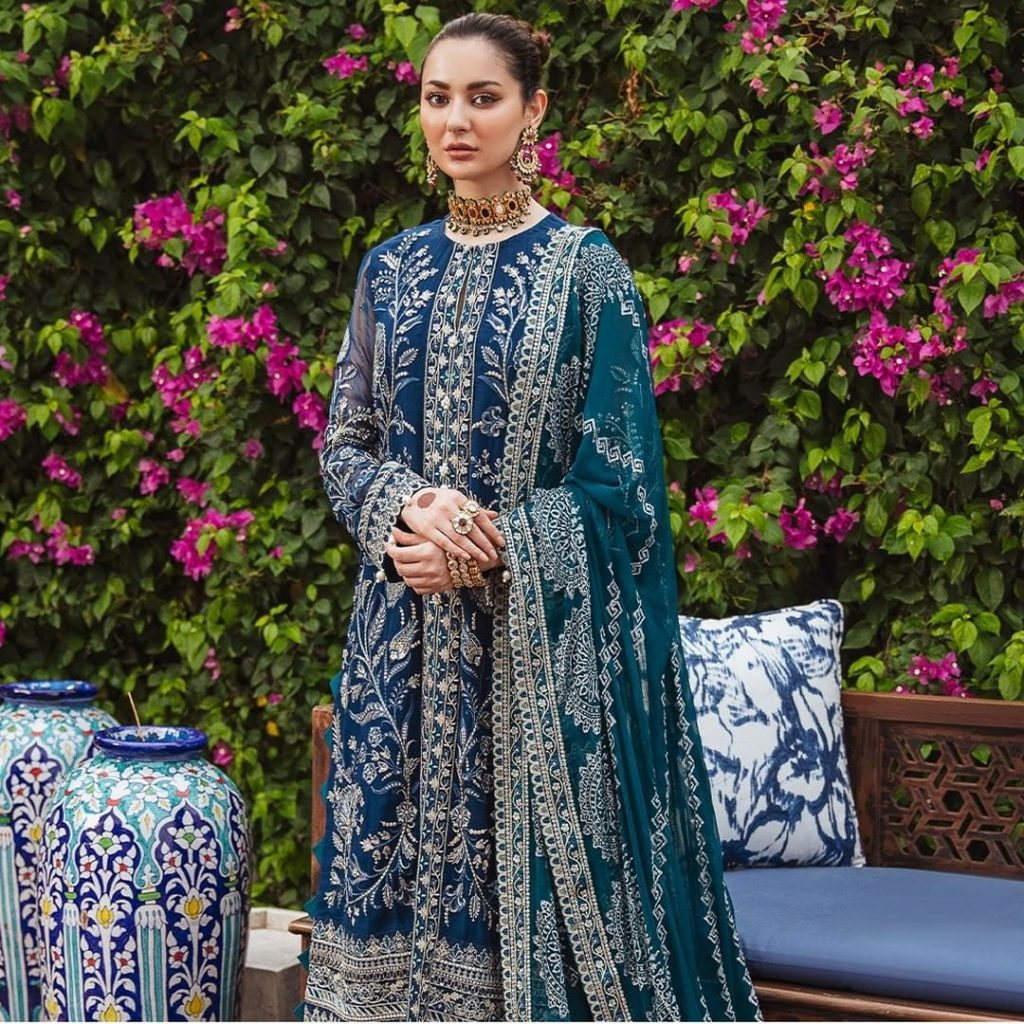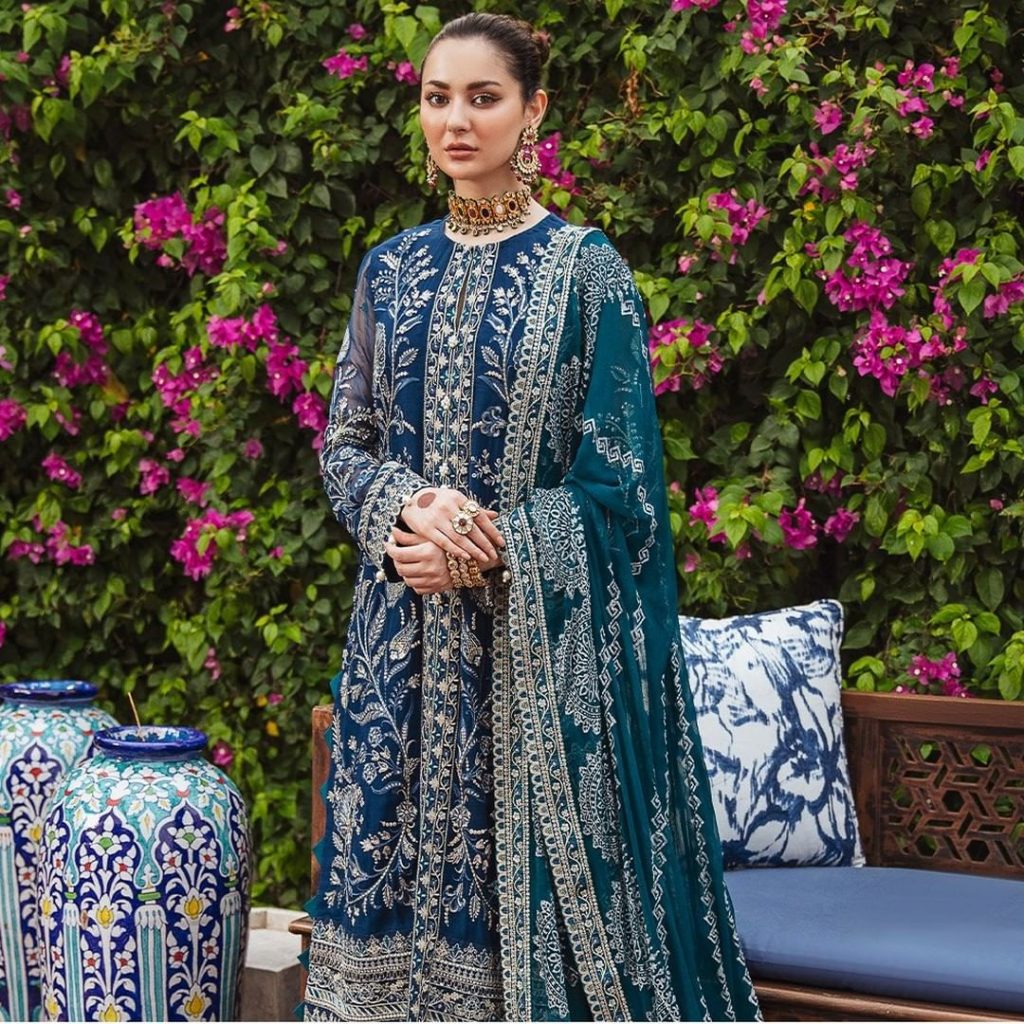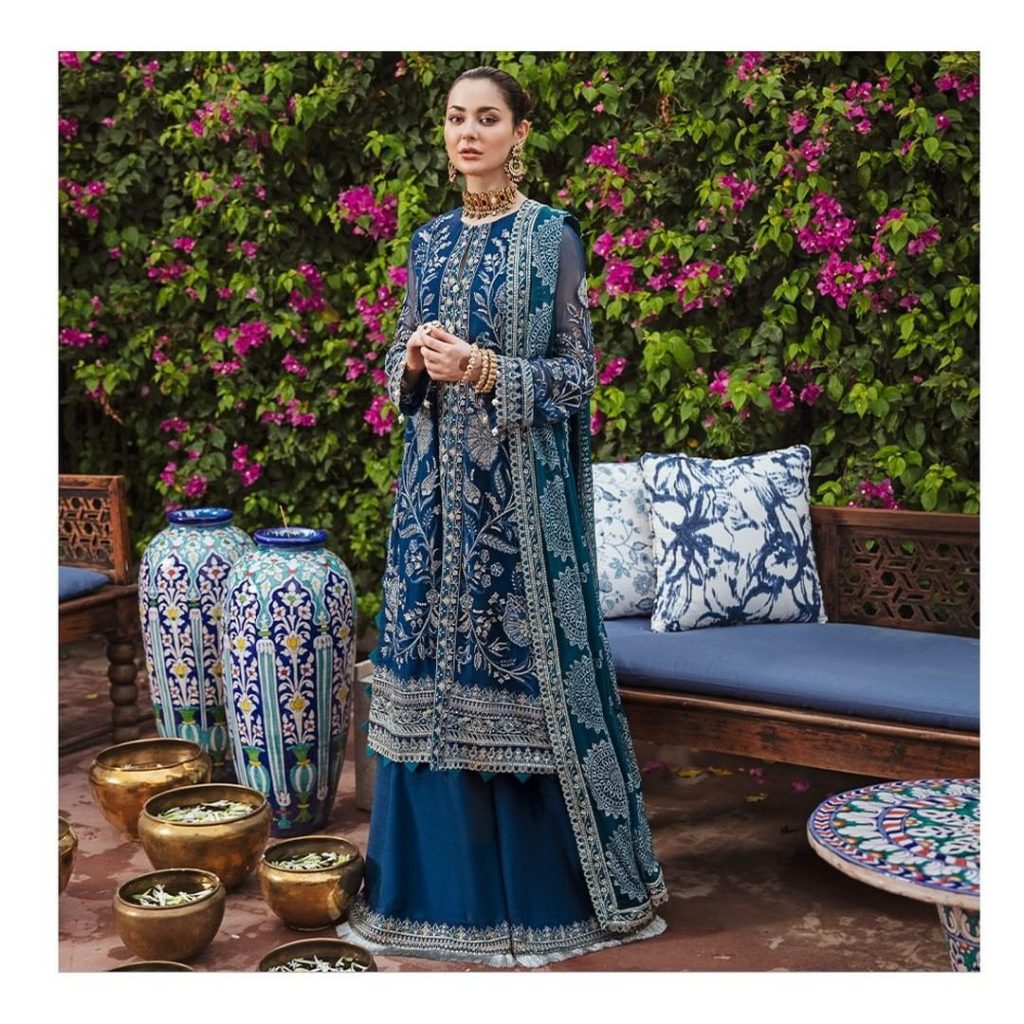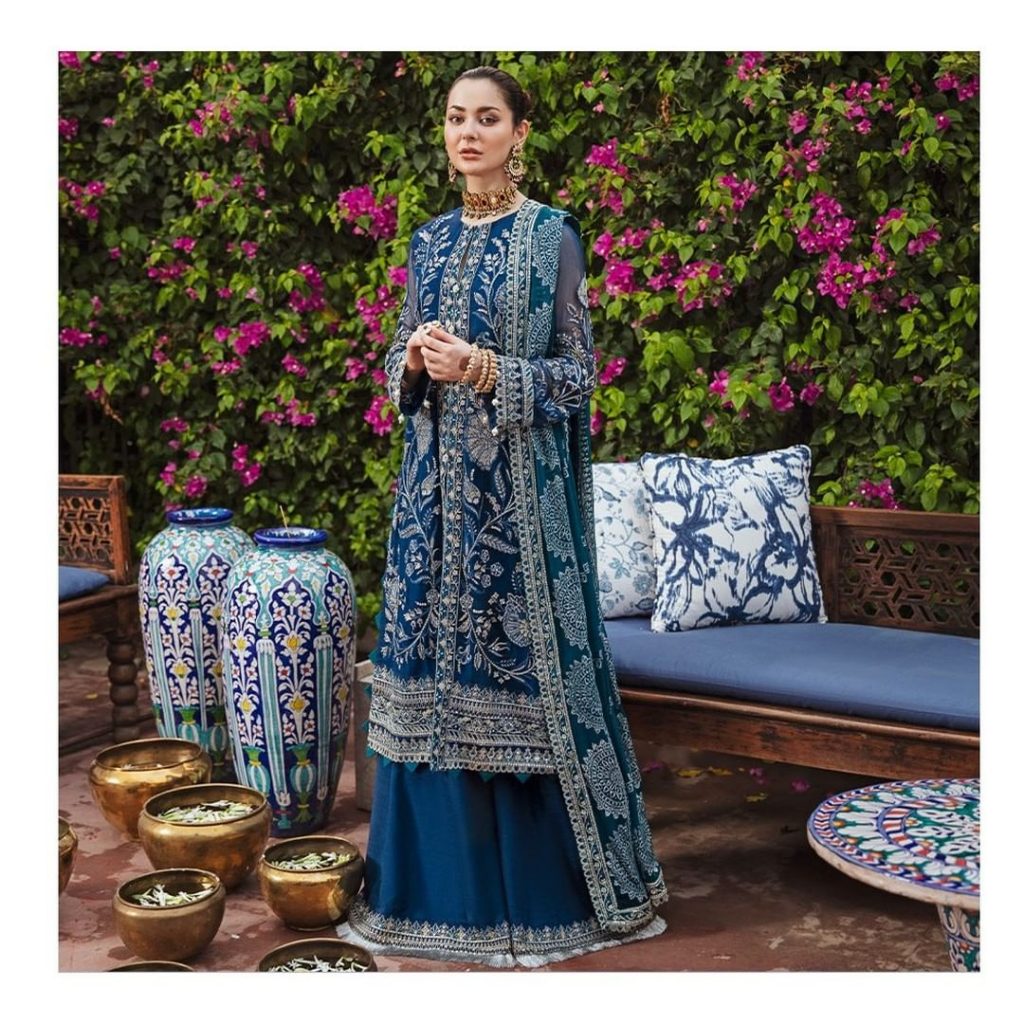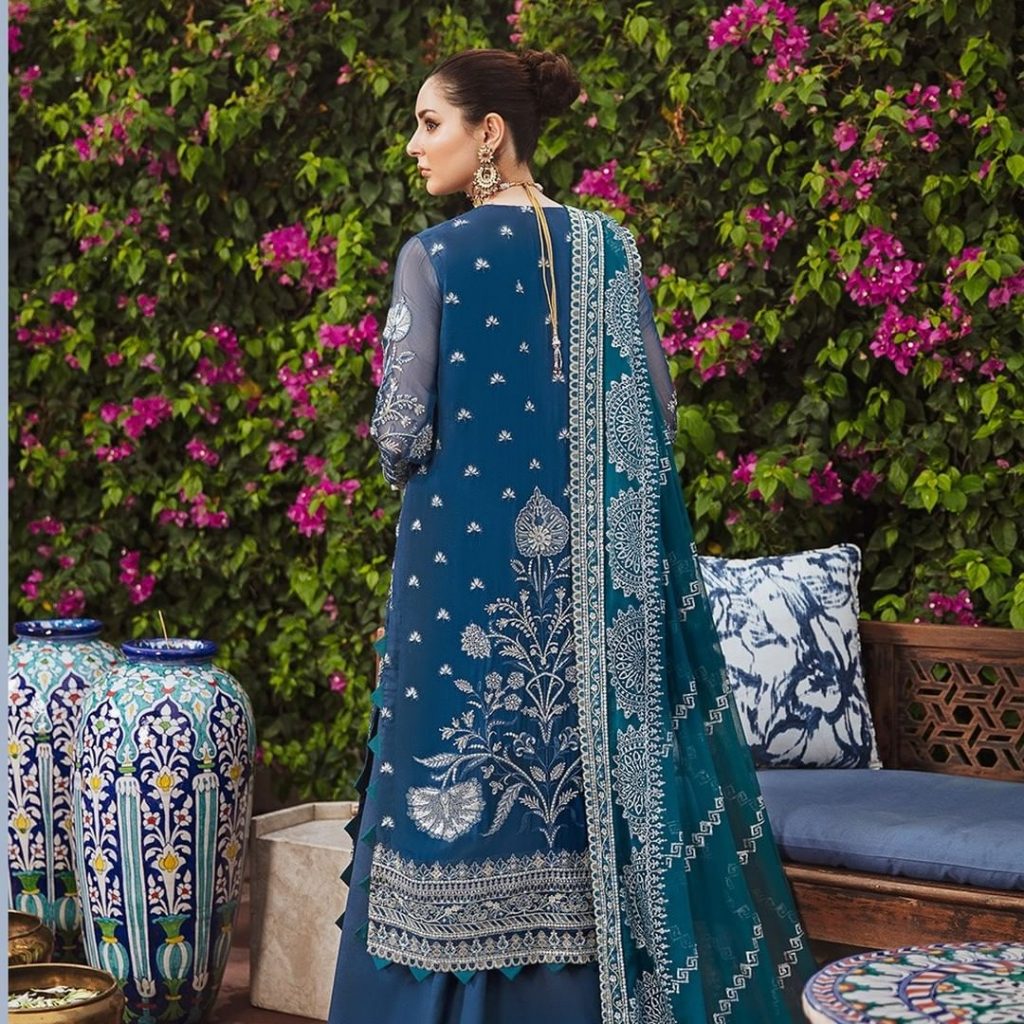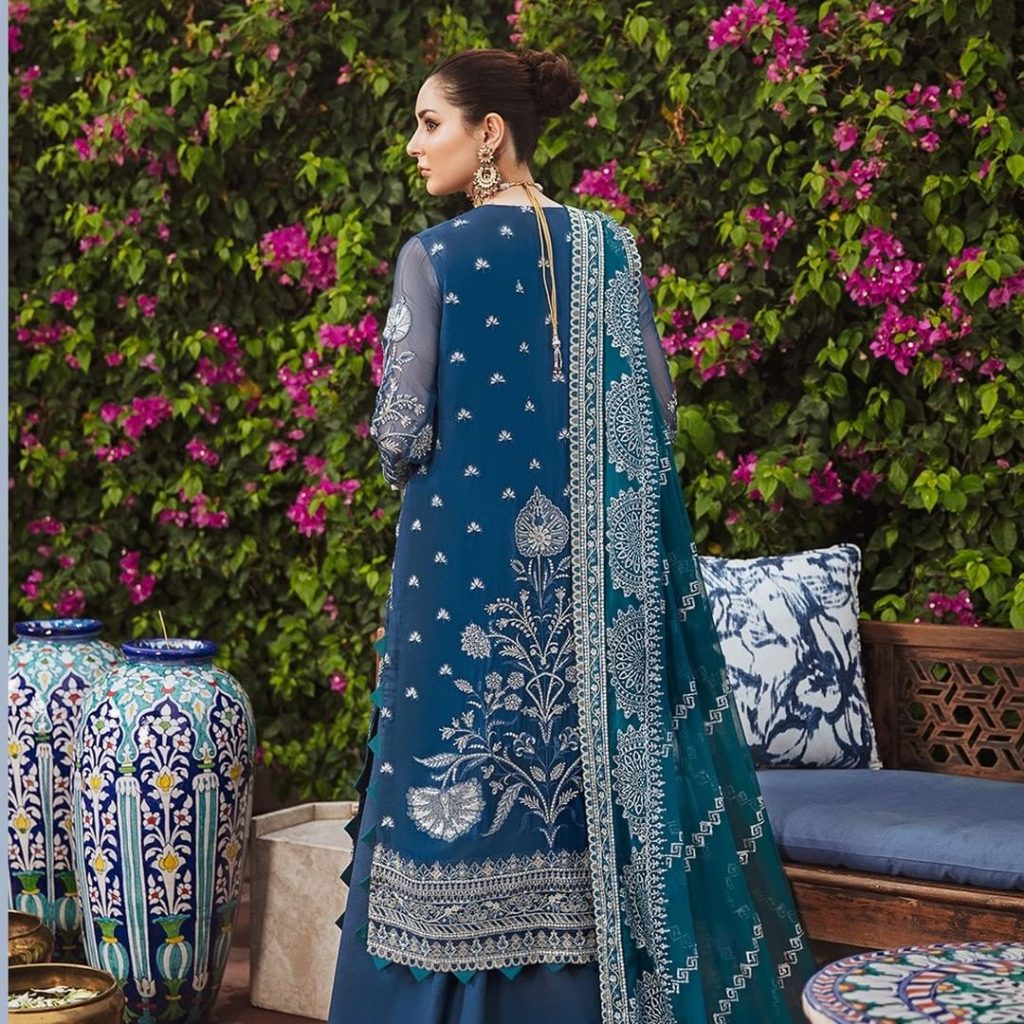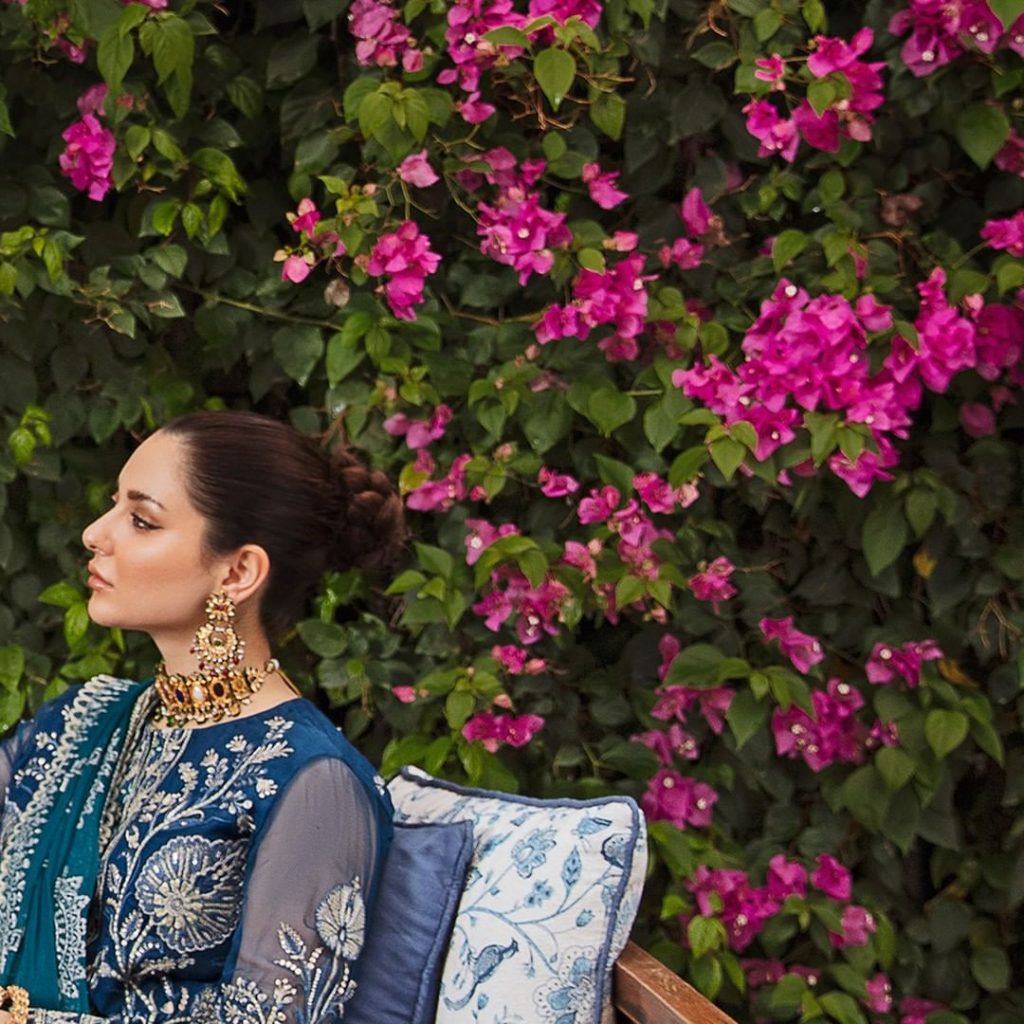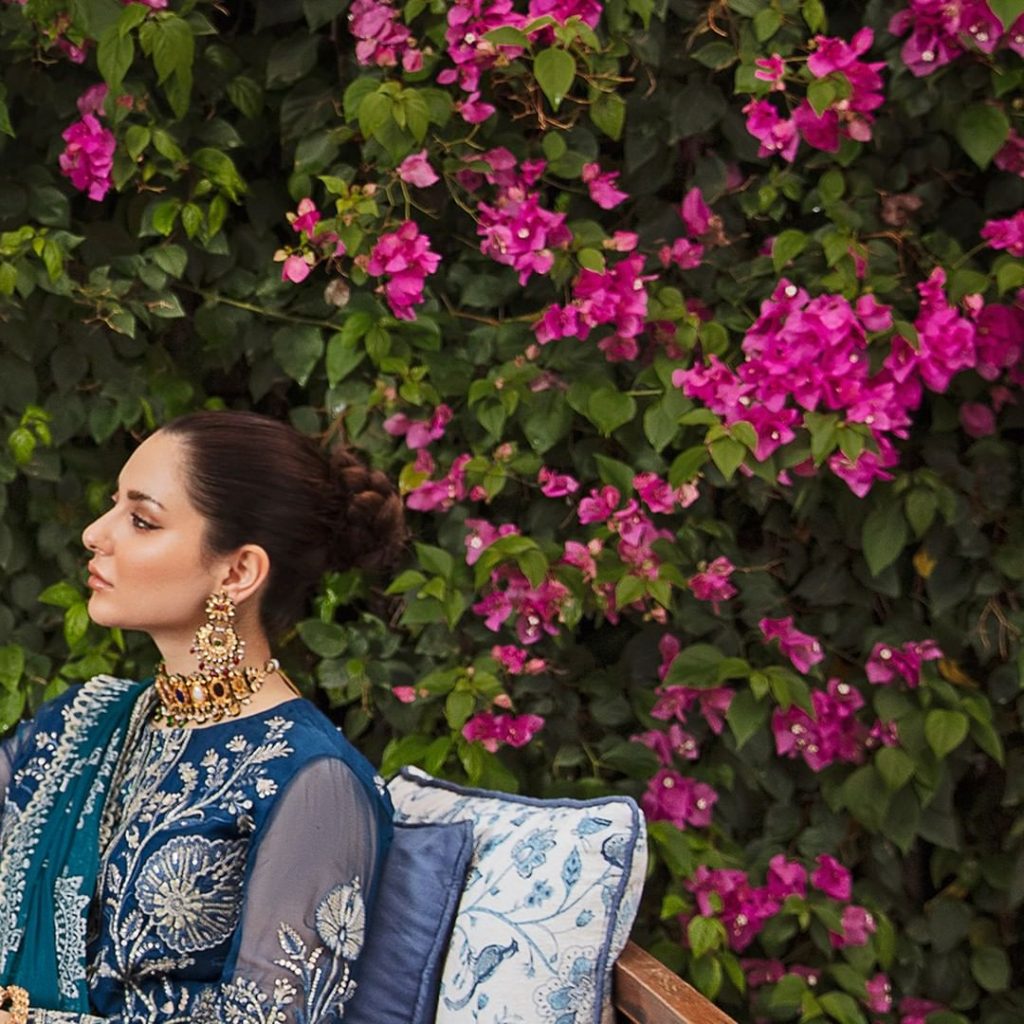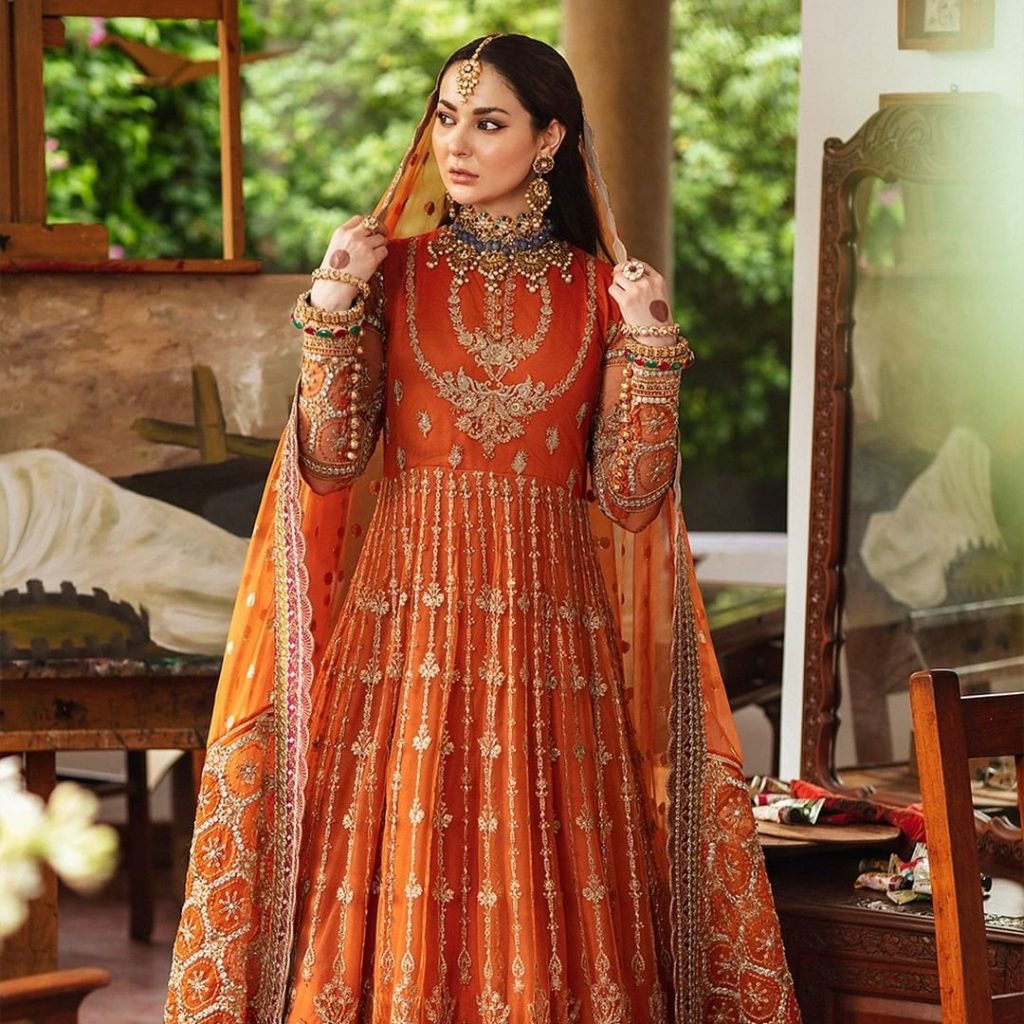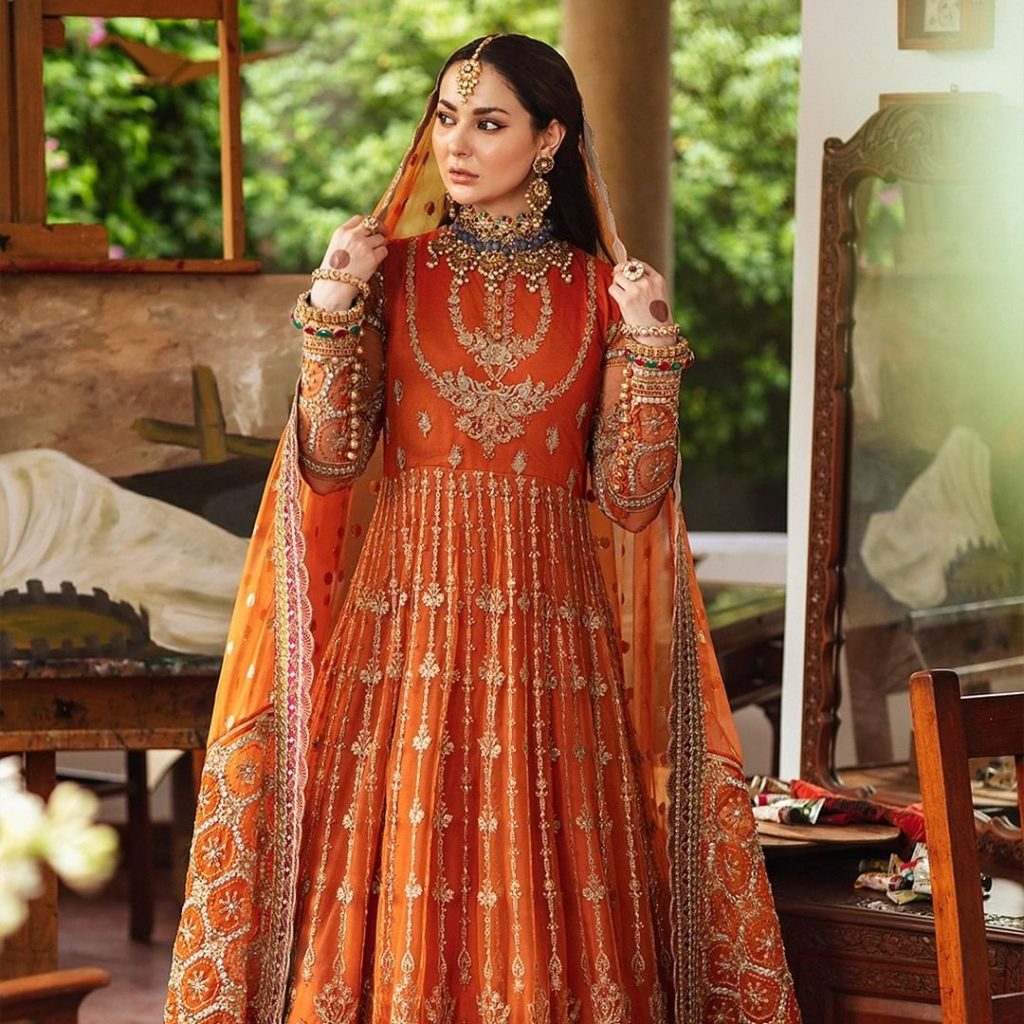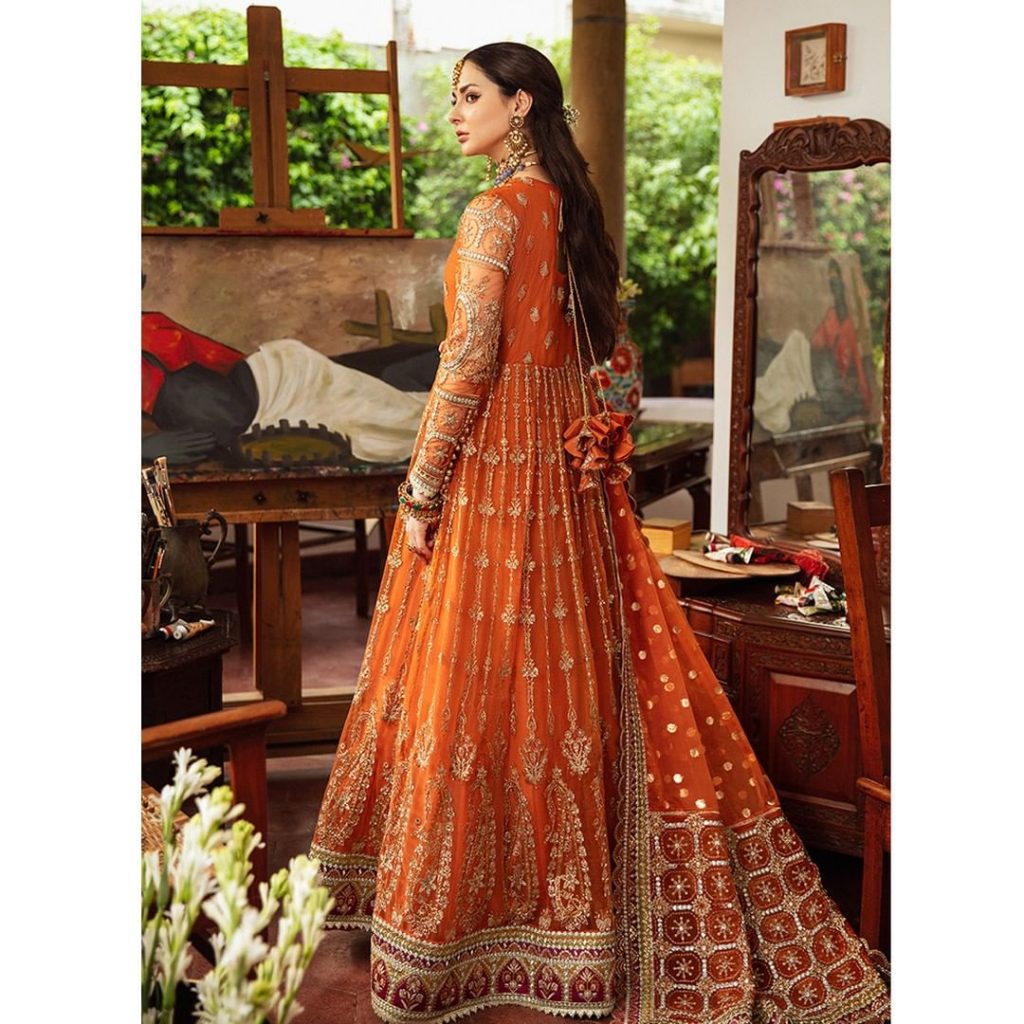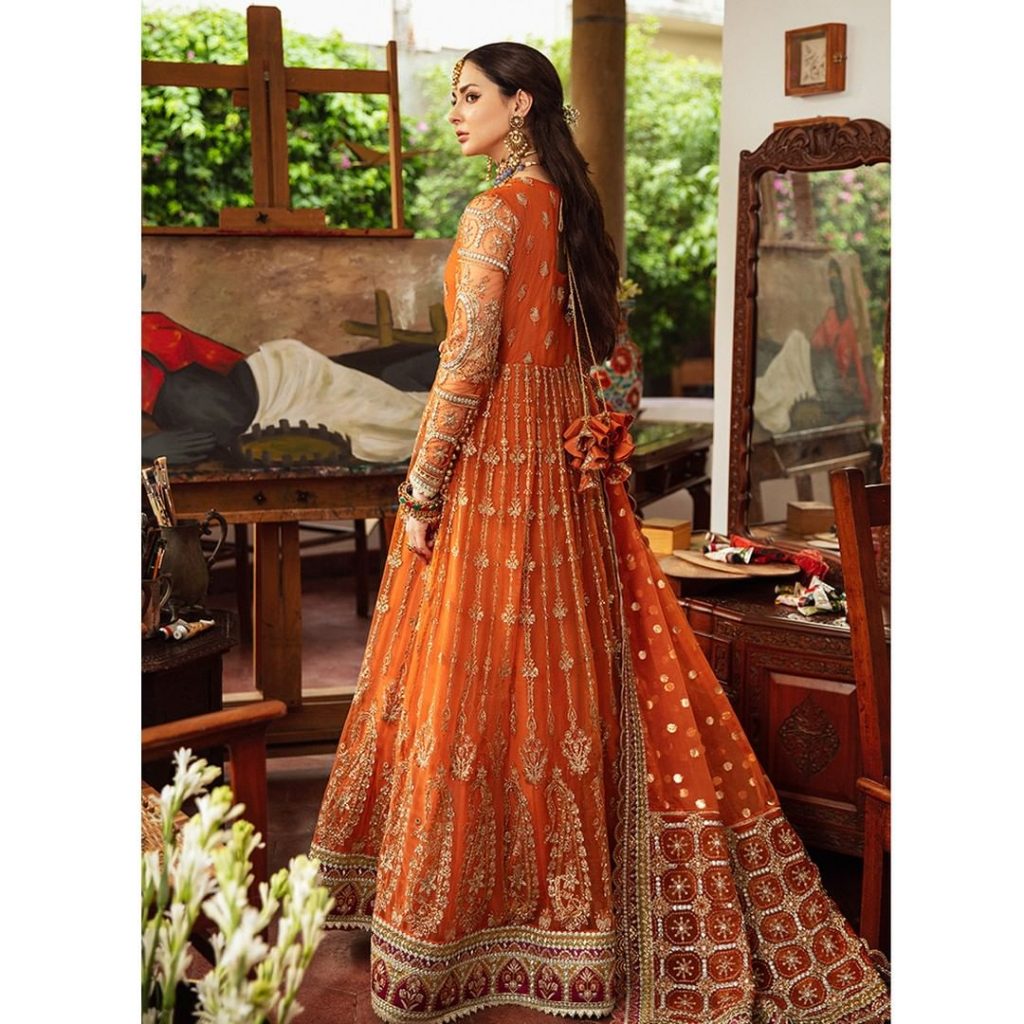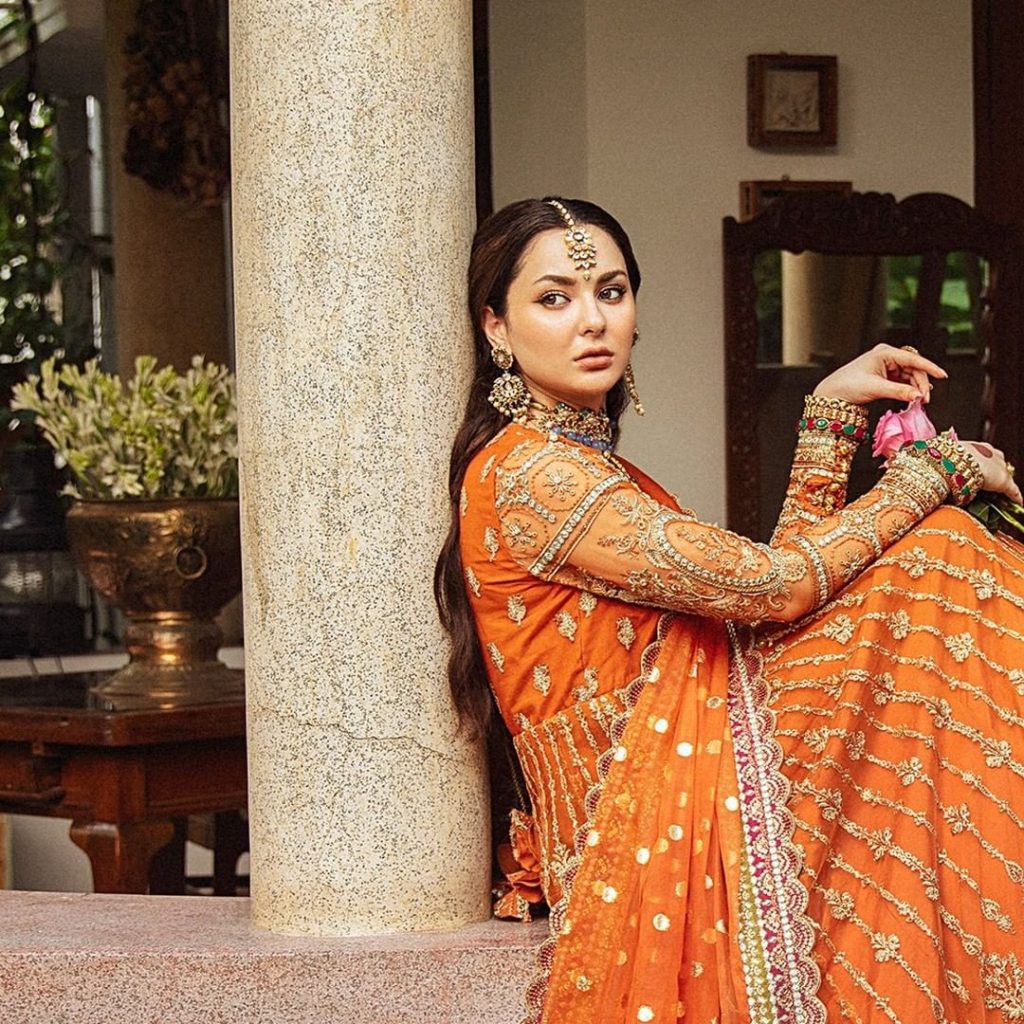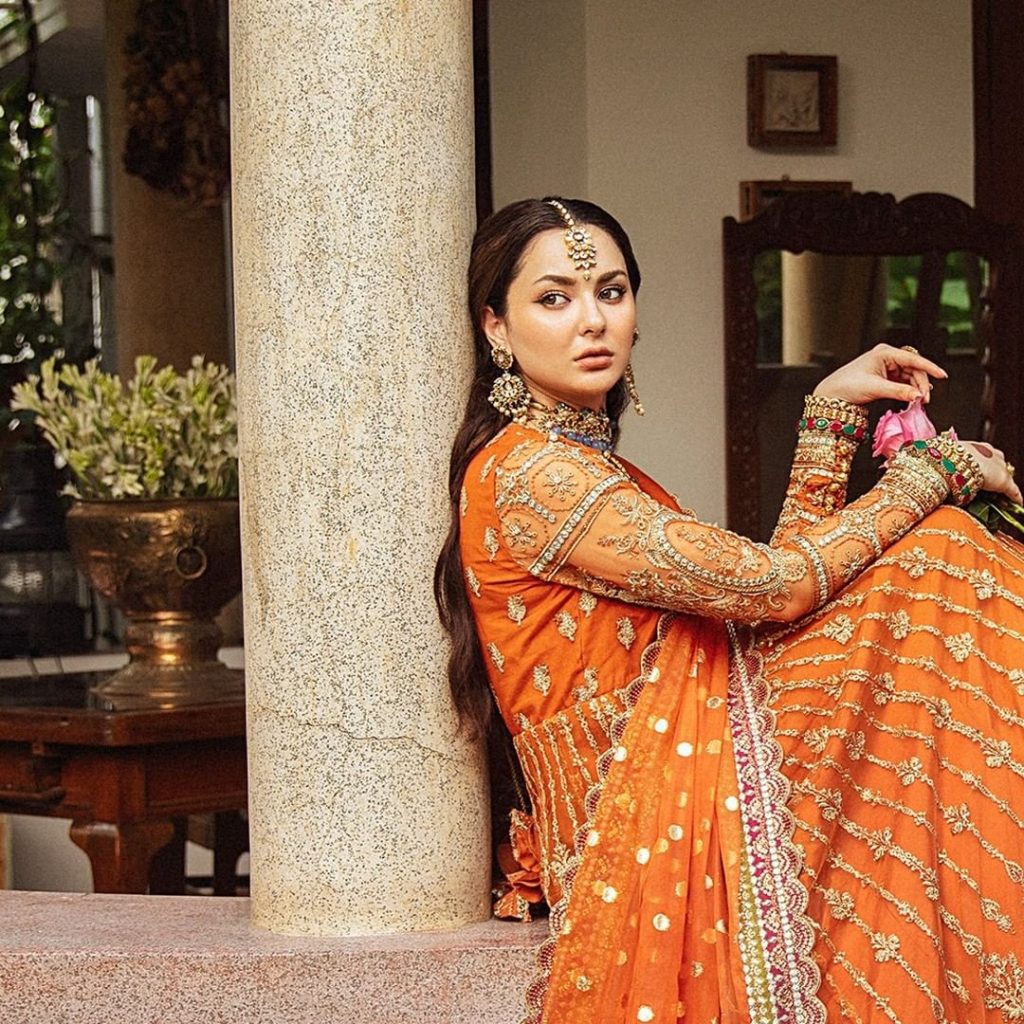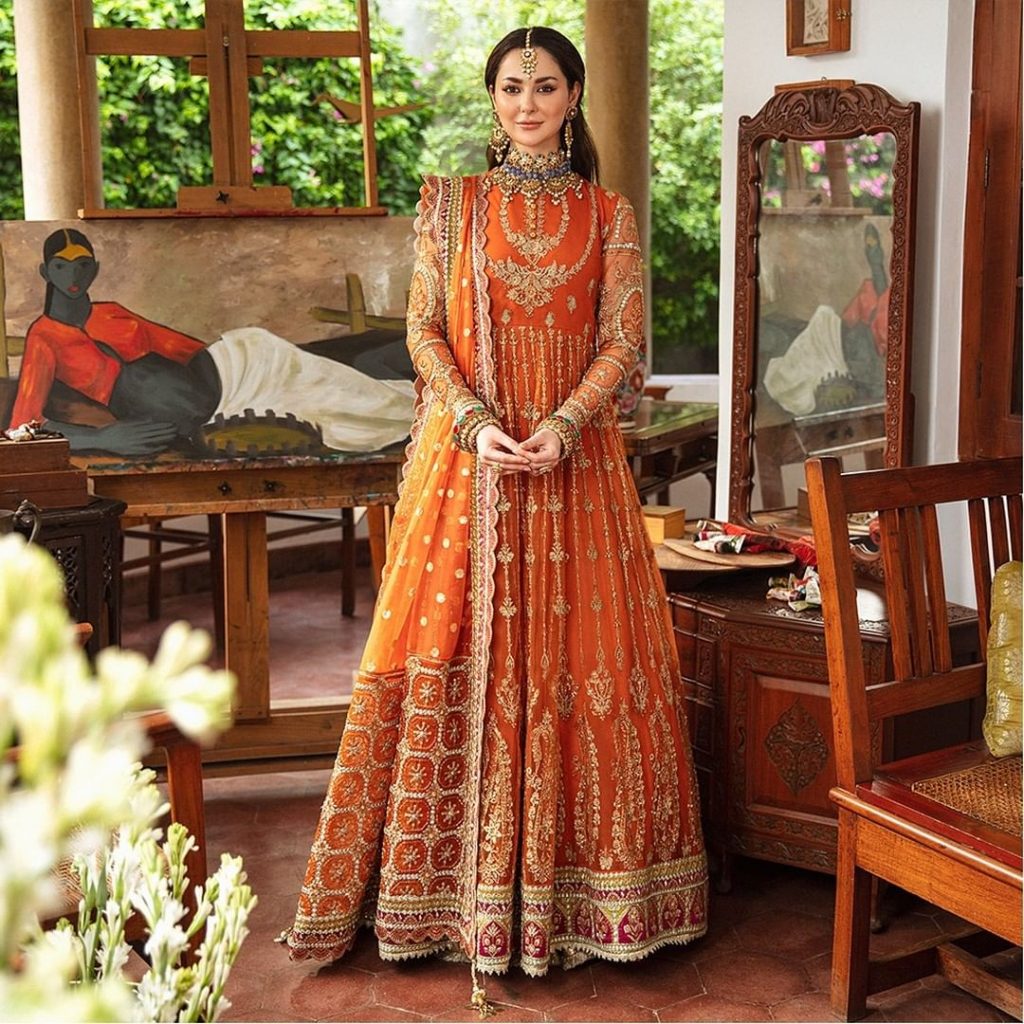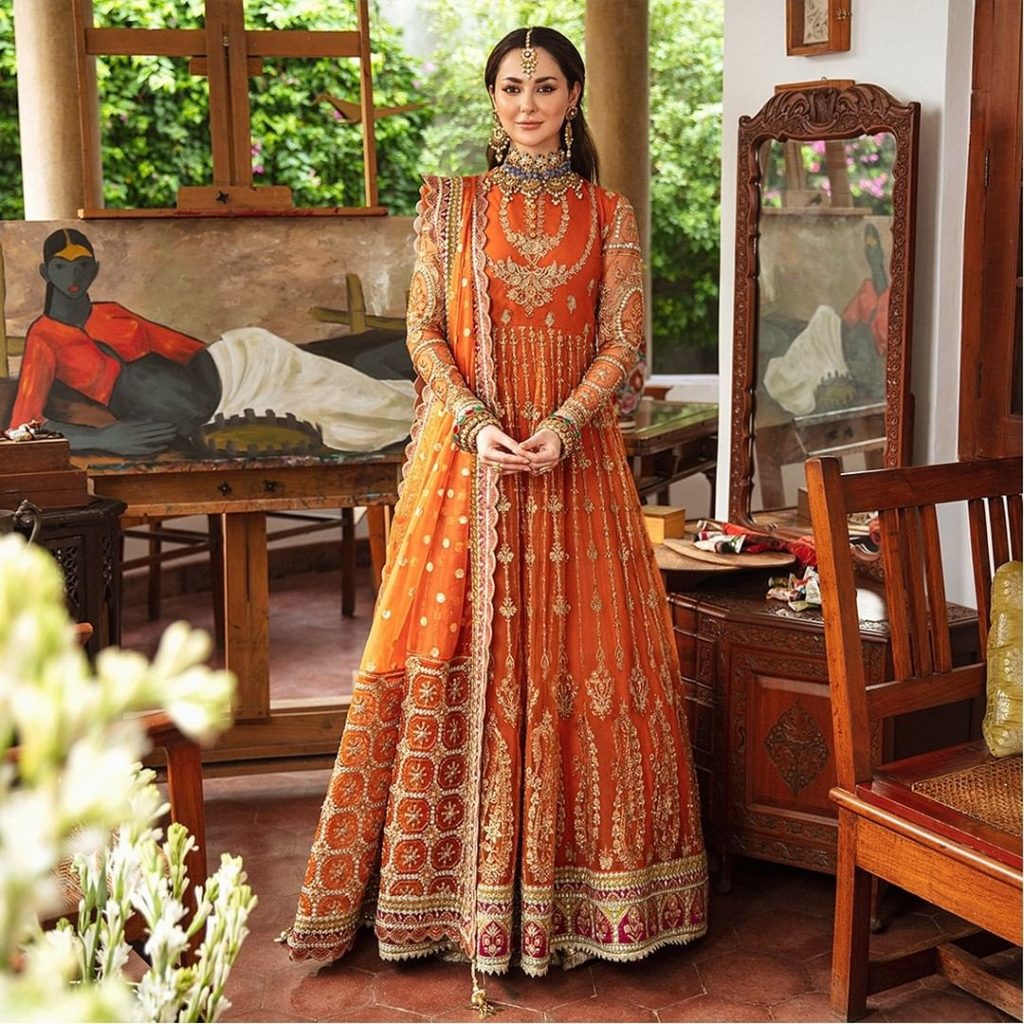 Afrozeh's upcoming collection "Shehnai" is all that you need to glam up yourself this festive season.