Agha Ali has been seen in many dramas and he has a lot of fans. With the film industry booming every television actor wants to be a part of the silver screen. Unlike many of his co-stars who have been in the industry for much longer than him Agha Ali will not start his film debut with a small role but he will be seen playing the lead in his first film. It is a big achievement for an actor who has almost just started his showbiz career.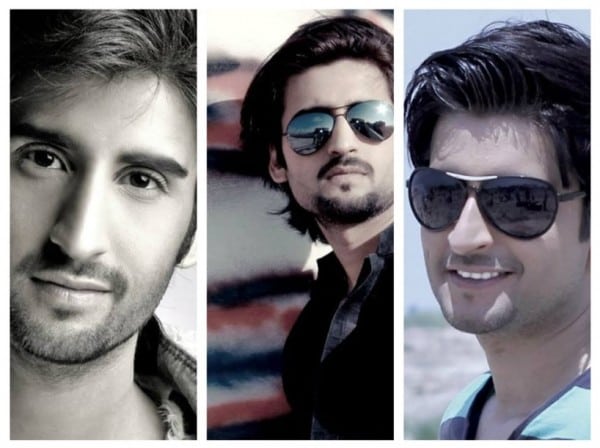 Agha Ali's facebook page admin made this announcement on his official facebook page in which they also shared some details about his debut film.

Agha Ali has been working out extra time to get the body which he would need to look like a action hero. Agha Ali is very excited about this project and wants to give it his best.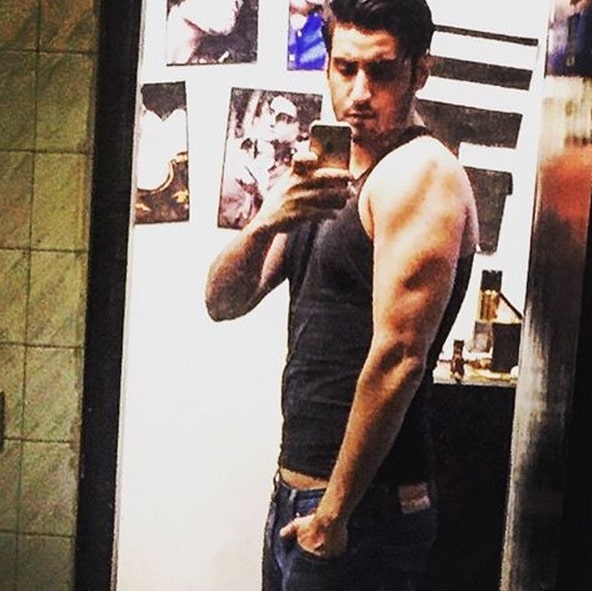 What most people don't know is that Agha Ali is not just an actor but also a singer. He sang the OST of the drama serial "Khuda Dekh Raha Hai". The news is that Agha Ali will also sing for his first film.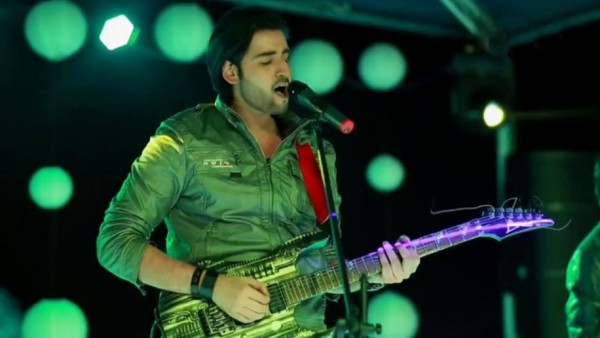 The actor recently signed a project by Big Bang Entertainment starring veteran actors like Sania Saeed and Nadeem Baig.