Nowadays there is abundance of private channels which is why any new talented actors will always have many offers to work in different drama. Most of the actors who are starting their careers are not very choosy because they work in whatever project that they are offered because they want to be seen on television very often.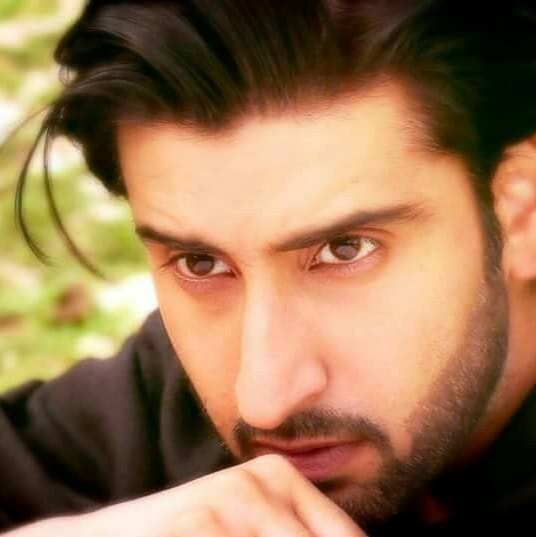 Agha Ali is a young budding actor who has been seen in many dramas but lately his fans are complaining that he is not being seen in any drama. Agha Ali posted on social media the reason for his absence from dramas. He posted,
" The reason why I'm not on screen (dramas) these days is only "you" guys. I've rejected 6 of the serials that are coming on TV right now and they had almost the same storyline or too similar to the last few ones that I did. One hero and two heroines and the rest you all know. I cannot be a part of any project unless 'I want it' and I'm not someone who'd say I did it because of bla bla so I said No and signed only two in the past 5 months and these two will be aired very soon. I will also like to quote that "Khuda Dekh Raha Hai" was the best script out of all I got in the recent times and I'm sure that "Kaffara" and "Tere Mere Beech" will touch your hearts as well."
Looks like this youngster wants to do characters that will make him memorable. He refuses to accept any script that comes his way because he does not want the viewers to see him in the same avatar over and over again.