Who would have thought that Meera would go all out to prove to people that Mahira Khan cannot act and that too publicly. Saying something like this in a private conversation is something different but tweeting your negative opinion about an actress who is much more famous than you takes a lot of guts. All of us know that Meera always gives us reason to keep on talking about her and this time she has really put Mahira Khan's fans off by tweeting that Mahira does not know how to act at all.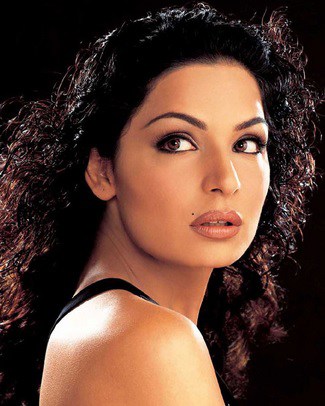 Here is the tweet which was later on deleted:

Meera got some serious bashing from Mahira Khan's fans after this tweet but she did not stop there. One of the fans tweeted:

To which Meera could not resist replying. This was her expert opinion:

Most of the people on twitter agreed that Mahira was a much better actress than Meera and Meera had no right to say things like that about Mahira.