Handsome Stud Agha Ali tied the knot with actress Hina Altaf during lock-down.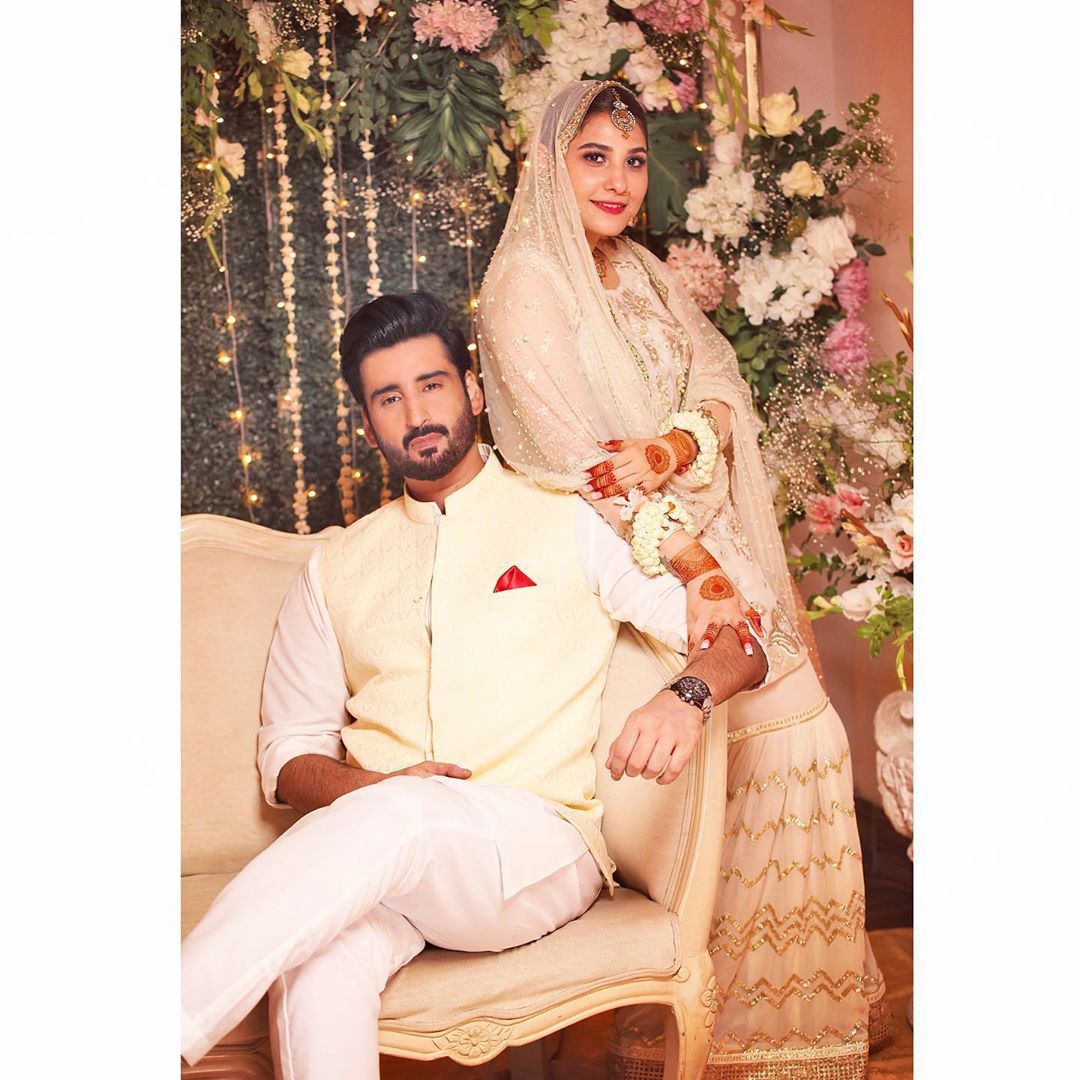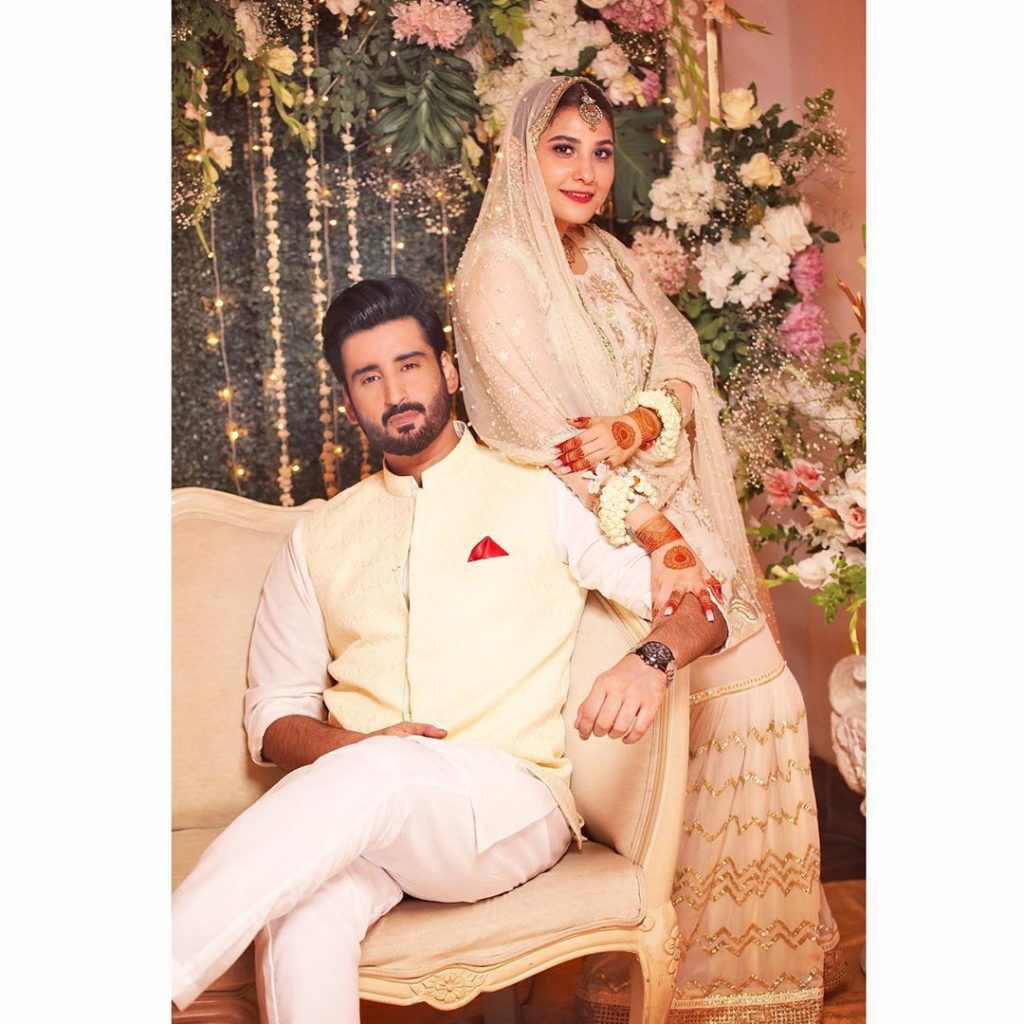 The two indeed makes an adorable couple together. Here we have details of the latest interview of Agha Ali with voice over man.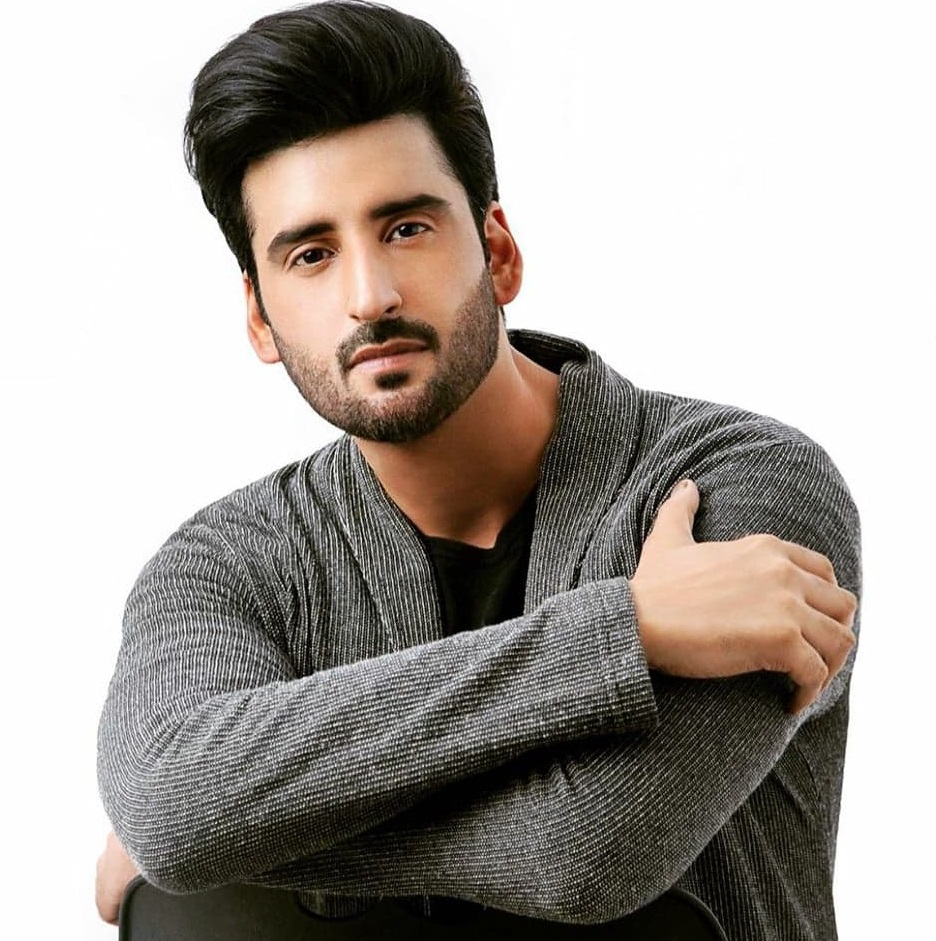 Talking about proposing Hina Altaf, Agha Ali said: "I actually didn't propose her. Or probably it would be called as a proposal but I never kneeled down in front of her"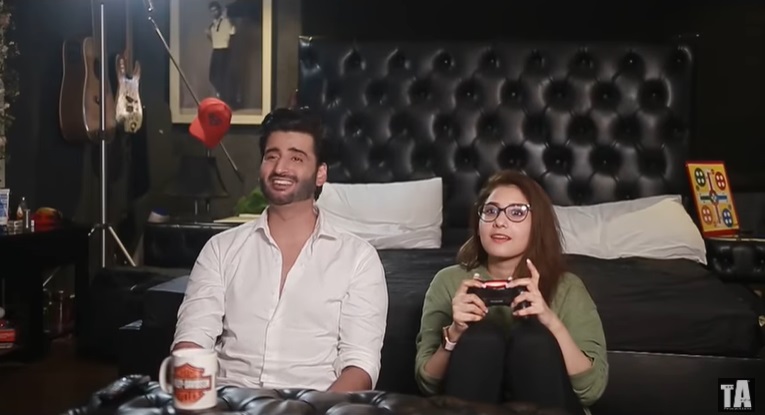 "I generally asked her opinion about Nikkah, and when I got a positive response I talked to my Maa Gee"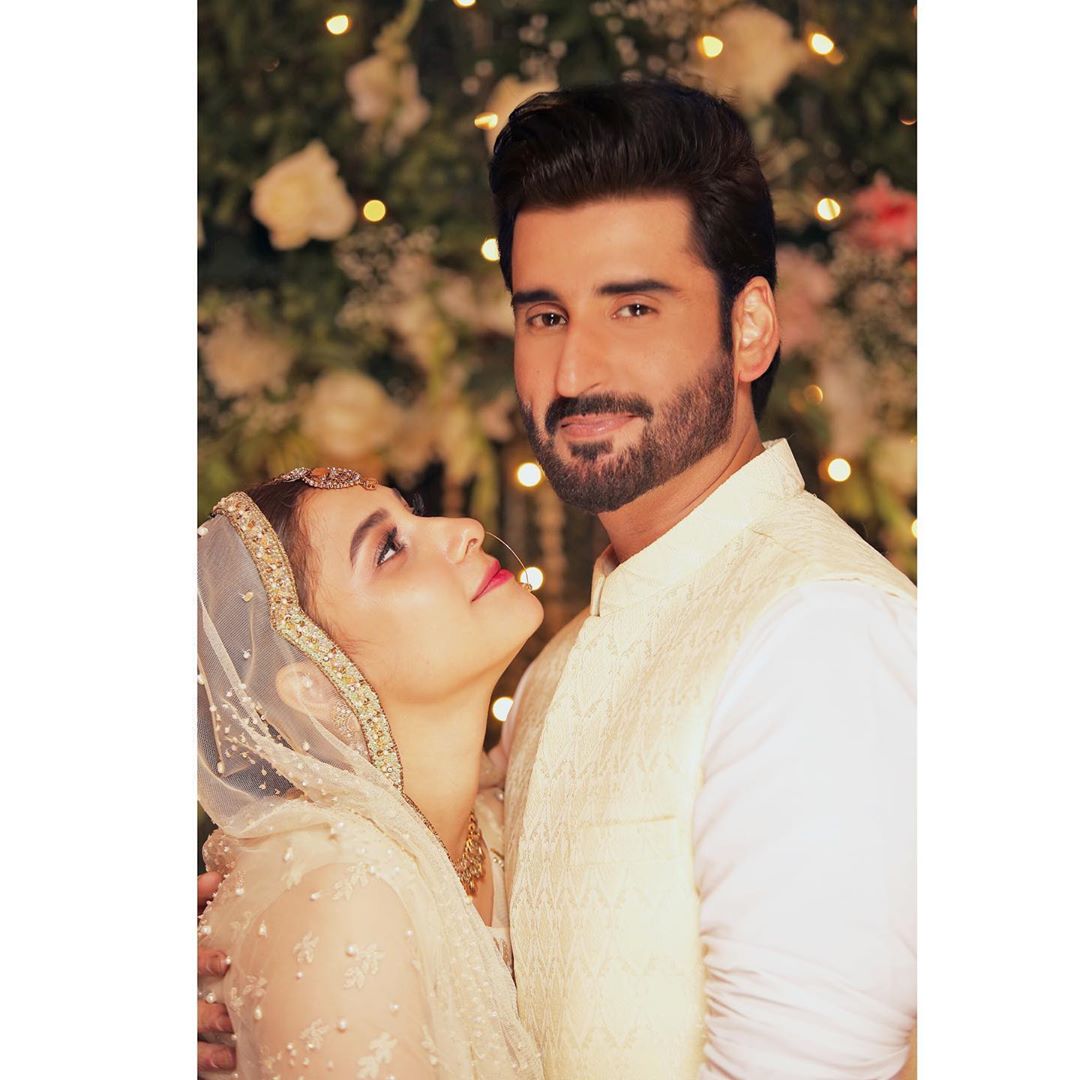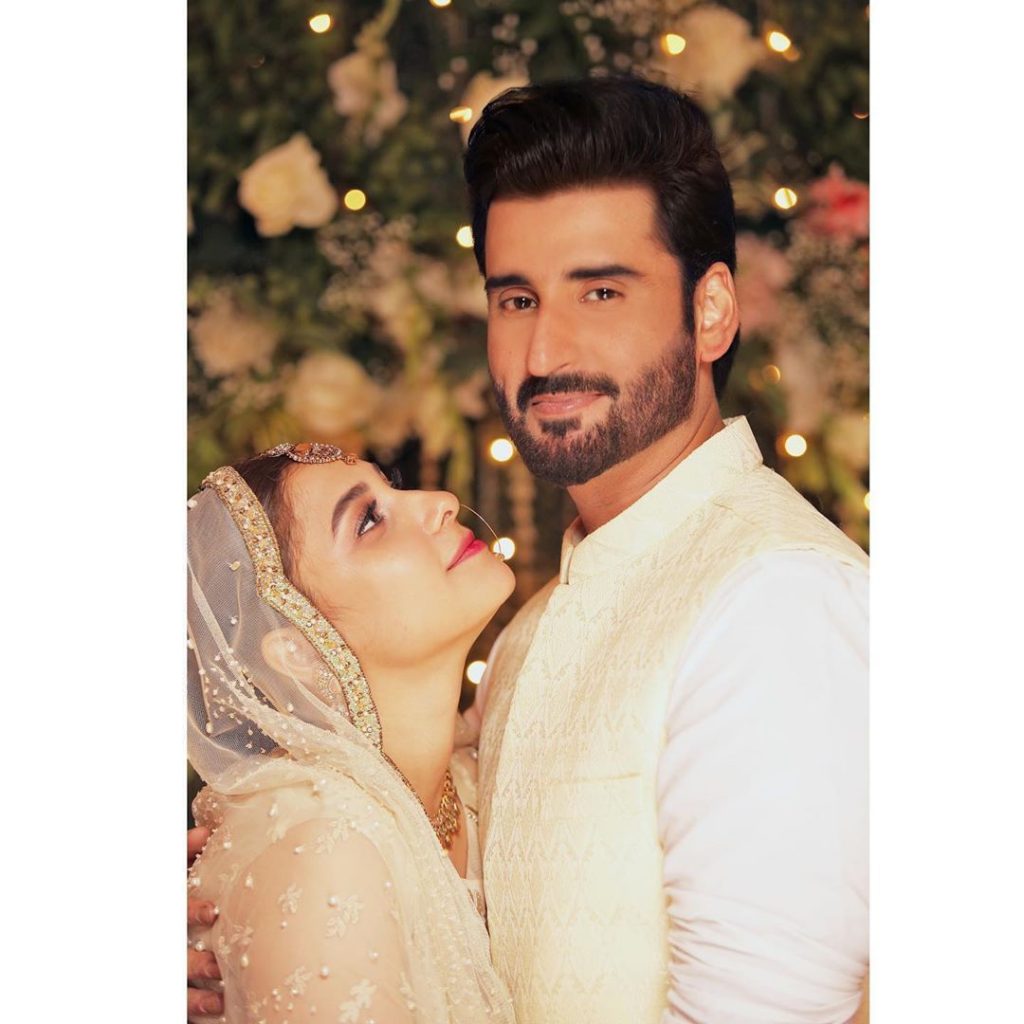 "She then talked to Hina, after which I went and asked her properly to spend her life with me"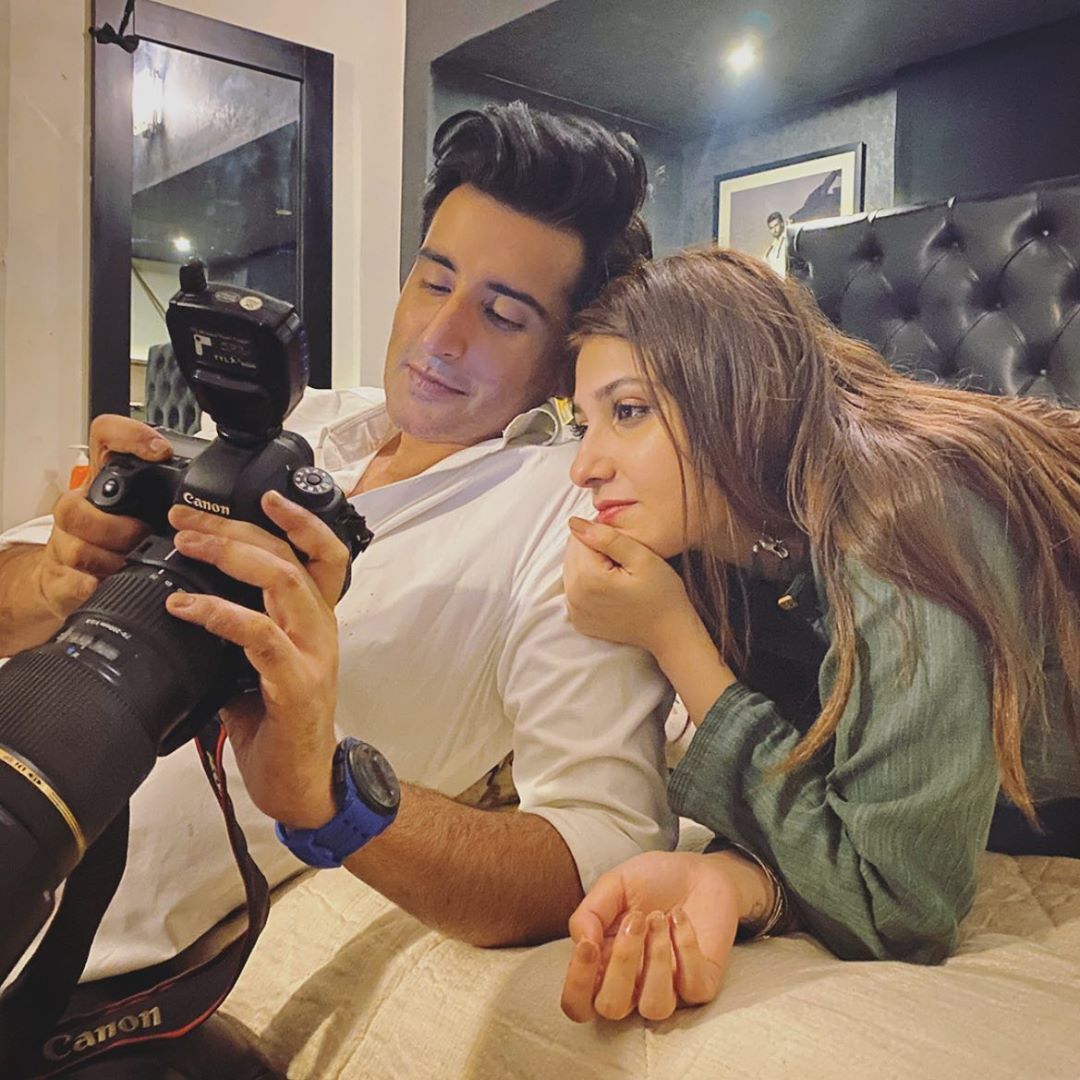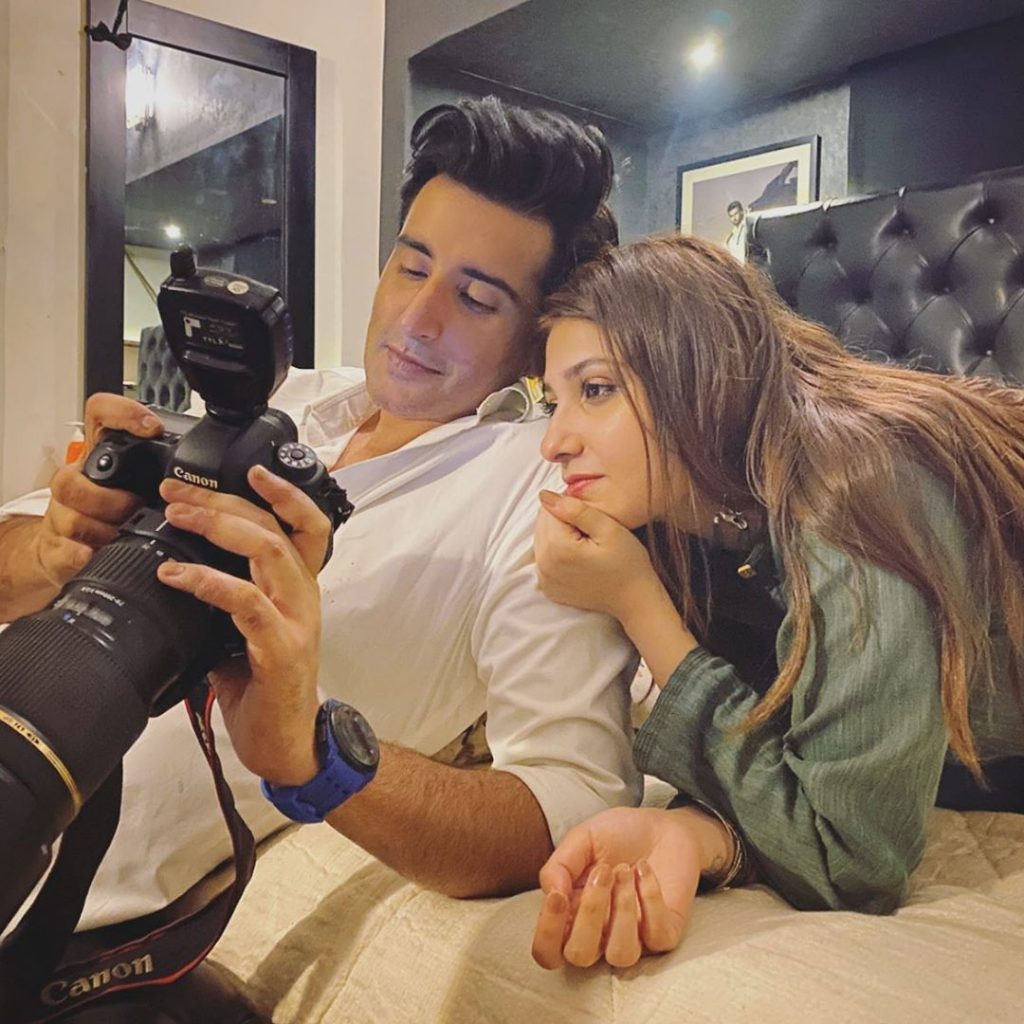 "I've made many mistakes in the past and I didn't want to repeat any mistake"
Agha Ali also shared the reason that why he doesn't attend award functions: "I can tell who is gonna get the award, and the reason why would they get the award"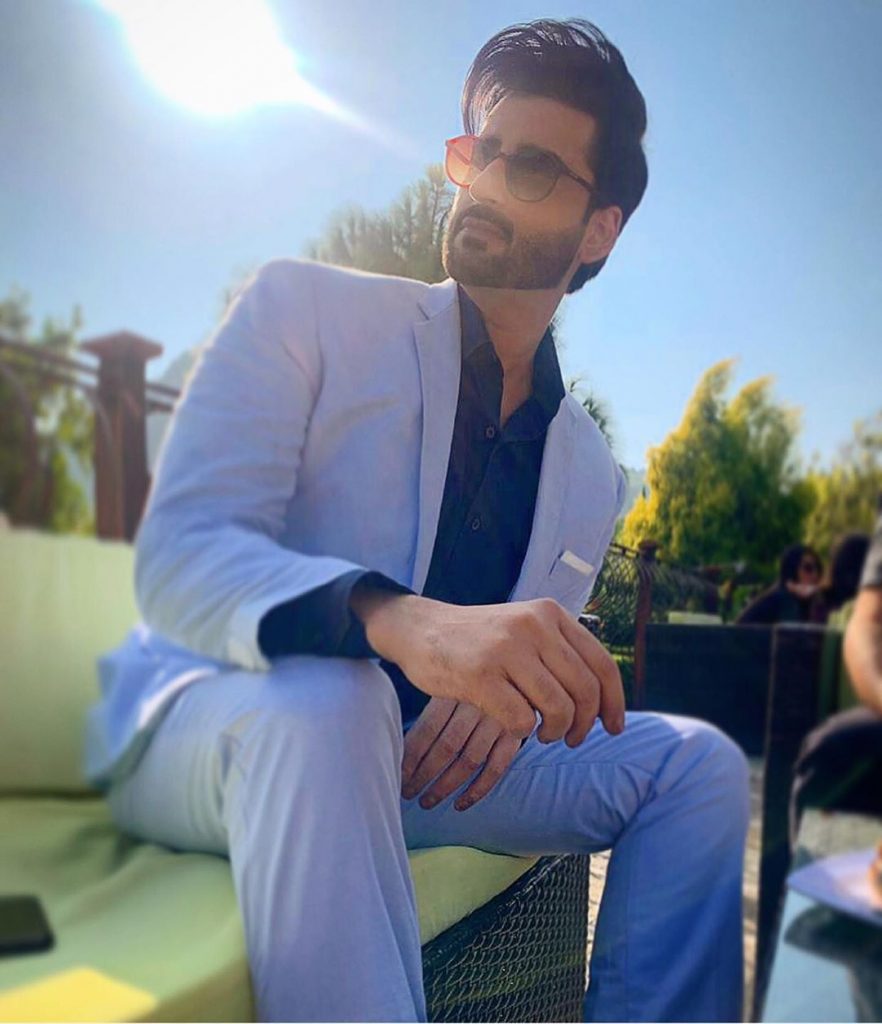 "When i'd see atleast 4 talented people winning the award in an award show I will buy the ticket even from my own money"
When the host asked Agha ALi to give an advice to Yasir Hussain he said: "When ever you gives an opinion, its not wrong you should always have an opinion but when you get to know that 100% public is not agreed with it then it is useless to get in an argument. You gave an opinion they gave their reaction now move on. Its useless to try to convince them.