Esra Bilgic who is more popularly known as Halime Sultan by all Ertuğrul fans in Pakistan has begun recording for her first Pakistani advertisement.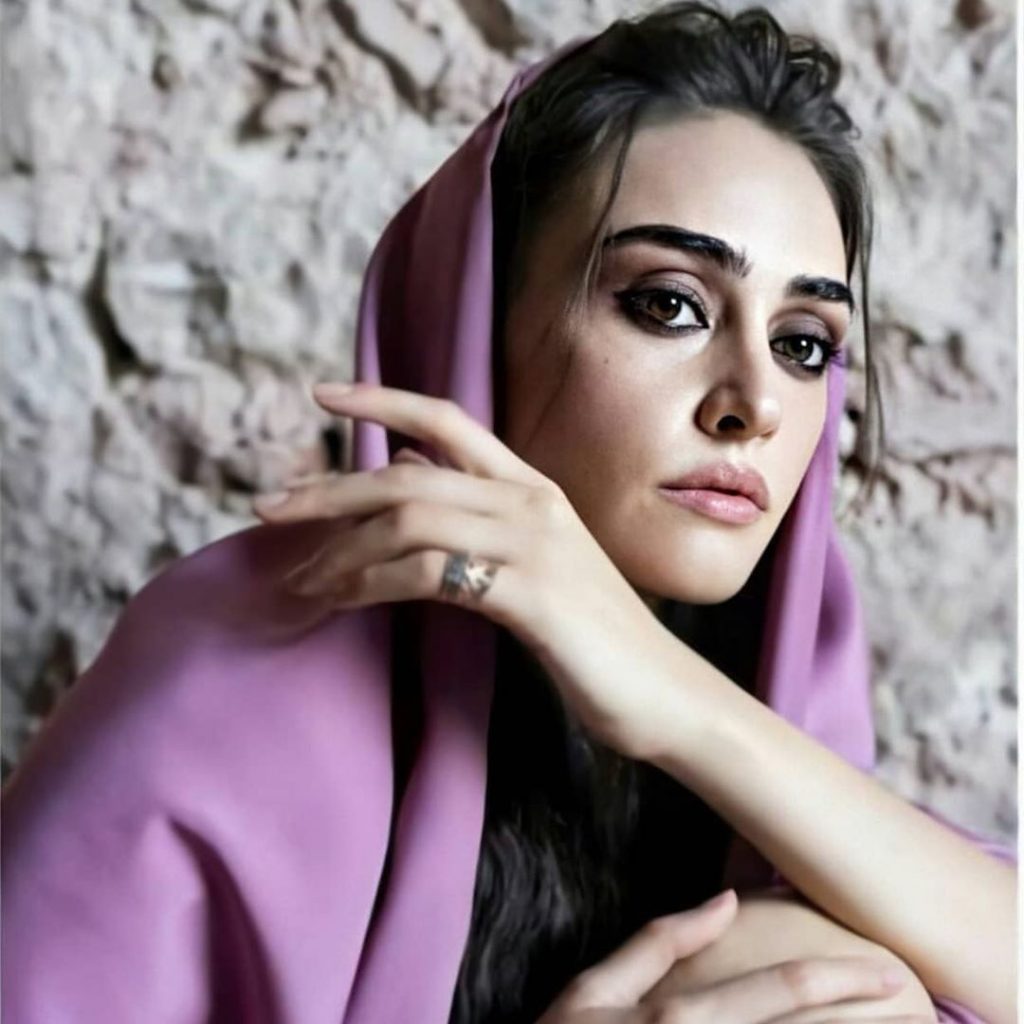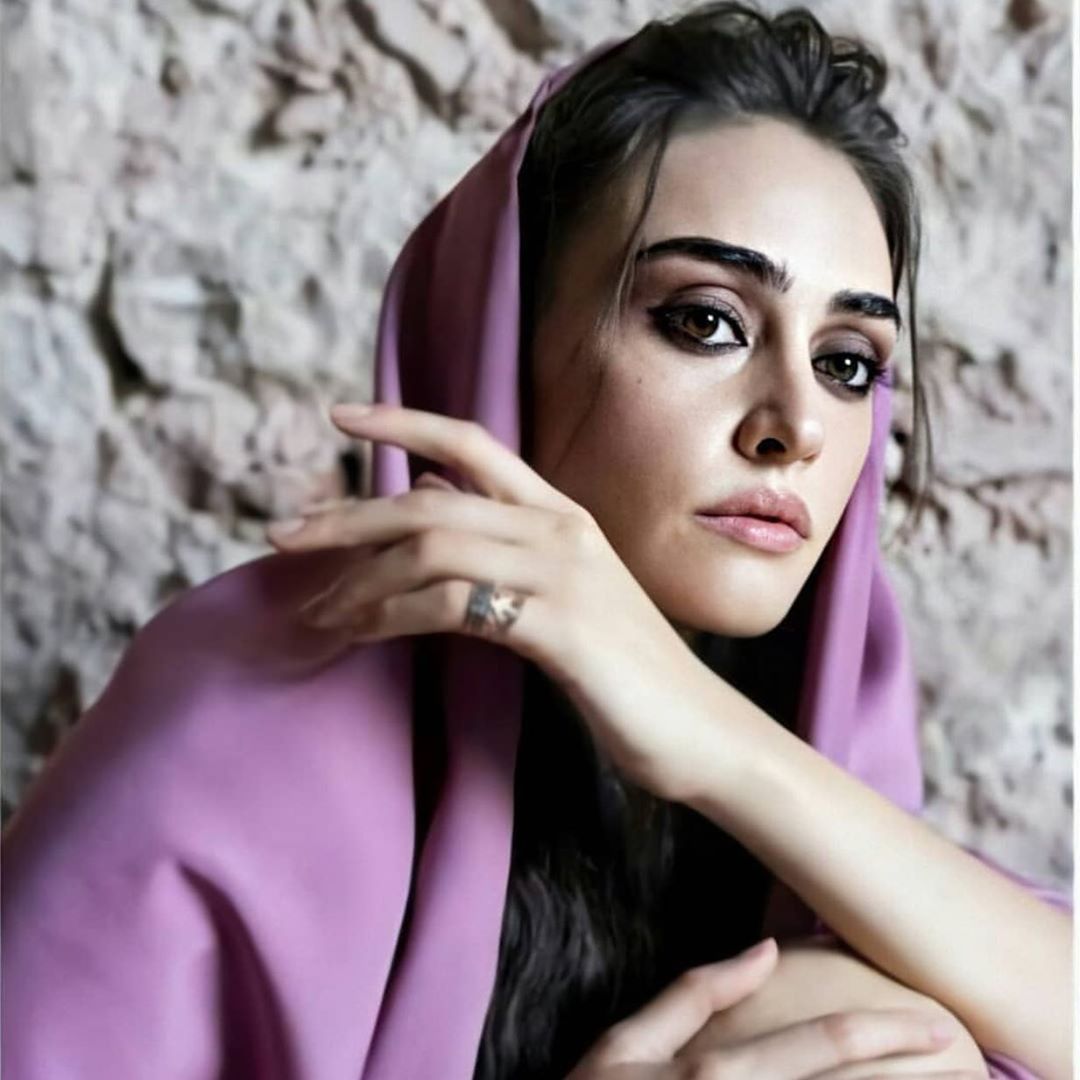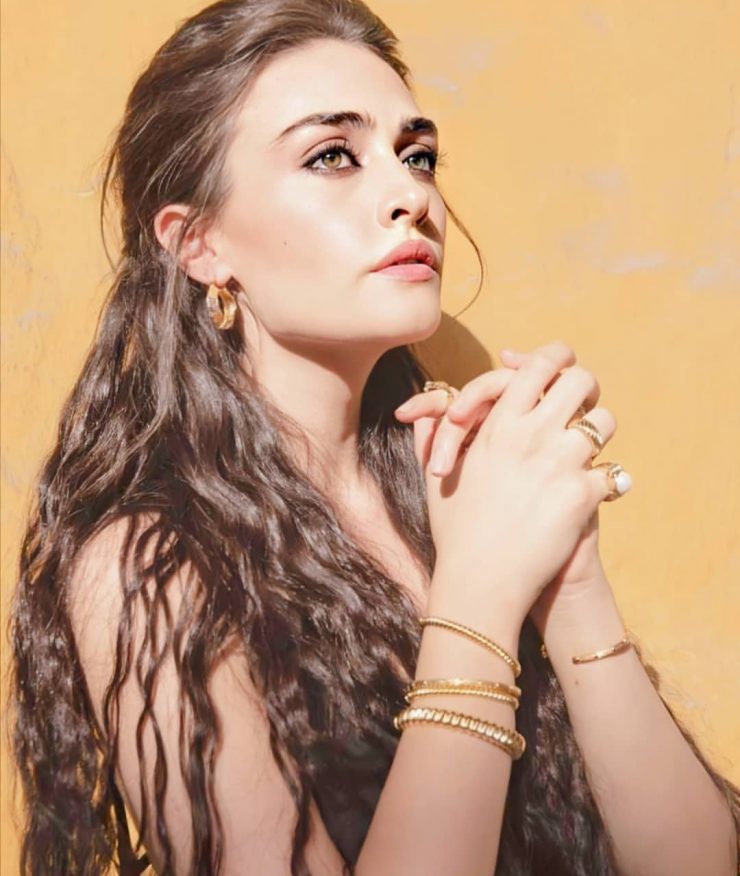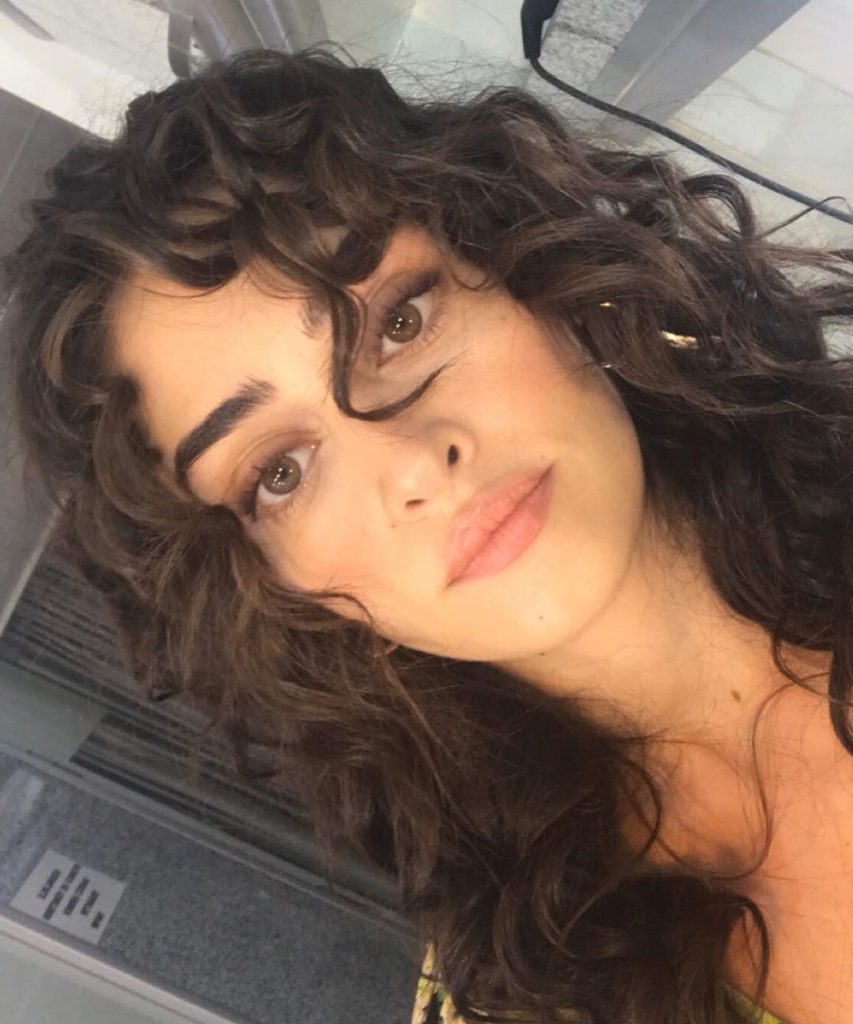 Esra will be featuring in the upcoming TVC for Q Mobile and the shoot has already begun.
After Esra became a household name in Pakistan following the success of the Urdu dubbed version of the Turkish series Dirilis Ertuğrul, 4 Pakistanis brands signed Esra as their ambassador.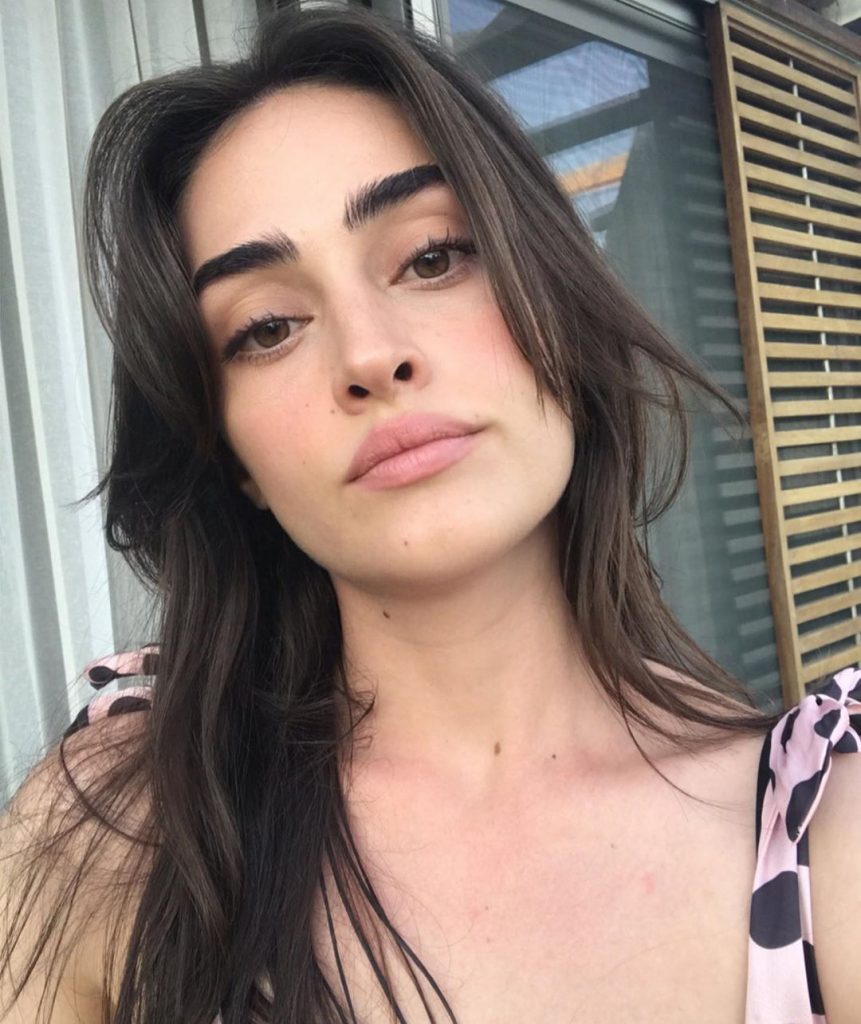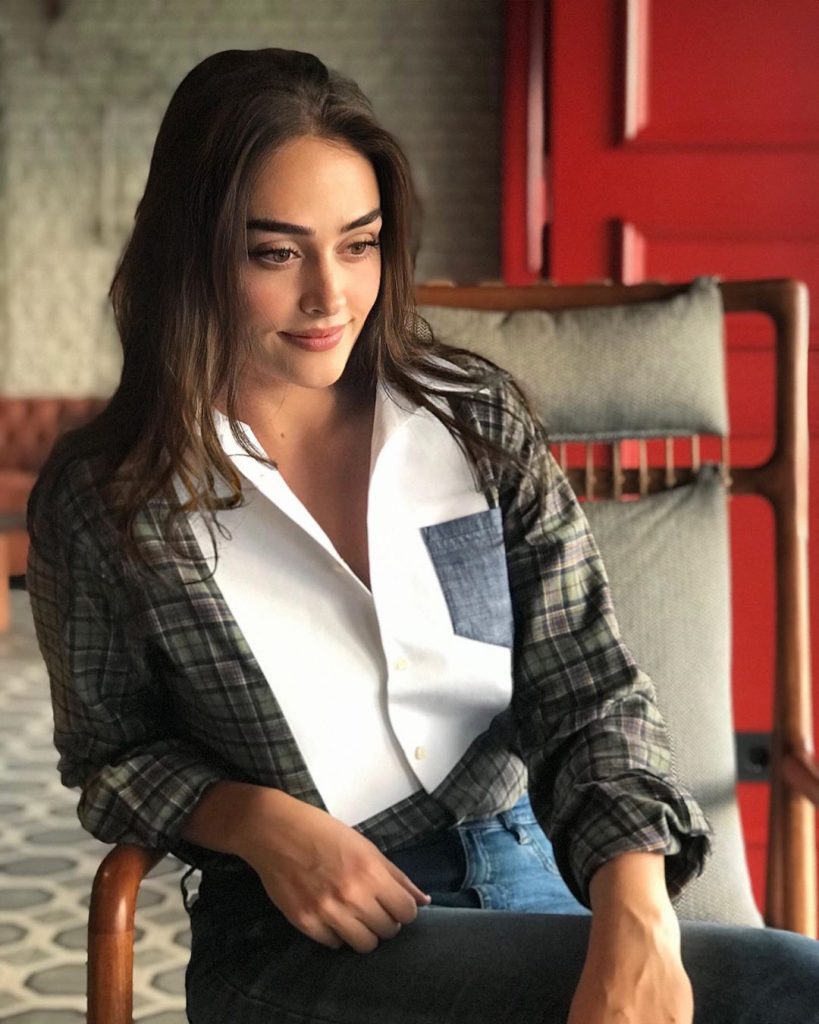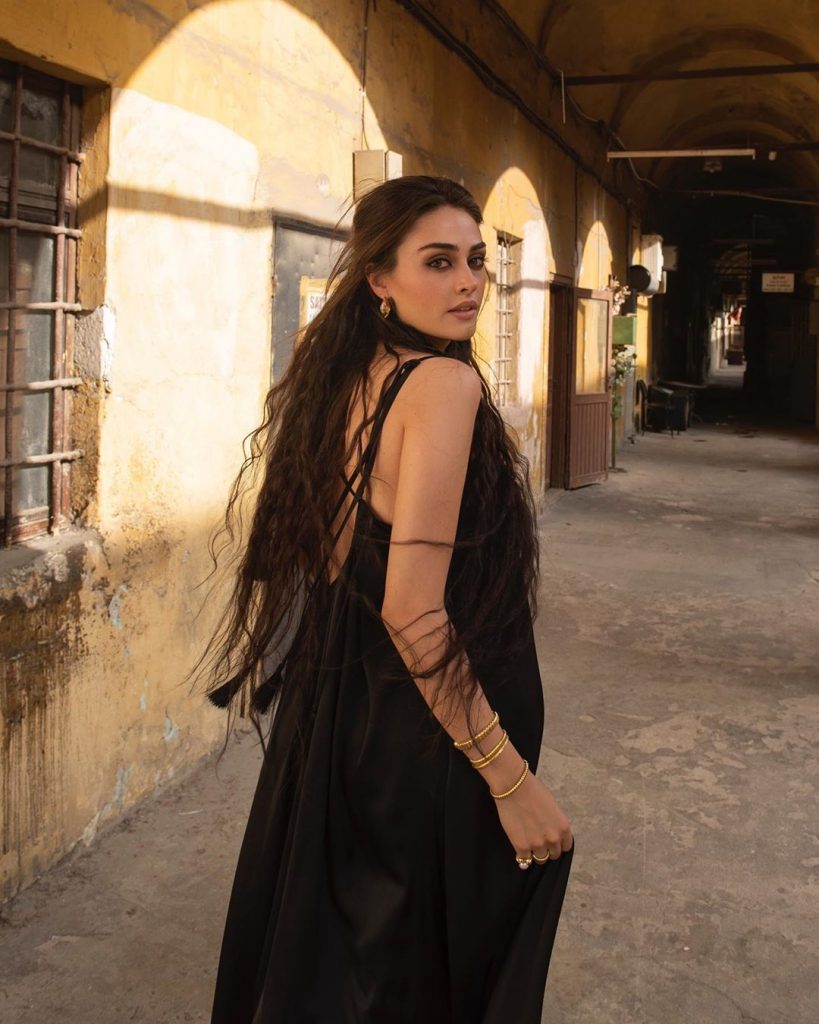 Esra also promised to visit her Pakistani fans soon and has most probably been roped in as the brand ambassador for Peshawar Zalmi in the upcoming season of Pakistan Super League.